Representing the directors of our nation
We support the interests of the nation's diverse business sectors – from agriculture to tourism and engineering to renewable energy. Connect with your local branch to make sure your voice is heard, and to stay informed on the policy issues that matter to you – whether they come from the Senedd or Westminster.
Cynrychioli cyfarwyddwyr ein cenedl. Rydym ni'n cefnogi buddiannau sectorau busnes amrywiol y genedl – o amaeth i dwristiaeth ac o beirianneg i ynni adnewyddadwy. Cysylltwch â'ch cangen leol i sicrhau bod eich llais chi yn cael ei glywed, ac i gael gwybod am y materion polisi sy'n bwysig i chi – p'un a fyddant yn dod o'r Senedd neu o San Steffan.
Why join the IoD?
If you are thinking about joining IoD Wales but are not sure if it is right for you, then listen to what some of our members have to say about why they joined.
Director of the Year Awards
The IoD Director of the Year Awards celebrates the achievements of the outstanding business leaders in our society.
Open to all – whether you're an executive, non-executive, partner or even a chief constable – we want to hear about the work you're doing as a senior decision-maker to help build a better world through business.
We are building a more diverse and inclusive community of directors to help us unlock the innovative thinking needed to boost regional growth.
Richard Selby
Director and Co-founder, Pro Steel Engineering Limited
Upcoming IoD Wales events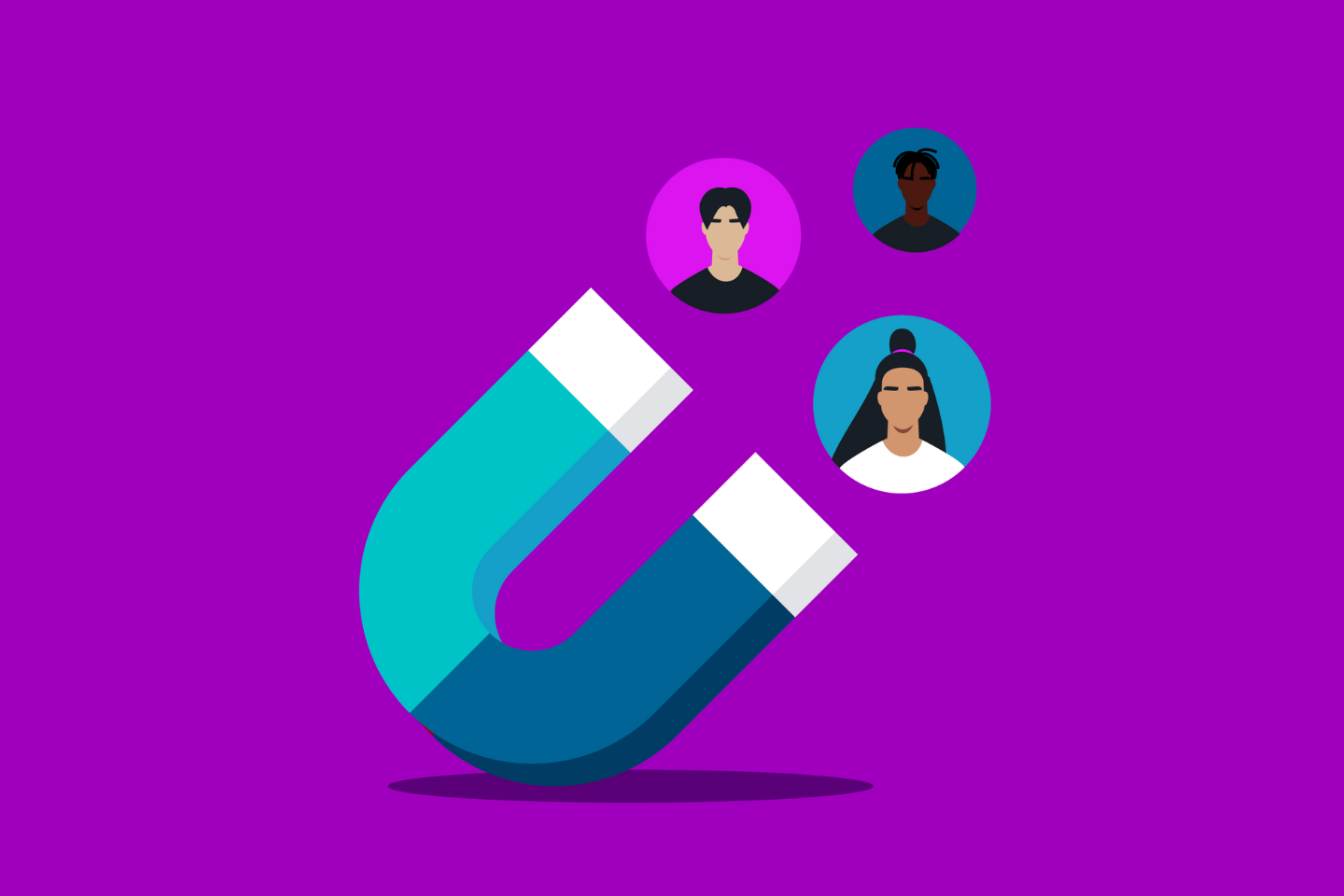 13 Dec 2023
In-person
South Wales
Poacher and Gamekeeper
Telling your story to win friends and influence important clients
Sponsored by Pitch & Co
Professional development
Courses in Wales
Find online courses from the IoD or in-person courses across Wales.
IoD Professional Benefits Programme
We offer a range of essential products and services specially negotiated for our members. Click the links here to see your benefits and exclusive discounts.