Welcome to the South Wales branch of IoD
Our branch has around 200 members and continues to grow. Our membership is drawn from organisations across diverse sectors, including national and local government, retail and construction. We provide an interesting and relevant programme of events to enable personal and professional growth, and to help our members build a strong network of connections.
Upcoming South Wales events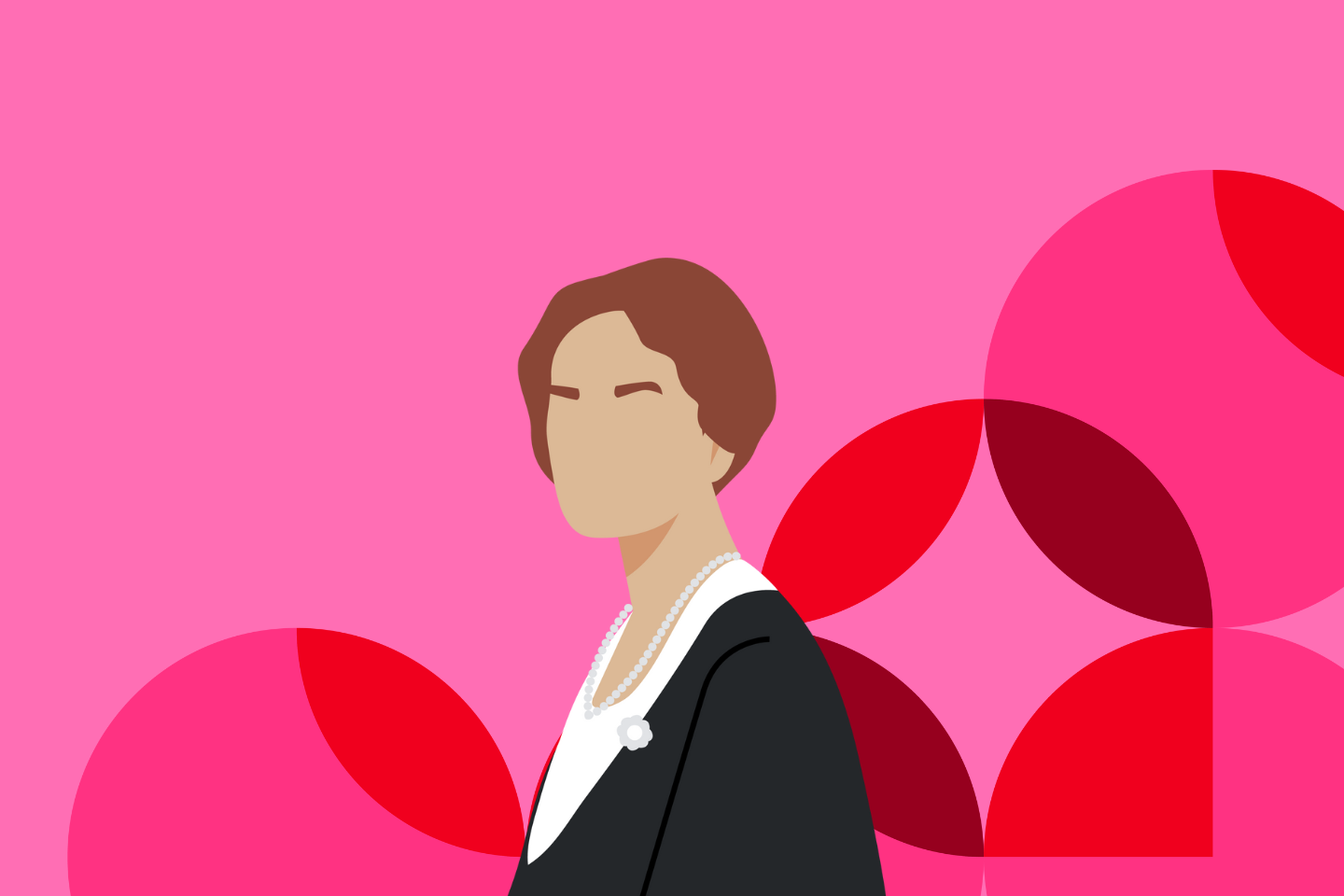 16 Oct 2023
In-person
South Wales
Channelling Lady Rhondda
An inspiring event with Monumental Welsh Women, celebrating Lady Rhondda's legacy and empowering Welsh women
Professional development
Courses in Wales
Find online courses from the IoD or in-person courses across Wales.
IoD Professional Benefits Programme
We offer a range of essential products and services specially negotiated for our members. Click the links here to see your benefits and exclusive discounts.