Leicestershire & South East Midlands
Welcome to the Leicestershire & South East Midlands branch of the IoD
Our branch covers the Leicestershire and Northamptonshire areas and has over 400 members representing all sectors of the economy. Our branch committee works hard to address areas of relevance for our members, and ensure their feedback on key issues is represented at the highest levels.
Upcoming Leicestershire & South East Midlands events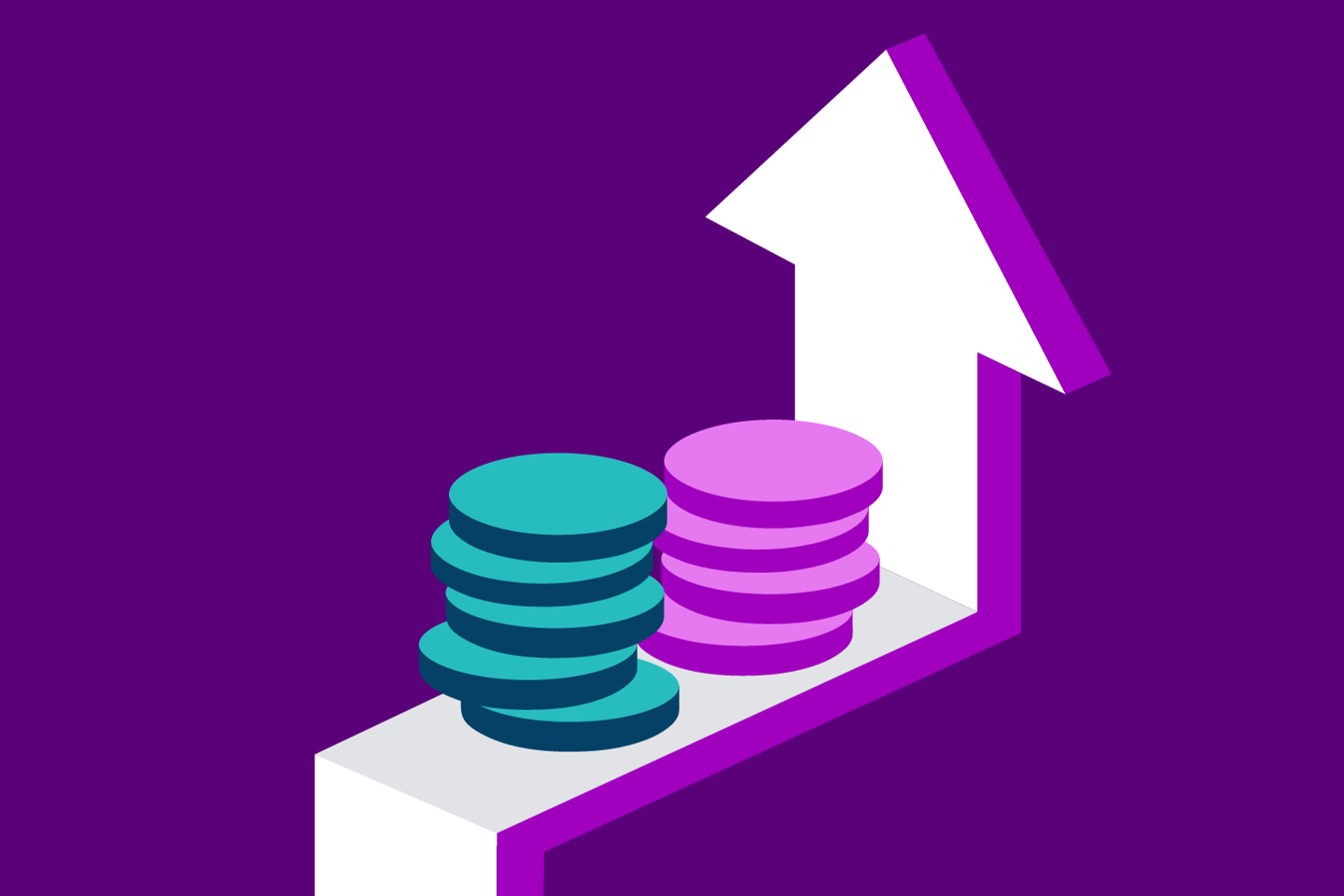 14 Dec 2023
In-person
Leicestershire & South East Midlands
Annual State of the Economy Conference
A collaborative event with the East Midlands Chamber of Commerce, University of Leicester and Leicestershire Business Voice.
Professional development
Courses in East Midlands
Find online courses from the IoD or in-person courses across East Midlands.
IoD Professional Benefits Programme
We offer a range of essential products and services specially negotiated for our members. Click the links here to see your benefits and exclusive discounts.