Always at the centre of things
The members of IoD East Midlands play a vital role in shaping the regional economy and ensuring the area is represented in national conversations. Join your local branch to stay informed of the latest learning opportunities and make connections with directors from diverse sectors across the region and beyond.
IoD East Midlands hosts all sorts of events from business forums and networking events to social days and large annual conventions. Get in touch to find out how you can benefit from joining us.
Gary Headland
CEO, Lincoln College Group
Upcoming IoD East Midlands events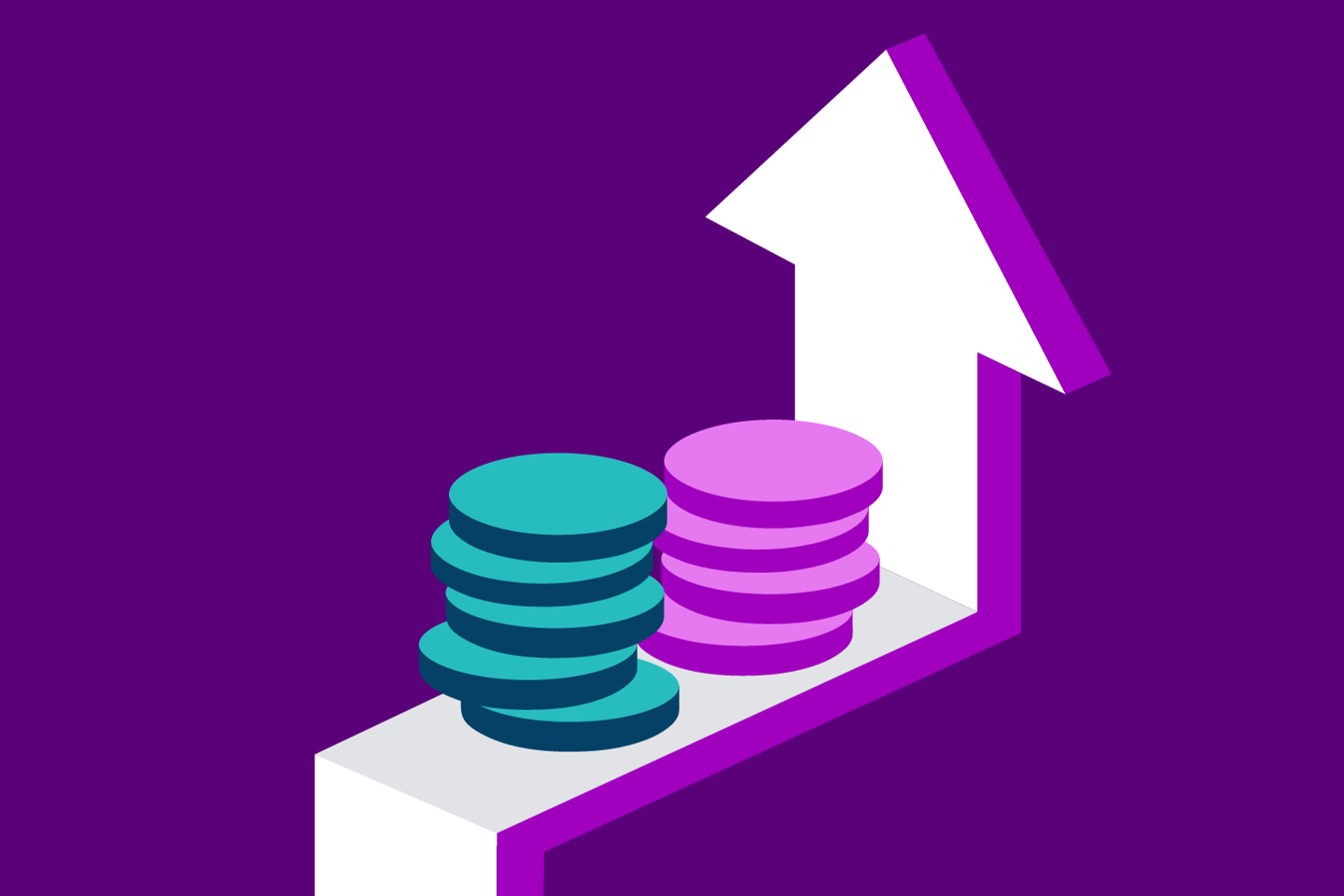 14 Dec 2023
In-person
Leicestershire & South East Midlands
Annual State of the Economy Conference
A collaborative event with the East Midlands Chamber of Commerce, University of Leicester and Leicestershire Business Voice.
Professional development
Courses in East Midlands
Find online courses from the IoD or in-person courses across East Midlands.
IoD Professional Benefits Programme
We offer a range of essential products and services specially negotiated for our members. Click the links here to see your benefits and exclusive discounts.