The heart of the country in the middle of the action
IoD West Midlands is part of the Midlands Engine – a collaboration between local authorities and local enterprise partnerships. There's been significant investment in local transport, upskilling our workforce and small business expansion. Join IoD West Midlands to be part of the conversation and help influence policy making across our region and beyond.
Sponsorship opportunities
The IoD Director of the Year Awards is an esteemed annual celebration of exceptional leadership, remarkable success, and outstanding achievements. This distinguished event serves as a platform to honour inspiring leaders across public, private, and third-sector organisations, recognising their transformative contributions to their businesses and the wider economy. The national awards ceremony is planned for 29 September 2023 at the prestigious 116 Pall Mall.
We are delighted to offer a variety of sponsorship opportunities across 9 categories, enabling you to elevate your brand's visibility among industry pioneers and influential public sector leaders. To explore these opportunities further, we encourage you to download our comprehensive brochure, which provides detailed information on each sponsorship package or email [email protected].
Special Interest Groups
The IoD offers a wide variety of special interest groups (SIG's) for IoD members to connect to like-minded people, allowing us to build specialist business communities that are prominent and well respected in a range of key business areas.
Please contact the team on [email protected] to register your interest in the below:
IoD West Midlands is made up of over 1,100 directors and senior decision makers who are sharing collective knowledge and influencing regional policy.
Brian Hall
Founding Executive Director, Marchfront
Upcoming IoD West Midlands events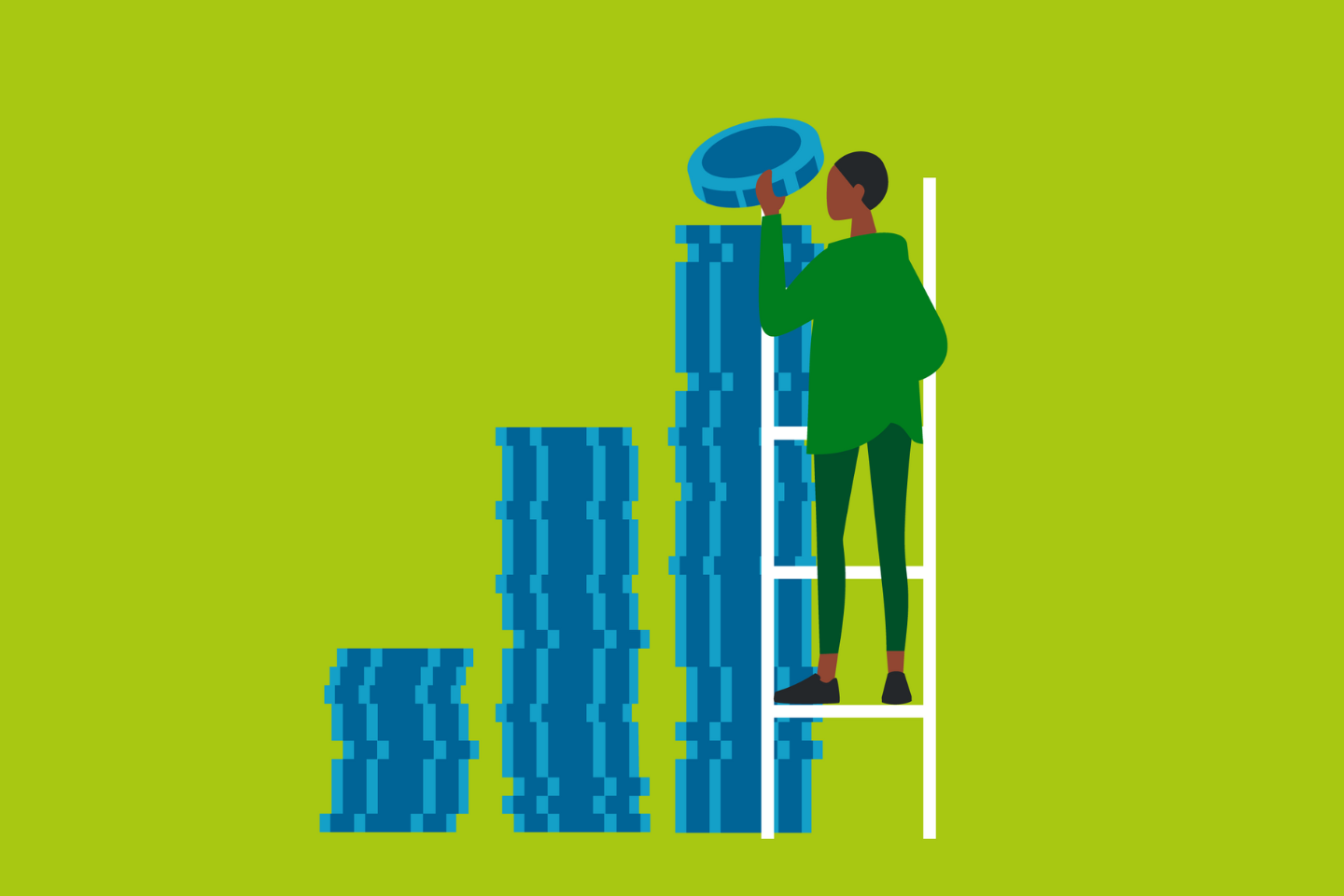 17 Oct 2023
In-person
Greater Birmingham
Empowering the mid-market
Growth pathways in funding, talent, and AI innovation
Sponsored by Grant Thornton
Professional development
Courses in West Midlands
Find online courses from the IoD or in-person courses across West Midlands.
IoD Professional Benefits Programme
We offer a range of essential products and services specially negotiated for our members. Click the links here to see your benefits and exclusive discounts.