Welcome to the South West Wales branch of IoD
Our branch provides cohesive and consistent support to all our members across the whole area. We represent the full spectrum of business organisations from start-ups and scale-ups to private and public sector enterprises. Join us to find out how we can help you develop your career and your organisation's effectiveness.
Croeso i gangen De-orllewin Cymru'r IoD. Mae ein cangen yn cynnig cefnogaeth gydlynol a chyson i'n holl aelodau ar draws yr ardal gyfan. Rydym yn cynrychioli sbectrwm lawn o sefydliadau busnes, o fusnesau newydd a busnesau sydd wrthi'n tyfu, i fentrau sector preifat a chyhoeddus. Ymunwch â ni i ddarganfod sut y gallwn eich helpu i ddatblygu'ch gyrfa ac effeithiolrwydd eich sefydliad.
Upcoming South West Wales events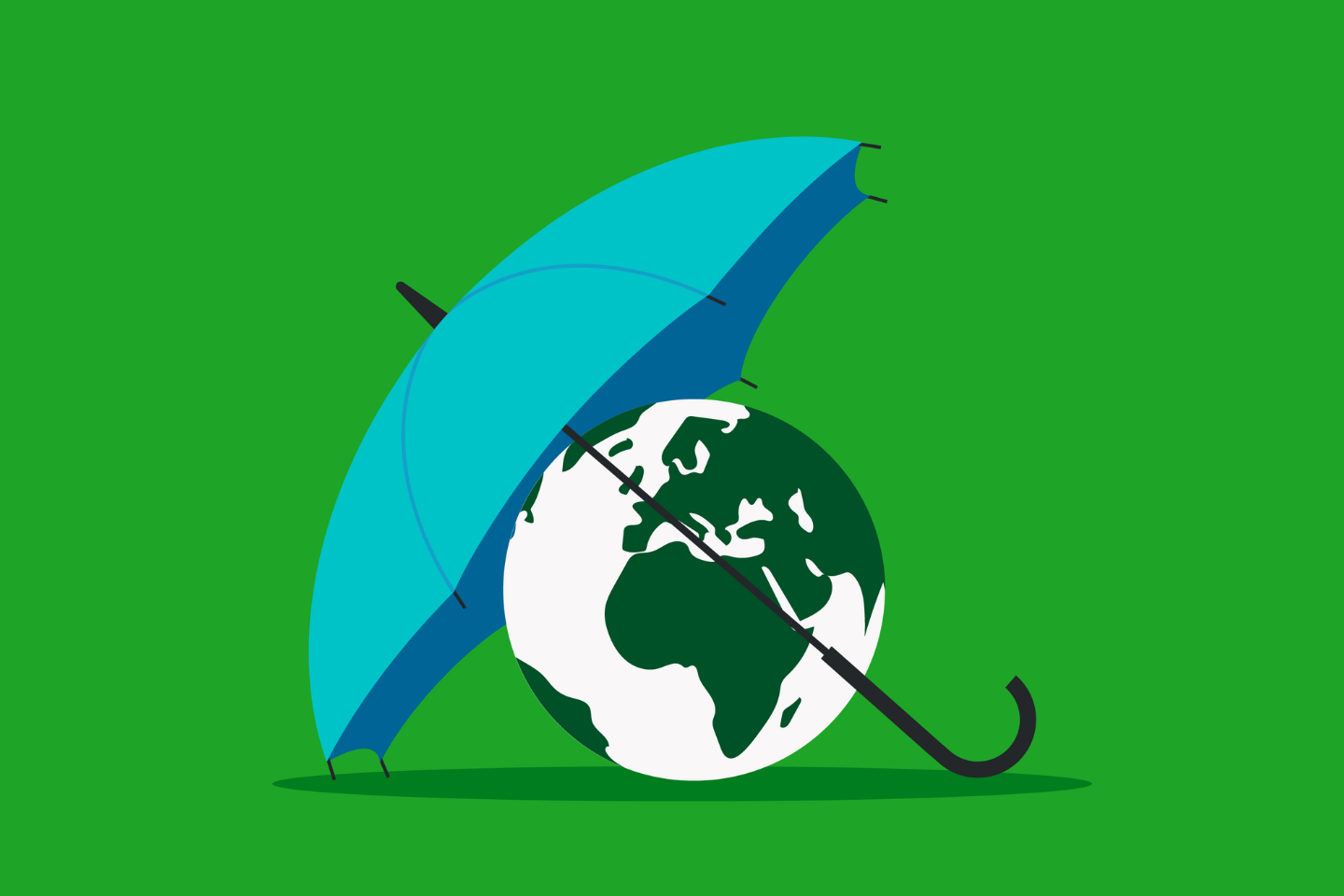 19 Mar 2024
In-person
South West Wales
Sustainability - Why bother?
Working towards a more sustainable future for businesses in Wales: The path ahead...
Sponsored by S'Investec
Professional development
Courses in Wales
Find online courses from the IoD or in-person courses across Wales.
IoD Professional Benefits Programme
We offer a range of essential products and services specially negotiated for our members. Click the links here to see your benefits and exclusive discounts.