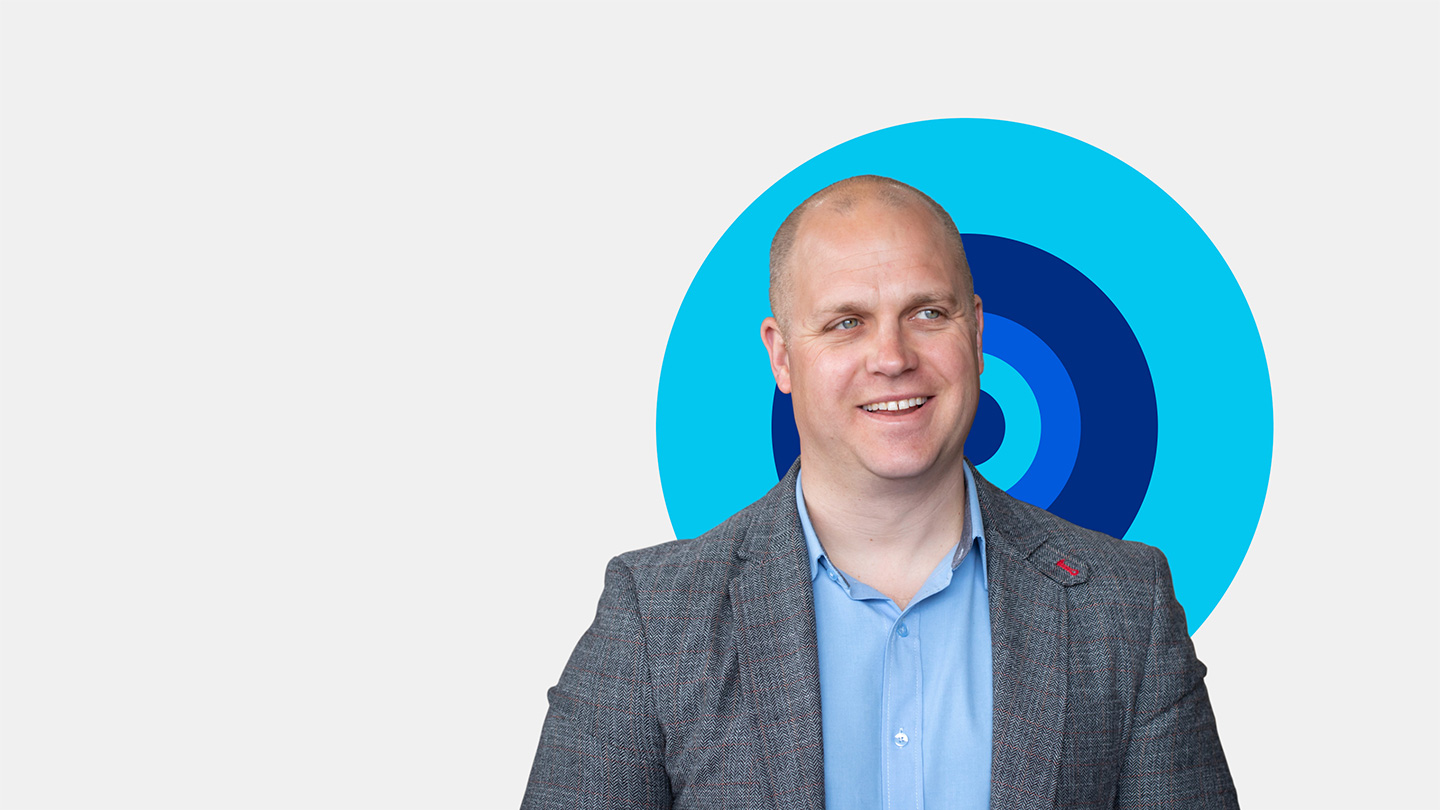 Finance for Non-Finance Directors
The skills you need to understand organisational finance and the relationship between financial and operational strategies.
This course has been designed to demystify the world of finance for non-finance directors and senior managers. It will give you an understanding of key financial concepts and terminology. You will leave with the skills and knowledge needed to evaluate business plans, question financial information and contribute more effectively to boardroom decision-making.
Objectives
This course will give you the knowledge and skills to:
evaluate your role and responsibilities in relation to finance
understand the relationship between financial and corporate strategies
outline ways of ensuring management reporting is effective and enables delivery of the organisation's strategy
understand the key factors around funding requirements and funding options
Benefits
This course will give you what you need to assess the financial health of your organisation. It will enable you to understand financial terminology, use financial ratios and interpret accounts. This course can be combined with other modules to qualify for the Certificate in Company Direction.
Course leaders
Our course leaders are expert practitioners specialising in governance, strategy, leadership and finance with exceptional real-world experience.
Dates and prices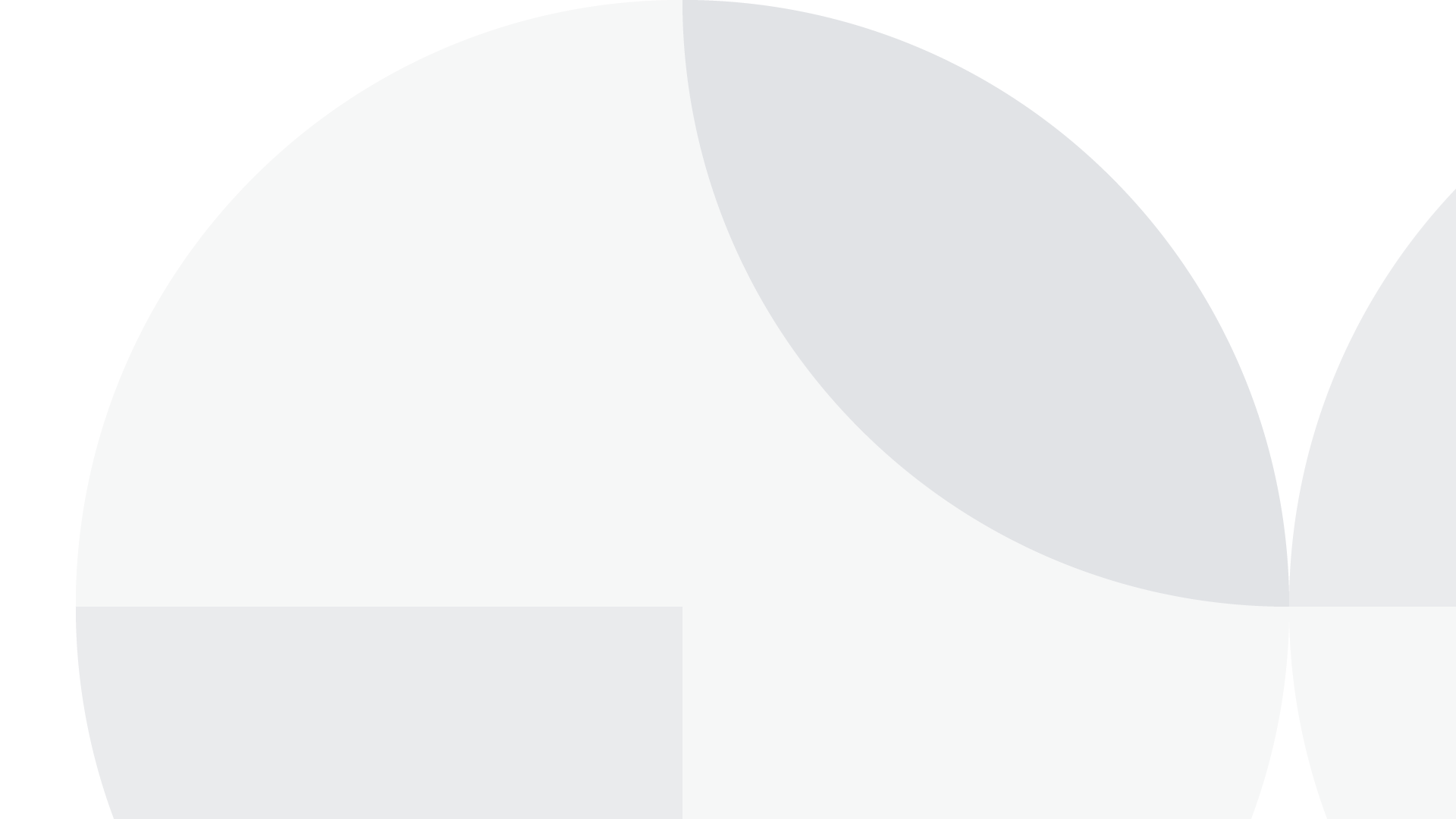 This is an excellent course for someone venturing into finance for the first time. It was extremely useful and well presented throughout.
Ian McNaught
Trinity House
Here to help
Please get in touch if you have any questions about our business courses. Our contact hours are 9am to 5:30pm Monday to Friday. If you would like someone from our team to contact you, please email us at [email protected] and we will get in touch within 24 hours on weekdays.