Glasgow & West of Scotland
Welcome to the Glasgow & West of Scotland branch of the IoD
Our branch is committed to sharing insight into key issues affecting businesses and private-sector organisations in Glasgow and the West of Scotland. One of our committee members played a major role in launching the IoD's Sustainable Business Hub, and we are keen to support members with practical advice and support on achieving net zero status.
Upcoming Glasgow & West of Scotland events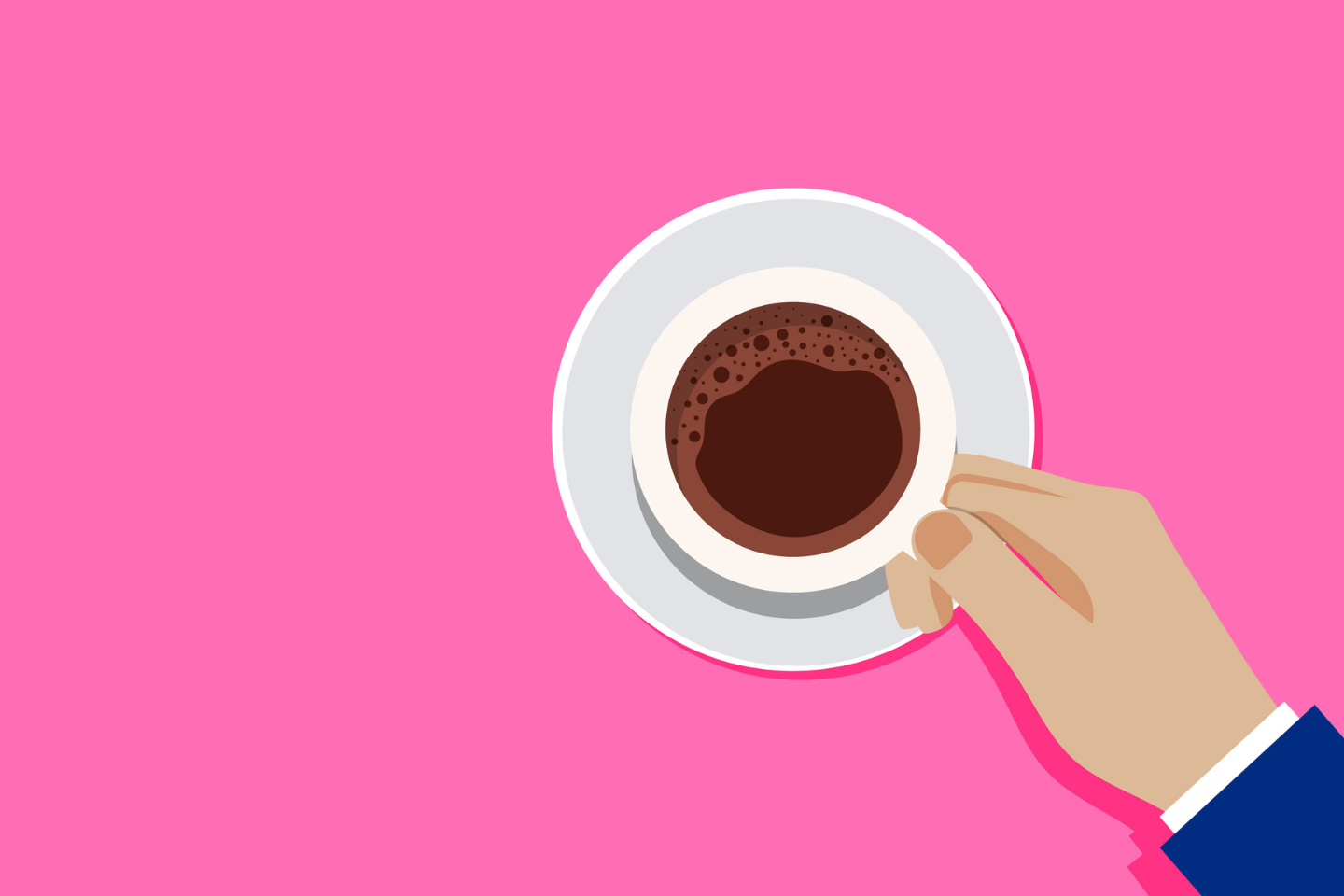 28 Sep 2023
In-person
Glasgow & West of Scotland
Breakfast at the new Glasgow IoD members hub
Network over breakfast at the new IoD hub in Glasgow
Professional development
Courses in Scotland
Find online courses from the IoD or in-person courses across Scotland.
IoD Professional Benefits Programme
We offer a range of essential products and services specially negotiated for our members. Click the links here to see your benefits and exclusive discounts.