Welcome to IoD Northern Ireland
We support directors from across Northern Ireland's private, public and third sectors. Connect with us for unparalleled access to relevant information and advice, networks and learning opportunities. Keep up with the policy developments that impact you and your organisation, and have a voice in shaping the region's economy.
Branches
IoD Women's Leadership Conference 2023
Watch the highlight video of the IoD NI Women's Leadership Conference 2023 which took place on Friday 10th March in the Crowne Plaza Hotel Belfast.
This event attracted 550 attendees who heard inspiring talks from headline speakers including Dame Kelly Holmes & Baroness Floella Benjamin DBE.
DirectorNI Magazine
In this edition, you will find:
Closing the gap: Addressing the green energy skills challenge with NIE Networks
Co-Ownership Roundtable – Delivering the homes we need in Northern Ireland
The importance of cyber resilience with Outsource Group & ANSEC IA LTD
Meet our new IoD NI members
Lots of member news
& much more!
The more we invest in developing ourselves as leaders, the better the outcomes professionally and economically. These are the aims of our professional development offering, as we seek to equip leaders to strategically drive business growth, improve corporate governance and build better boards.
Gordon Milligan
Deputy CEO, Translink
Upcoming IoD Northern Ireland events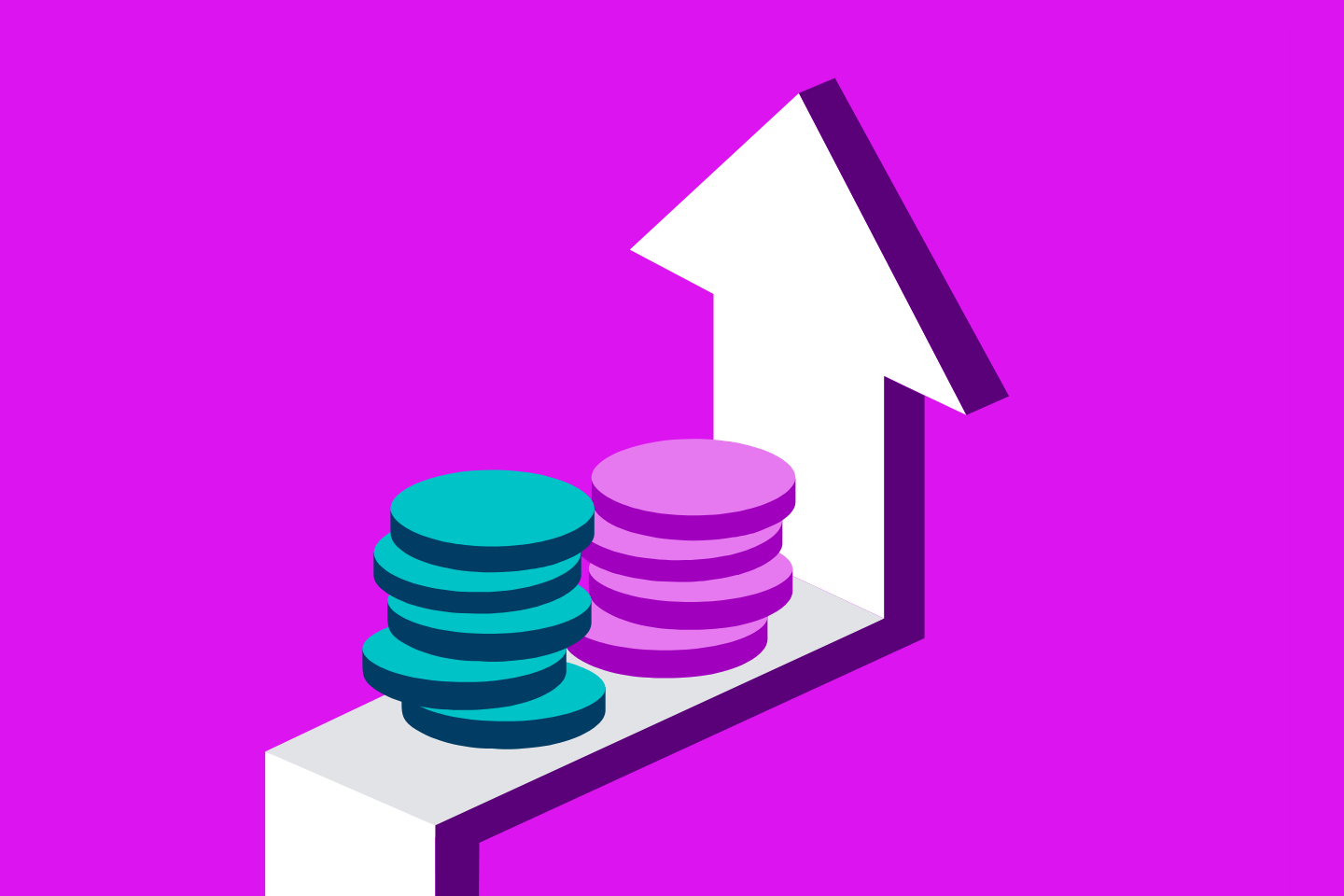 5 Oct 2023
In-person
Northern Ireland
IoD NI & Investec
Northern Ireland Market & Political Update Breakfast
This breakfast session is designed to give business leaders the latest insight into the economic and political landscape in Northern Ireland.
Sponsored by Investec
Professional development
Courses in Northern Ireland
Find online courses from the IoD or in-person courses across Northern Ireland.
IoD Professional Benefits Programme
We offer a range of essential products and services specially negotiated for our members. Click the links here to see your benefits and exclusive discounts.