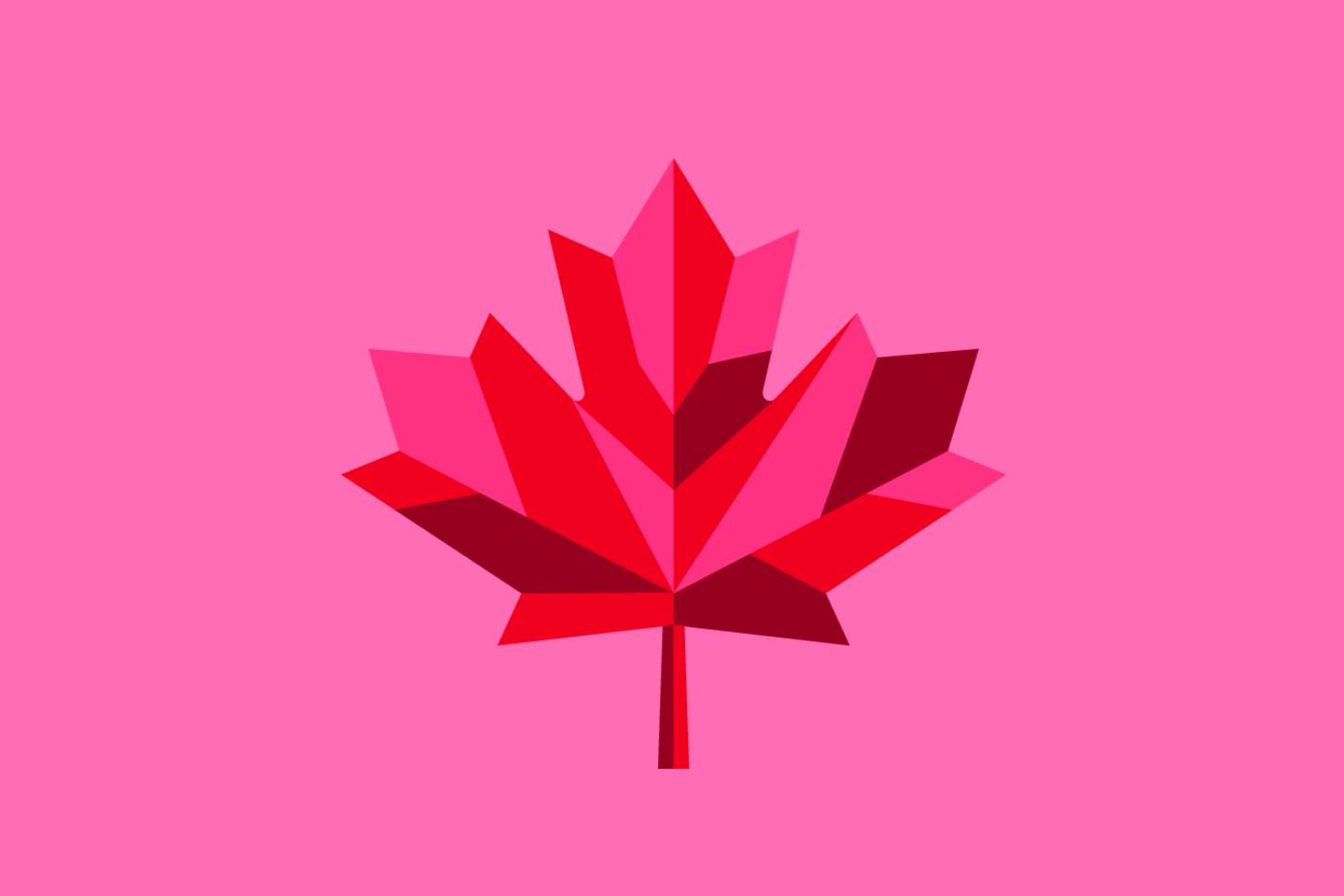 13 Oct 2022
In-person
Networking
Trade and investment opportunities in Canada for UK businesses
Join us in conjuction with the Canada-UK Chamber of Commerce, High Commission of Canada for this panel discussion and networking reception.
Andrew Smith, Minister (Commercial & Economic), High Commission of Canada and a representative from the Department for International Trade will deliver keynote introductions followed by a panel discussion with Cora McLaren, HSBC UK; Kevin McGurgen, Ontario Teachers' Pension Plan, Mark Magnacca, gigCMO and a representative from BritishVolt.
Canada and UK businesses have deep and broad relationships that provide millions of jobs for workers in both countries. In the wake of the pandemic, those partnerships are more important than ever. Trade between the Canada and the UK plays an essential role in the economies of both nations. The United Kingdom (UK) is Canada's third-largest partner country for trade in goods and services.
Following Brexit, the drafting of a bilateral trade agreement has begun, and each side seems eager to continue the mission of establishing a long-term free trade agreement. During public consultations in the spring of 2021, Canadians expressed strong support for a free trade agreement with the United Kingdom. On March 24, 2022, Canada and the United Kingdom launched negotiations toward a Free Trade Agreement (FTA). The first round of negotiations will begin on March 28, 2022.The Honourable Mary Ng, Minister of International Trade, Export Promotion, Small Business and Economic Development, and the United Kingdom's Secretary of State for International Trade, Anne-Marie Trevelyan, announced they will proceed with negotiations toward a comprehensive bilateral free trade agreement (FTA).
Quick Facts: Valuable Partners – UK Canada
The United Kingdom was Canada's third-largest individual country trading partner in 2021 for both goods and services, which were valued together at $42.2 billion.
Canada exported $24.1 billion in goods and services to and imported $18.1 billion in goods and services from United Kingdom in 2021.
3,700 Canadian companies on average export goods to the United Kingdom annually. More than 92% are SMEs.
The United Kingdom is Canada's second-largest individual partner, after the United States, in bilateral services trade, direct investment and science, technology and innovation partnerships. In 2019, Canada-U.K. trade in clean technology and environmental products reached $677.6 million.
The Canada-U.K. Trade Continuity Agreement (TCA) will continue to provide certainty for Canadian and U.K. businesses and remain in place over the course of the negotiations.
Both the bilateral negotiations and the United Kingdom's possible accession to the Comprehensive and Progressive Agreement for Trans-Pacific Partnership (CPTPP) present opportunities for Canada to further enhance its relationship with the United Kingdom.
Canada and the United Kingdom cooperate closely in multilateral forums, including the G7, G20, WTO and Ottawa Group on WTO reform, to advance common interests and promote rules-based international trade.
Source: Press Release; Chambers of Commerce and Canada International
Programme
18:00 Arrival and registration
18:30 Welcome remarks

Canada-UK Chamber of Commerce

18:35 Keynote introduction

Senior Representative, High Commission of Canada

18:45 Economic outlook

Colin Barker, Counsellor and Nathalie Dubé, Senior Trade Commissioner

19:00 Panel session, moderated by International Trade Group
19:25 Closing remarks
19:30 Networking
20:30 End
All guests must bring Photo ID and register online for this event. If you do not bring Photo ID or your name does not appear on the official guestlist you risk not being allowed access to the venue. All guests must also allow time to go through security upon entry to the building.
Speakers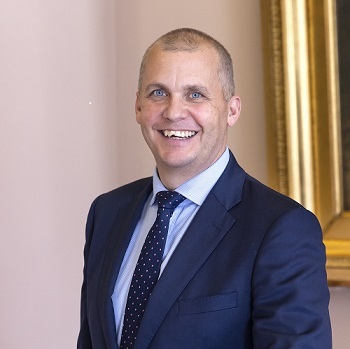 Andrew Smith
Andrew has extensive experience in international commerce, policy analysis related to economic development, trade promotion and investment attraction activities. He took up the position of Minister-Counsellor (Commercial and Economic) to London in August 2022, and Alternate Director for Canada, Morocco, Jordan and Tunisia at the European Bank for Reconstruction and Development (EBRD), from September 2022.
Join us
Connect with other directors, develop yourself and influence the people that matter.
Free registration with IoD
Stay up-to-date on issues that affect directors and get access to free resources.