Connecting leaders across the UK capital
At the heart of international business, IoD London is as diverse as the city itself. Our members work in the media, tourism, technology, retail, professional services, finance and insurance. Join us to develop strong local and national government ties, access a broad range of events and gain the latest sector-specific insights.
Branches
Our members benefit from a broad range of field-leading guest speakers. Our events are designed to promote meaningful engagement with the IoD and ensure that productive peer-to-peer connections are made.
Alastair King
Chair, Common Earth
Upcoming IoD London events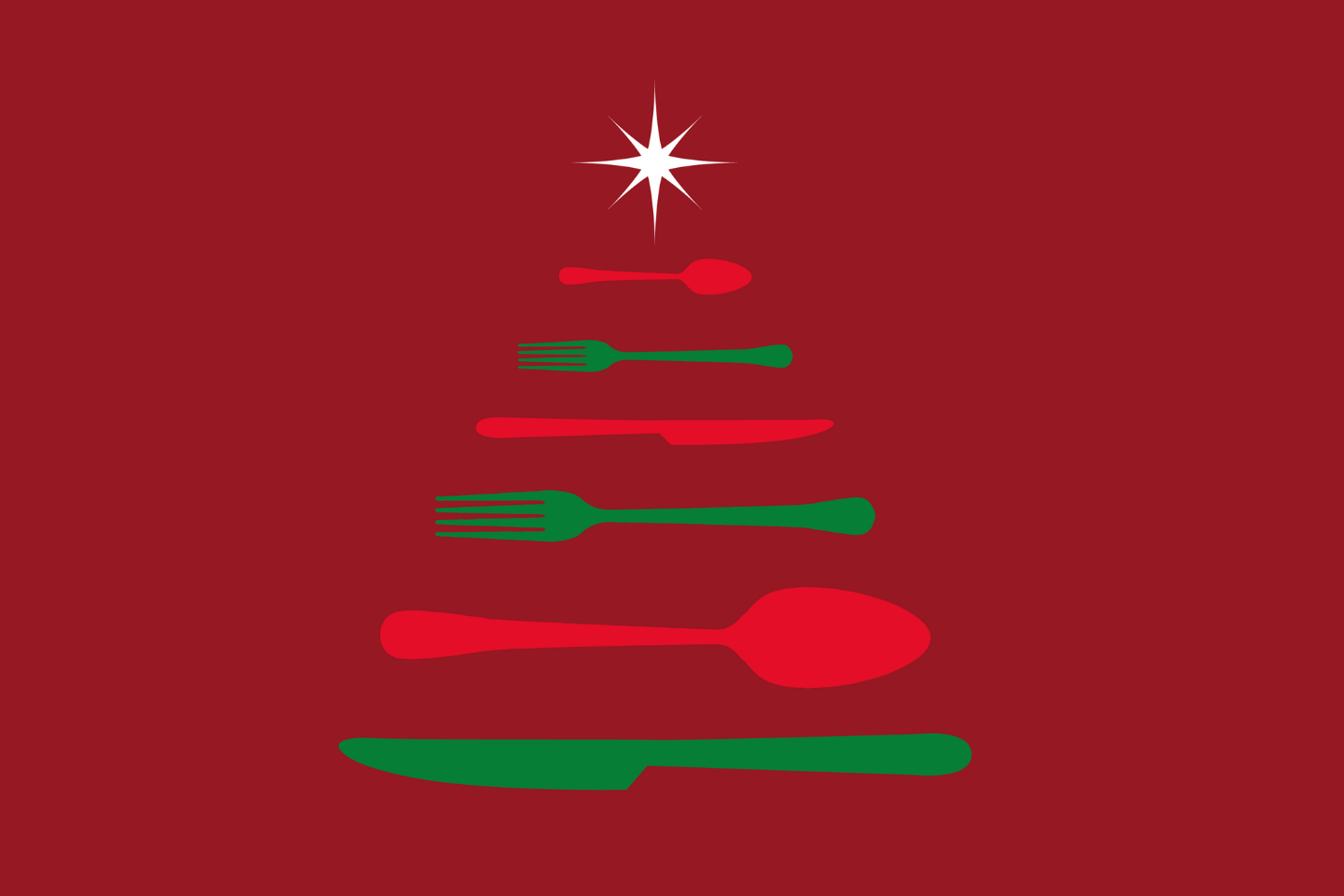 11 Dec 2023
In-person
London
IoD Insurance and Finance and FinTech groups'
wine and dine festive celebration 2023
Join us to kick-start the festive season!
Sponsored by Special Risk Insurance Solutions
Professional development
Courses in London
Find online courses from the IoD or in-person courses across London.
IoD Professional Benefits Programme
We offer a range of essential products and services specially negotiated for our members. Click the links here to see your benefits and exclusive discounts.