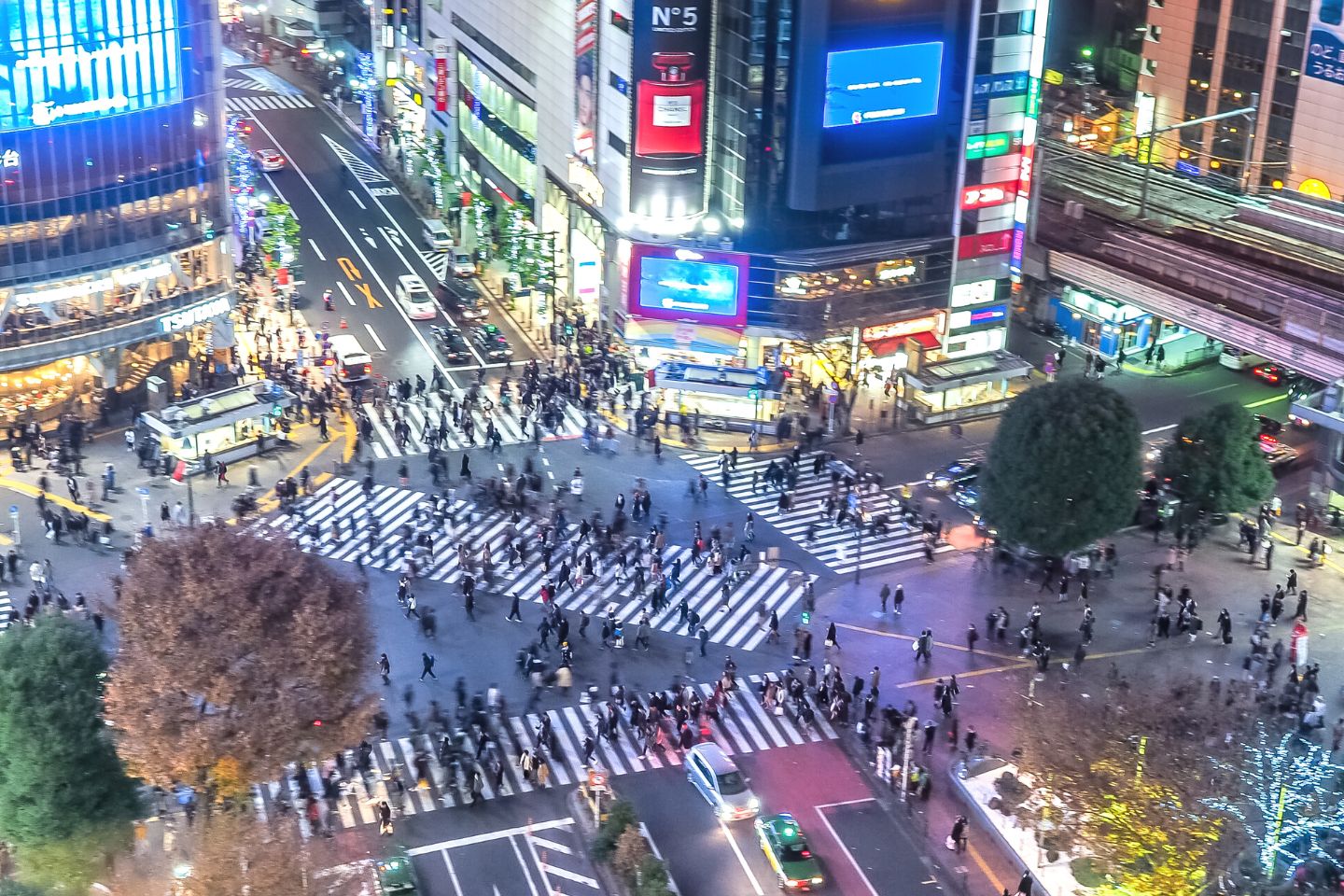 24 Apr 2023
In-person
Networking
Japan – UK Symposium
celebrating the 150 years of Iwakura Mission
If you are involved in international trade, or wish to be, this is a must attend event! This Japan-UK Symposium is being run by the IoD International Trade Group.
The gathering will, among other things, consider business opportunities between the UK, Japan and how partnering can open up opportunities in third countries.
The Iwakura Mission stayed in Britain for 122 days. This mission was the most significant of the Japanese missions sent to Western countries at the dawn of the Meiji period in 1873. It was the first Japanese mission designed according to Western diplomatic principles and perhaps the first mission in world history to include a large proportion of a country's leadership. The 150th Anniversary provides an ideal opportunity to raise relations to a new level focused on carrying out trade and realising new businesses opportunities between Japan and the UK.
Japan was the first to sign a bilateral trade agreement in the post-Brexit age. It has brought opportunities to restore digital competitiveness and productivity for the two nations covering for example Industrial Manufacturing, Healthcare, Financial Services, Retail, Systems integrators and technology providers, and the Public Sector.
The Institute of Directors (IoD) is here to act as a catalyst and encourage its members and the business community to celebrate the business and trade relationship. Participants will meet experts, business leaders, and trade policymakers, and network with liked minded business people. Japan is joining forces with like-minded countries to strengthen economic security, enhance supply chain resilience, and fund the capacity to conduct advanced research in Science, Technology and Innovation, which brings an immense opportunity for the two nations.
Connect
Meet delegates interested in promoting and doing business with Japan and the UK.
Meet with companies trading with UK and Japan
Opportunity to network
Develop
Develop opportunities and succeed in doing business with Japan, UK and other third countries.
Learn about trading and governance issues and opportunities
Hear about business opportunities in the UK and Japan
Influence
Be relevant player in the Japan and UK business and dealing with issues and opportunities
Provide content on critical topics of interest in trade, directorships and in doing business with Japan and the UK
Who is attending: IoD and supporter members and non-members that include CxOs Managing Directors, Directors, International Trade Executives, Business Development Executives, Trade Policy Makers, Representatives of Trade Agencies and Government interested in doing business in/between Japan and the UK. Participants will be able to learn about key issues driving the national trade debate and network with thought leaders on trade.
The event is supported by: Embassy of Japan, Department of International Trade, Japan External Trade Organisation,Japan House London,British Japanese All Party Parliamentary Group (APPG),Japan Society, Japan Chambers of Commerce and Industries, Japan Foundation, Japan Association in the UK, Rotary Club of London, Japan Exchange Group, techUK
For further speaker details and to download the digital brochure, please click here.
*Speaker details subject to confirmation and availability
Speakers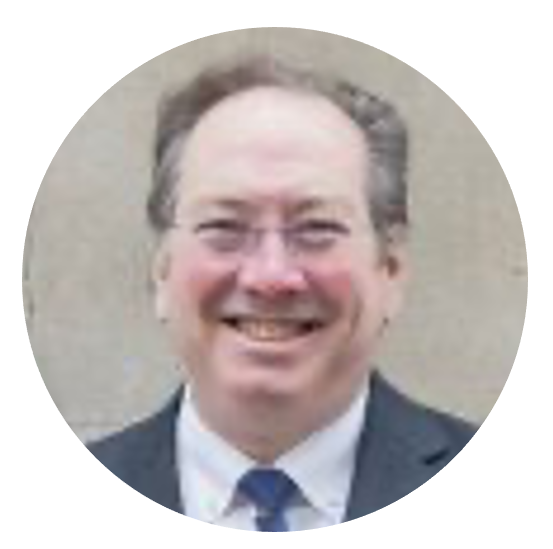 Alderman Prof. Michael Maneli
Former Sheriff and elect Lord Mayor, City of London Corporation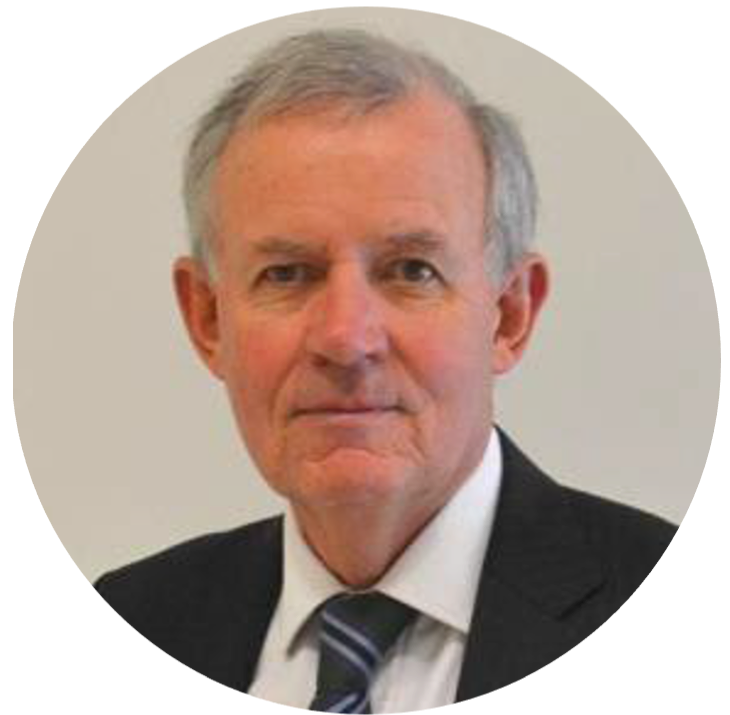 Andrew Fraser
Senior Advisor Mitsubishi Corporation London Branch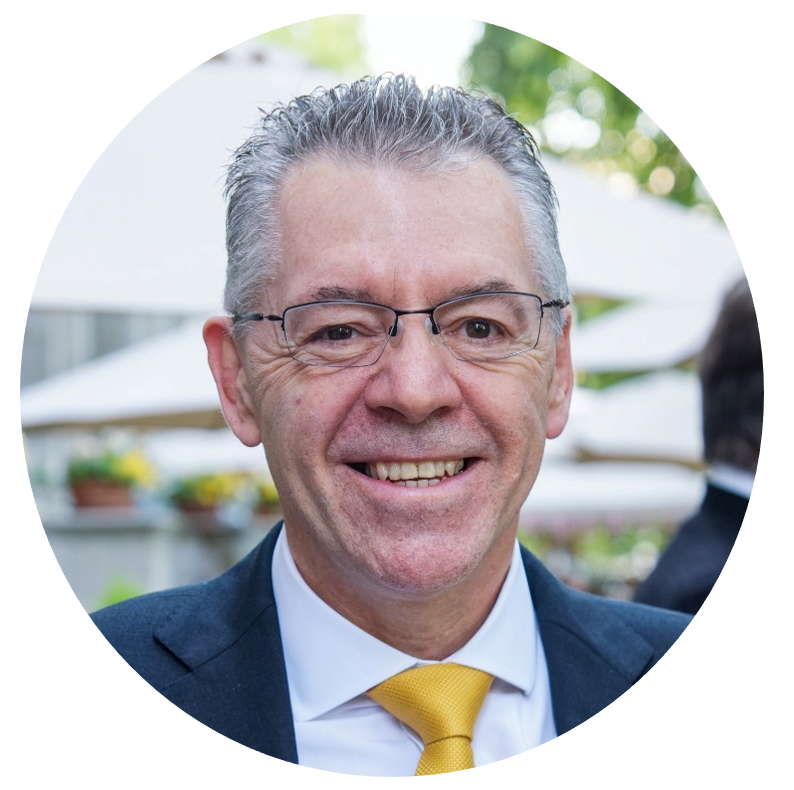 David Stringer-Lamarre
Managing Director, Fortis Consulting London Ltd. and Master (Elect) Worshipful Company of Glaziers & Painters of Glass.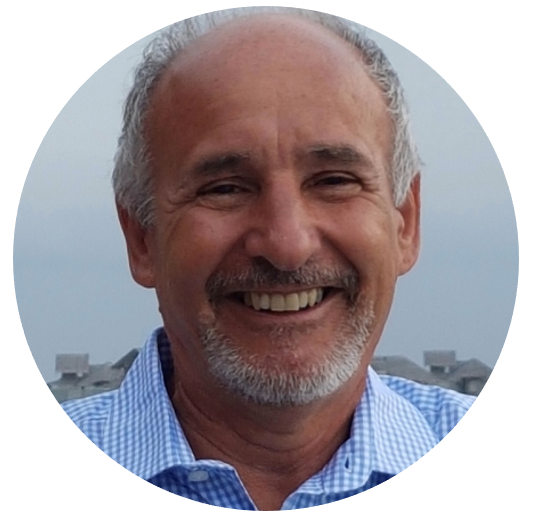 Doug Willis
Editor Emeritus, Evening Standards, The Independent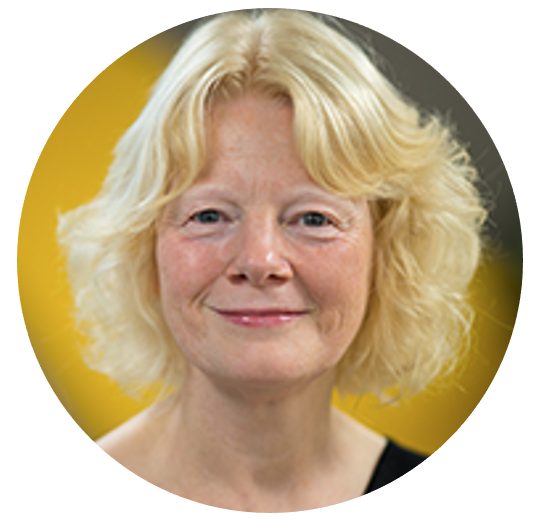 Dr Kathryn Walsh
Executive Director, Innovation & Enterprise, University College London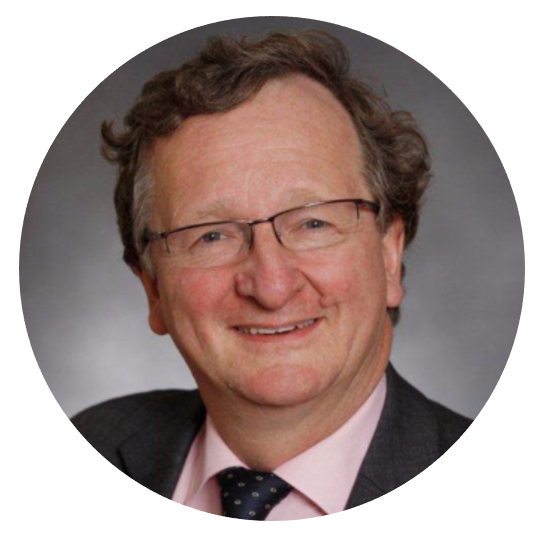 Dr Mike Short CBE
Former Chief Scientific Advisor, Department of Business & Trade, GOV.UK, Chief Architect, Satellite Applications Catapult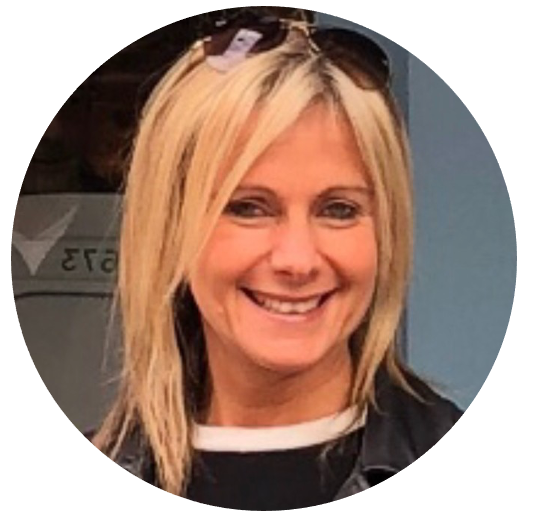 Emma Wegoda
Head of Asia Pacific, City of London Corporation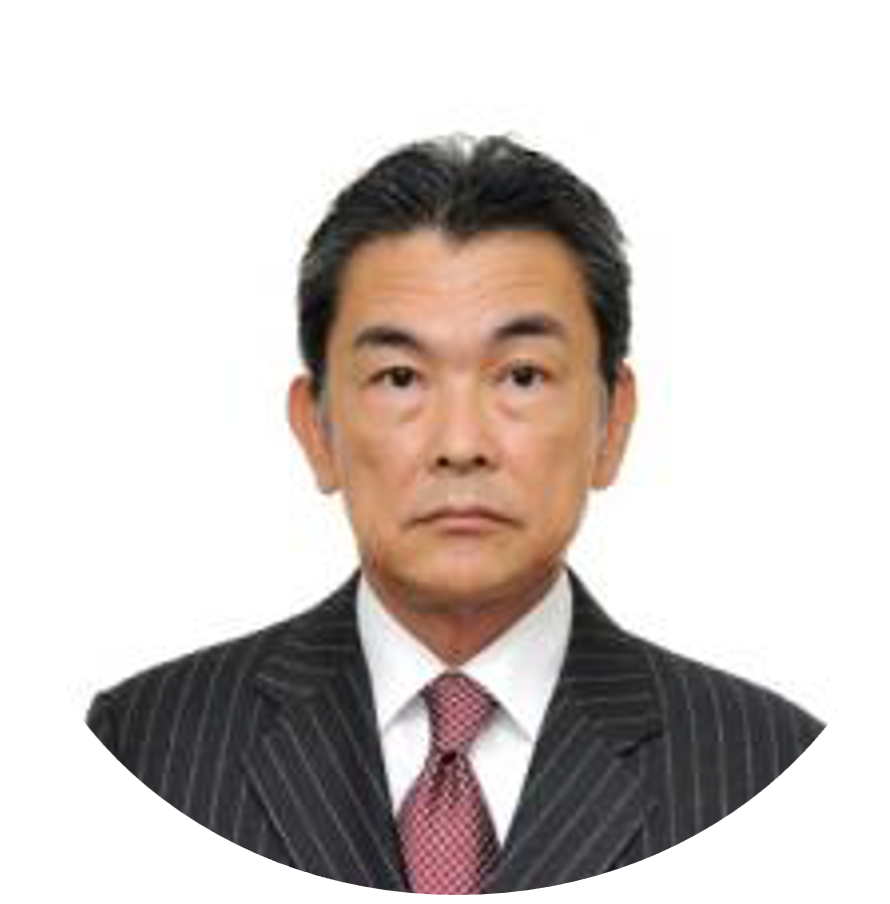 Hiroshi Matsuura
Envoy Extraordinary and Plenipotentiary of Japan to the UK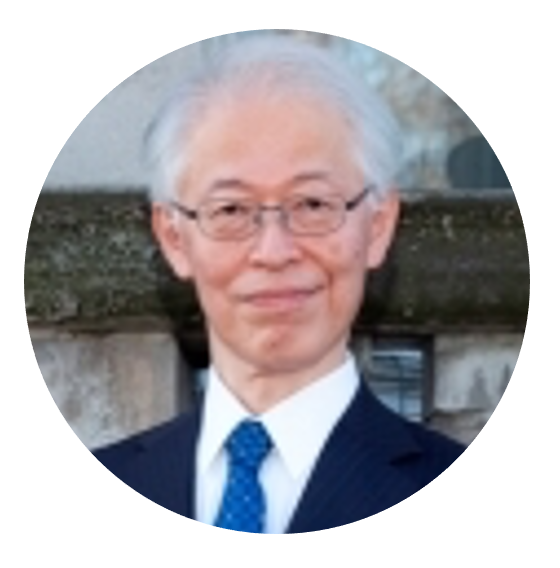 His Excellency Hajime Hayashi
Ambassador Extraordinary and Plenipotentiary of Japan to the UK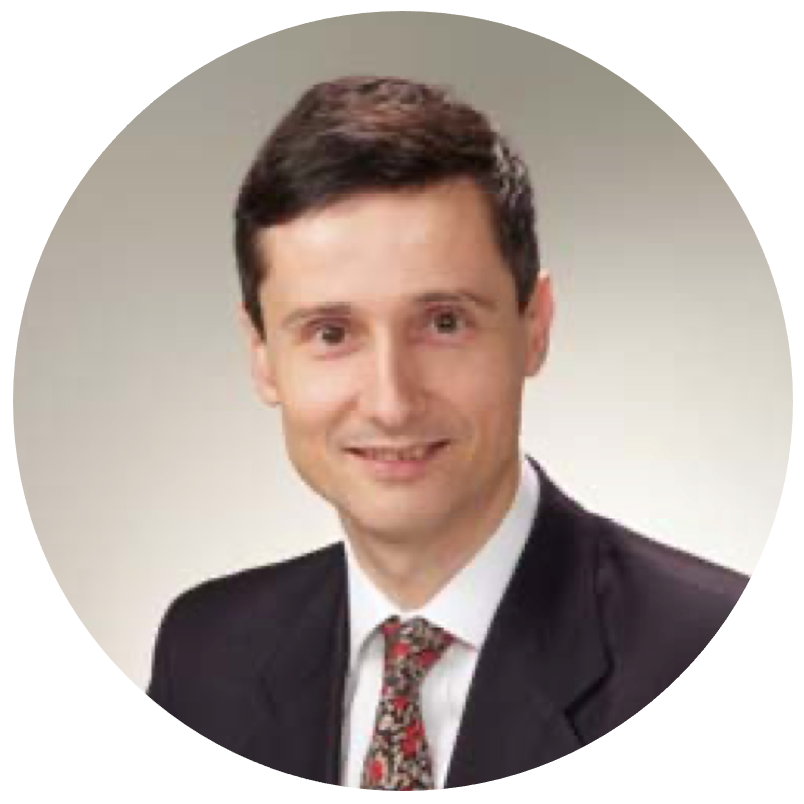 Jason James
Director General of the Daiwa Anglo-Japanese Foundation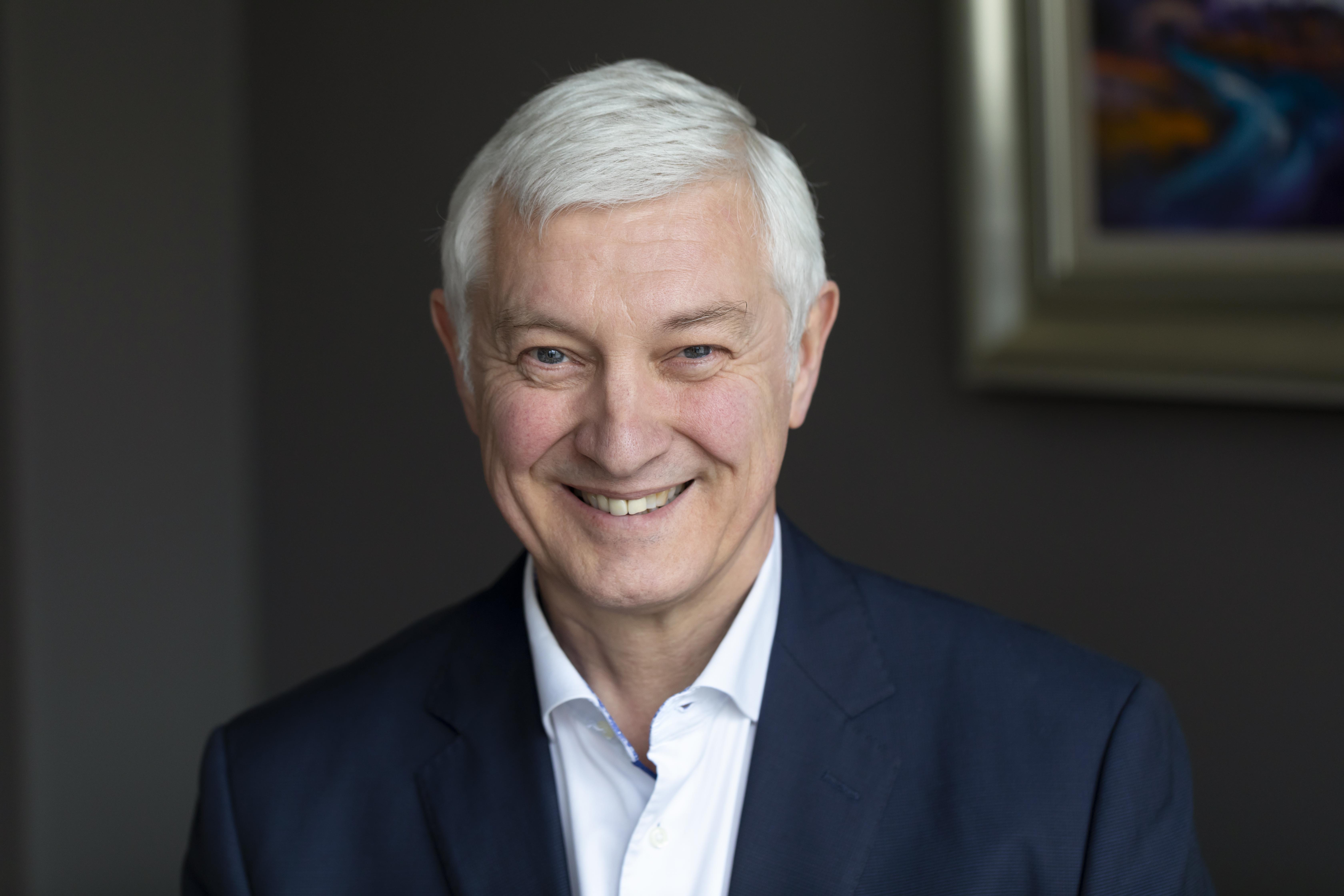 Jon Geldart
Director General, Institute of Directors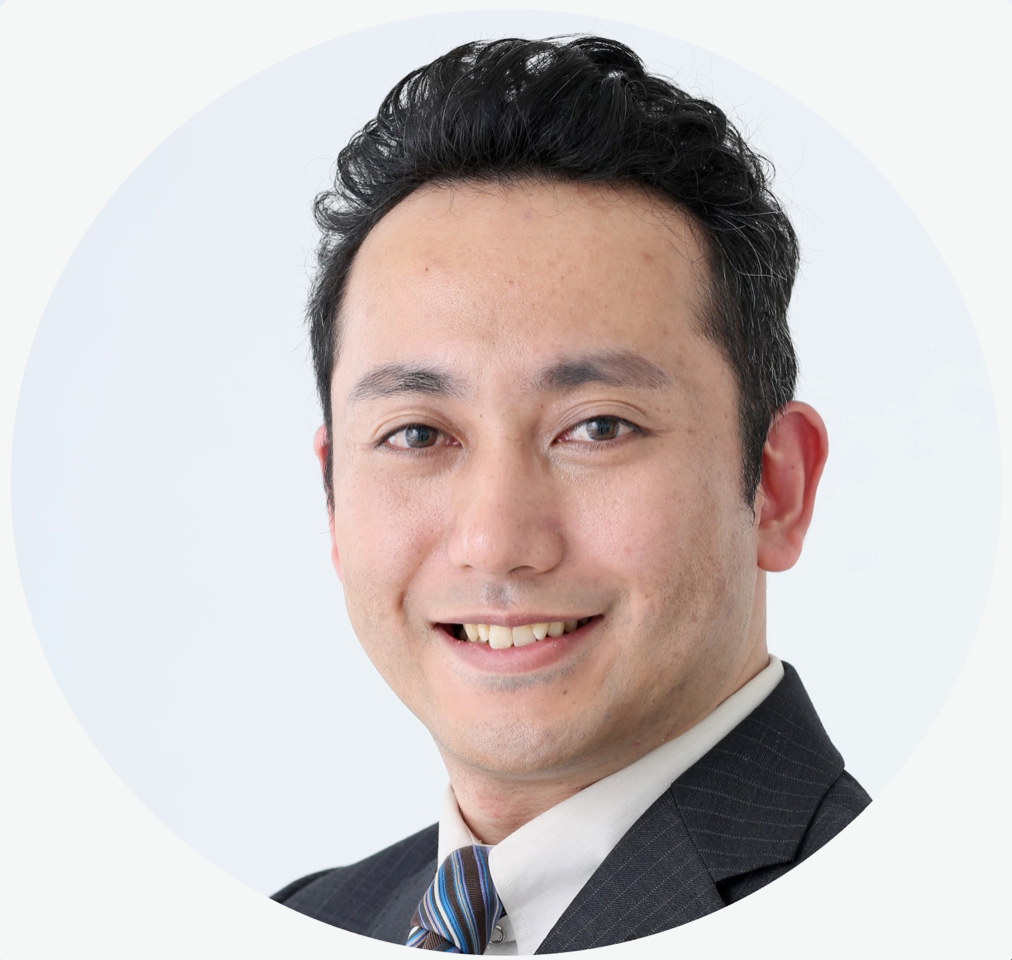 Jun Jinushi
Executive Director, Japan National Tourism Organisation (JNTO)
Kuniaki Amatsu
Resident Representative for UK, Japan International Cooperation Agency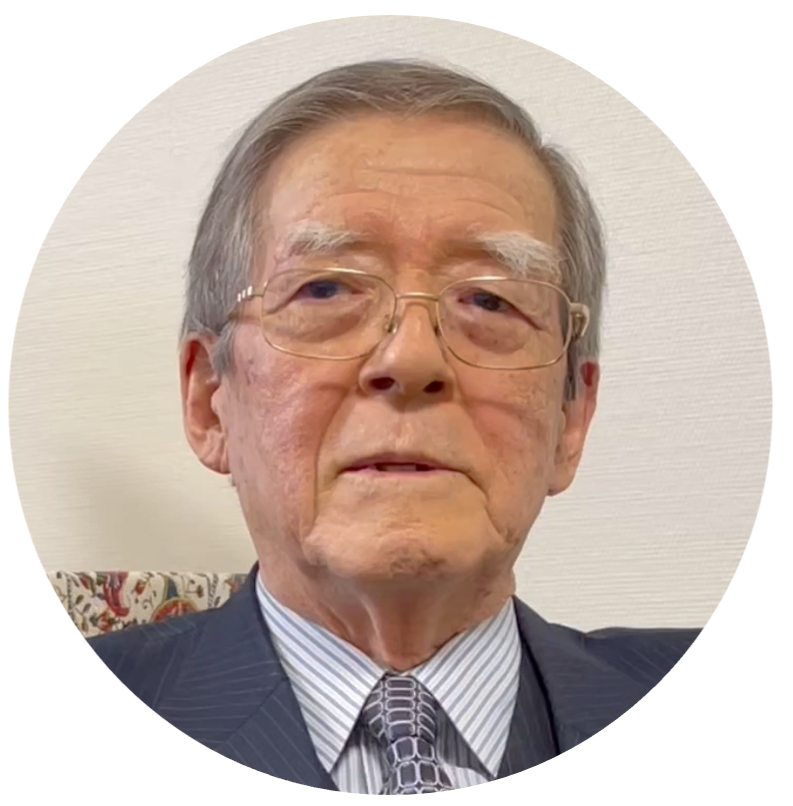 Kunisada Kume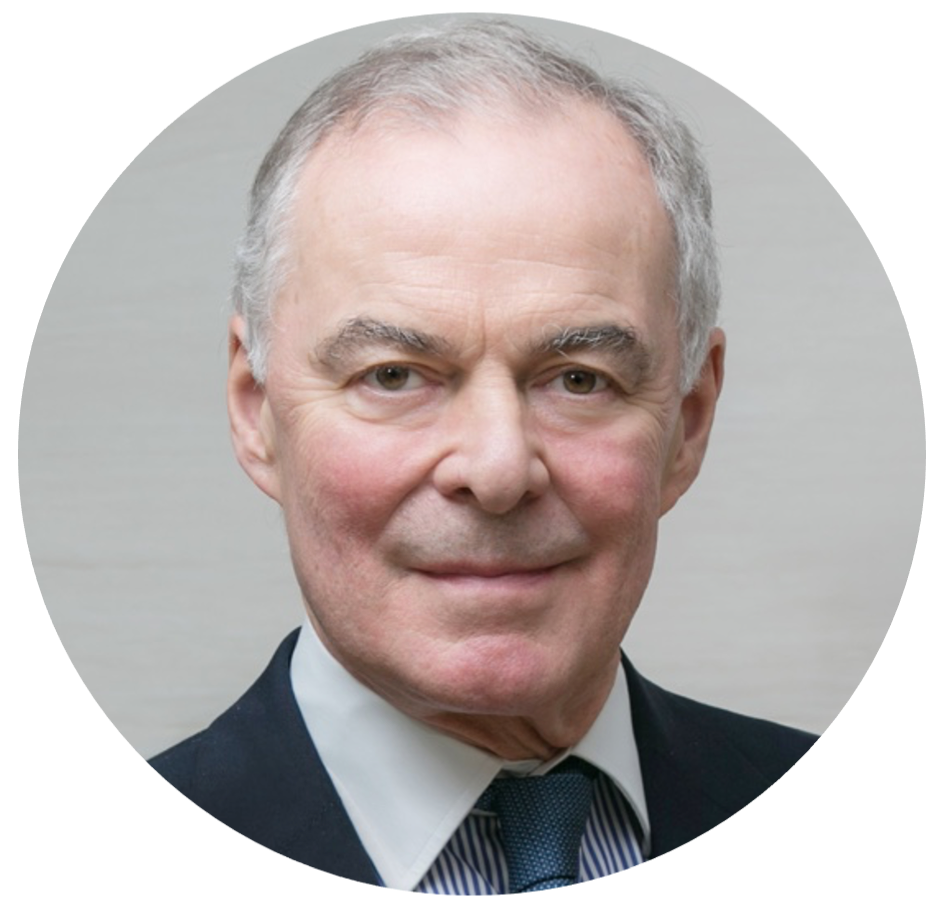 Lord Trenchard (Hugh)
Vice Chair British/Japanese All Party Parliamentary Group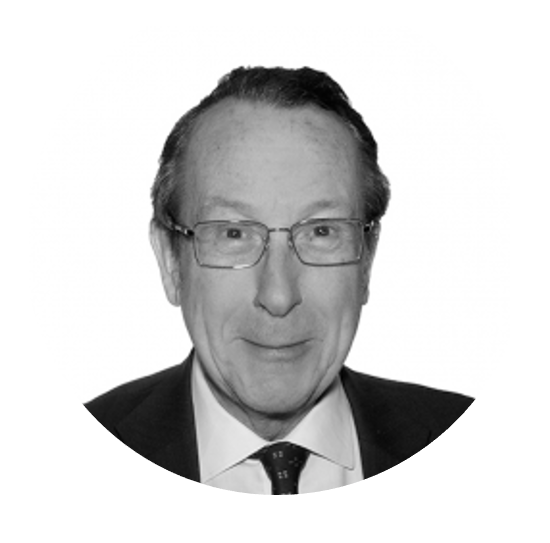 Martin Barrow
GBS, OBE, Order of Rising Sun, Director, Matheson & Co. Ltd., and Visit Japan Ambassador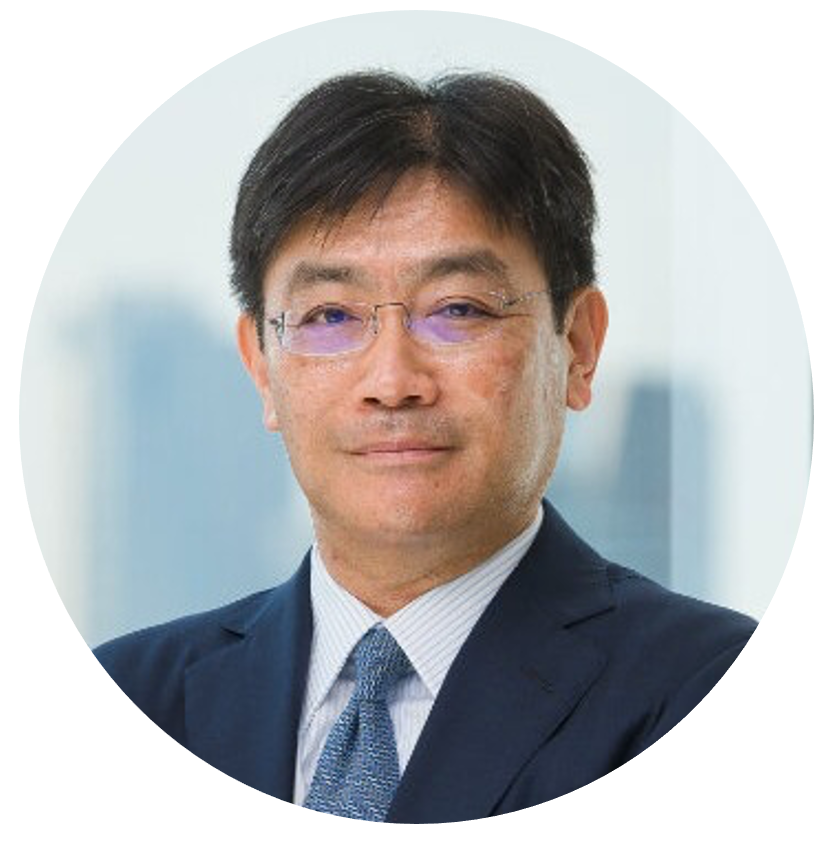 Masakazu Iwakura
Partner, General Law Office, TMI Associates (Japan)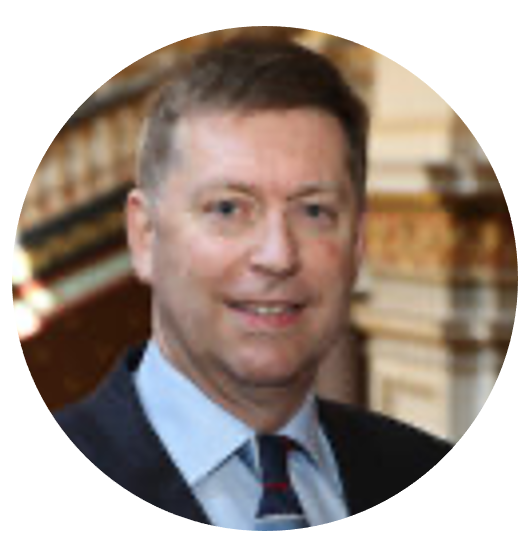 Paul Madden, CMG
Former Ambassador to Japan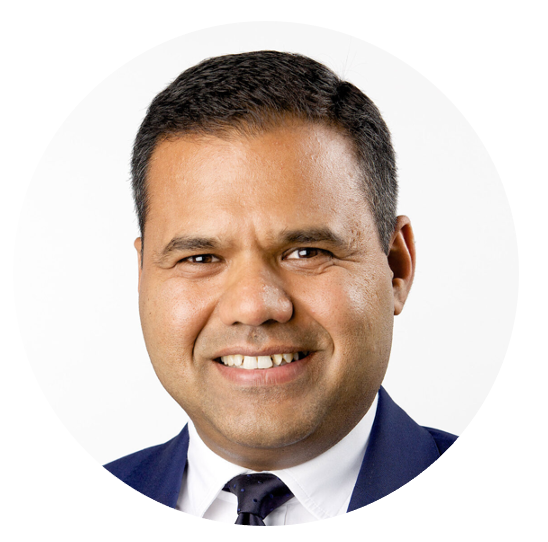 Rajesh Agrawal
Deputy Mayor of London for Business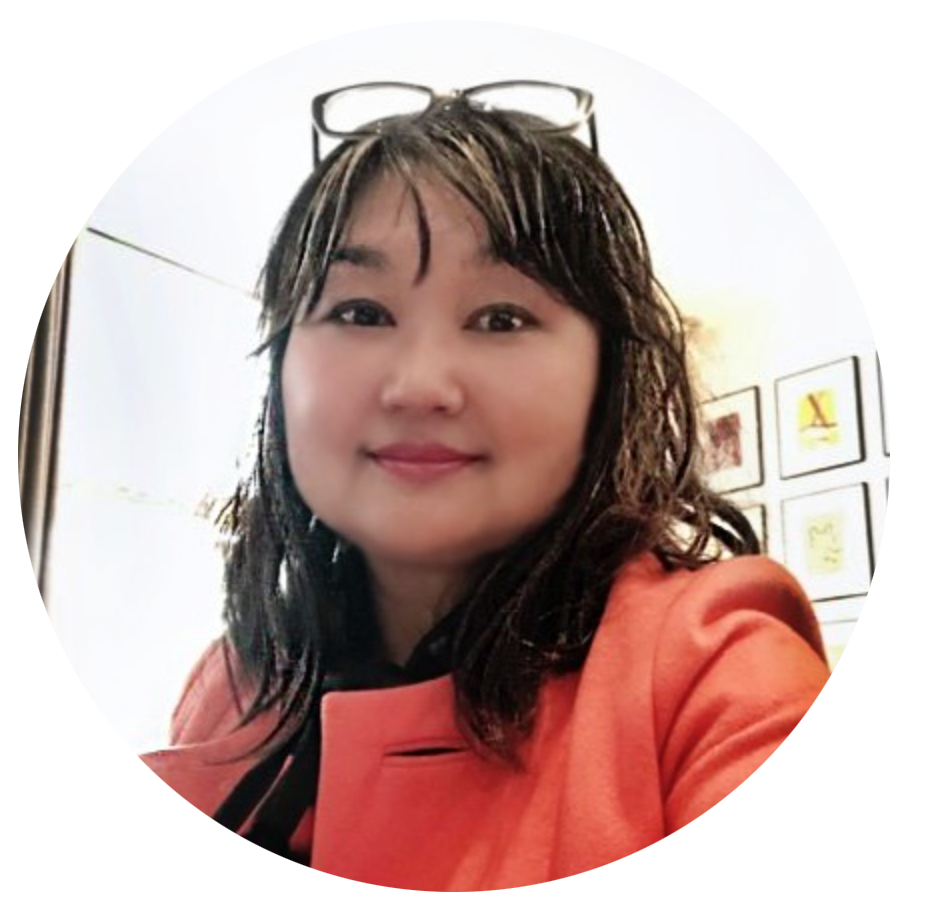 Rie Hamaguchi
Former Foreign Service Diplomat, Global Business Development Director Property & Finance Group.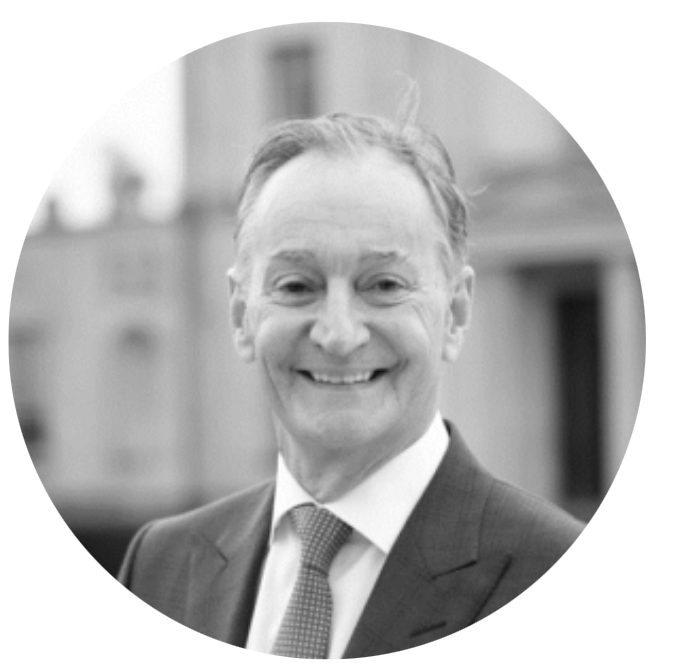 Ross Hyett
Oxford Investment Consultants LLP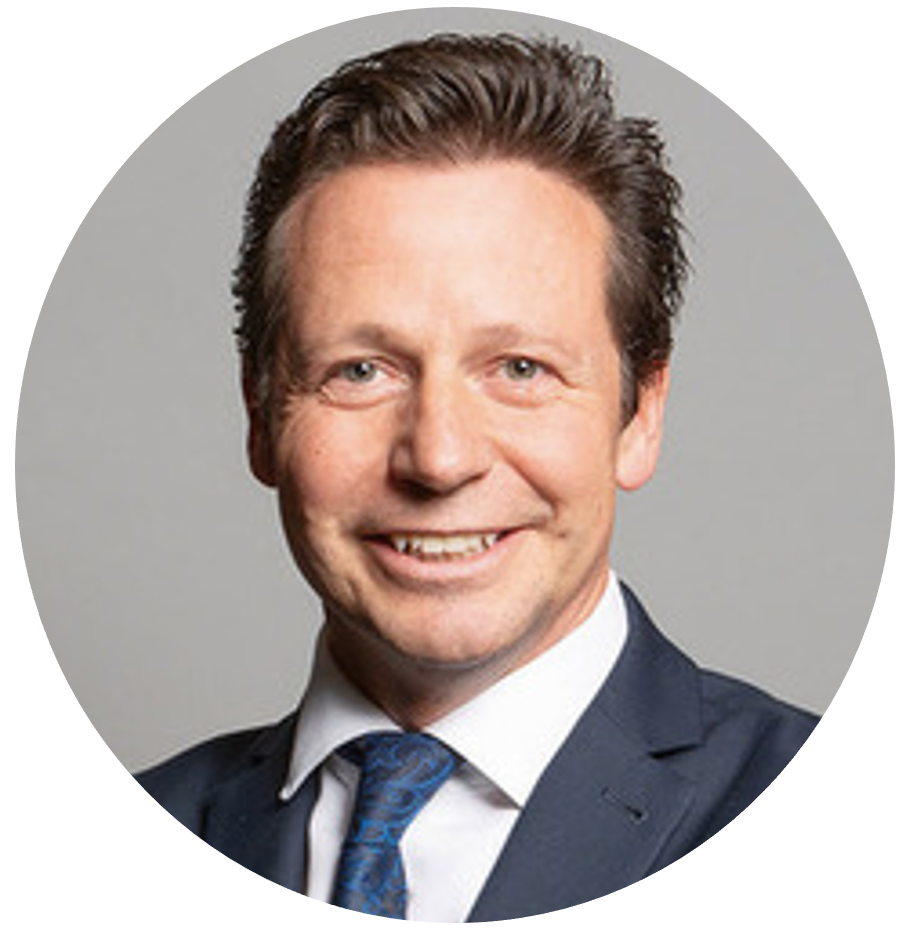 Rt Hon Nigel Huddleston MP
Minister of State for International Trade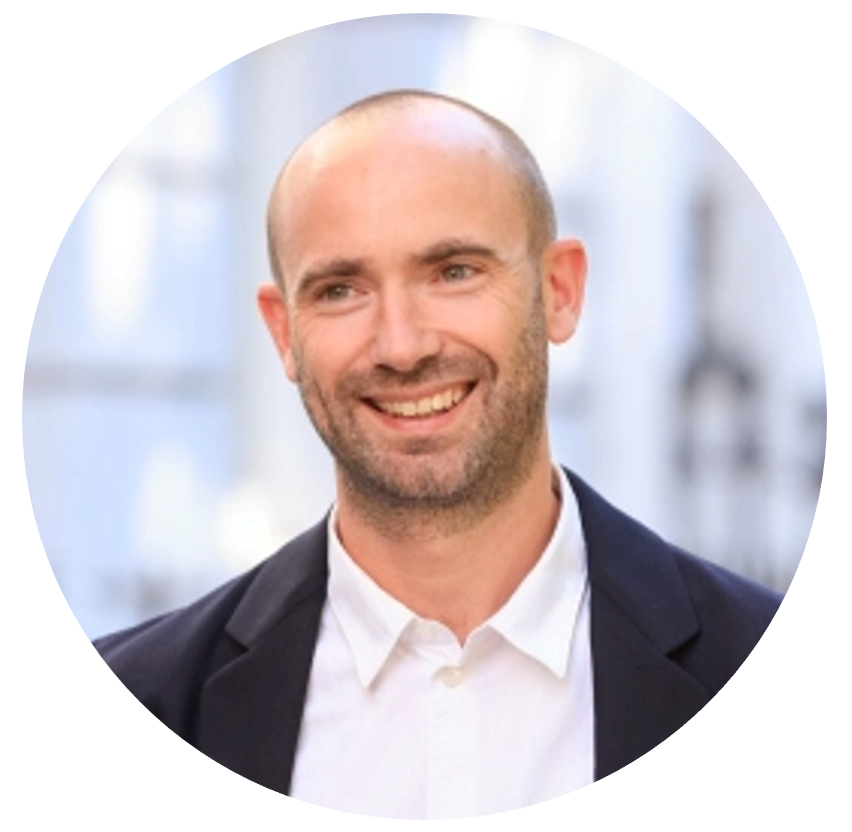 Sam Thorne
Director General, Japan House*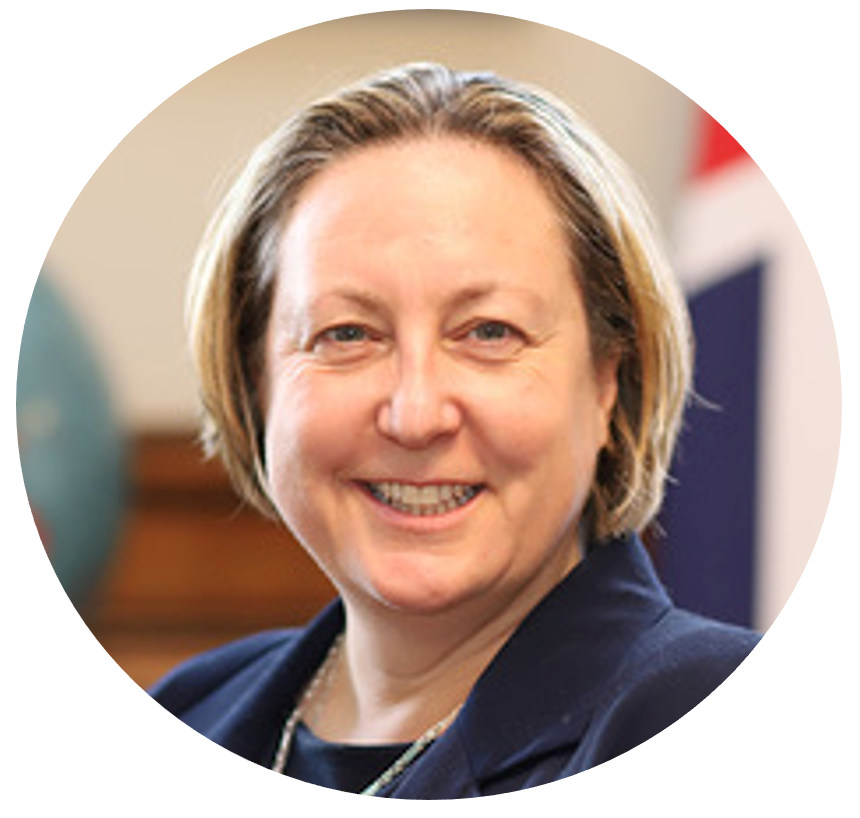 The Rt Hon Anne-Marie Trevelyan MP
Minister of State in the Foreign, Commonwealth & Development Office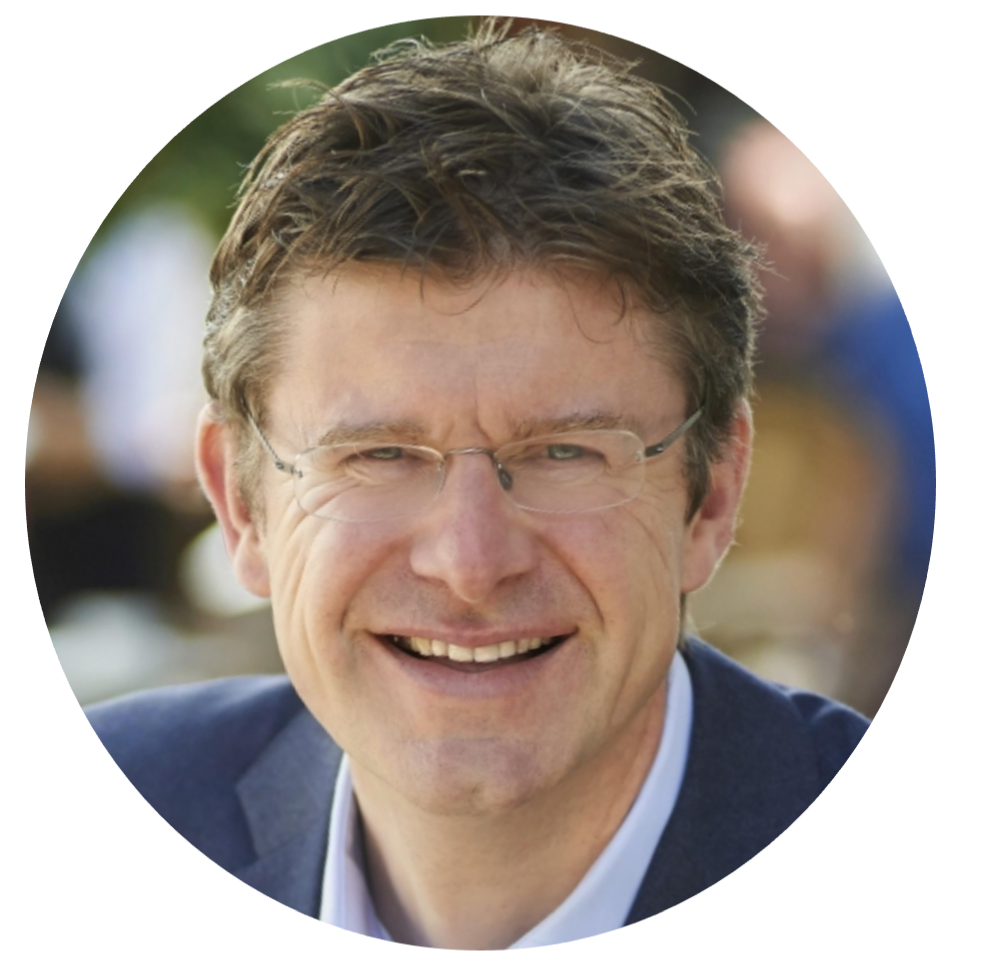 The Rt Hon Greg Clark MP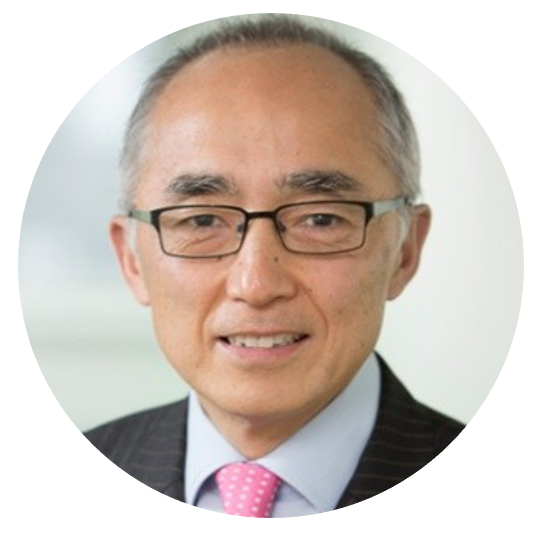 Yuuichiro Nakajima
Chair, Japan H.L. Limited, and Managing Director, Crimson Phoenix Limited
Join us
Connect with other directors, develop yourself and influence the people that matter.
Free registration with IoD
Stay up-to-date on issues that affect directors and get access to free resources.