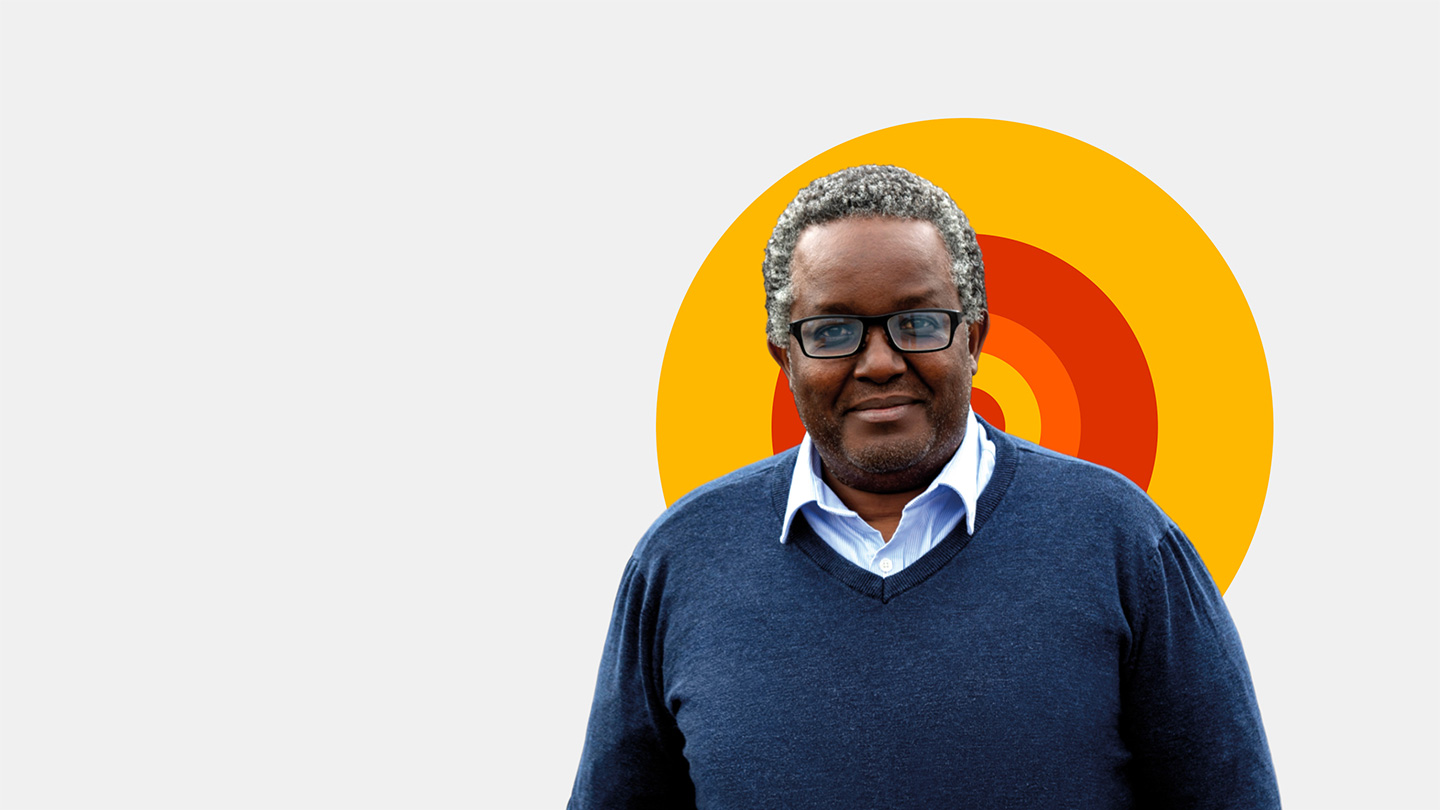 Strategy for Directors
The skills you need to create, lead and evaluate your organisation's strategic processes.
This course explores the relationship between strategy, governance and risk. It highlights the importance of a dynamic strategic process in delivering stakeholder value and generating competitive advantage. You will gain insight into the board-level knowledge and practical skills required to create, implement and evaluate your organisation's strategy.
Objectives
This course will give you the knowledge and skills to:
identify the components and explain the process of planning and implementing an effective strategy
carry out analysis that will reveal areas of strategic opportunity or threat
use strategic concepts and models to generate, evaluate and assess strategic options
deliver your current strategic objectives while future-proofing your organisation
Benefits
This intensive course will help you drive a dynamic strategic process, ensuring you have the tools and frameworks needed to support strategic thinking and decision-making. You will leave with practical, applicable knowledge to deliver your organisation's objectives, while anticipating risk and ensuring you're ready for the future. This course can be combined with other modules to qualify for the Certificate in Company Direction.
Course leaders
Our course leaders are expert practitioners specialising in governance, strategy, leadership and finance with exceptional real-world experience.
Dates and prices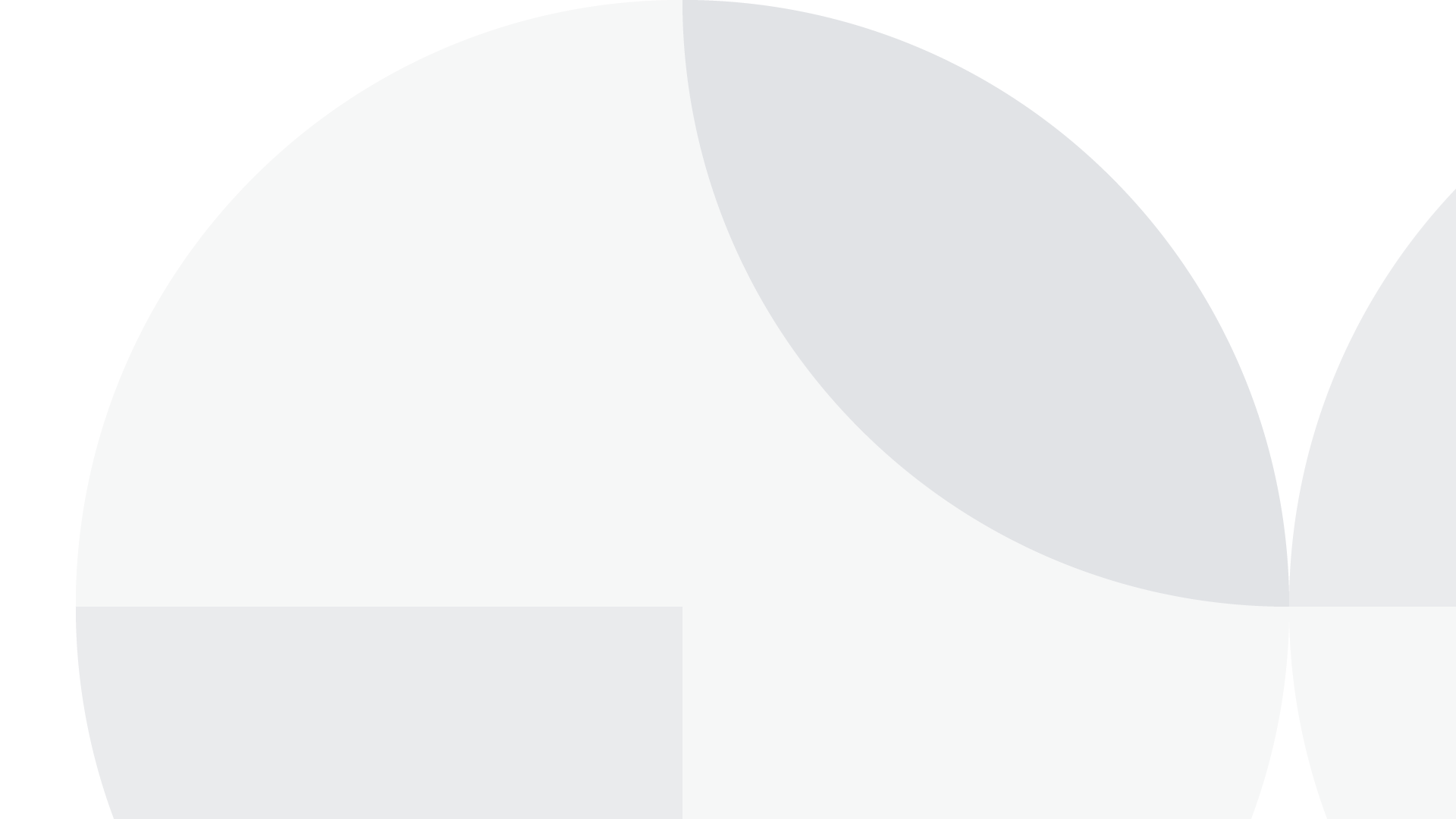 Exceptional teaching – course leaders were extremely knowledgeable and able to dig deeper into subjects with considerable experience.
Here to help
Please get in touch if you have any questions about our business courses. Our contact hours are 9am to 5:30pm Monday to Friday. If you would like someone from our team to contact you, please email us at [email protected] and we will get in touch within 24 hours on weekdays.