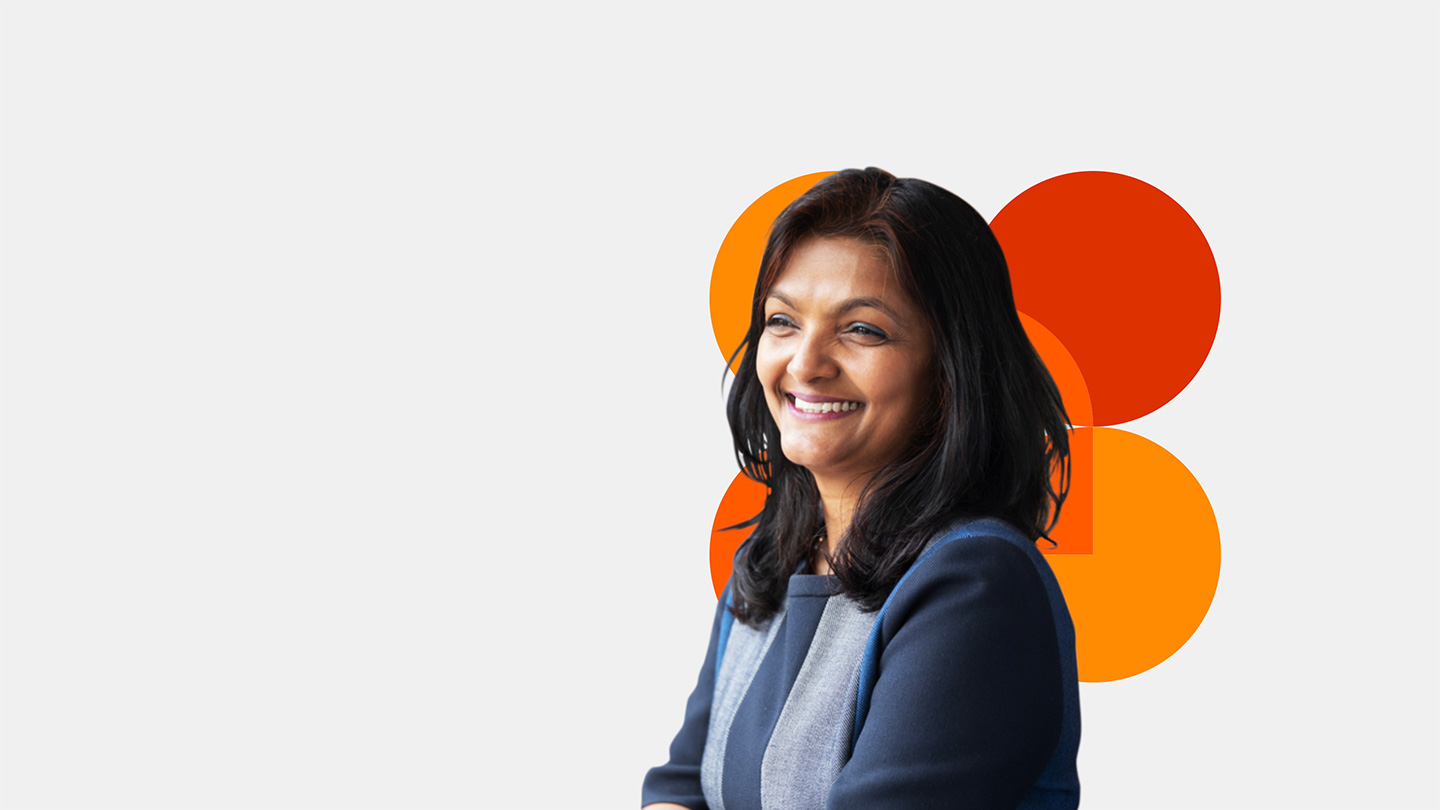 Role of the Non-Executive Director
Practical skills and advice to prepare you for the role.
This one-day course is designed to arm you with practical strategies to build your network, secure an appointment and add value in the boardroom. Gain practical advice from experienced non-executive directors and understand the critical requirements of the role across multiple sectors, including private companies and third-sector organisations.
Objectives
This course will give you the knowledge and skills to:
identify the attributes of an effective non-executive director
understand the legal and practical responsibilities of the role
define how a non-executive director can help create an effective board
develop strategies to deal with a range of boardroom challenges
prepare a robust application for a non-executive director position
Benefits
You will leave this course with an in-depth understanding of the role of a non-executive director. You will feel confident in your ability to raise your profile to secure a position and empowered to add value in the boardroom. The course includes an evening drinks reception with a high-profile portfolio guest speaker and the opportunity to build connections with your peers.
Course leaders
Our course leaders are expert practitioners specialising in governance, strategy, leadership and finance with exceptional real-world experience.
Dates and prices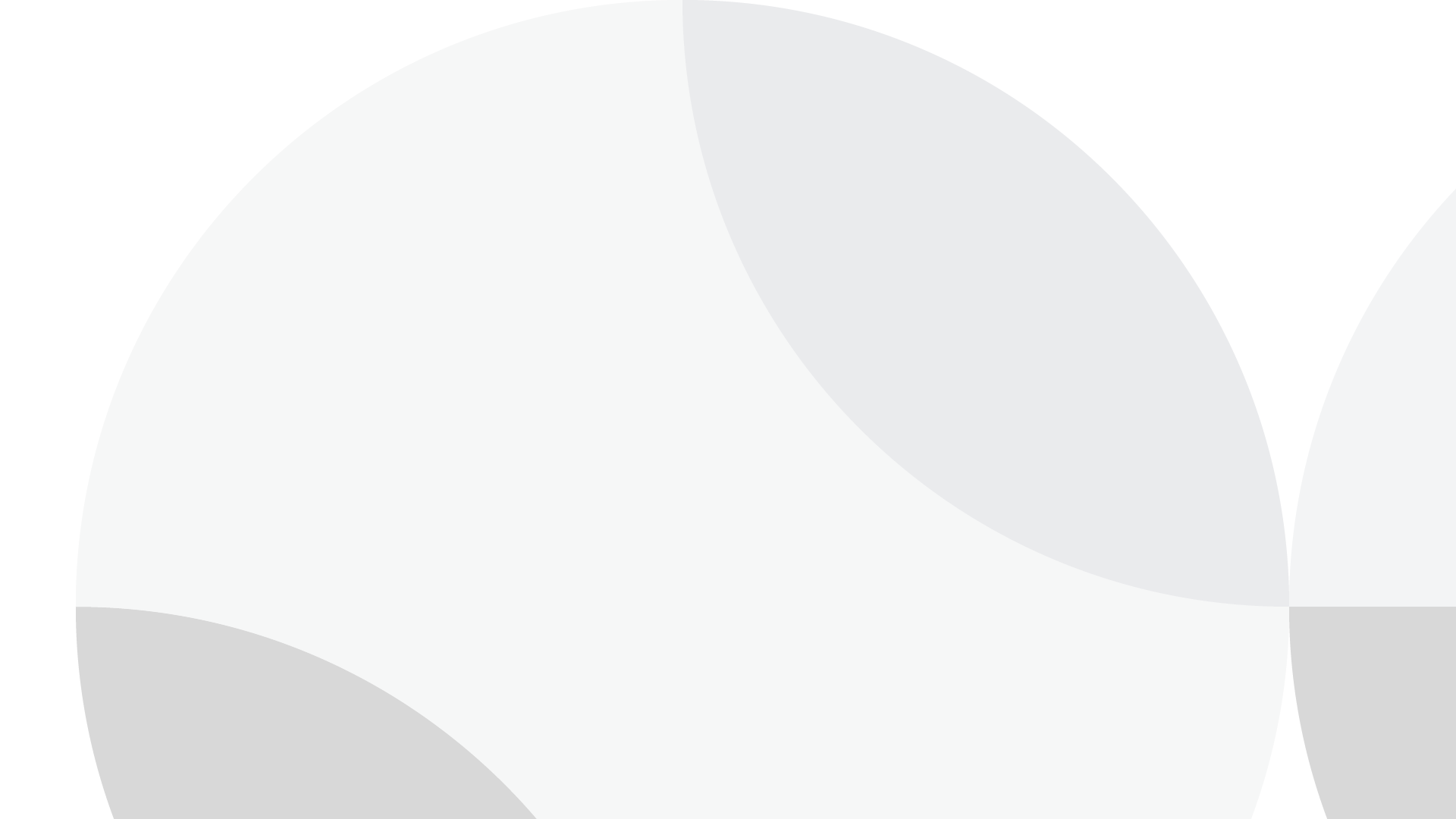 The IoD's approach to director development is practical and rooted in real-world business. We look at case studies and take a 'real play' rather than 'role play' approach.
Simon Haslam
IoD course leader and strategy consultant
Here to help
Please get in touch if you have any questions about our business courses. Our contact hours are 9am to 5:30pm Monday to Friday. If you would like someone from our team to contact you, please use our contact form and we will respond within 24 hours.