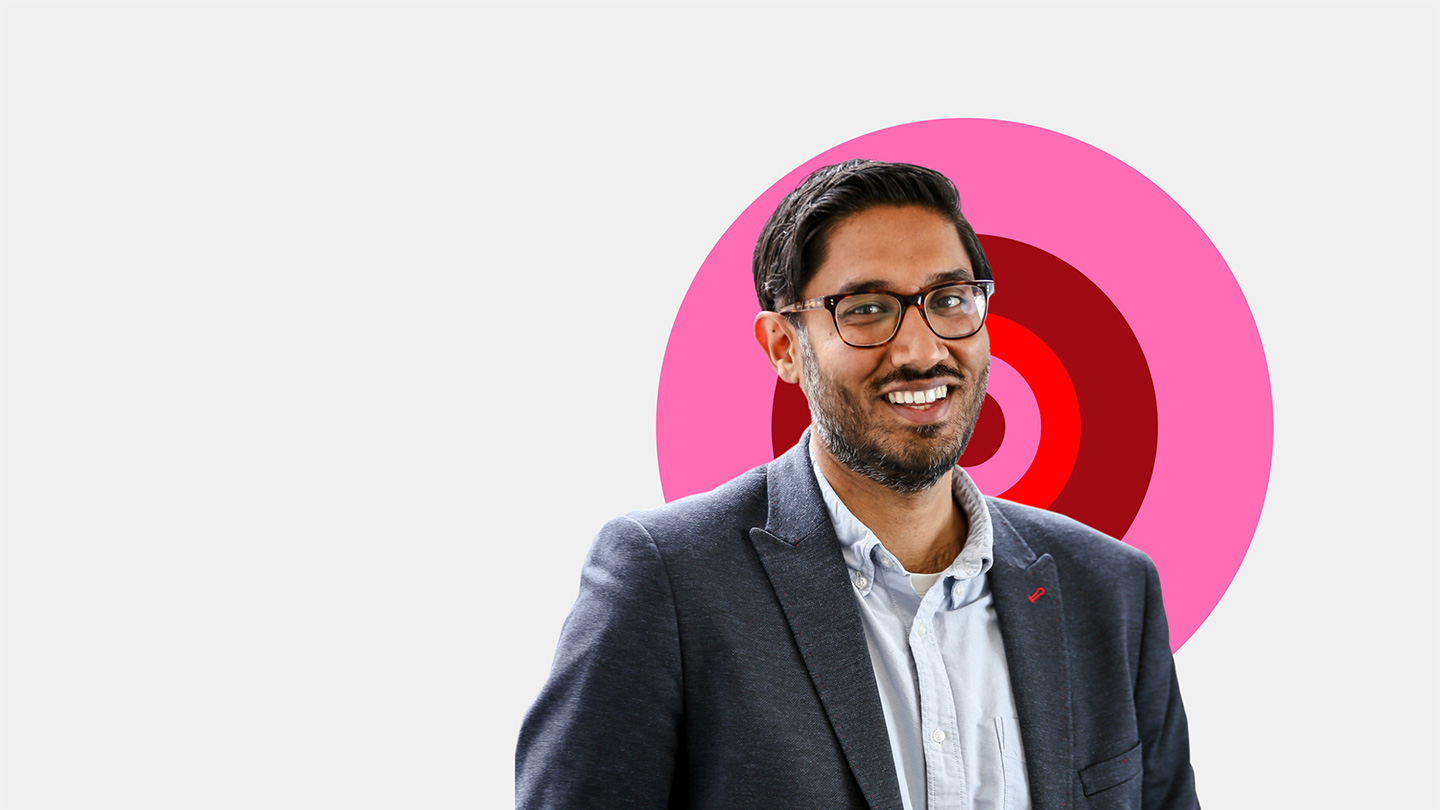 Leadership for Directors
The latest techniques for influencing, engaging and creating impact.
This intensive course highlights the importance of strong leadership in bringing an organisation's vision to life. It provides a valuable opportunity for directors to explore the strategic leadership issues involved in implementing corporate strategy. You will gain practical skills and techniques that can be immediately applied in your organisation.
Objectives
This course will give you the knowledge and skills to:
create a culture that focuses on the organisation's strategic objectives
ensure you are ready to lead your organisation through an ever-changing business landscape
develop effective behaviours for delivering strategic change – as a leader and as a member of the executive team
determine how to measure progress and organisational performance
Benefits
This course will give you a practical understanding of how to lead your people through strategy implementation. Using real-world scenarios, you will assess different leadership and decision-making techniques and ways of handling resistance to change. You will evaluate how these can be applied in your own organisation for maximum impact. This course can be combined with other modules to qualify for the Certificate in Company Direction.
Course leaders
Our course leaders are expert practitioners specialising in governance, strategy, leadership and finance with exceptional real-world experience.
Dates and prices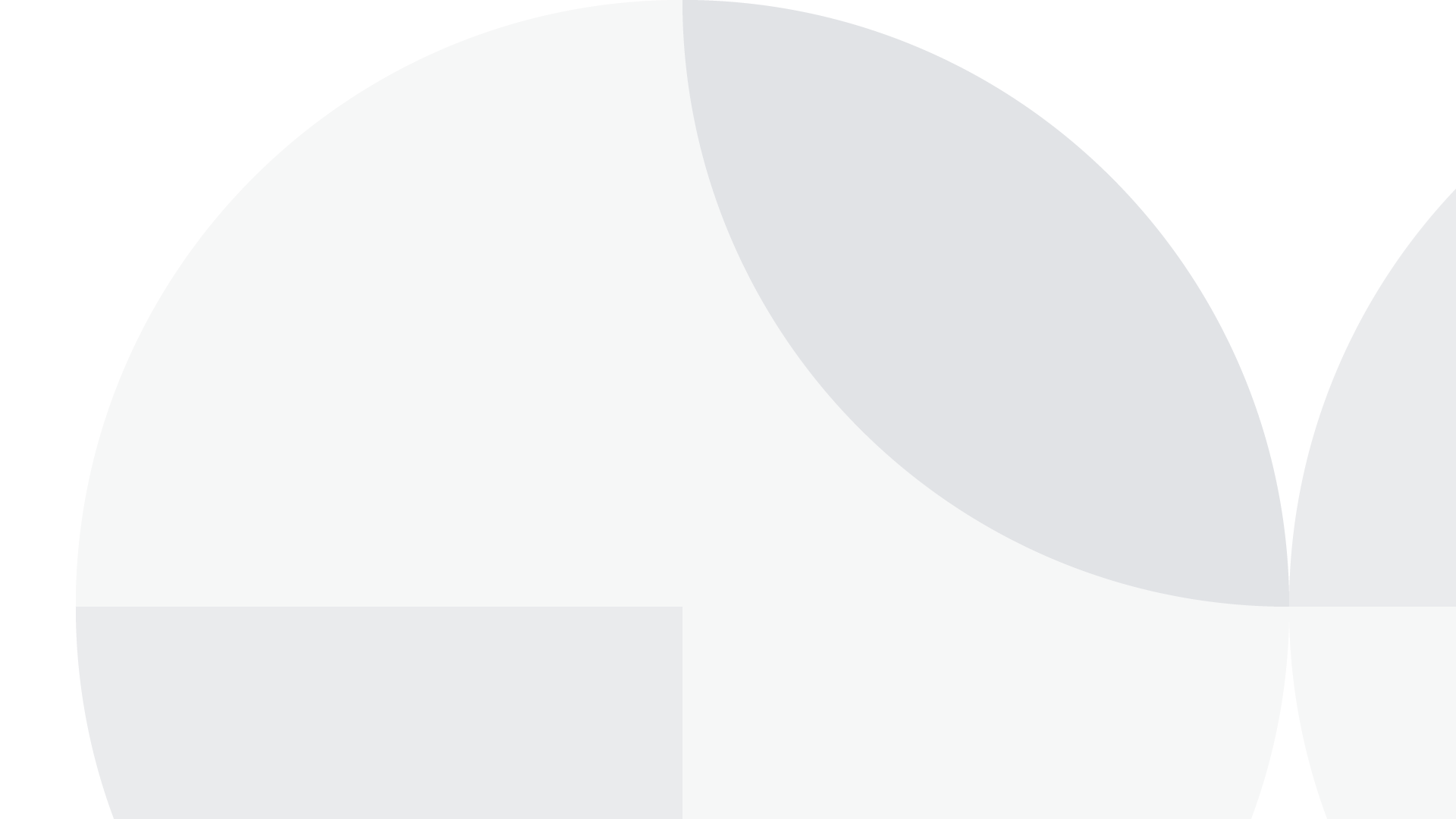 This course provided a great opportunity for discussion and sharing amongst participants with a wide range of experience in various roles and sectors.
Amanda Stewart
Policing Board
Here to help
Please get in touch if you have any questions about our business courses. Our contact hours are 9am to 5:30pm Monday to Friday. If you would like someone from our team to contact you, please email us at [email protected] and we will get in touch within 24 hours on weekdays.