28 Jun 2023
In-person
Networking
Unlocking new horizons
Spotlight on UK-Uzbekistan trade opportunities
Connect with key stakeholders and gaining insights on UK-Uzbekistan trade opportunities.
Sponsored by Embassy of the Republic of Uzbekistan
The Chair of the International Trade Group invites all IoD members, their guests and non-members to an event on Unlocking New Horizons: Spotlight on UK-Uzbekistan Trade Opportunities.
Uzbekistan presents promising trade and growth opportunities for UK companies, extending beyond traditional sectors such as natural resources, energy, textiles, and agriculture. The country's strategic focus on developing its business process outsourcing (BPO) sector, particularly in IT development and FinTech, opens up new avenues for collaboration between the UK and Uzbekistan.
Uzbekistan offers a skilled and youthful workforce proficient in IT development, programming, and software services. UK companies can leverage this talent pool through partnerships, outsourcing, or establishing development centres in Uzbekistan, benefiting from its cost advantages and favourable business environment.
Uzbekistan is actively working to become a regional financial hub by fostering its FinTech sector through progressive regulations and incentives. UK FinTech companies can capitalize on this opportunity by collaborating, sharing expertise, and providing innovative solutions in the Uzbek market.
Attendees will benefit from the event by connecting with key stakeholders, gaining insights on UK-Uzbekistan trade opportunities, influencing policy through discussions, and accessing professional development resources to enhance their trade capabilities.
During the networking session, attendees will have the opportunity to savour the flavours of traditional Uzbek cuisine and sample exquisite Uzbek wines, adding a cultural experience to the event.
Please note: All guests must bring Photo ID and register online for this event. If you do not bring Photo ID or your name does not appear on the official guest list you risk not being allowed access to the venue. All guests must also allow time to go through security upon entry to the building.
Speakers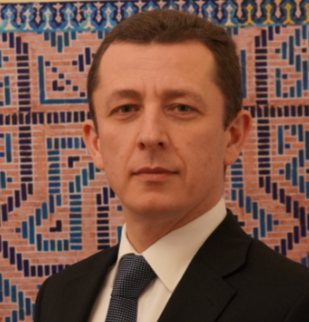 His Excellency Ambassador Said Rustamov
His Excellency Ambassador Said Rustamov was appointed Ambassador of Uzbekistan to the United Kingdom in October 2019
He served as the Ambassador of Uzbekistan to the State of Israel from June 2018 to October 2019.
Starting his diplomatic career in 1997 in the USA & Americas Department of the Ministry of Foreign Affairs of Uzbekistan almost half of his more than 20 years of professional experience he spent dealing with American Affairs.
He served twice as Head of the Department for Americas (2013-2014 and 2017-2018) as well as worked in the Embassy of Uzbekistan in the United States as a Deputy Chief of Mission (2014-2017).
During his career, Mr Rustamov also served as Executive Assistant to the Minister (2012-2013), headed the Forecasting and Strategy Planning Department at the Directorate-General for Foreign Policy Strategy and Analysis in the MFA of Uzbekistan (2011-2012), worked in the Embassy of Uzbekistan to Spain (2010-2011).
He graduated from the University of World Economy and Diplomacy (Tashkent), getting there his B.A. and M.A. in International Relations.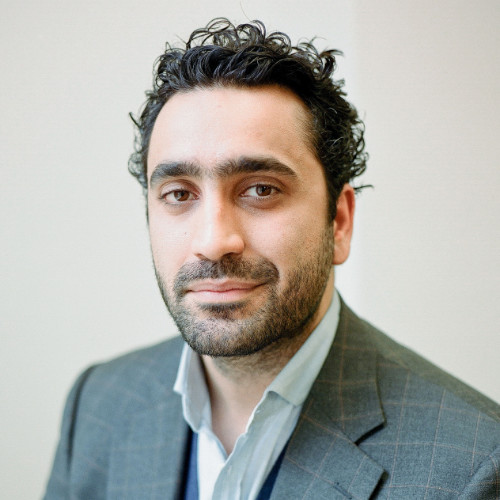 Kiyan Zandiyeh
Kiyan Zandiyeh is the Chief Investment Officer at Sturgeon Capital, specializing in investment strategies and fostering trade relations between Uzbekistan and the UK. With expertise in Uzbek UK trade, he plays a pivotal role in facilitating investment opportunities and driving economic growth in both countries.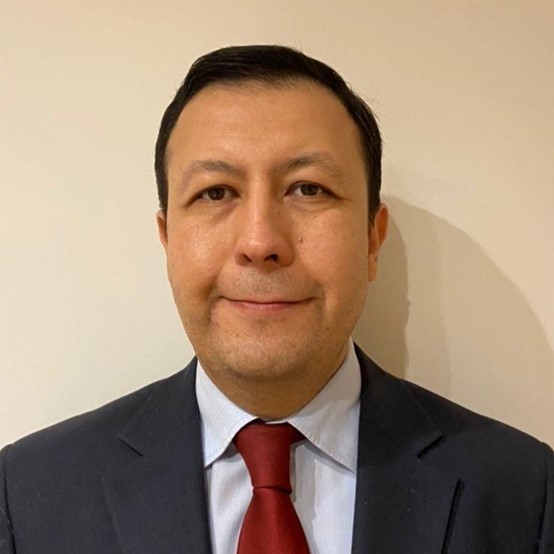 Ravshanbek Duschanov
Ravshanbek Duschanov is the Head of Economic Development at the Uzbek Embassy, dedicated to promoting economic growth and trade opportunities between Uzbekistan and its partner countries. With a strong background in economics and international relations, Duschanov plays a pivotal role in fostering business collaborations, attracting investments, and facilitating market access for Uzbek companies.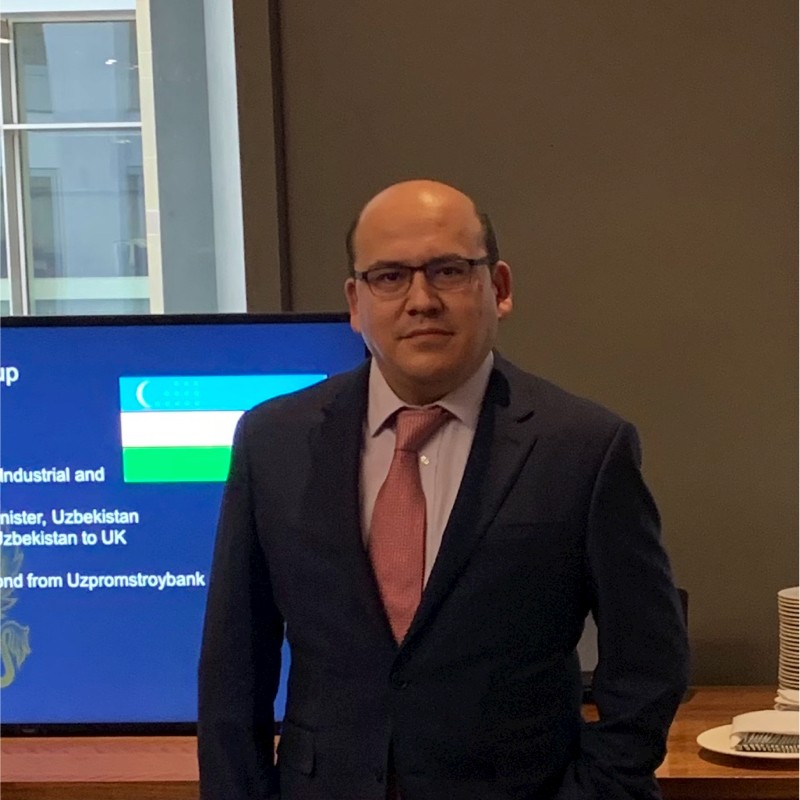 Sanjar Mavlyanov
Sanjar Mavlyanov, the Chief Executive Officer and Founder of Moneff, is an Uzbek entrepreneur who possesses more than two decades of extensive business acumen in the United Kingdom. He will share his considerable expertise in entrepreneurship, exhibiting his dedication to promoting commercial ties between Uzbekistan and the United Kingdom.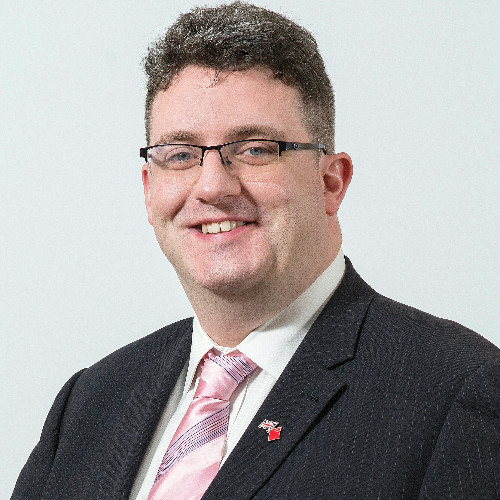 Simon Mellon
Simon Mellon is the Deputy Head of Partnerships for English Regions, at the Department for Business and Trade. With his extensive experience in the UK and overseas, he plays a crucial role in fostering collaborations and promoting business growth across the UK.
Sponsors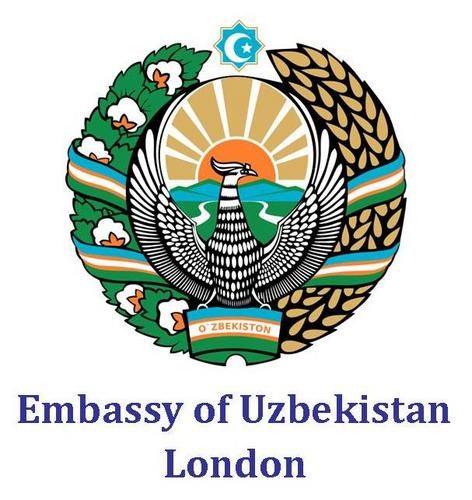 Embassy of the Republic of Uzbekistan

UK Confederation
Join us
Connect with other directors, develop yourself and influence the people that matter.
Free registration with IoD
Stay up-to-date on issues that affect directors and get access to free resources.