UK - Turkey
Real estate investment opportunities
On the back of the UK-Turkey Free Trade Agreement, this webinar will specifically highlight real estate and infrastructure opportunities in both countries while announcing a cooperation initiative.
We will focus on real estate and infrastructure opportunities in both countries while announcing a cooperation initiative between the IoD's Property and Built Environment Group, the Association of Real Estate Investors of Turkey (GYODER) and The Institute of Directors and Turkey's Foreign Economic Relations Board (DEiK).
The UK-Turkey Free Trade Agreement was signed on December 29th, 2020 by Turkey's Minister for Trade Ruhsar Pekcan and the British Ambassador to Turkey, Sir Dominick Chilcott.
The agreement will secure preferential tariffs for the 7,600 UK businesses that exported goods to Turkey in 2019 and for the very many Turkish businesses that export to the UK, ensuring continued tariff-free flow of goods and maintaining vital supply chains in the automotive and manufacturing sectors.
This event will be at 12:00 - 13:13:15 BST / 14:00 - 15:15 (Turkey time, GMT +3).
This is a FREE event, even though the registration asks for a card, you will not be charged.
Speakers
Alistair Elder
Alistair has over 30 years' trade, economic development, strategy, and diplomacy experience across many markets, including the EU, Middle East, Africa, and Indo-Pacific. After leaving Government, Alistair has been working in both FTSE 100 Multinational Corporations and SMEs, holding several Executive Director and Senior Management positions. He has provided board advisory to MNCs, SMEs, Investors, Governments and trade bodies. Alistair is a member of the IoD's National Expert Advisory Group on Trade.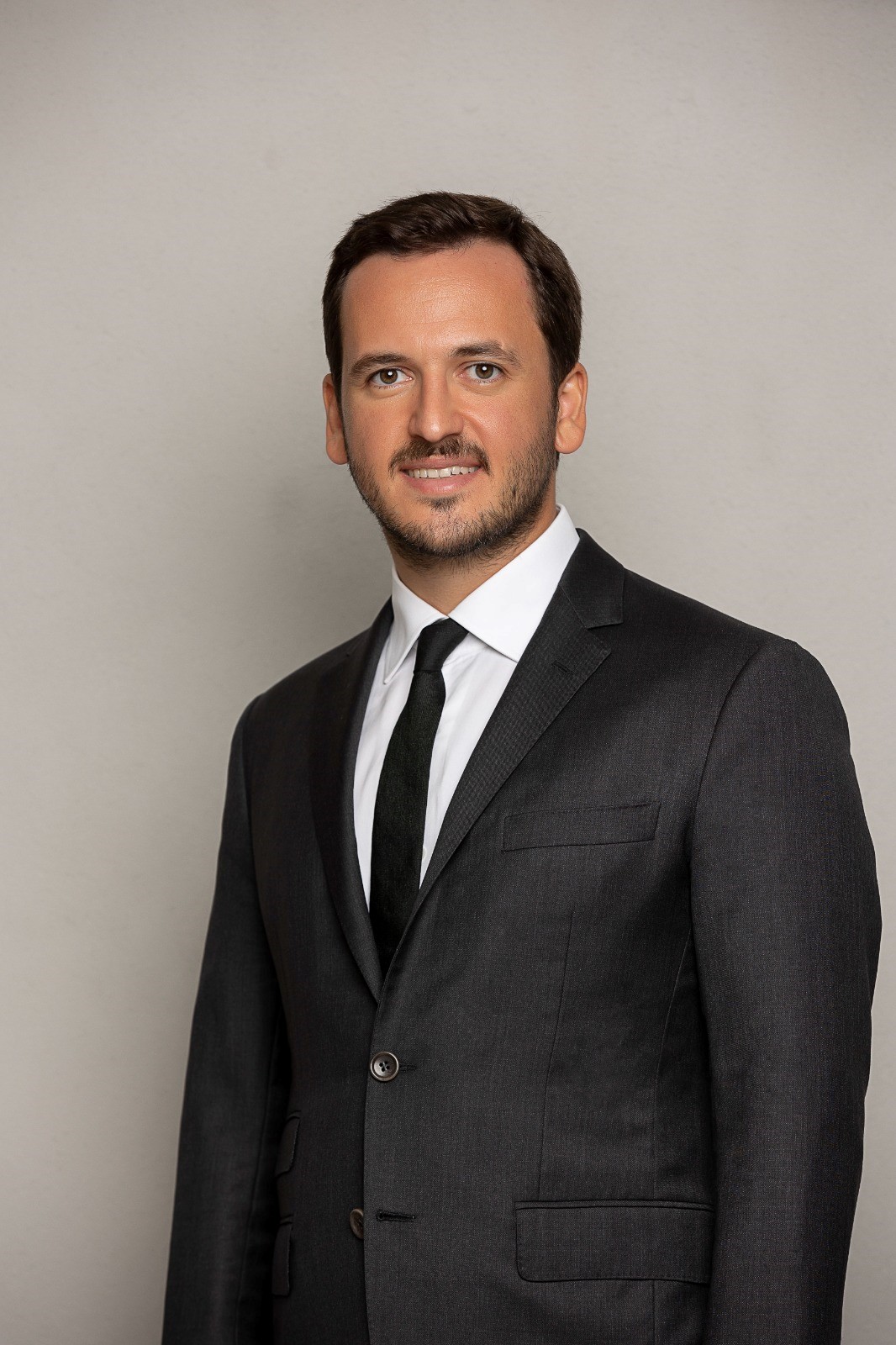 Mehmet Kalyoncu
Kalyoncu is the Chairperson of Turkey's Real Estate Investors Association (GYODER) and member of the Board of Trustees of Gaziantep Foundation for Education and Services, which founded Hasan Kalyoncu University.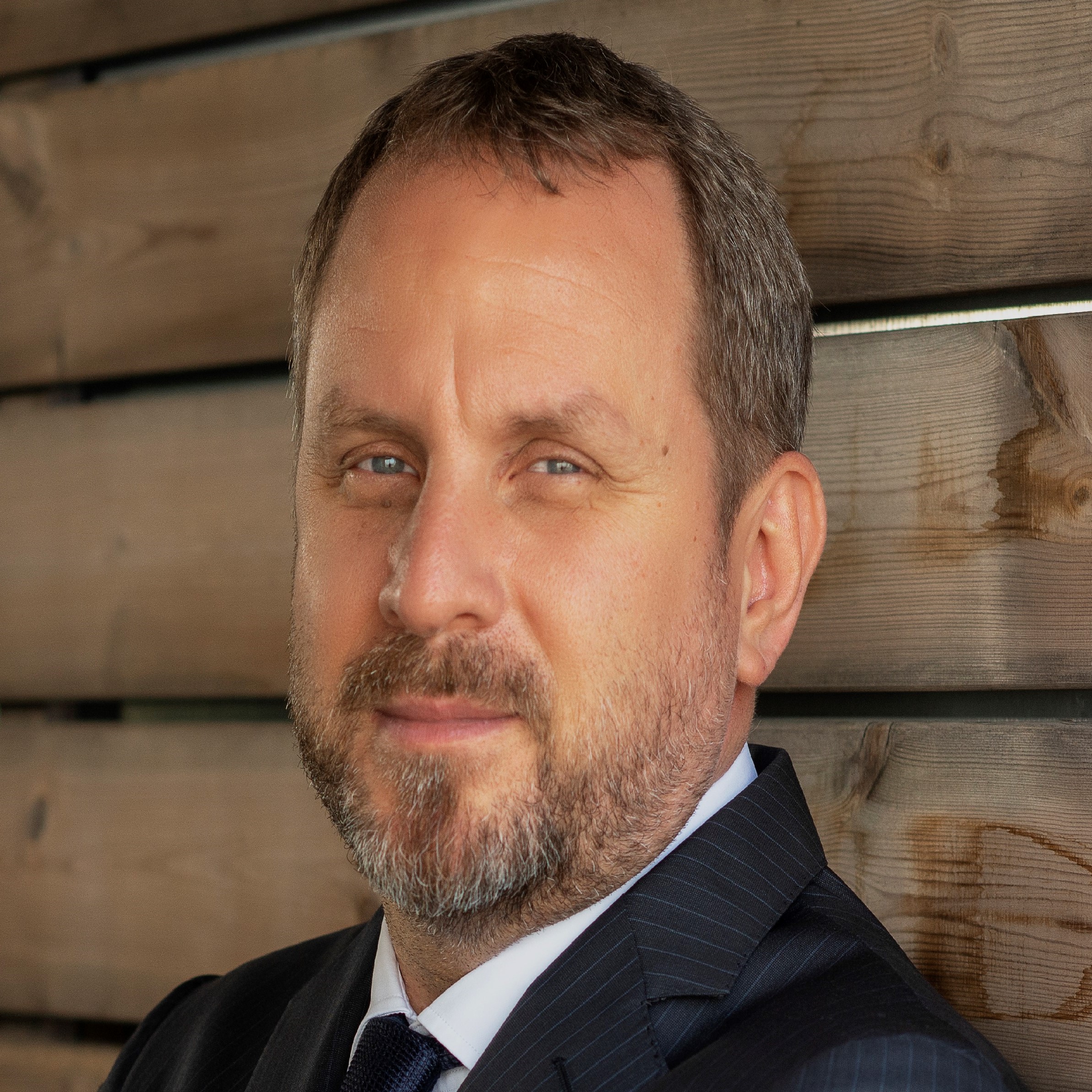 Osman Okyay
Osman serves as the Chairman of Chamber of Commerce & Industry of Canakkale province. He is the Chairman of Turkey-UK Business Council, Board Member of Turkey- Canadian Business Council, and Board Member of Turkey-USA Business Council under DEIK (Foreign Economic Relations Board) of Turkey. Osman also served as the 2nd term Chairman of the Turkish-American Business Council formed under the Framework for Strategic, Economic and Commercial Cooperation (FSECC) mechanism between Turkish and US Administrations. Osman is a Board Member at YASED (International Investors Association). He is currently serving as the Chairman of Defense and Aerospace Manufacturers Association of Turkey (SASAD) and the Chairman of Aerospace Cluster Association (ACA-HUKD) in Izmir.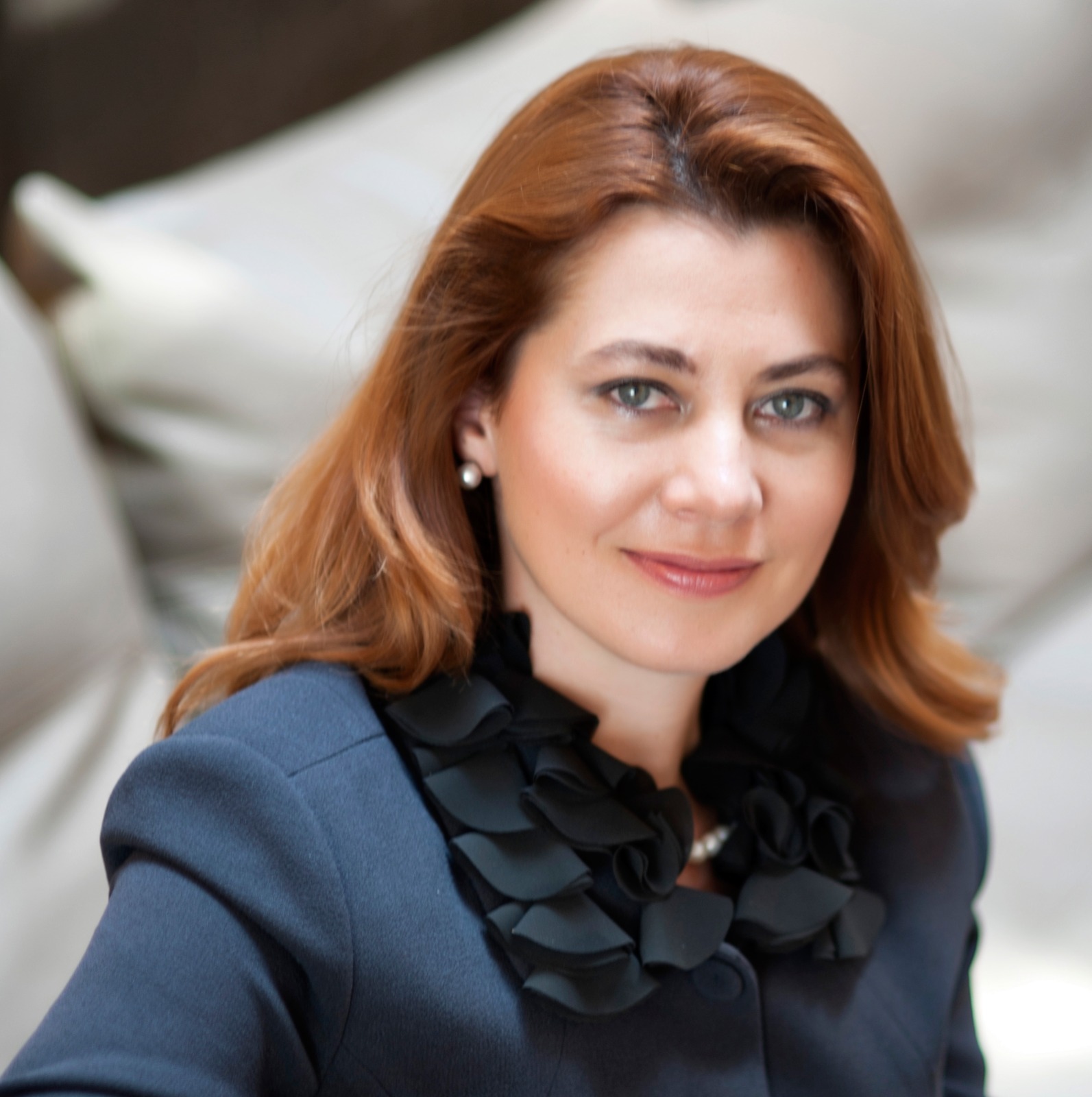 Ozlem Gokce
Ozlem Gokce has over 20 years of executive experience in the real estate industry. She has held CEO and board level positions at several prominent development companies in Turkey, the UK and the EU, including Extensa, a group company of Ackermans van Haaren Holding, and Ant Yapi UK. She is currently the Managing Partner at Corvus Invest, a UK-based real estate investment and development company. A pioneer for women's representation in business.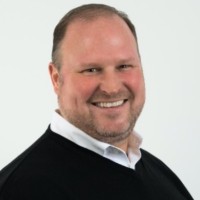 Richard Nelson
Richard is Chair of the IoD's Property and Built Environment Group and Managing Director of Abyss Global, a unique management consultancy specialising in sustainable international expansion strategies and business development for design, construction and property companies. He has worked in over 80 countries worldwide to date, including Turkey.
Join us
Connect with other directors, develop yourself and influence the people that matter.
Free registration with IoD
Stay up-to-date on issues that affect directors and get access to free resources.