Transit-Oriented Development
Setting new standards for placemaking
Join the Property and Built Environment Group alongside a high-calibre panel as they explore how transit-oriented developments are transforming cities around the world for the better.
This panel discussion will look at the obstacles facing accelerated adoption of transit-oriented development in the UK and most importantly, the factors for success in setting new standards in placemaking, supporting good growth and creating thriving and healthy communities for the future.
Around the world, transit-oriented developments are transforming cities for the better. They put good public transport access at the heart of dense, high quality residential and commercial developments, with an attractive urban realm that supports walking and cycling. Transit-oriented development has the potential to help cities become better places to live and work, contributing to reduced congestion and air pollution. It can also help support urban agglomeration economies by opening up new housing and employment opportunities, accessible by public transport.
In this panel discussion, we will look in greater detail at this subject, touching upon the topics below:
Putting TOD at the heart of development
Supporting active mobility, reducing reliance on motor vehicles
Public sector involvement as a key enabler of TOD schemes
National planning and funding frameworks to support TOD
Devolution of powers to regional level – city transport authorities and local authorities
Case studies e.g. Battersea Power Station / Nine Elms, Canada Water, King's Cross, etc.
Looking to the future / summary – setting new standards for placemaking
Programme
9.00 Registration/networking
10:00 Event start
11:30 Event end/networking
12:00 Carriages
20 free tickets are available for students - please note these spaces will fill up quickly.
Speakers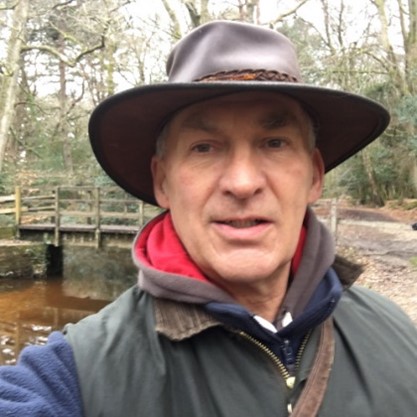 Dave Darnell - Chair of South East Transport Panel, Institute of Civil Engineers
Dave's career spans over 42 years as a transport infrastructure designer, including Project Director on strategically important multidisciplinary rail projects. In 2015 he established and led a dedicated Stations business within WSP, subsequently becoming Technical Head of Stations in 2017, where he advised on station project delivery from inception to completion. He is a past Chairman of the Association of Consultancy & Engineering Rail Group and the ICE Railway Civil Engineers Association. He currently chairs the ICE's SE England Transport Panel and has presented at numerous transport conferences on rail topics. Dave has extensive experience of leading teams on some of the UK's largest Rail projects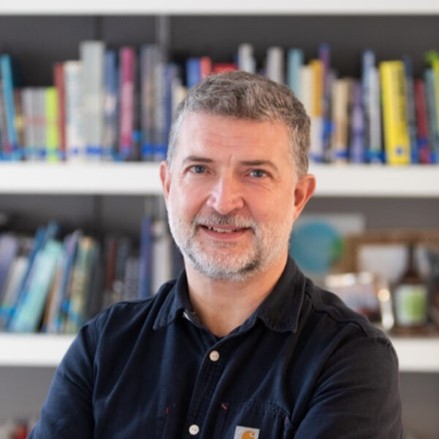 Martin Knight - Founding Director, Knight Architects
Martin Knight is Founder and Managing Director of Knight Architects, an architectural studio recognised internationally for bridge and mobility infrastructure design. His practice's work has been hailed as exemplary by bodies including the National Infrastructure Commission and the Design Council in the UK and Baukultur Bundesstiftung in Germany. Martin was selected for the 2005 Architects' Journal/Corus "40 Under 40" Awards, and regularly lectures on bridge design, enjoying teaching roles at schools and universities in the UK and overseas.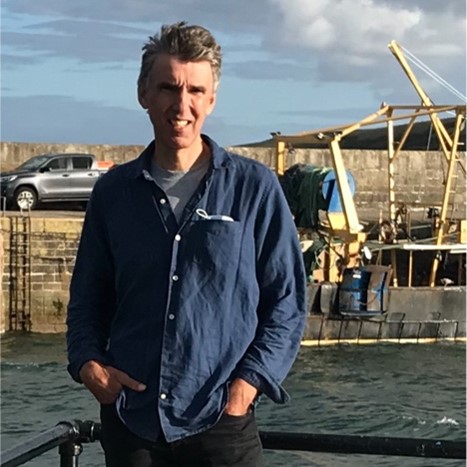 Nicholas Hellen - MODERATOR: Transport Editor, The Sunday Times
As an accomplished journalist, Nicholas covers a range of transport topics from EVs, e-scooters and cycling to HS2, Heathrow third runway, commuting and air pollution. He has won awards including '9/11 - Sunday Times Insight team investigation US Public Administration' team winner 2002 and 'Cash for Honours' British Press Awards 2007 team of the year winner. Nicholas has chaired debates for multiple bodies including Westminster City Council, Royal Borough of Kensington & Chelsea, Social Enterprise UK and the Social Investment Forum, as well as fringe events at Conservative, Labour and LibDem conferences.

Peter Elliot - Head of Property Development, Transport For London
Having joined Transport for London in 2013, Peter jointly runs the Property Development team in transforming TfL property and delivering circa 10m sq.ft. of development over the next ten years. He is currently engaged on major schemes in Victoria, Edgware Road, Whitechapel and Hammersmith, exemplifying the new approach TfL is taking to asset management and land redevelopment, whilst delivering regeneration projects in Northwood and numerous other outer London centres.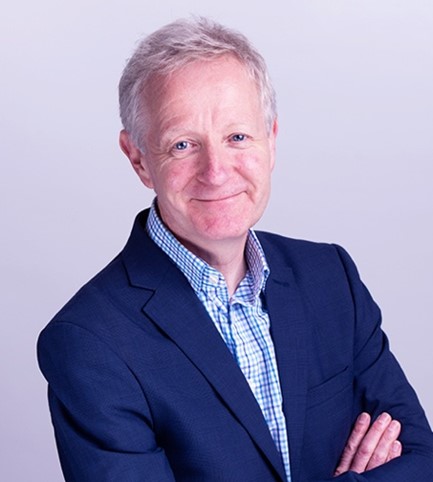 Phil Jones - Chairman, PJA
Phil is the founder and chairman of PJA and has over 30 years' experience in the planning and design of development infrastructure, with particular expertise in traffic analysis, transport planning and highway design. Phil specialises in achieving synergy between highway and urban design, with the aim of creating places and spaces that meet aesthetic, social and functional aims. He advises numerous private and public sector clients on transportation and infrastructure matters.
Stephen Dance - Director of the Commercial Adviser Team, Infrastructure and Projects Authority
Stephen is a Chartered Surveyor, previously Director of international property advisers DTZ specialising in complex development transactions in infrastructure privatisation, urban regeneration and Public Private Partnerships. Joining Partnerships UK in 2004, he headed the major projects team and delivered the MoD's innovative MoDEL project, structured delivery agreements for Crossrail and chaired the Compliance and Oversight Group assuring venues and infrastructure procurements for the London 2012 Olympics. Stephen currently leads a Commercial Advisor team providing expert advice to HM Treasury, Cabinet Office and government Departments to improve performance of project delivery in Infrastructure, Enterprise & Growth and Public & Security Services.
Sponsors

ARUP - Venue Sponsor
Join us
Connect with other directors, develop yourself and influence the people that matter.
Free registration with IoD
Stay up-to-date on issues that affect directors and get access to free resources.