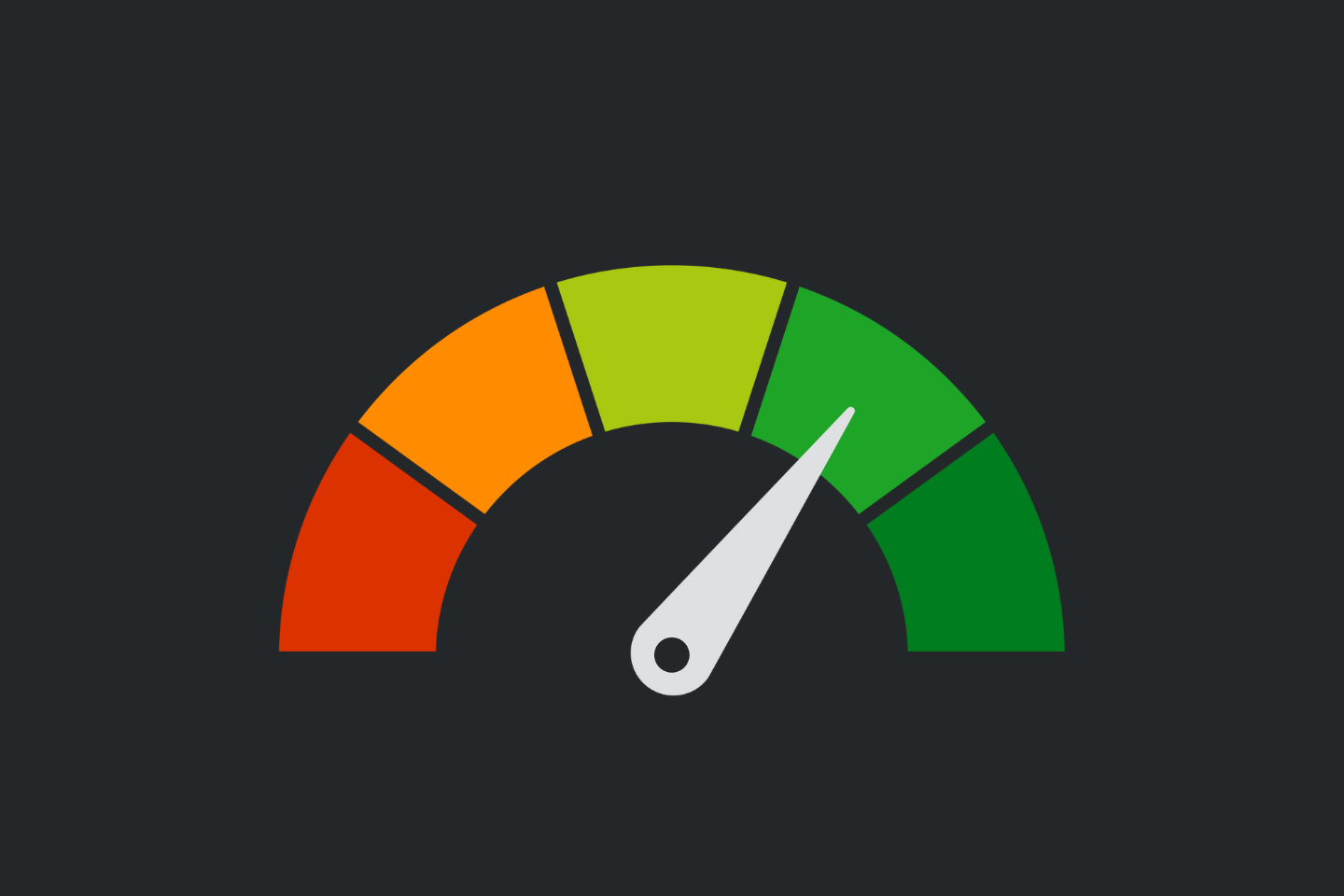 15 Nov 2022
In-person
CPD
The way to healthy performance
Join us for an interactive workshop designed to refresh, rejuvenate and re-energise your work place and personal approach to healthy living.
Sponsored by Ravenscroft
Join us for an interactive workshop designed to refresh, rejuvenate and re-energise your work place and personal approach to healthy living.
In a new format for the Isle of Man IoD, we are pleased to offer you the opportunity to participate in an insightful and interactive two hour workshop with breakout opportunities and discussion points throughout.
The speakers will highlight the importance of a strong leadership and a holistic health culture to a company, discussing how physical, mental and social health interplay and why having a good understanding of these factors and implementing a comprehensive strategy is vital for a business and its people to thrive.
This detailed session will highlight available support - 'the 4 step method' and coaching as a powerful transformational tool.
We are delighted to welcome guest speakers Dr Lukas Burri and Lisa Burri (BetterBe), Christina Hutchinson (Mountain High Coaching) and Elaine Codona (Solasta Executive Coaching).
Fantastic 'Develop' opportunity on a relevant important topic.
Delegates will be welcomed with a healthy breakfast from 7:30am giving you an opportunity to meet and chat with fellow attendees. An opportunity for further Q&A will be provided towards the end of the session.
CPD Certificate of Attendance will be available.
Booking is via Eventbrite -
https://www.eventbrite.co.uk/e/428497366157
Speakers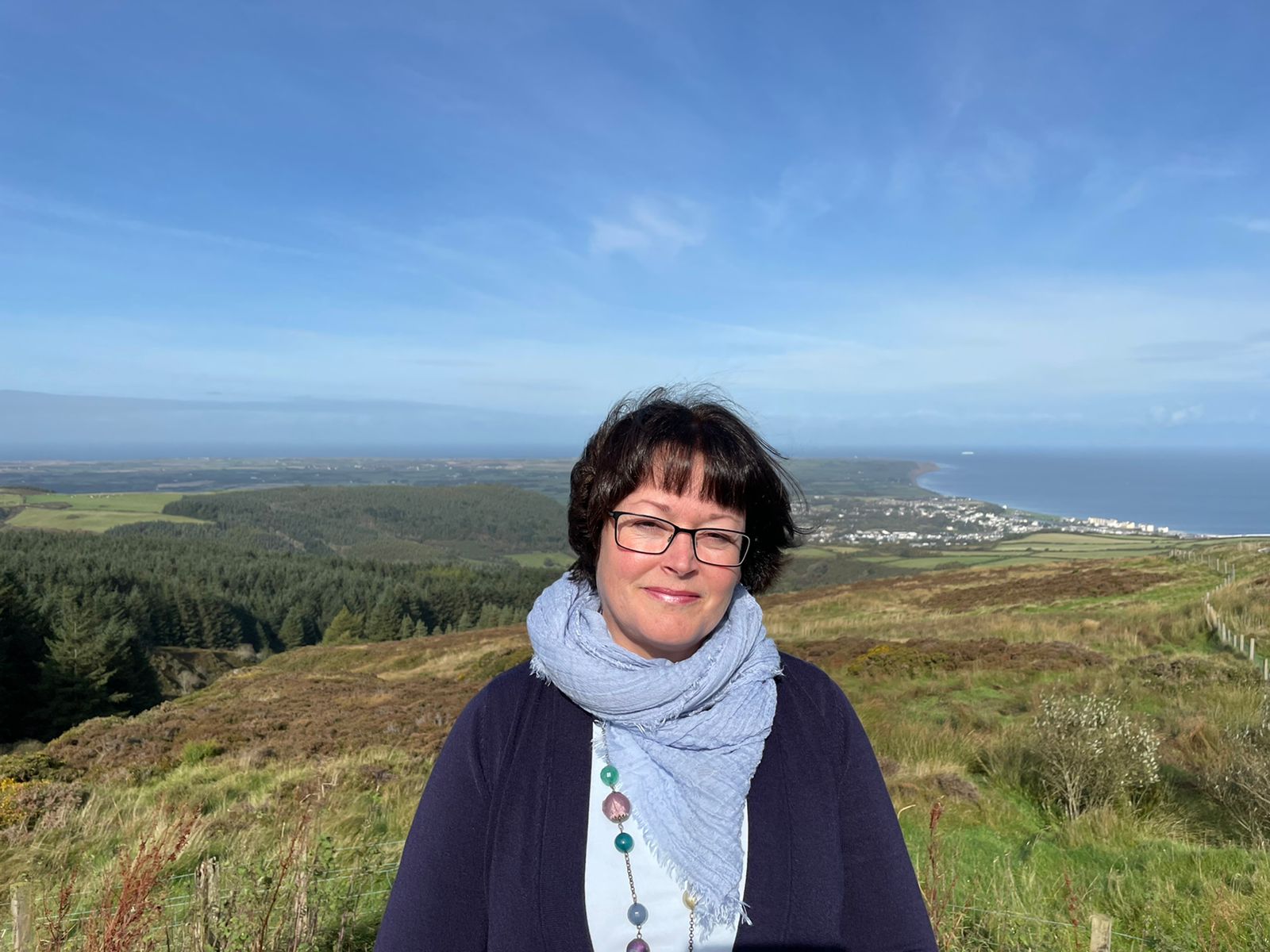 Christina Hutchinson
Christina, founder of Mountain High Coaching, is an experienced certified and accredited coach, specialising in leadership and systemic team coaching.
With a long career in the health insurance, financial and retail service industries, both in South Africa and locally, Christina is passionately committed to providing leaders and teams with coaching to help them create psychological safety and achieve great things together. She believes wholeheartedly that through positive relationships amazing things happen. By transforming relationships within teams, teams are then able to release the pressure, frustration and unhealthy behaviours that hold them, and their organisations, back, and co-create the ground conditions for everyone to thrive.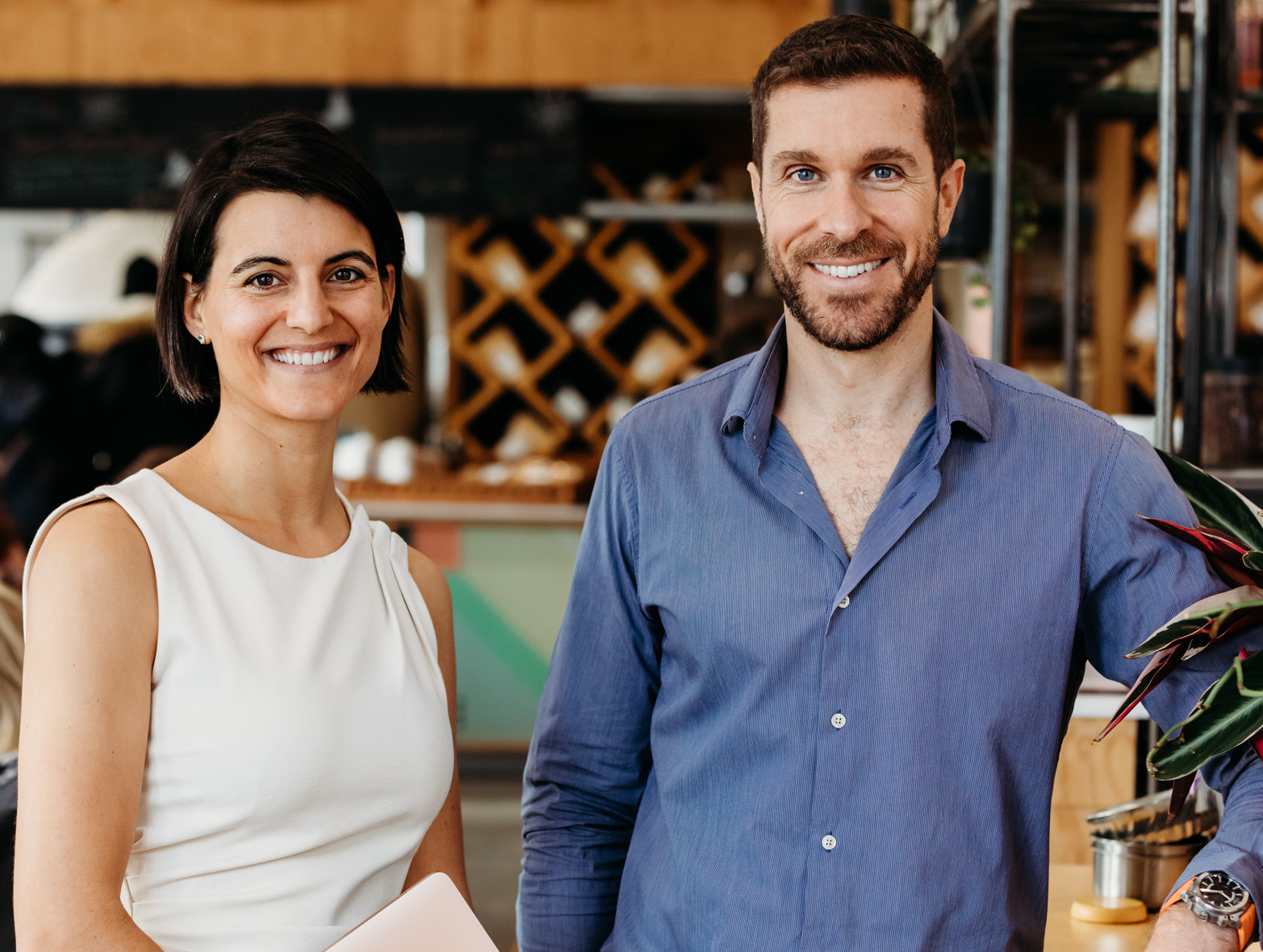 Dr Lukas Burri and Lisa Burri
Dr. Lukas Burri is a General Practitioner and Specialist in Internal Medicine, who has worked in several fields of medicine over the past 12 years, gaining extensive knowledge and experience in a broad range of health topics. During that time, he has also developed a special interest in a proactive, preventative approach to health.
Mrs. Lisa Burri, a nutritionist with a background in economics and sustainable development, has years of experience in the public sector as well as having worked in several private ventures, developing and managing various projects. Furthermore, she has expanded her education into the fields of behavioral change.
Together, they have created BetterBe to help companies optimise their investment in employee health. With their expertise in health and project analysis, they support companies in designing, implementing and evaluating effective workplace health promotion programmes that have positive results for employees, productivity and company profitability. Their solutions are tailored to any size of business and they work with both local and international companies.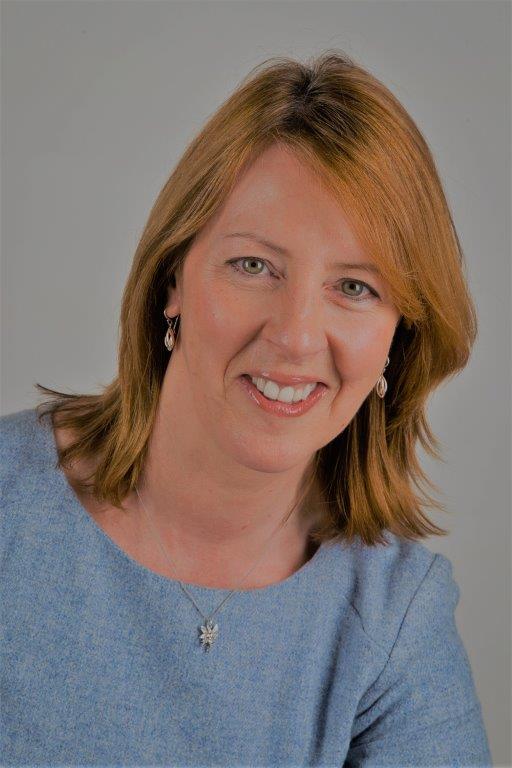 Elaine Codona
After spending many years in the corporate world, Elaine began working independently in 2014 with the launch of her strategic HR consultancy.
In 2017, Elaine began training as a Professional Certified Coach with the International Coaching Federation and has since worked with many individuals and organisations around the world, helping them define their vision and goals, and working with them to develop actions that determine how they are going to reach them.
Elaine is skilled at helping leaders to be more successful and to positively impact their organisation's performance. Her direct approach helps provoke thoughts and find creative ways to help individuals to make the most of themselves and to achieve greater personal and professional fulfilment. She has a strong track record of success, bringing lots of inspiration as well as energy to her work.
Join us
Connect with other directors, develop yourself and influence the people that matter.
Free registration with IoD
Stay up-to-date on issues that affect directors and get access to free resources.