Welcome to the Isle of Man branch of IoD
Our branch has around 300 directors and senior decision makers who, collectively, provide a conduit to government on issues affecting local members. The branch supports local members and organises inspirational and valuable events in the area. A key role for the Isle of Man branch is to provide local directors with opportunities to meet other business leaders informally and share their experiences through a range of different types of events, such as breakfast briefings, CPD seminars, networking events and visits to local places of interest.
Upcoming Isle of Man events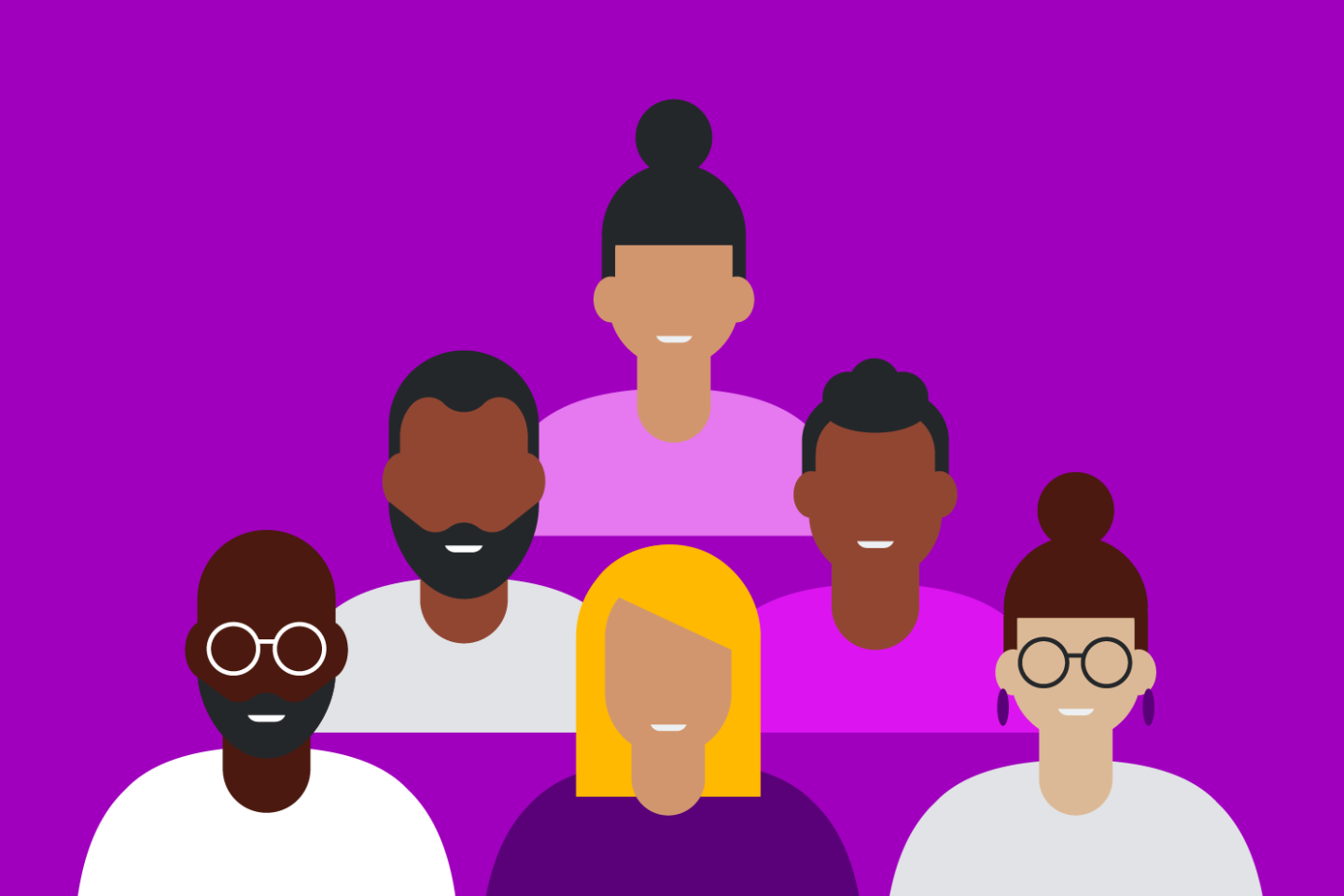 17 Jan 2024
In-person
Isle of Man
January Connect
Kick start the new year by joining a fun relaxed Connect opportunity.
Sponsored by Lloyds Bank International
Professional development
International courses
Find online courses from the IoD.
IoD Professional Benefits Programme
We offer a range of essential products and services specially negotiated for our members. Click the links here to see your benefits and exclusive discounts.