Welcome to the Isle of Man branch of IoD
Our branch has around 300 directors and senior decision makers who, collectively, provide a conduit to government on issues affecting local members. The branch supports local members and organises inspirational and valuable events in the area. A key role for the Isle of Man branch is to provide local directors with opportunities to meet other business leaders informally and share their experiences through a range of different types of events, such as breakfast briefings, CPD seminars, networking events and visits to local places of interest.
IoD Isle of Man Director of the Year Awards 2023
The prestigious awards recognise the broad spectrum of leadership talent, success, and achievement in the Isle of Man.
We look forward to welcoming all to the Comis Hotel & Golf Resort on Friday 6 October for the award presentation and black-tie gala.
We are delighted to confirm that Hon Alfred Cannan MHK, Chief Minister will be guest speaker at the event. Jon Geldart, Director General, Insititute of Directors will also be in attendance.
Gold sponsor – Lloyds Bank International
Upcoming Isle of Man events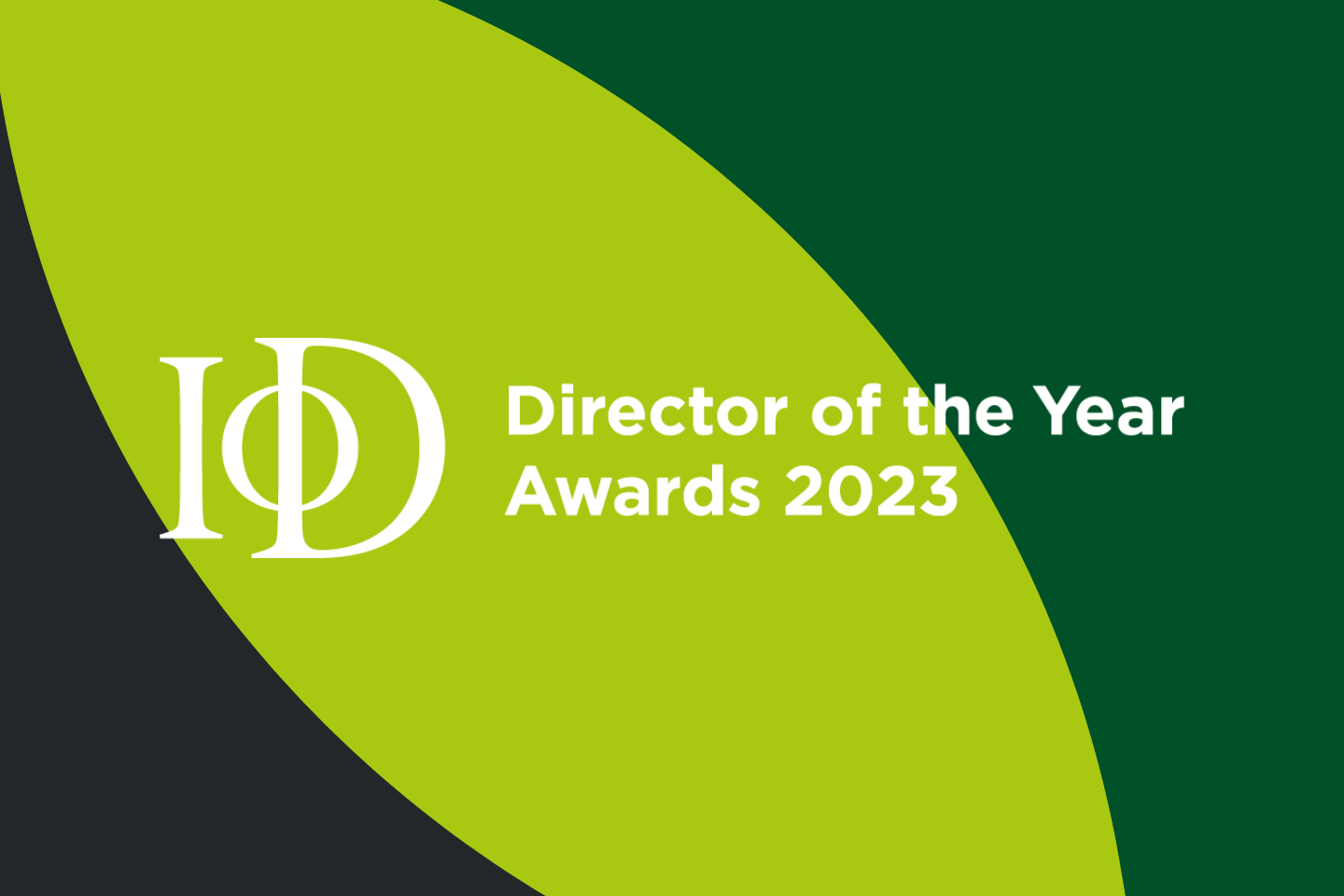 6 Oct 2023
In-person
Isle of Man
Director of the Year Awards
Celebrate with IoD Isle of Man as we name the winners in the Director of the Year Awards 2023.
Professional development
International courses
Find online courses from the IoD.
IoD Professional Benefits Programme
We offer a range of essential products and services specially negotiated for our members. Click the links here to see your benefits and exclusive discounts.