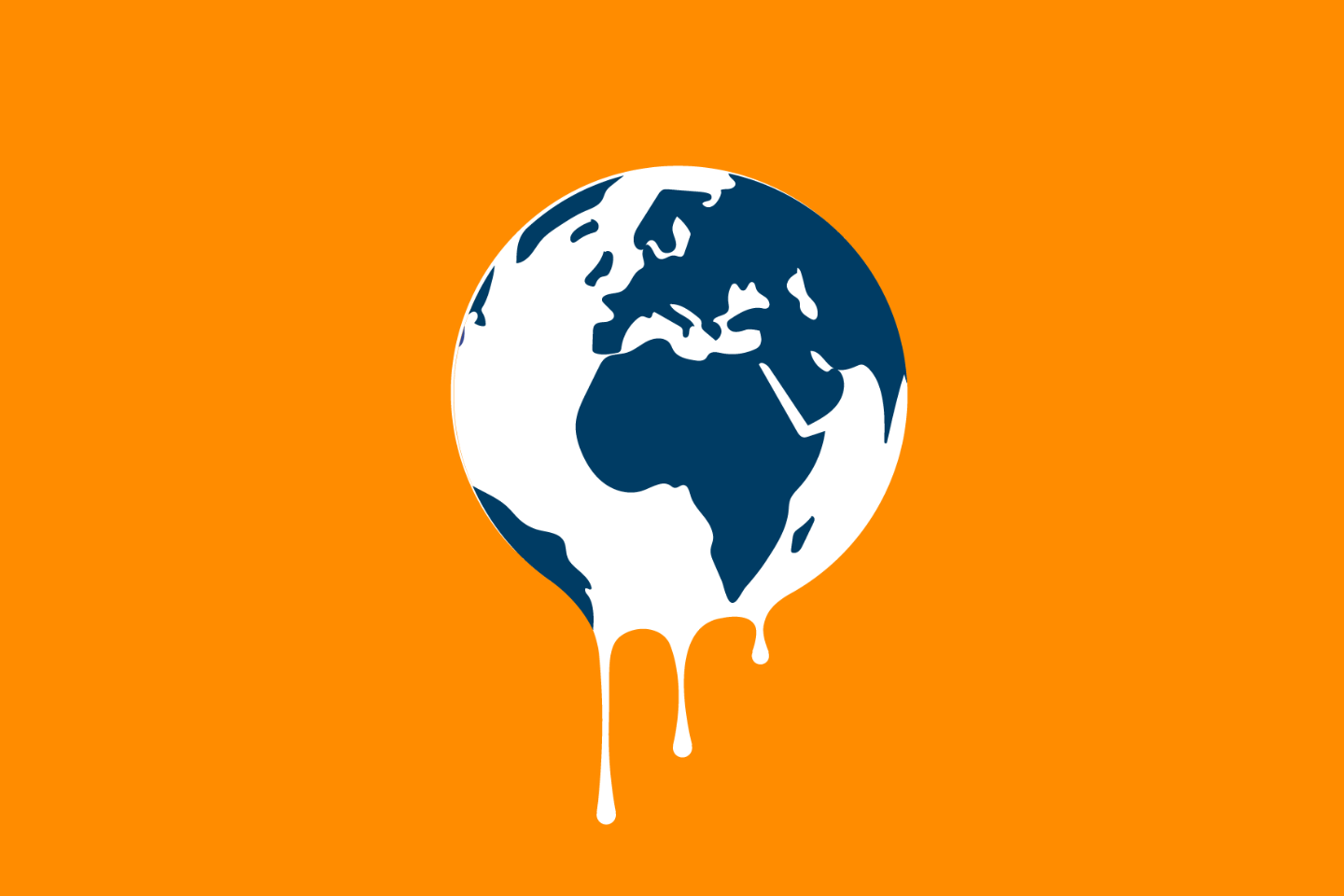 Climate litigation
An emerging risk for directors
An IoD Centre for Corporate Governance event in partnership with Chapter Zero
Join the IoD Centre for Corporate Governance as we examine the recent lawsuit brought against the board of Shell, and what this could mean for the directors of UK companies.
Registration for this event has now closed; to book a space, please email [email protected]
In February 2023, ClientEarth and various institutional investors filed the first ever climate-related derivative action against the Board of Directors of Shell plc.
The lawsuit alleges Shell's 11 directors have breached their legal duties under the Companies Act by failing to adopt and implement an energy transition strategy that aligns with the Paris Agreement.
The claim has been filed in the High Court of England and Wales and has been supported by leading investors, such as Nest, London CIV, AP3, Sanso IS, Degroof Petercam and Danske Bank Asset Management.
This highly topical event brings together experts to discuss a number of key questions relating to this case:
How likely is it that the lawsuit against the Shell directors will succeed?
Does the Shell case herald the start of a new era of litigation against company directors with regard to their stewardship of climate risk?
What are the risks of excessive director legal liability?
Is new law or regulation needed in order to deliver improved corporate accountability in respect of the transition to net zero?
What can directors do now, both to reduce the risks of future litigation and to win the trust of stakeholders in respect of climate-related risks?
We are delighted to be joined by Alex Cooper, lawyer at the Commonwealth Climate Law Initiative, who will provide the context of the Shell plc case against the board of directors.
Also, he will discuss more broadly the directors' duties and responsibilities in relation to climate change risks and potential routes to legal liability for failing to consider these risks.
Following Alex's presentation, we will be joined by a panel of experts for a wide-ranging discussion of the issues:
Dr. Roger Barker (Moderator) – IoD Centre for Corporate Governance
Alex Cooper, Commonwealth Climate Law Initiative
Fabrizio Palmucci, Impactivise, Climate Bonds Initiative and IoD Sustainability Taskforce
Leticia Jennings, Bates Wells LLP
Tina Mavraki, Fellow of Chapter Zero and IoD Chartered Director
Speakers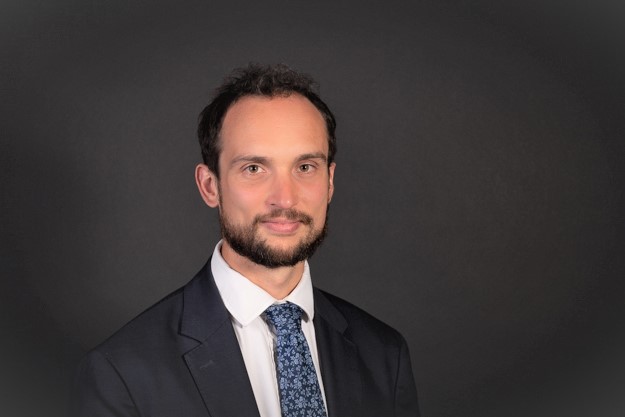 Alex Cooper
Alex Cooper is a lawyer specialising in climate change and corporate issues at the Commonwealth Climate and Law Initiative, which examines corporate and financial decision-makers' legal obligations in respect of climate change and other nature crises. His work includes research and analysis on directors' duties and disclosure obligations in jurisdictions around the world, including the US, India, Hong Kong, Malaysia and the Philippines, and collaborating with the World Economic Forum's Climate Governance Initiative on their Primer on directors' duties and climate change. Previously, he worked as a litigator at a London magic circle firm.
Dr Roger Barker
Roger has been the IoD's Director of Policy and Corporate Governance since September 2020. He also served as Director of Corporate Governance and Professional Standards at the IoD from 2008-2016. He is honorary associate at the Centre for Ethics and Law at University College London and was previously managing director of Governomics Ltd, a corporate governance advisory firm. He is also the author of numerous books and articles on corporate governance and board effectiveness.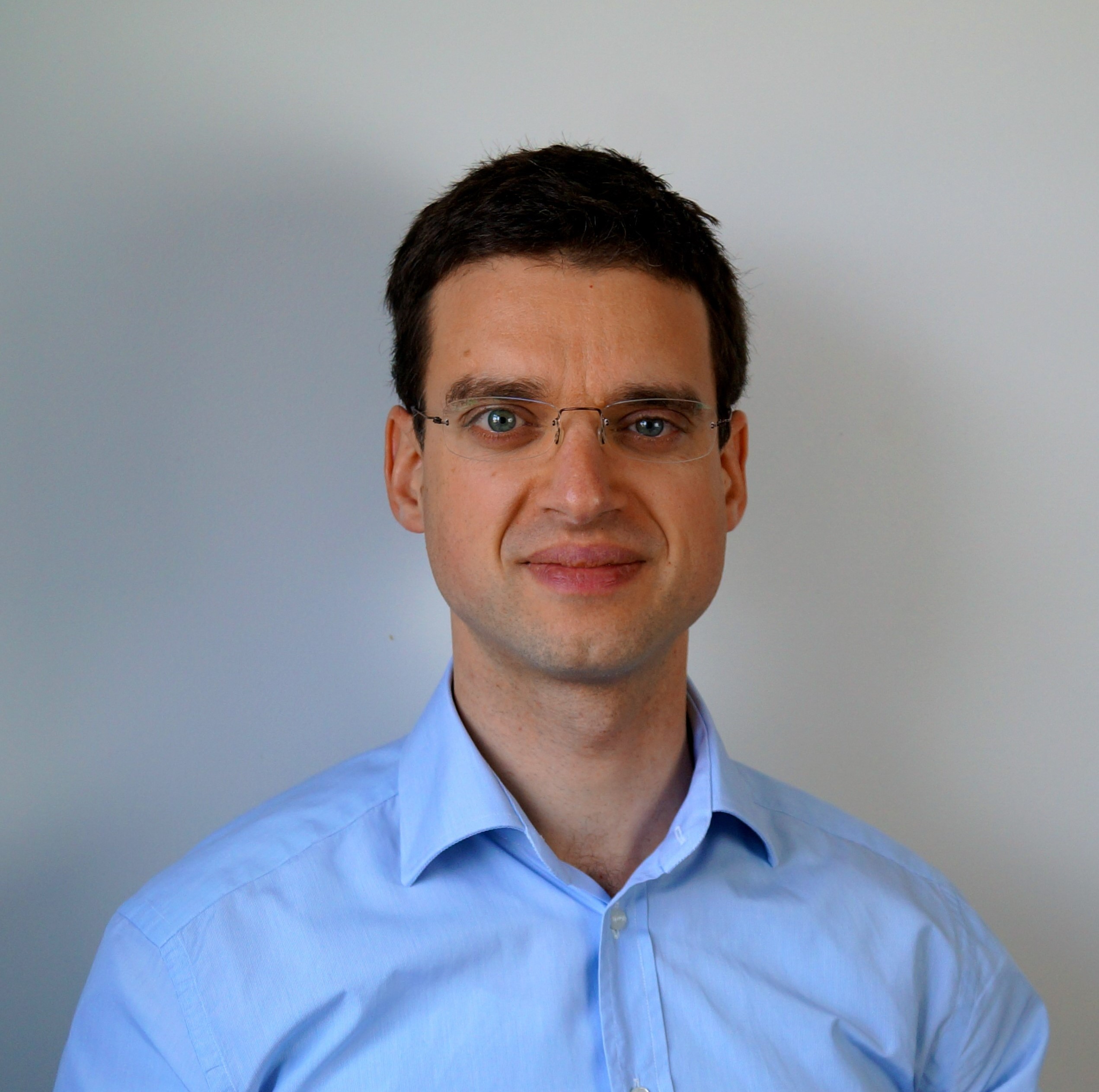 Fabrizio Palmucci
Fabrizio Palmucci, CFA is a Senior Advisor at the Climate Bonds Initiative. Fabrizio is focused on mobilising capital towards companies and projects that feature credible, Paris-aligned, transition plans and projects. He works with issuers, originating banks as well as investors to reduce market friction and improve risk differentiation for transition and green investments. He has spent close to 20 years in the fixed-income buy-side space in different roles, trading, credit analysis and strategy and with several firms from boutique to tier one assets managers and rating agencies.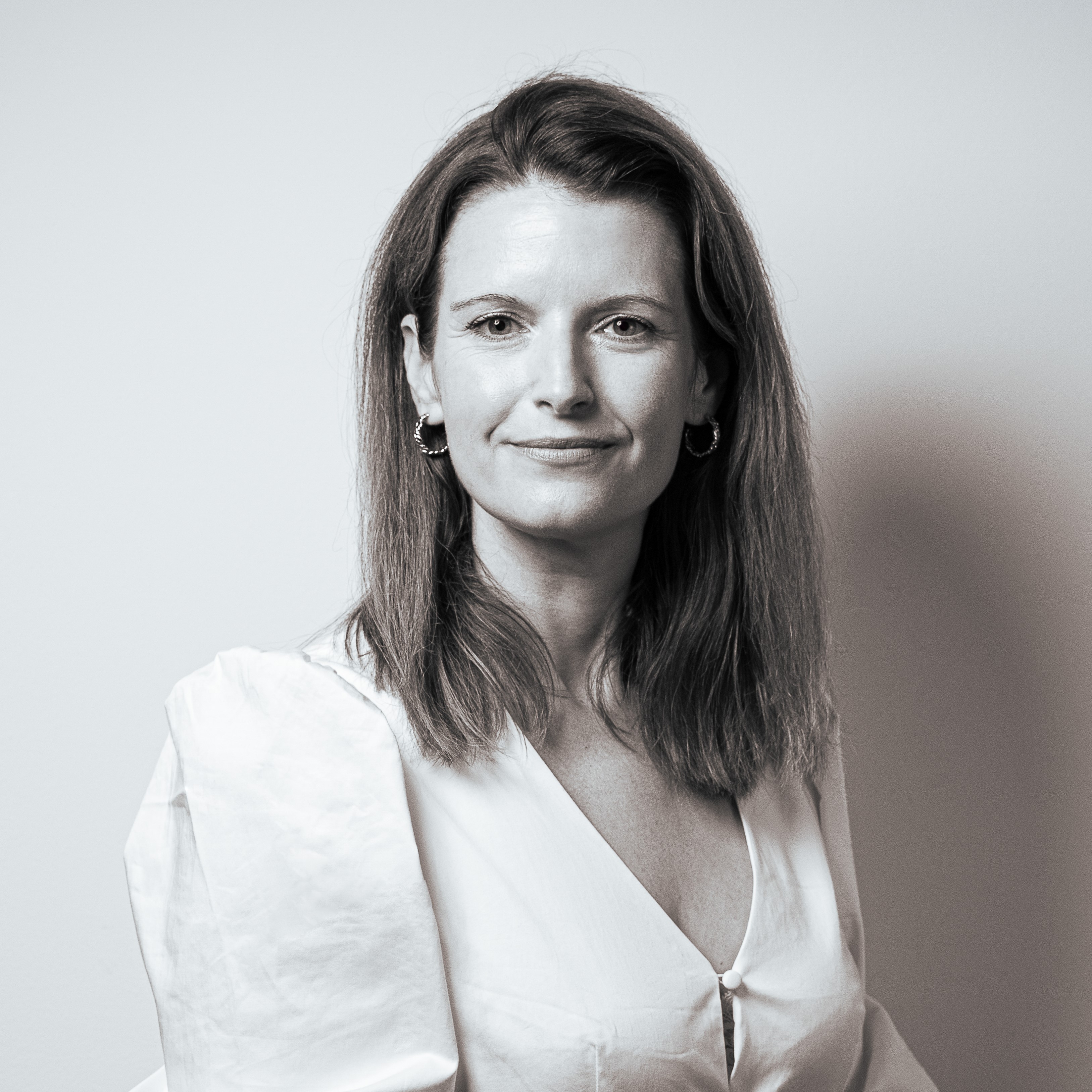 Leticia Jennings
Leticia is a partner in the Litigation team at Bates Wells. Her practice focuses on litigation relating to charities. She is also instructed by those who wish to make a positive impact by bringing or supporting claims with strategic objectives, including those relating to climate change. Leticia has led high-profile cases concerning questions of fiduciary duty relating to charity investments and charity administration (Cooper v Lehtimaki & Ors; Butler-Sloss v Charity Commission).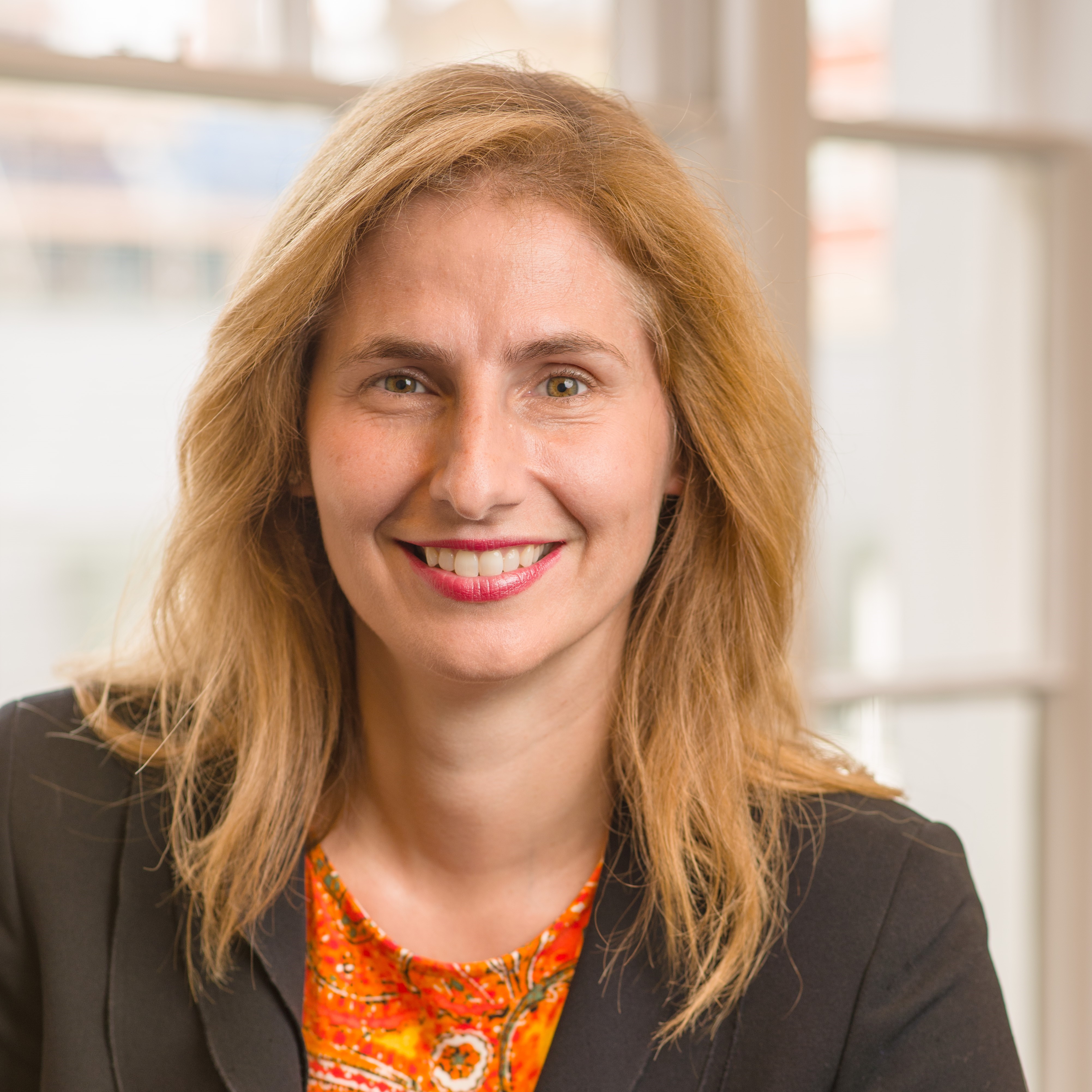 Tina Mavraki
Tina Mavraki is a portfolio director of Mytilineos SA and FBX LLC, as well as a strategic advisor on climate and ESG governance to Whiteoak Global Advisors and the Children's Investment Fund Foundation. Tina is a C-suite executive with 25 years of experience in global capital markets, private finance, and global supply chains, with a track record of building successful multi-billion dollar businesses globally. Tina is Chartered Director, member of the EU EcoDA Director Circles, and Fellow of Chapter Zero UK. She holds an MA and BA from Oxford University and a MSc in finance from London Business School.
Join us
Connect with other directors, develop yourself and influence the people that matter.
Free registration with IoD
Stay up-to-date on issues that affect directors and get access to free resources.