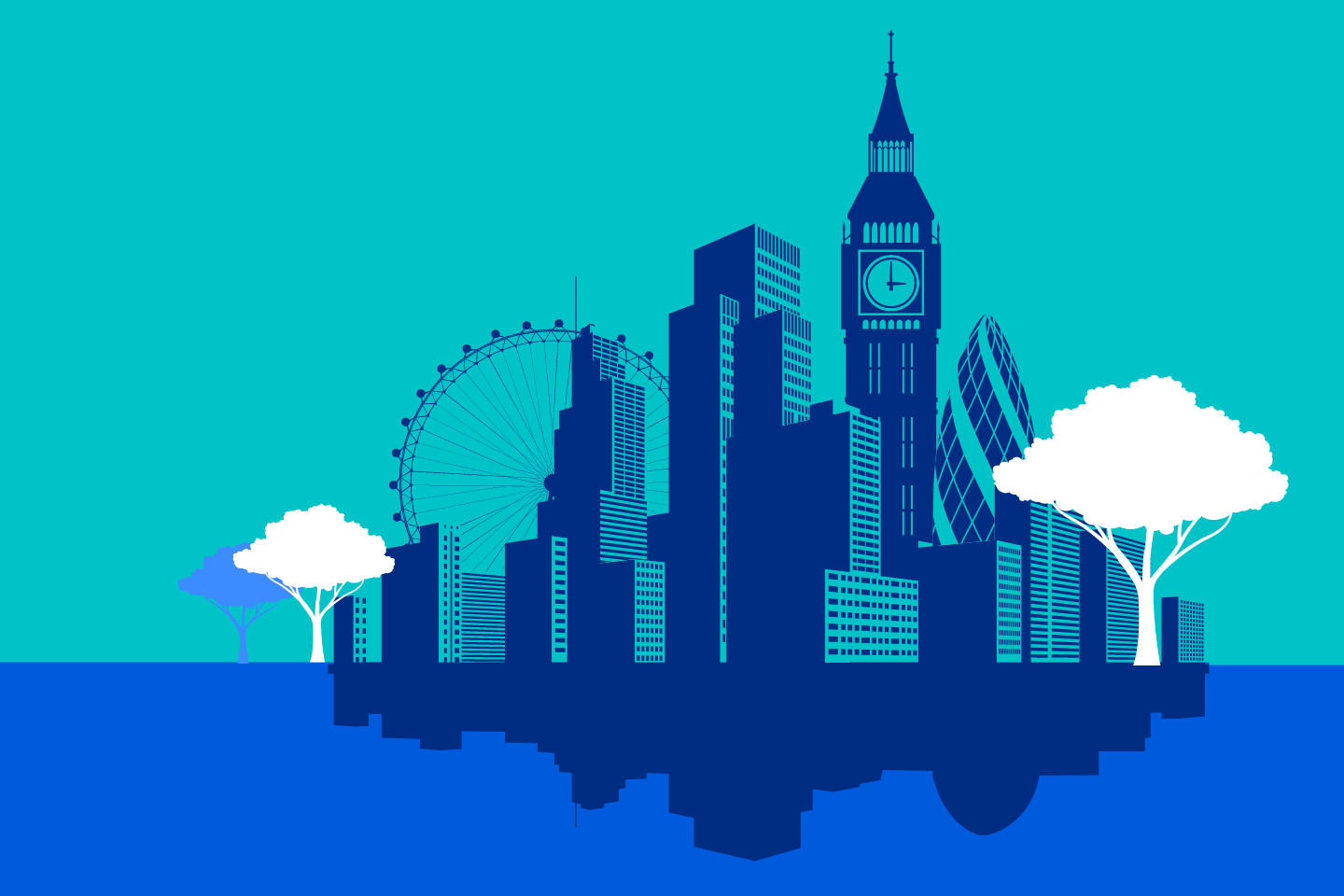 18 Apr 2023
In-person
CPD
Risk and sustainability in the property sector
Addressing climate change risk in the UK property sector
Climate change is well known to be having a significant impact on the risks faced by the property sector, both globally and in the UK, as we continue to see rising financial losses as well as societal disruption caused by weather related events.
In addressing this, the need to understand the developing risk environment and better protect our existing building stock goes hand in hand with the imperative to build for the future in a more sustainable way - especially if the UK is going to achieve its net zero target by 2050. To do this, the insurance and property sectors will need to work closely together; to share insights, evaluate and enable new technologies and to ensure that risk is managed effectively as we move towards the goal of a carbon neutral future.
In this event, co-hosted by the Insurance and Property & Built Environment groups within the IoD, and held in the iconic Lloyd's of London building, a panel of expert speakers will discuss the impact of climate change on the property sector in the UK, how the insurance industry is addressing the challenges that this raises and what needs to be done to ensure a more sustainable future in regards to our built environment.
The event will be moderated by Giles Ward, Chair of the IoD Insurance Group, and will be followed by a networking drinks reception.
This event is sponsored by Lloyd's of London. Please note that, due to security requirements, pre-registration is required for this event, and photo ID must be shown upon check in on the day. No walk-ins will be admitted.
*This event is equivalent to 1 hour of accredited CPD.*
Speakers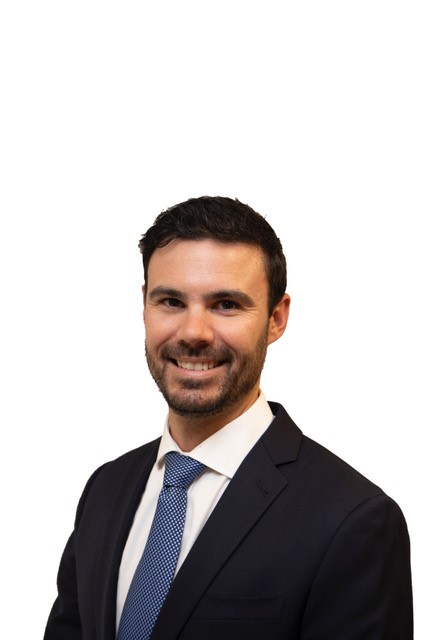 Glenn O'Halloran - Executive Director, Environmental & Climate Risks, Howden M&A
Glenn, who leads Howden's practice in this area, specialises in identifying and transferring environmental and climate-related risks to the insurance market through both traditional and innovative insurance solutions. He has worked across Europe, UK and Asia, and also consulting on North American risks. Glenn holds a degree in Environmental Engineering as well as an MBA.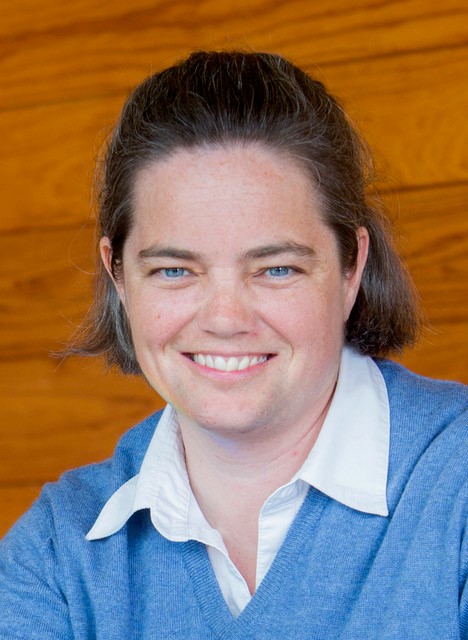 Jane Toothill - Managing Director, JBA Risk Management Ltd
Jane, who holds a PhD in Environmental Science, has over 24 years' experience in modelling and managing natural hazard and catastrophe risk and leads JBA's UK operations. JBA is a market-leading global specialist in flood mapping, modelling and analysis - focussed on helping insurers and other stakeholders understand and reduce risk in this area.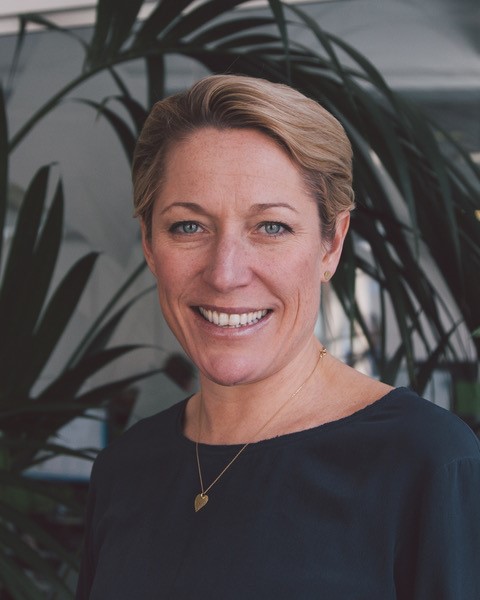 Julie Hirigoyen - Chief Executive, UK Green Building Council
Julie is CEO of UKGBC, which has over 700 members and advocates for a sustainable built environment. UKGBC focuses on sharing knowledge and best practice, influencing government, and supporting the adoption of ambitious sustainability standards. Julie – who has 25 years' experience in sustainable development – passionately believes that urban places should deliver positive outcomes for both people and planet.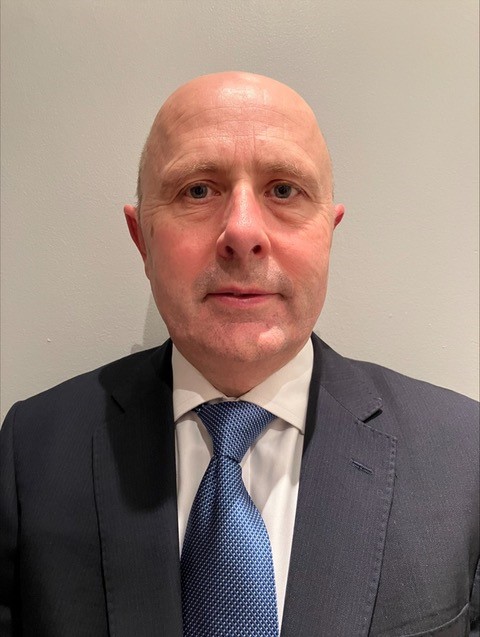 Mark Dunham - Head of Commercial Lines Underwriting, Aviva
Sponsors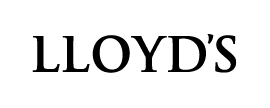 Lloyd's
Join us
Connect with other directors, develop yourself and influence the people that matter.
Free registration with IoD
Stay up-to-date on issues that affect directors and get access to free resources.