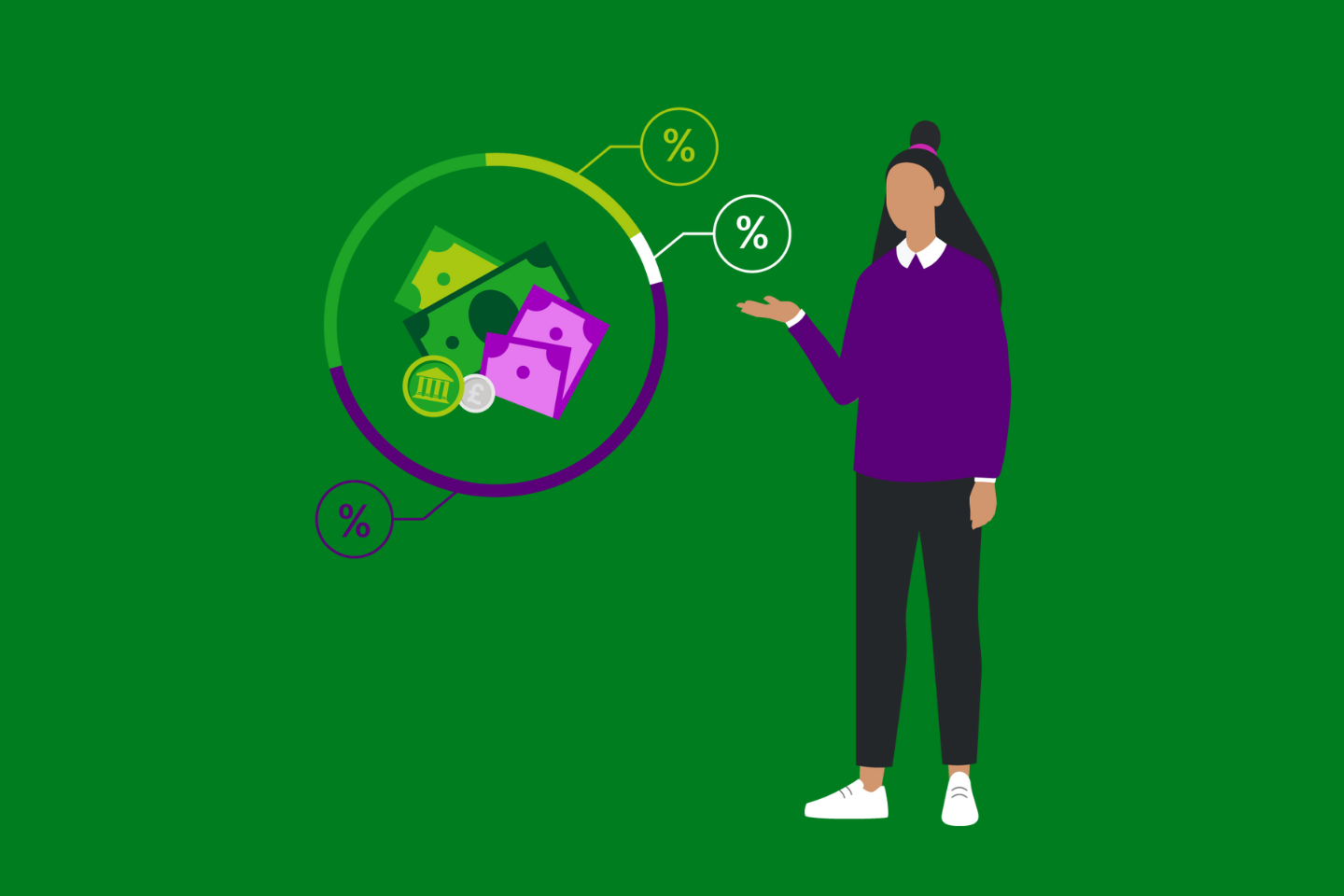 29 Nov 2022
Online
Networking
Cryptocurrency exchange
FTX and the collapse of crypto markets
What you need to know about the future of cryptocurrencies.
We welcome you to a panel discussion with industry leaders about SBF's catastrophic falls from grace.
The World Cup is underway, and over recent years many of us have become attuned to seeing cryptocurrency-related advertising at major sports tournaments. Crypto.com, a sponsor of the World Cup, is still a Top 10 listed cryptocurrency exchange by turnover. But, having already sponsored the Super Bowl in the U.S. as well as sponsoring Angel FC, Crypto.com isn't rising up the list of cryptocurrency exchanges as much as their sponsorship deals would suggest.
Another cryptocurrency exchange who was busy sponsoring sports events recently is FTX, which committed at least £375 million in disclosed funds to teams and leagues. All of these deals have now been suspended, including Mercedes-AMG Petronas (Formula 1), Miami Heat's stadium (NBA), Golden State Warriors (NBA), and many more. Fortunately, this only affected the Abu Dhabi F1 Grand Prix this month, and not the World Cup itself. Since early November both Bitcoin and Ethereum have collapsed in value. Have the right lessons been learnt by the cryptocurrency investment community?
The Rise and fall of one of the world's largest crypto trading firms - Alameda There was a time when Alameda was one of the largest crypto trading firms in the world. It is where Sam Bankman-Fried, the founder of FTX, started out. SBF didn't just start out at Alameda, but he actually founded as well. However, due to a combination of market naivety, ambitious ventures and taking high risks the firm is also collapsing.
The autopsy of a collapsed cryptocurrency empire Lots of fingers are being pointed at different stakeholders. Institutional and retail investors alike have lost hundreds of millions of dollars. All this during a spell of increased regulatory scrutiny by Gary Gensler at the SEC. Retail investors are often told to do their due diligence prior to investing in cryptocurrencies. However, when industry veterans like Sequoia Capital, Ontario Teachers' Pension Plan, or Softbank Capital are also caught 'napping', what chance does a retail investor have? Normally these companies and their investments are a 'safe bet'.
The event will be moderated by Chair of the IoD Finance and FinTech SIG, Yvonne de Ville.
Speakers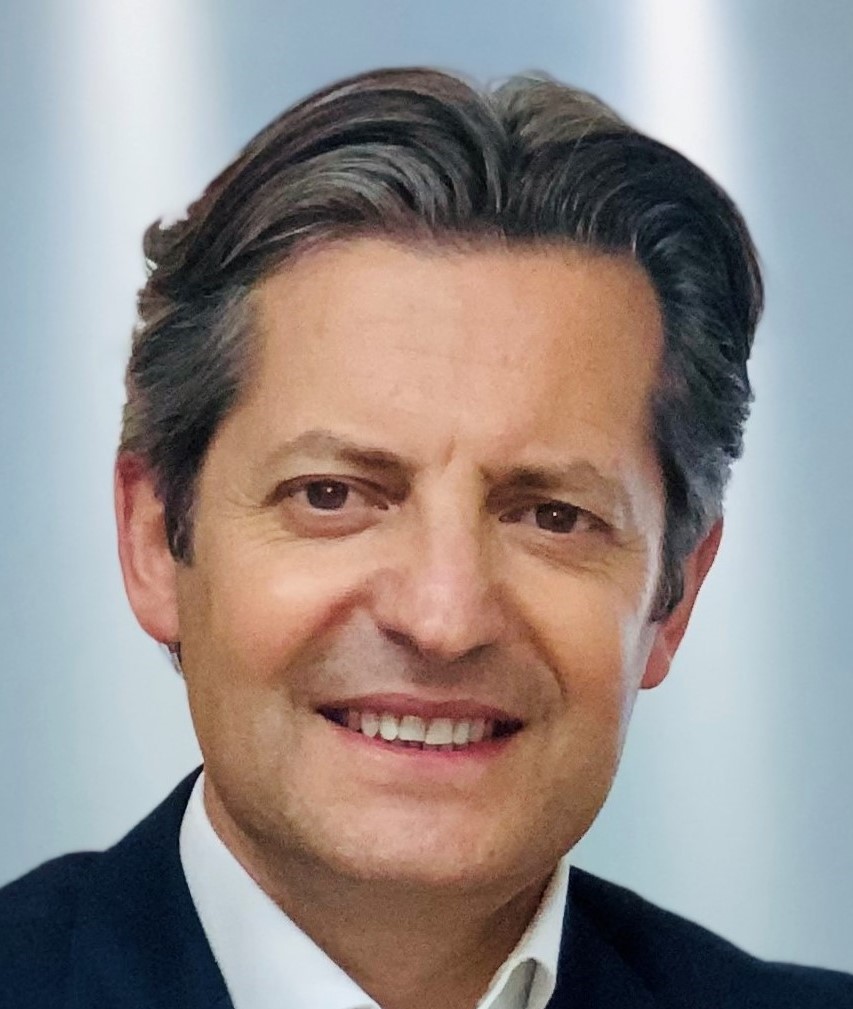 Anatoly Crachilov
Investment professional with 27 years' experience in investment management and private equity. Prior to co-founding regulated crypto hedge fund Nickel Digital in 2019, Anatoly was with investment management divisions of Goldman Sachs and JPMorgan. Nickel's risk-adjusted performance has been recognised by industry awards, including EuroHedge 2020 Emerging Manager award, HFM 2021 European Quant Performance award, HedgeWeek's 2022 European Digital Assets awards, and PAN Finance 2022 award.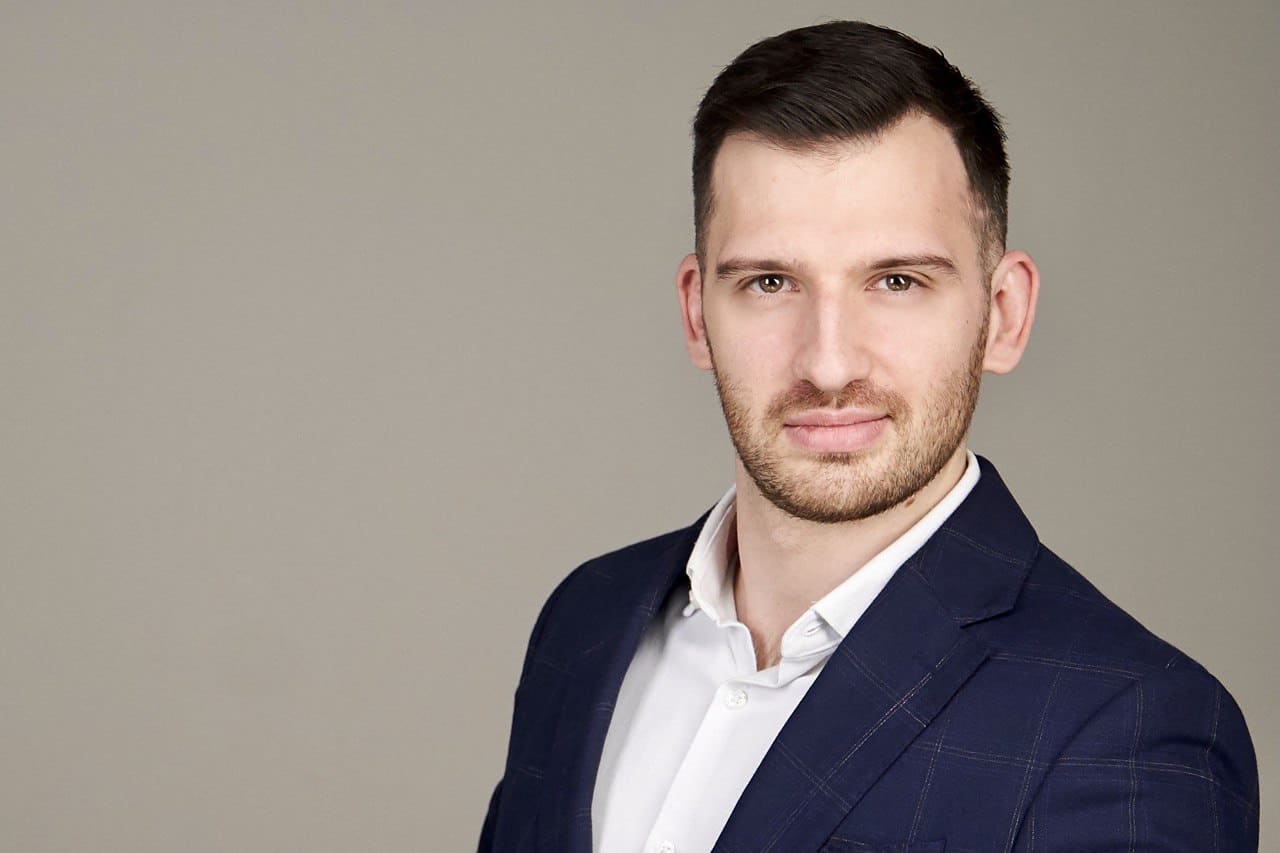 Filip Srdoc
Crypto and Blockchain enthusiast, who entered crypto market in 2016. Go-to person for business development and strategic partnerships. Head of Business Development at Genius Yield, building on Cardano, advising and mentoring startups on the biggest Cardano accelerator - Genius X. Skilled in Business Relations, Sales, and Project Management.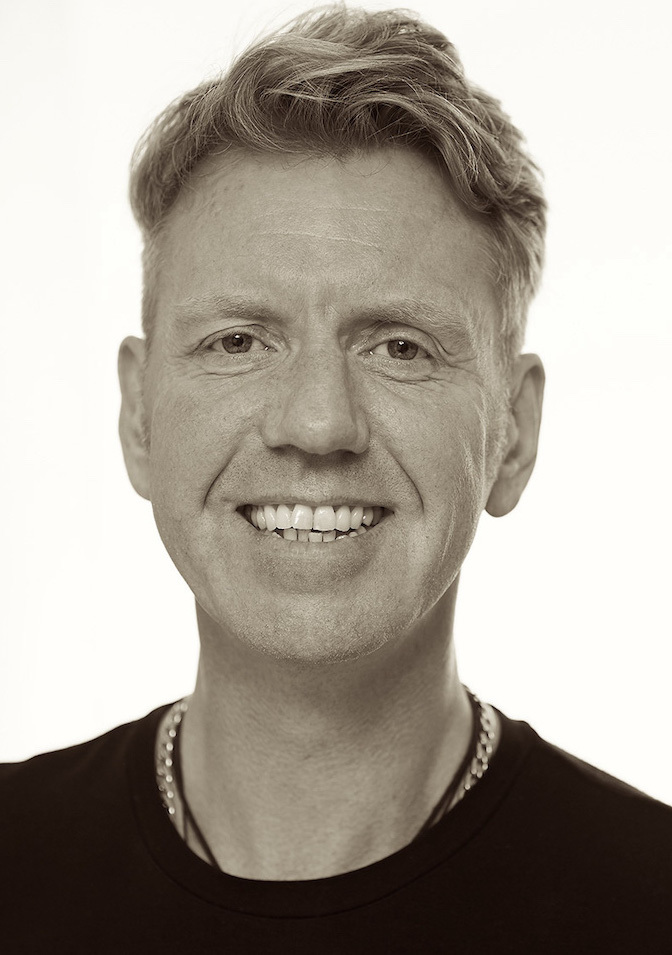 Guy Davies
Specialist with over 5 years as a Blockchain advisor for multiple protocols including Blockpass, Boson Protocol, Footbole (NFTs) and Brixton Pound. Naoris Protocol is the world's first cybersecurity protocol enabling a cyber secure environment across Web2 and Web3, turning centralized computer networks with traditionally untrusted devices into a decentralized cybersecure mesh.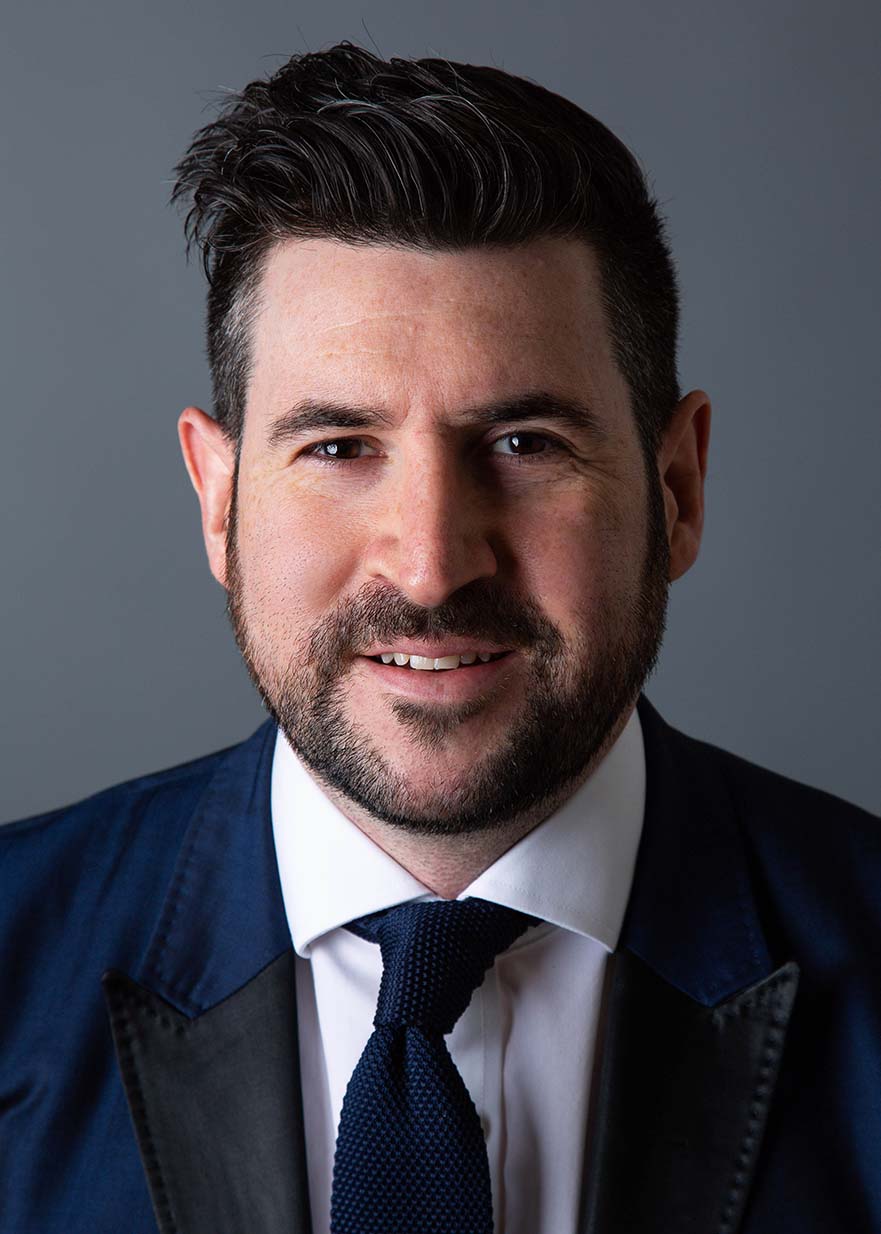 Jeff Hancock
Background in cybersecurity in the casino and finance industry. Working with the $100b Softbank Vision Fund in 2017 during the first crypto bull-run, Jeff found inefficiencies for UK users wanting to enter and leave the crypto market. Jeff co-founded coinpass.com in 2017 to solve this problem for retail investors, businesses, and institutions, aiming to change the line between crypto and finance into a seamless digital layer.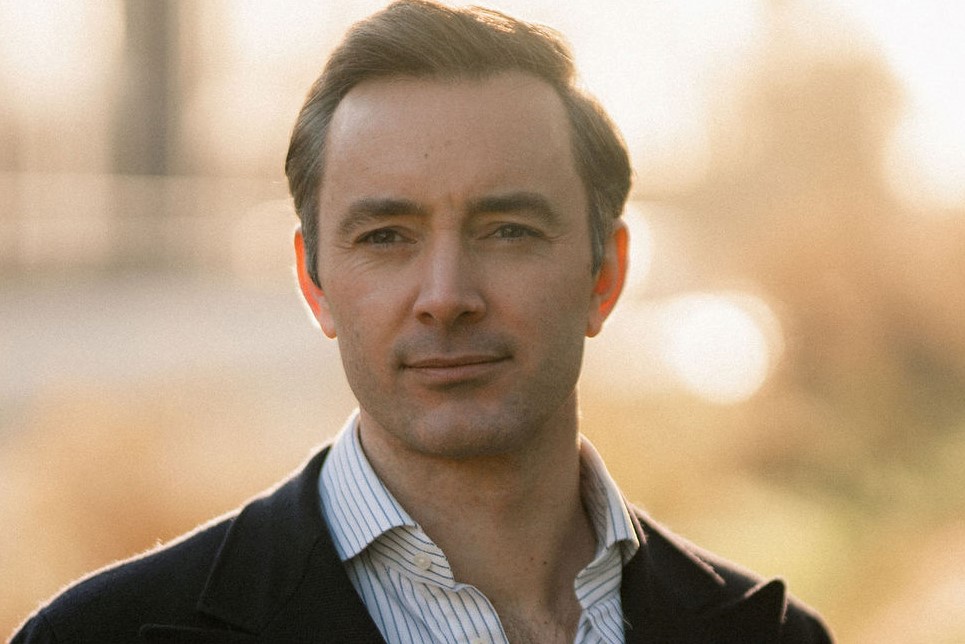 Phil Blows
Phil Blows is Founder and CEO of AQRU Plc, a business that specialises in helping institutional and retail customers earn high interest rates on their cryptocurrency. Phil has more than 15 years of leadership experience in the FinTech and asset management sectors, having spearheaded the scaling-up of online trading platforms at several leading companies.
Torsten Dueing
Head of ETC Platforms at HANetf, responsible for the growth of the firm's ETC products including commodities, crypto and other alternative assets. During previously worked for Nomura, overseeing the development and project management of index-linked quantitative strategies globally. Prior to this, he spent eight years at Credit Suisse, initially working in their commodity division before moving to their quantitative and systematic investment strategies desk.
Join us
Connect with other directors, develop yourself and influence the people that matter.
Free registration with IoD
Stay up-to-date on issues that affect directors and get access to free resources.