Leading Wales
The IoD sustainable business conference
Working towards a more sustainable future for businesses in Wales: The path ahead...
Sponsored by S'Investec
Our Leading Wales Conference in partnership with S'Investec, will serve as a powerful call to action for business leaders, inspiring you to embark or consider the journey towards a sustainable economy that promotes success and innovation throughout Wales.
Please contact [email protected] if you wish to book.
Sustainability is at the forefront of many business leaders agendas. The event will tackle the various challenges at hand while featuring insights from Welsh business leaders on their progress so far.
How are they facing up to the challenges? What changes have they implemented to become more sustainable? What lies ahead for Welsh industry as we strive for Net Zero?
The conference will address vital questions, such as how we can enhance sustainability, what is required for businesses in Wales to transition to greener practices, finding investment to support your journey and what economic benefits can be made from such efforts.
Speakers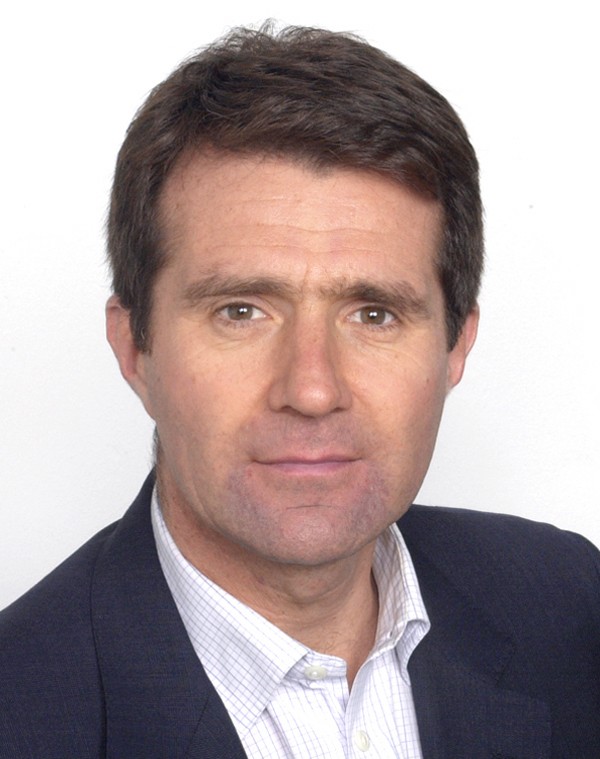 David Shukman
Broadcaster and writer David Shukman is widely recognised as a master storyteller on the biggest environmental challenges of our time – from the early exploration of global warming to COP26 and the effects of climate change today.
In January 2012 David was appointed the BBC's first Science Editor and is an award-winning journalist known for his incredible ability to give at-home audiences access to the inaccessible, broadcasting from remote locations ranging from the Arctic to the Antarctic and the Amazon.
As a veteran of international climate diplomacy – the COP26 summit in Glasgow was his tenth experience of negotiations on global warming – he's well known to the key players.
He presents clear explanations of the latest science with a vivid anecdotal style and has a unique ability to guide the corporate world through the challenging environmental and scientific issues facing business today and enable them to make positive changes to the way they operate in order to enhance economic and environmental effectiveness.
Respected by business leaders and environmental campaigners, David's goal is to bridge divides at a highly polarised time and to help the search for positive outcomes; to share his knowledge and skills as a communicator in a new effort to encourage honesty, avoid greenwash and find constructive routes forward.
David has a particular interest in how the Corporate Sector, Board Rooms, Directors and CEO's are responding to climate change and other environmental threats along with the emergence of new "netzero accounting" methods & metrics to distinguish genuine action and impact from greenwashing.
Sponsors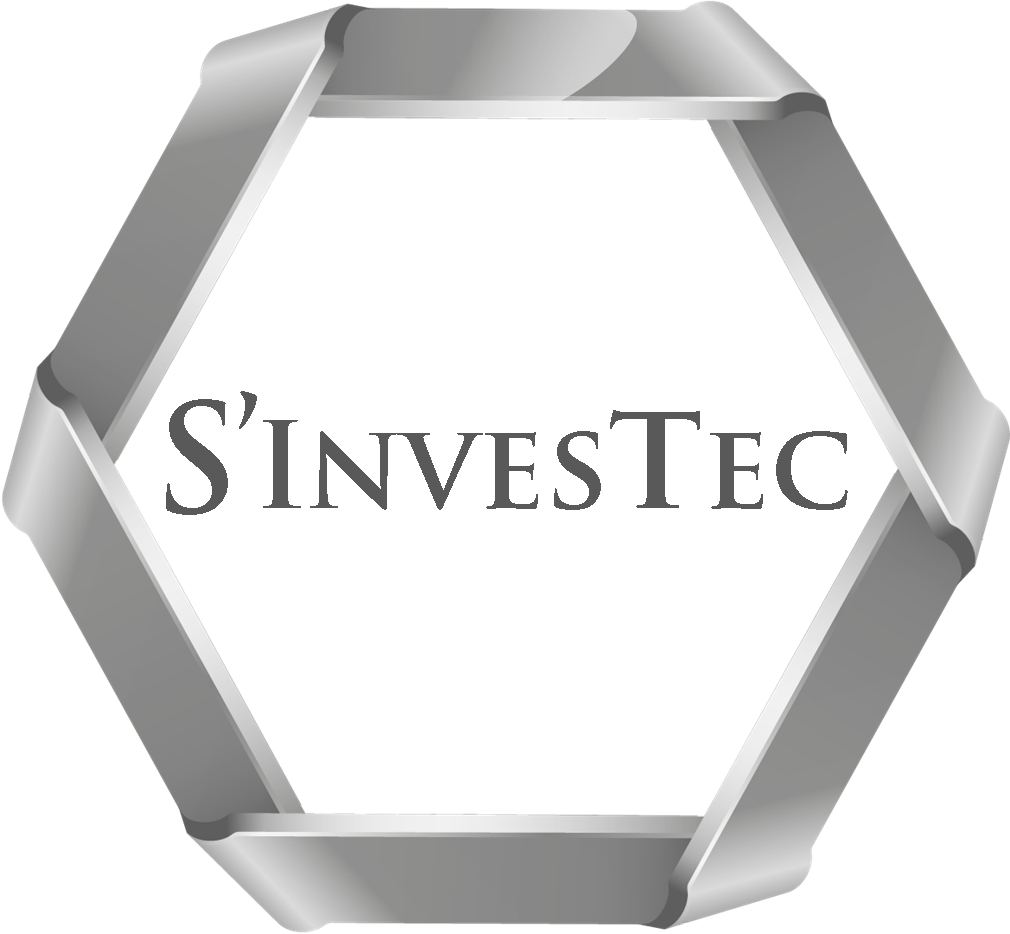 S'Investec
Join us
Connect with other directors, develop yourself and influence the people that matter.
Free registration with IoD
Stay up-to-date on issues that affect directors and get access to free resources.