Is Sustainability Sustainable?
Hear from a range of speakers on the best way to approach sustainability.
Join other members in Aberdeen to hear thoughts from a varied line-up on the importance of sustainability.
As part of the IoD's plan to raise awareness of sustainability, the Aberdeen & Grampian Branch are organising an opportunity to hear from other organisations with regards to how they are approaching sustainability. The event is open to all members and its aims are:
To highlight the opportunities (and risks) to business with respect to sustainability;
To articulate the key targets and actions for Scotland / UK;
To highlight existing support available to Members (and their organisations);
To inform using case studies and show additional value and expertise in the sustainability space to members.
The event will feature a varied line-up with Zero Waste Scotland, Arnold Clark, Robert Gordon University, Aberdeen Football Club and the Port of Aberdeen agreeing to support the event with an overview of their own experiences. Lunch & Refreshments will be provided.
Speakers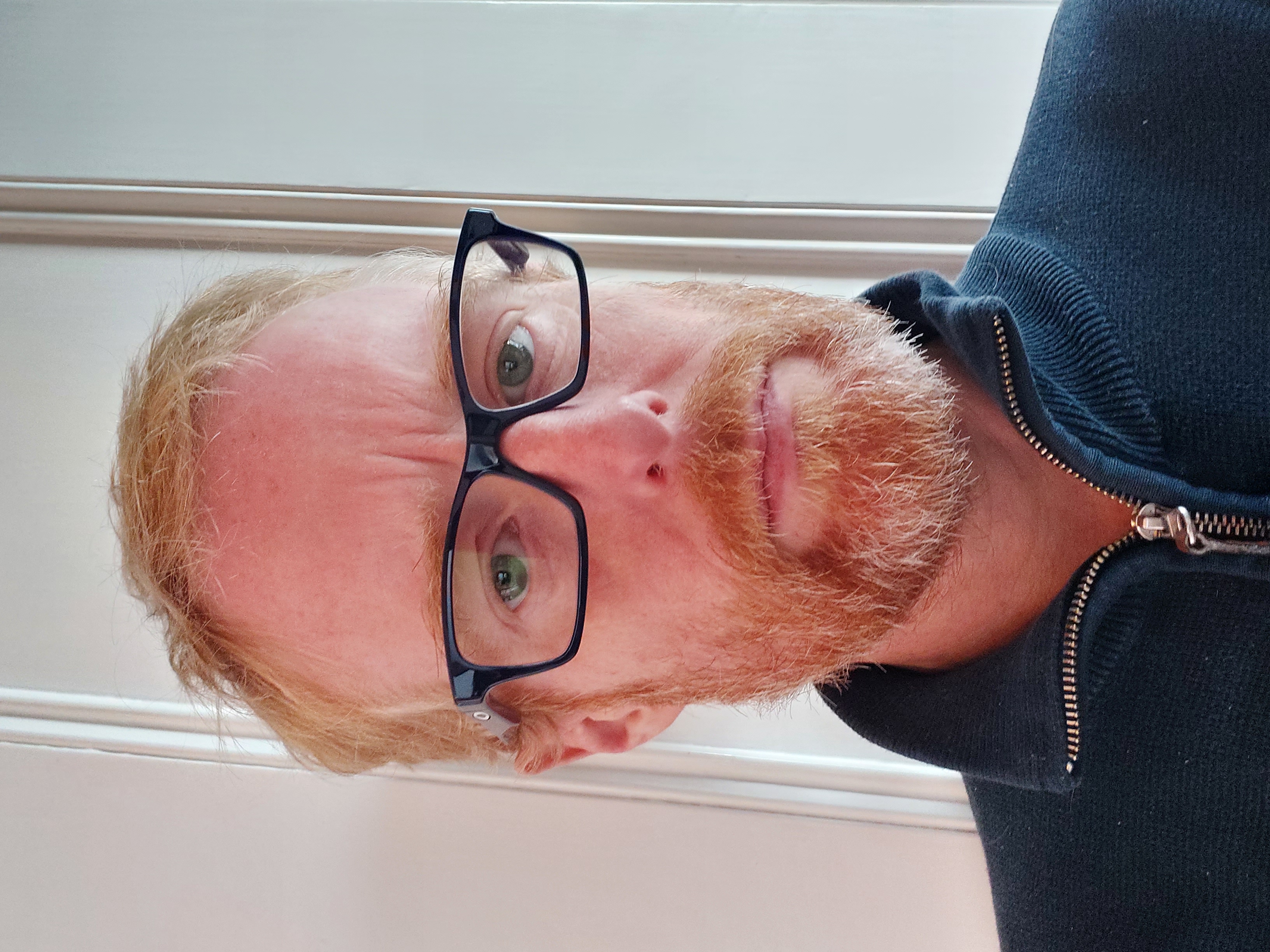 Kenny Taylor
Kenny started with Zero Waste Scotland (ZWS) in summer 2022, with a focus on building the evidence of the benefits of applying a circular economy approach across the energy sector, in terms of economic, social and environmental gains. His role is to engage and enable a step change in the approaches taken by energy infrastructure stakeholders, moving away from linear models towards circular economy decision making for materials and assets.
Prior to ZWS he spent almost 20 years between SEPA and NatureScot advising on environmental policy and regulation, particularly for terrestrial renewable energy developments.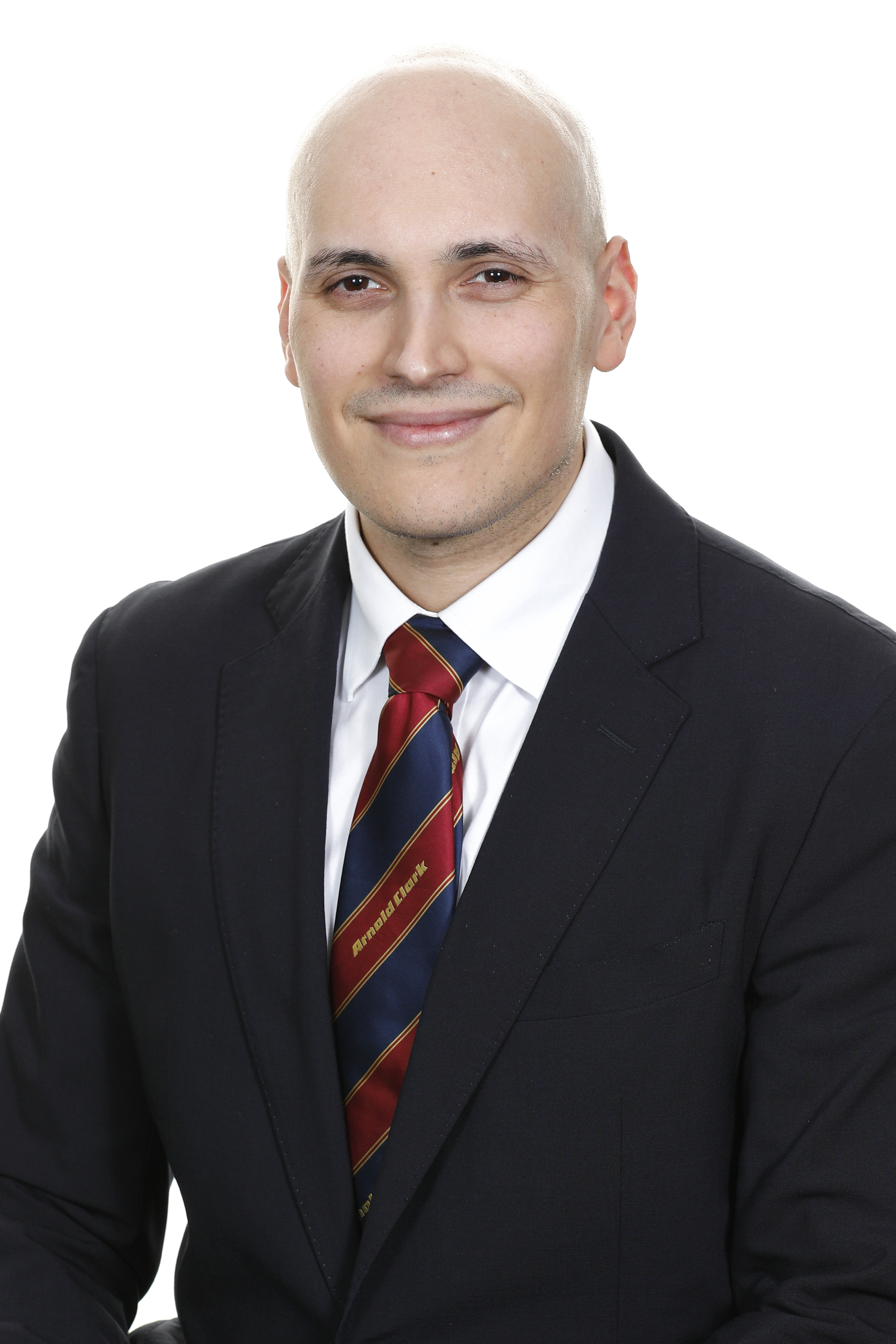 Pablo Levi
Pablo Levi is the Group Sustainability Manager at Arnold Clark, Europe's largest independently owned motor retailer, where he leads the Sustainability Office. Reporting directly to the Board of Directors, he is responsible for shaping and executing a sustainability strategy across three pillars: environment, people, and the future of personal mobility.
Prior to working at Arnold Clark, Pablo served as the Head of Relationship Development at the Smith Institute, where he focused on the energy practice and its work in using mathematics and artificial intelligence to unlock net-zero in the energy system. He holds a Master's degree in Civil and Structural Engineering from the University of Aberdeen, and an MBA from Strathclyde Business School, where he graduated at the top of his class.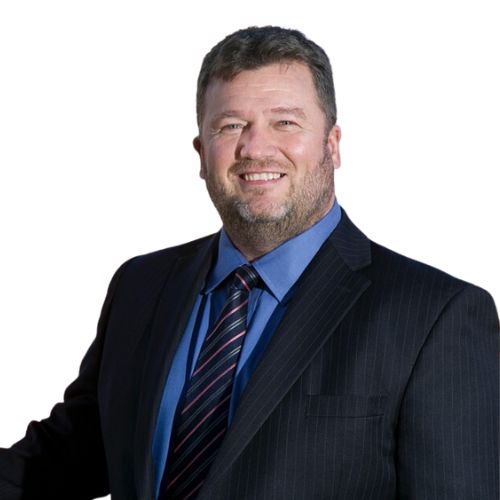 Roddy James
Roddy joined Port of Aberdeen as Chief Commercial Officer in 2022. His role focusses on the Commercial, Operations, Marine, business development and innovation departments within the Port.
Having held international senior management and board roles over the last 25 years in the marine, subsea and ports industry, he joins the Port at an historic time in its rich 900-year history.
With the completion of the new south harbour and the transition from fossil fuels to renewable energies the port is well poised to welcome new business opportunities.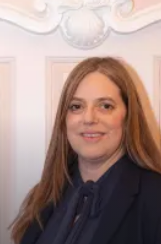 Veronica Strachan
Veronica qualified as a solicitor in Scotland before joining Robert Gordon University where she began as a lecturer in law in 1994. She has held a range of senior roles within both academic Schools and professional support departments. She has been a member of a wide range of committees at various levels and involved in leading and delivering successful outcomes in university wide projects. Since 2018, she has been Secretary to the Board (term used for the court in other institutions).
As University Secretary and Vice Principal for Corporate Services, she has the responsibilities of Secretary to the Board and has a university-wide remit for governance, legal, and equality and diversity. She has Executive responsibility for Estates and Property Services including sustainability, IT Services, and Occupational Health and Safety. Her remit includes duties in terms of CONTEST and business continuity plans. As the Chair of Board of Governors at RGU is also current chair of Committee of Scottish Chairs, Veronica is secretary to that group. She is a member of Universities Scotland (US) Secretaries Group, US Funding Policy Group and is a Director of APUC (Advanced Procurement for Universities and Colleges). She is also a governor of Robert Gordon College, a leading independent school in Aberdeen.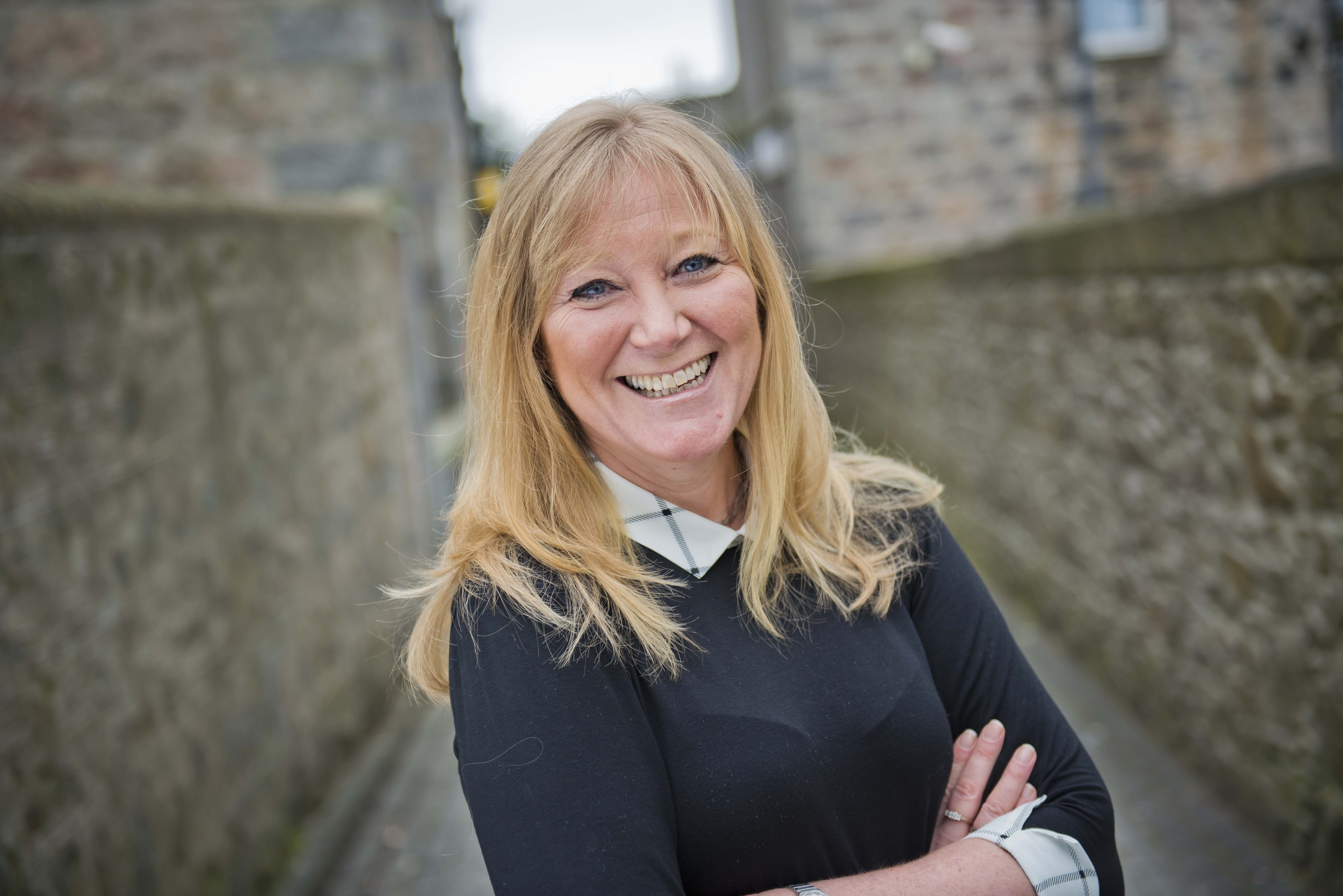 Zoe Ogilvie
One of the most highly regarded and experienced public relations practitioners in Scotland, Zoe began her career in marketing and PR in Paris and, on returning to her native Scotland, she joined Aberdeen & Grampian Chamber of Commerce. After eight years there as public affairs manager, Zoe set up the Aberdeen office of a UK-wide PR consultancy before founding BIG's Granite City operation in 2002.
BIG Partnership is now one of the country's leading independent PR and marketing agencies with offices in Aberdeen, Edinburgh, Glasgow and Manchester. With over 100 staff and 300 clients, BIG delivers out-standing results for organisations and brands across the UK and internationally. Zoe is also a board director of Aberdeen Football Club and Aberdeen Inspired, the business improvement district. She sits on the boards of Aberdeen & Grampian Chamber of Commerce and RGU.
Join us
Connect with other directors, develop yourself and influence the people that matter.
Free registration with IoD
Stay up-to-date on issues that affect directors and get access to free resources.