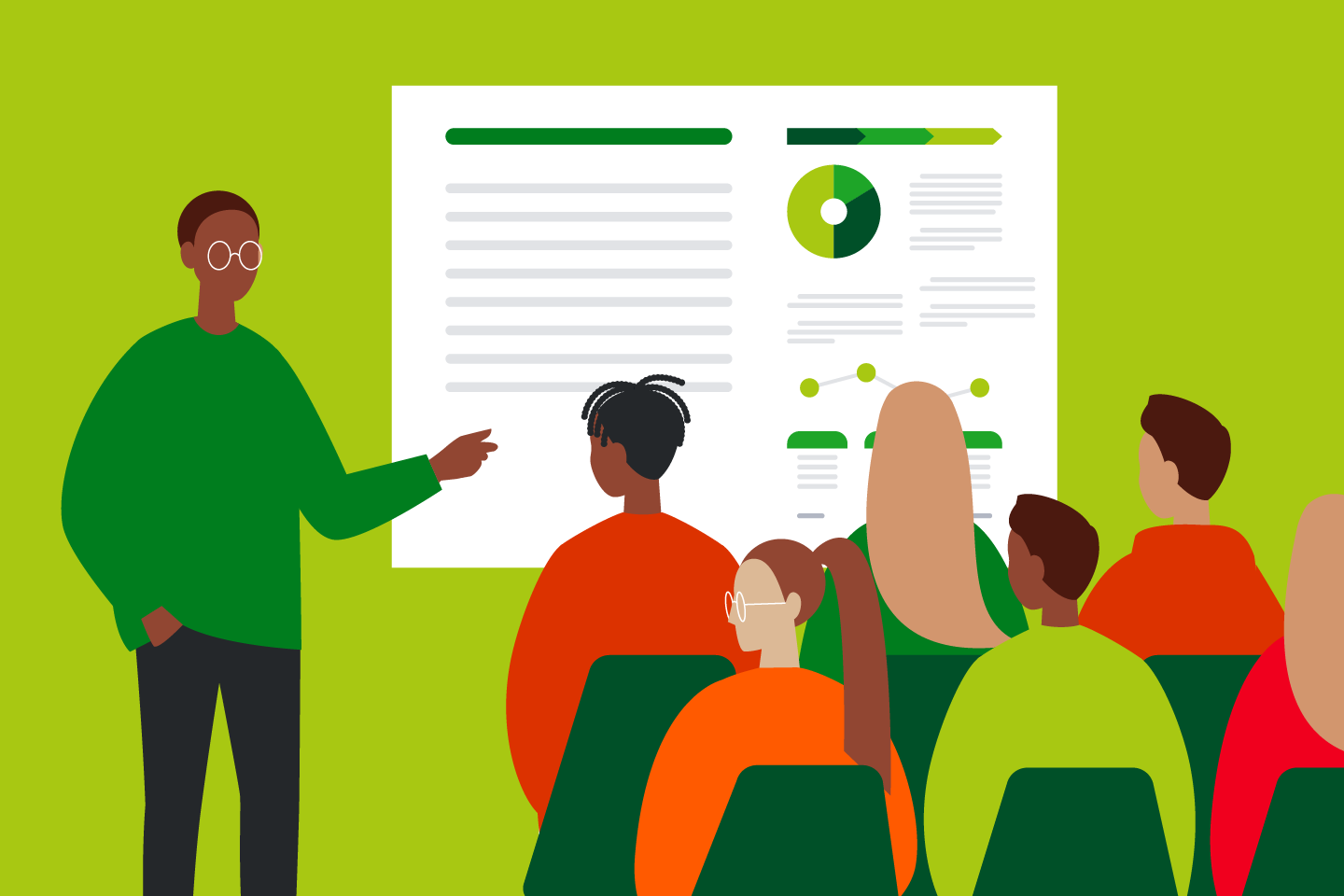 Bank of England inflation briefing
Essential business intelligence for all business owners and directors.
This will particularly appeal to our professional service members; however, we see these as essential business intelligence for all business owners and directors.
The presentation will be given by Florence Hubert, Deputy Agent for Central Southern England.
Florence will speak about the Bank's most recent report and the outlook for the UK economy in terms of their projections for inflation and growth. There will be plenty of opportunity for members to ask questions and for you to air your comments and concerns on the current economic situation and how that effects businesses in the South.
This should prove to be a very informative briefing where you will also have the opportunity to network with other professionals.
Speaker details
Florence Hubert became Deputy Agent for Central Southern England in March 2016.
Prior to joining the Agency, Florence was an adviser contributing to the assessment of banking sector risks to UK financial stability, in support of the Financial Policy Committee. She represented the Prudential Regulation Authority on several technical panels at the European Banking Authority.
Florence joined the Bank of England in 2001 and has held a variety of analytical, managerial and advisory positions across the Bank, including coordinating the international forecast in support of the Monetary Policy Committee.
She was formerly a researcher at the National Institute of Economic and Social Research, where she published quarterly economic outlooks. Florence also published academic research articles and book chapters on multinational production.
Florence attained her 'Licence' and 'Maîtrise' in European Economics from the University of Nantes (France), her MSc in Economics from the University of Warwick and her MPhil from the Business School at Imperial College, London. Her outside interests include yacht racing and volunteering.
Join us
Connect with other directors, develop yourself and influence the people that matter.
Free registration with IoD
Stay up-to-date on issues that affect directors and get access to free resources.