Creating connections across the South of England and beyond
IoD South stretches from Banbury in the north to Dover in the east, with seven branches representing a huge diversity of businesses and sectors. Our region is one of high output and remarkable achievement, and our branches provide opportunities for inspiration, discussion and development of ideas and interests.
IoD South runs a programme of strategic events and seminars to help our members develop their careers as directors and to prepare their organisations for whatever the future holds.
Faisal Khan
Chairman, Zabardast
Special Interest Groups
IoD special interest group (SIG) for Africa, chaired by Joel Popoola, has been created to stimulate business opportunities, increase networking and grow awareness of British businesses in Africa – and African businesses in Britain.
If you would like to find out more please contact Joel by email to [email protected]. We invite you to join our LinkedIn group and get involved – IoD Africa SIG.
Sponsorship opportunities
The IoD Director of the Year Awards is an esteemed annual celebration of exceptional leadership, remarkable success, and outstanding achievements. This distinguished event serves as a platform to honour inspiring leaders across public, private, and third-sector organisations, recognising their transformative contributions to their businesses and the wider economy. The national awards ceremony is planned for 29 September 2023 at the prestigious 116 Pall Mall.
We are delighted to offer a variety of sponsorship opportunities across 9 categories, enabling you to elevate your brand's visibility among industry pioneers and influential public sector leaders. To explore these opportunities further, we encourage you to download our comprehensive brochure, which provides detailed information on each sponsorship package or email [email protected].
Upcoming IoD South events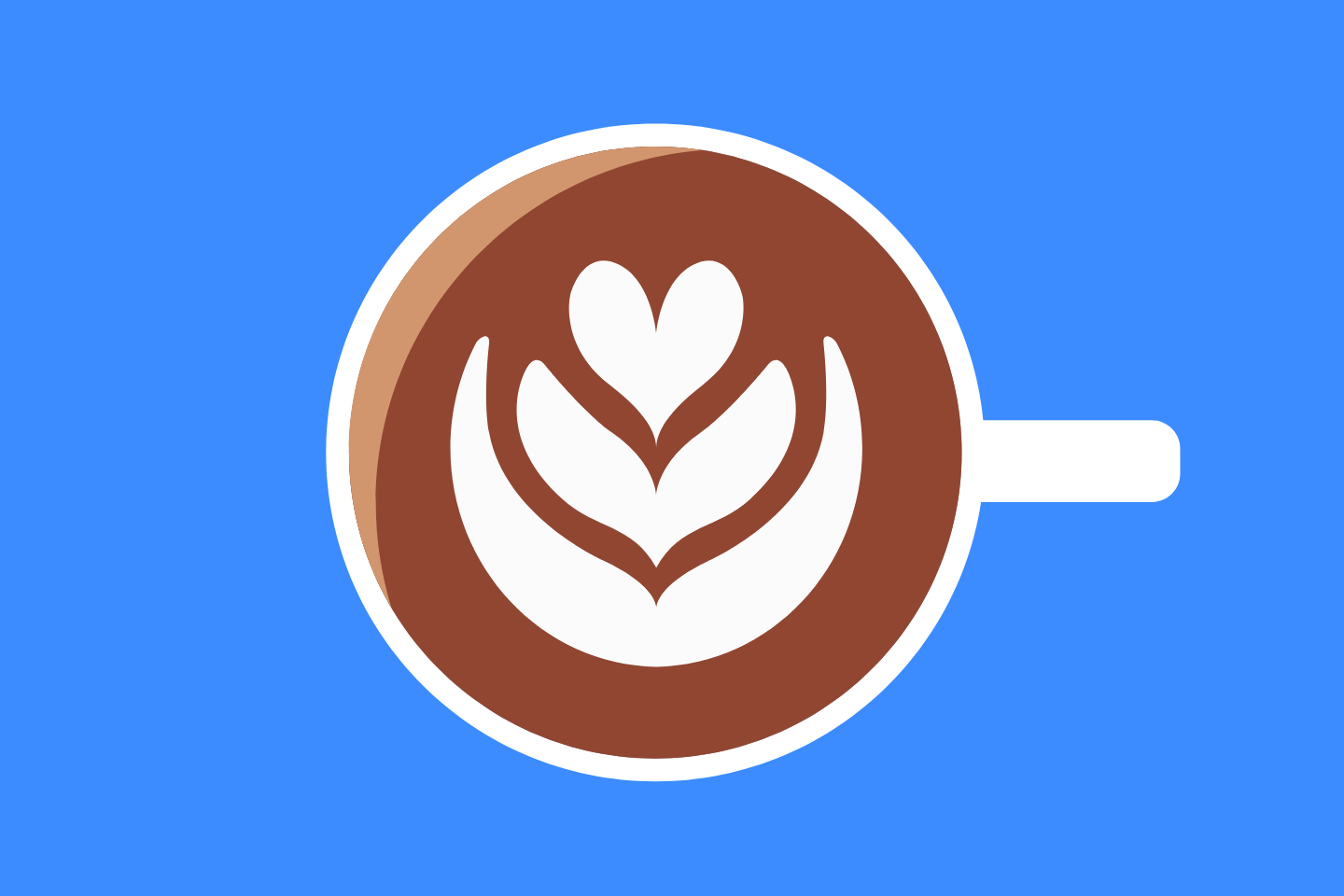 29 Sep 2023
Online
Oxfordshire
Oxfordshire Coffee and Connect
Join our Oxfordshire Chair, Tagore Ramoutar, for the next in the series of our informal meet ups for members in Oxfordshire!
Professional development
Courses in South
Find online courses from the IoD or in-person courses across South.
IoD Professional Benefits Programme
We offer a range of essential products and services specially negotiated for our members. Click the links here to see your benefits and exclusive discounts.