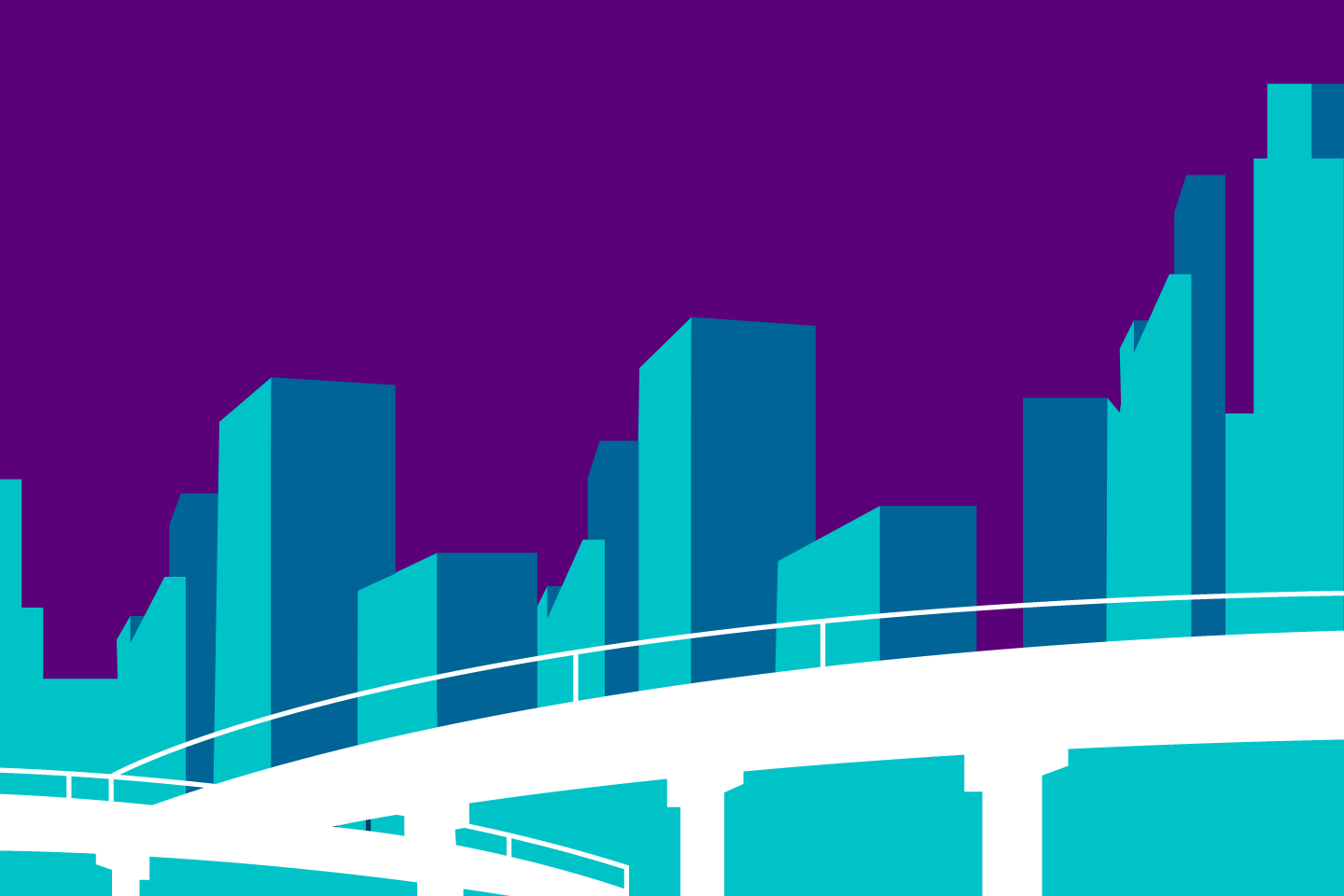 IoD Buckinghamshire & Milton Keynes
Milton Keynes The City Vision
This event will comprise presentations by three key local champions of MK, followed by a business discussion, after a buffet lunch
This event has been cancelled.
This novel event will be of special interest to business leaders in larger or medium sized enterprises in the Milton Keynes area. The topic, Milton Keynes – The City Vision.
This has been prompted by the recent award of City status to Milton Keynes, a large conurbation created just over 50 years ago. Its current population is estimated to be 300,000 people with a wide range of thriving industrial, commercial and business sectors.
Chaired by an Ambassador for the local Branch of the IoD, this seminar will comprise presentations by three key local champions of Milton Keynes (MK), followed by a business discussion, after a buffet lunch.
The first speaker is the Leader of Milton Keynes Council, Peter Marland, outlining his Council's vision of the future for business stimulated by this new City status.
He will be followed by South-East Midland Local Enterprise Partnership (SEMLEP) CEO Hilary Chipping, who will describe the role of SEMLEP in the provision of grant funding for business innovation and technical enterprise.
The third speaker – Prof Lynette Ryals, CEO of the new technical university MK:U, will describe how their Degree Apprenticeship programmes will help generate the technical and business skills for local potential employees for the technical roles.
The session will conclude with an open discussion about the MK Vision and the resulting business opportunities before closing at 2pm.
Afterwards, visitors will be invited to take a free conducted tour of the Milton Keynes Museum.
A short biography of each speaker will be coming soon.
Speakers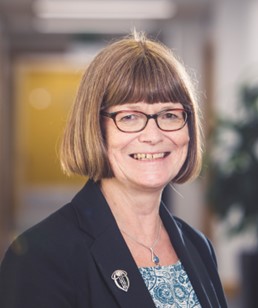 Hilary Chipping
Hilary is Chief Executive at the South East Midlands Local Enterprise Partnership (SEMLEP), which she helped to establish in 2011. She leads on setting the strategic economic priorities for the South East Midlands area, which include supporting businesses and working with employers, schools and colleges to inspire and develop the talent pipeline in response to industry skills requirements. During her tenure, SEMLEP has published the Local Industrial Strategy and Strategic Economic Plan for the area, Local Skills Report and Energy Strategy. Hilary works closely with central Government, local authority, regional and private sector partners and the national network of Local Enterprise Partnerships to strengthen the area's enabling economic environment, informed by business to pursue sustainable economic growth.
From 2008 to 2011, Hilary was Director of the Milton Keynes South Midlands Growth Area (the largest growth area in the UK).
As Director of Network Strategy at the Highways Agency from 2001 to 2007 she developed the investment strategy for the motorway and trunk road network.
Hilary graduated from the University of Manchester with an MA in economics and joined the Department of the Environment as an economist working initially on housing and then, from 1984, local government finance.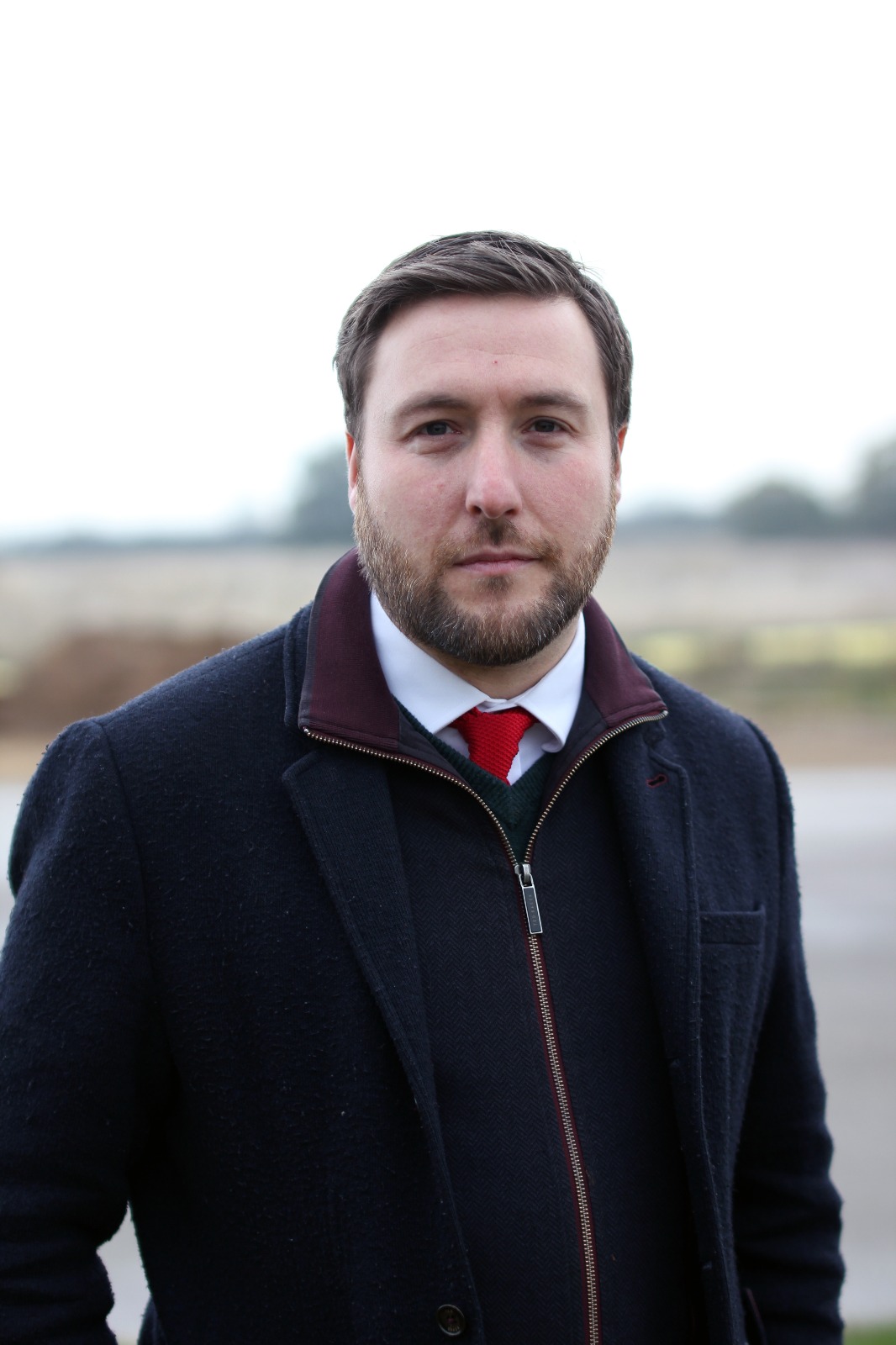 Peter Marland
Peter has been Leader of Milton Keynes Council since 2014. Under his leadership Milton Keynes has positioned itself as the British pioneer in sustainable growth and urbanism. In July 2022 Milton Keynes was awarded city status as part of the Queen's Platinum Jubilee celebrations.
Pete has spoken at many events in the UK, including at the Royal Society, Europe, China and Taiwan on issues such as sustainability, urban planning, infrastructure investment, smart cities and the impact of technology on growth.
Pete is co-Chair of the Central Area Growth Board group of South Midlands local authorities that deliver a significant proportion of U.K. economic and housing growth. He is currently a member of the LGA Labour Group Executive and their lead member for Community Wellbeing. He is a board member of Local Partnerships, a specialist organisation owned jointly by the Local Government Association, HM Treasury and the Welsh Government. He is also Chair of the MK Health and Care Partnership, a SEMLEP Board member and a Trustee of Helen & Douglas House Children's Hospice. Between 2016 and 2020 he was Vice President of Energy Cities representing the interests of energy transition within EU institutions.
Pete was formally a management accountant in the automotive industry. He has previously worked for a HM Treasury Minister and Liverpool Football Club. He attended the University of Liverpool (BA Hons, Politics) and the University of Chester (PGCert, Business Administration). He enjoys sports, films, comedy and running half marathons.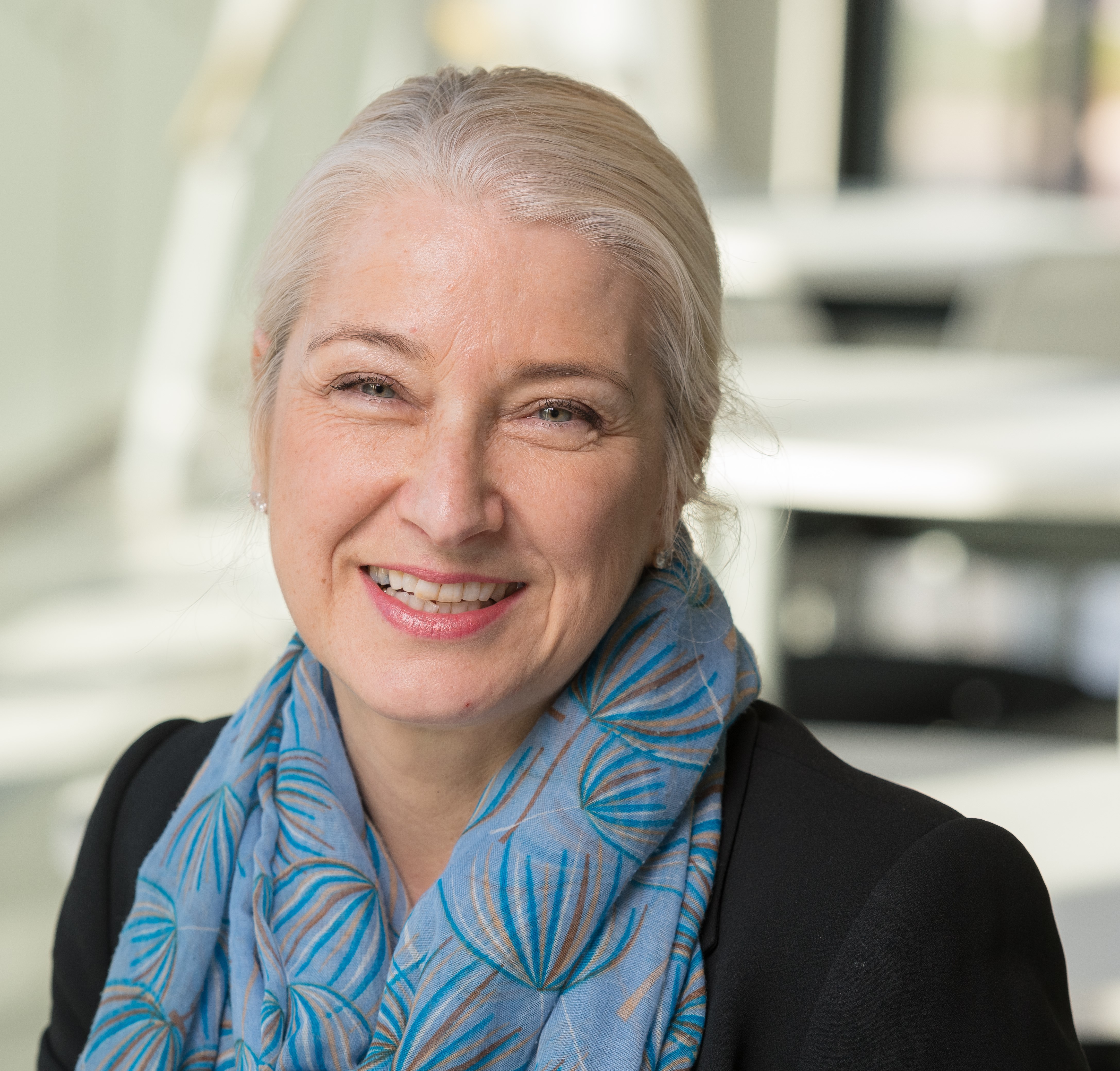 Professor Lynette Ryals OBE
As Chief Executive of MK:U, Lynette leads a distinctive new education offering based in Milton Keynes. MK:U delivers applied, business-focused education and innovation in data, digital, and smart city technologies. Lynette is a Pro-Vice-Chancellor at Cranfield University which is Milton Keynes Council's lead education partner on MK:U.
Lynette's professional background is in financial services and management consultancy. She is a Fellow of the Society of Investment Professionals, Fellow of the Chartered institute of Logistics and a Principal Fellow of the Higher Education Academy. She has an MA (Oxon), an MBA, and a PhD from Cranfield which researched how understanding customer profitability changed customer management practices in two international financial institutions. Previously she was Professor of Strategic Sales and Account Management in Cranfield University's School of Management and then inaugural Pro-Vice-Chancellor (Education). She was also Chair of The Case Centre (2011-2017) and Dean of Cranfield School of Management (2017-2019).
Lynette was awarded an OBE in the New Year Honours 2019 for services to higher education.
Join us
Connect with other directors, develop yourself and influence the people that matter.
Free registration with IoD
Stay up-to-date on issues that affect directors and get access to free resources.