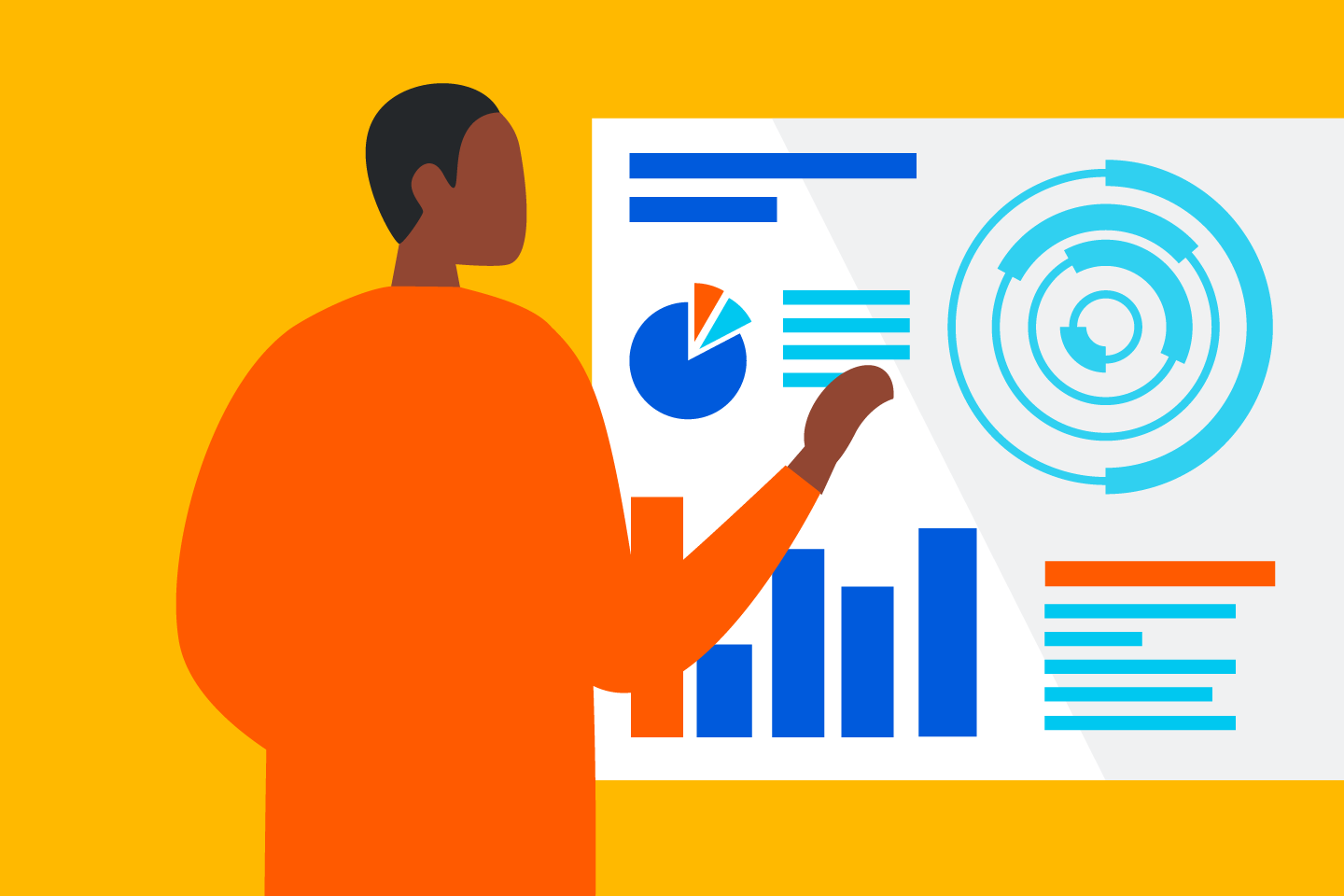 IoD member influence engagement webinar
ESG Priorities for UK companies:
Join the IoD Kent Ambassadors 'Influence' Sub-Committee in a Quarterly 60 minutes online Presentation & Discussion.
This event has been cancelled.
The topic for this webinar will be 'Corporate Governance Reform'
The UK corporate governance framework is currently in the process of experiencing significant reform. The government is preparing new legislation aimed at improving corporate reporting and audit at the UK's largest companies. Changes are also being proposed to the Listing Rules with the intention of making London a more attractive centre for company flotations. In what direction will these reforms take UK business? And are there any implications or lessons for the directors of smaller companies?
'Better Directors Build a Better World'
The IoD believes that 'Better Directors Build a Better World'. Over the next 3 years (2021- 2023) the newly formed IoD Kent Influence sub-committee will be reaching out on a quarterly basis to IoD Members in an online Presentation & Discussion format in support of this belief. The IoD Kent Influence sub-committee comprises William English CBE, Chair & Ambassador for Policy and Corporate Governance and Lesley Bennett, Senior Branch Manager for IoD Kent and SE Region.
Each event will be just 60mins long and include a guest speaker speaking for 15 minutes, followed by 25 minutes of open forum discussion on the chosen subject. In the last 5 minutes the Chair will sum up with some key take-aways and signposting to further study in the topic of the day.
We hope Members will find these events both intellectually stimulating and an opportunity to broaden their network across the IoD community.
William English CBE, CDir, FIoD IoD Kent Ambassador for Policy and Corporate Governance
Speakers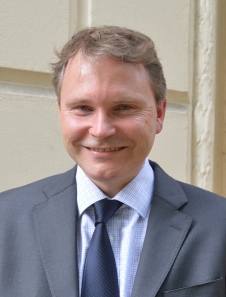 Dr. Roger M. Barker
Dr. Roger Barker is the Director of Policy and Corporate Governance at the Institute of Directors. He is also Honorary Associate at the Centre for Ethics and Law at University College London, and a regular speaker on corporate governance issues at a variety of leading universities and business schools. Previously, Dr. Barker was Managing Director of Governomics Ltd (2016-2020), a corporate governance advisory firm.
Dr. Barker is the author of numerous books and articles on corporate governance and board effectiveness, including a new volume: 'The Law and Governance of Decentralised Business Models: Between Hierarchies and Markets' (Routledge, 2020). Previous books include: 'Corporate Governance and Investment Management: The Promises and Limitations of the New Financial Economy' (Edward Elgar, 2017), 'The Effective Board: Building Individual and Board Success' (Kogan Page, 2010), and 'Corporate Governance, Competition, and Political Parties: Explaining Corporate Governance Change in Europe' (Oxford University Press, 2010). 
A former investment banker, Dr. Barker spent almost 15 years in a variety of equity research and senior management roles at UBS and Bank Vontobel, both in the UK and Switzerland. He has a doctorate from Oxford University and taught at Merton College, Oxford (2005-2008). Prior to the UK's departure from the EU, he represented Employers as a UK Member of the European Economic and Social Committee in Brussels (2015-2020).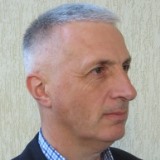 William English CBE, CDir, FIoD
Chair and combined CEO Owen English & Son. Following a full career in the Services, William is business educated at Manchester Business School, the Chartered Management Institute (CMI) - CMgr & FCMI; the Institute of Directors (IoD) - CDir & FIoD; Fellow, Royal Geographical Society. IoD Ambassador (Kent) covering Policy & Governance. Experienced Non-Executive Director (NED); currently a NED with Delano Kindred Inc. (USA). Independent Distance Learner (IDL) with Heriot Watt University in a PG Dip & MSc Brewing and Distilling Programme. A specialist in strategic and operational planning & delivery; William places Governance at the core of all he does and is interested in enabling Sustainable Business.
William set up this Director Engagement programme during COVID in 2021; 01 Dec 22 is the last of the current package with a focus on ESG. William is planning a new package of 8 director, governance engagements in 2023 and 2024.
Join us
Connect with other directors, develop yourself and influence the people that matter.
Free registration with IoD
Stay up-to-date on issues that affect directors and get access to free resources.