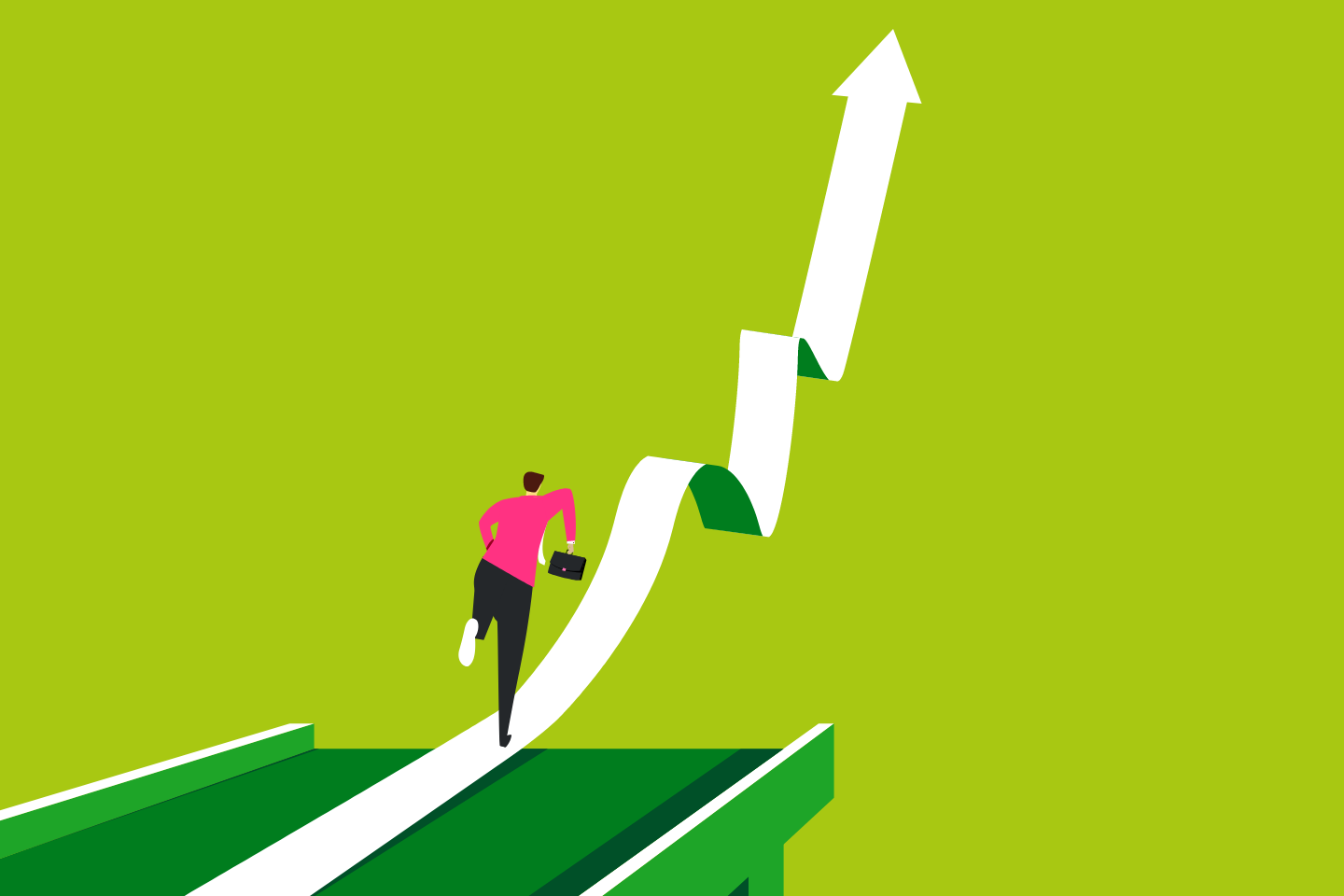 17 Oct 2023
In-person
Networking
The new chapter in India's growth story
Now is the Time
Join us to explore India's global journey and unlock new opportunities for your business.
Sponsored by Linklaters
This business networking event is focused on exploring India's global journey, with a particular emphasis on progress, hurdles, and opportunities.
Attendees will have the chance to network with fellow SMEs and business professionals, as well as gain insights into the latest trends and opportunities in the UK-India business space.
By attending, you'll be able to unlock new growth opportunities for your business and gain valuable knowledge that you can apply to your future business strategies.
Agenda:
17:30 - 17:55 Networking
18:00 - 18:07 Welcome address
18:08 - 18:15 Keynote speech
18:17 - 19:00 Panel discussion
19:01 - 19:10 Concluding remarks
19:11 - 20:00 Networking
Speakers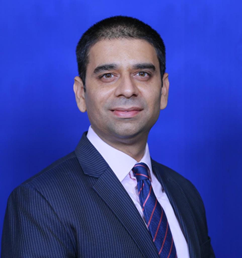 Akshay Bhalla
Akshay is an Equity partner with Grant Thornton UK, LLP, leading an international business unit focused on India and Global Indians, with dedicated practice for Indians' global footprint in key jurisdictions.
He also works with large and complex clients in the UK and Europe as they expand their presence in India. Akshay has over 27 years of experience in Professional Services, specializing in Risk Consulting, Business Transformation, and Corporate Finance.
He was previously the Office Managing Partner for KPMG India and the Chief Operating Officer of Clients & Markets for KPMG in India.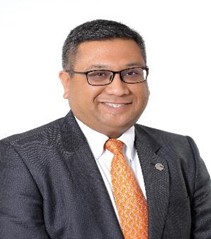 Dr Param Shah
Dr. Param Shah is the Director of the Federation of Indian Chambers of Commerce & Industry (FICCI) in the UK since 2017, with 20+ years of diverse experience.
He previously served as the Director of FICCI in Gujarat, India.
His accomplishments include representing Indian businesses at local and international levels, participation in prestigious programs like IVLP, faculty roles at Indian universities, and support for startups worldwide.
He holds a PhD in International Marketing and various degrees in commerce, law, and business administration.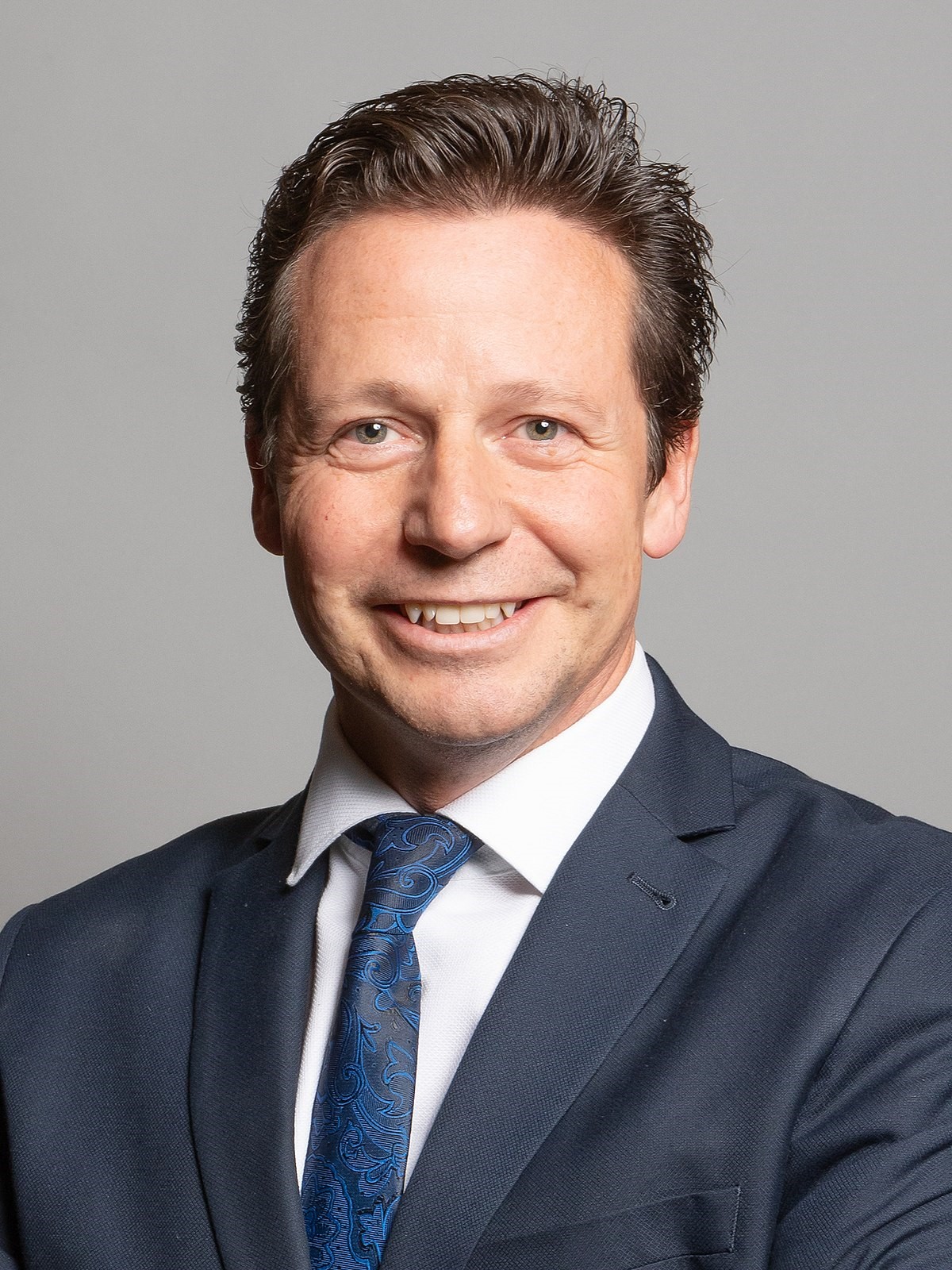 Keynote speaker: Nigel Huddleston, Minister of State for the Department for Business and Trade
Nigel Huddleston was appointed Minister of State at the Department for Business and Trade on 7 February 2023.
He was previously Government Whip (Lord Commissioner of HM Treasury) from 20 September 2022 to 7 February 2023, Parliamentary Under Secretary of State at the Department for International Trade from 30 October 2022 to 7 February 2023, and Parliamentary Under Secretary of State at the Department for Digital, Culture, Media and Sport from 14 February 2020 to September 2022.
Narayan Iyer
Narayan Iyer is a finance partner and one of the Indian market's leading international lawyers. He is head of the Linklaters India practice, which advises corporates and financial institutions on outbound and inbound investments, projects and financings.
Narayan has a broad finance practice, acting for major banks, financial sponsors and corporates. He has particular expertise in acquisition and structured financings, loan portfolio acquisitions and financings, real estate financings and inbound and outbound transactions. He has significant experience in the energy and infrastructure sectors.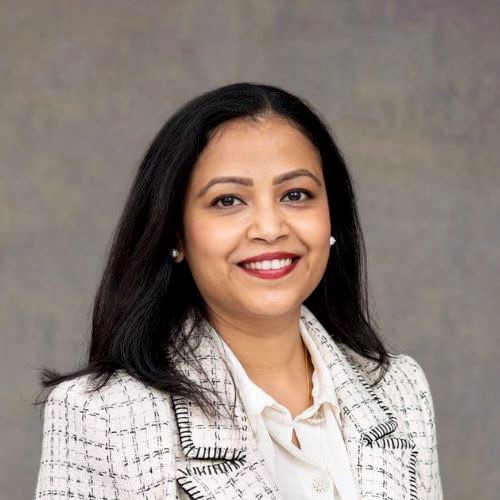 Neha Rawtal - Introductory speech
Neha Rawtal is a financial services professional specialising in risk and control functions of banking institutions. Neha currently works at JPMorgan and has previously worked for Lloyds Banking Group, Standard Chartered and Barclays.
Neha launched the IoD City's South Asia Group in 2019 with the aim to promote business ties between the City of London and South Asia.
She is also a trustee of the London chapter of a global charity called Asha for Education, a charity focussing on children's' education in India. Neha is a Freeman of the Worshipful Company of International Bankers (WCIB) and is a committee member of the Charities and Education Committee at WCIB.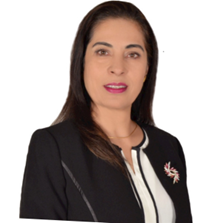 Professor Sangeeta Khorana
Professor Sangeeta Khorana is a distinguished international trade expert with over 25 years of experience in academia, management consulting, and government service.
Her expertise lies in international trade policy, specifically in free trade agreement (FTA) negotiations and WTO issues. Prof. Khorana has provided guidance to EU institutions on FTA negotiations, conducted research for various organizations including the UK ESRC, and served on multiple expert committees.
She has also played key roles in Brexit impact assessments, industry advising, and holds board positions at the Institute of Exports and international Trade and Satin Creditcare Limited.
Prof. Khorana's extensive experience spans several countries, and she is multilingual. She is open to supervising PhD research in international trade and public procurement reform.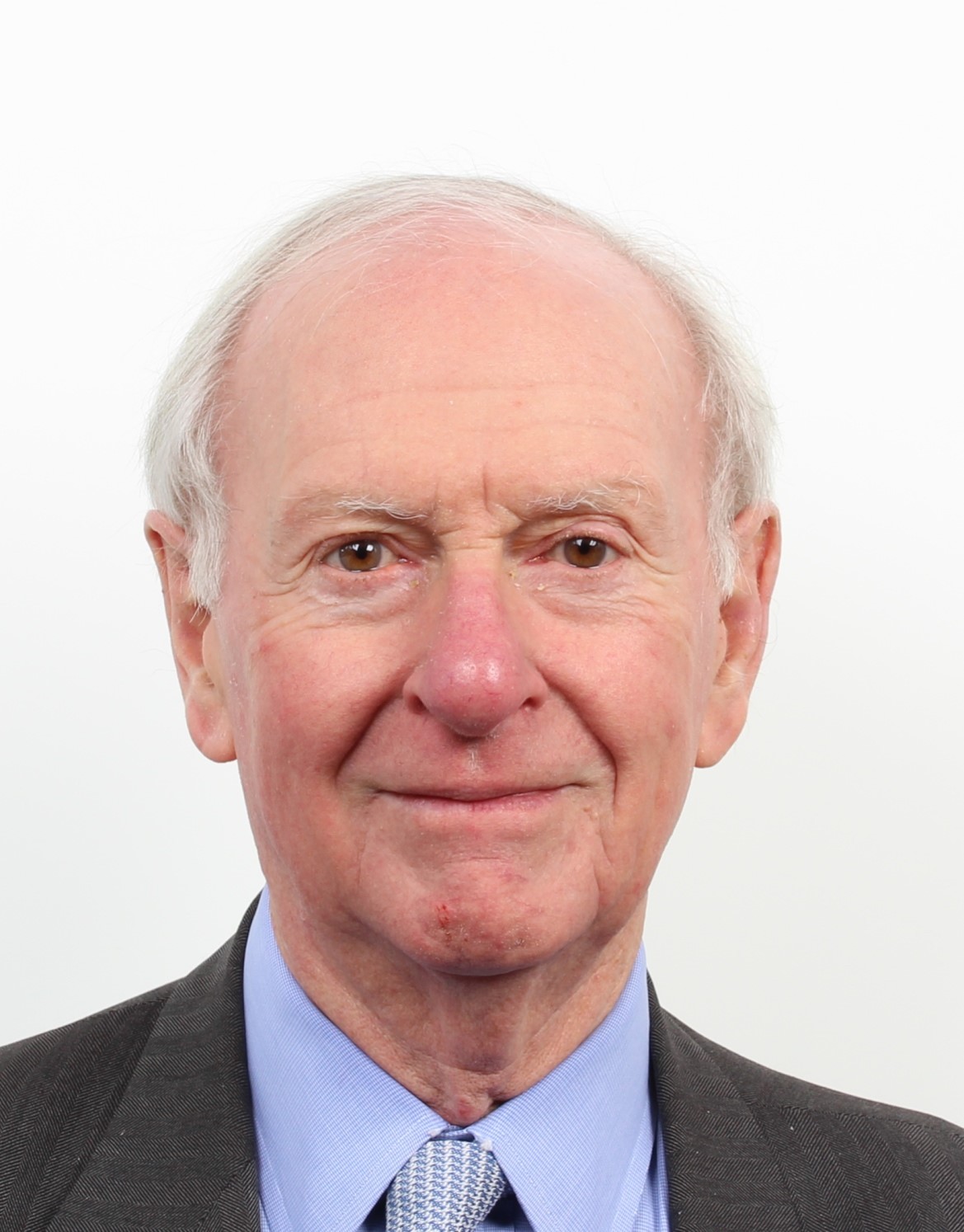 William Knight - Moderator
William Knight , has been actively involved for over 45 years in the financial development and growth of the Indian economy.
Initially, while Managing Director of the Merchant Banking office of the Lloyds Bank group for Asia based in Hong Kong in the early 80's, he was responsible for raising India's first international borrowings for, amongst others, IDBI, ICICI, Ex-Im Bank and Indian Airlines and with the financial structuring and financing arrangements for the creation of the Orissa Aluminium Smelter and the extension of the Paradip Steel complex projects.
During this period, he established close links with the State Bank of India and later advised on the establishment of SBI Capital Markets and on the strategic development of SBI Fund Managers.
He also advised Gujarat Lease finance on it's considerations for developing an asset management business and Asian Paints on its entry to the Egyptian paint market.
He later served on the boards of the first open-ended investment fund to invest exclusively in Indian companies; the first India-oriented private equity fund of funds and Chairman of the first London listed investment company to invest in and co-invest with Indian private equity funds. He also became the only non-Indian member of the board of the private equity subsidiary of Axis Bank.
He remains a regular visitor to India and is on the look out for Indian companies to list in London.
Sponsors

Linklaters LLP
Join us
Connect with other directors, develop yourself and influence the people that matter.
Free registration with IoD
Stay up-to-date on issues that affect directors and get access to free resources.