A community of business leaders who have, or are interested in building, business in South Asia.
The IoD South Asian Group promotes and strengthens ties between the UK and South Asia. The Group also strives to provide its members with opportunities to network and learn from each other, as well as from experts in the field.
We contribute and influence policies through engagement with business leaders and senior government officials through our affiliations with both financial and academic organisations.
We also provide a network for members and businesses to facilitate knowledge sharing, development, opportunities and new ideas.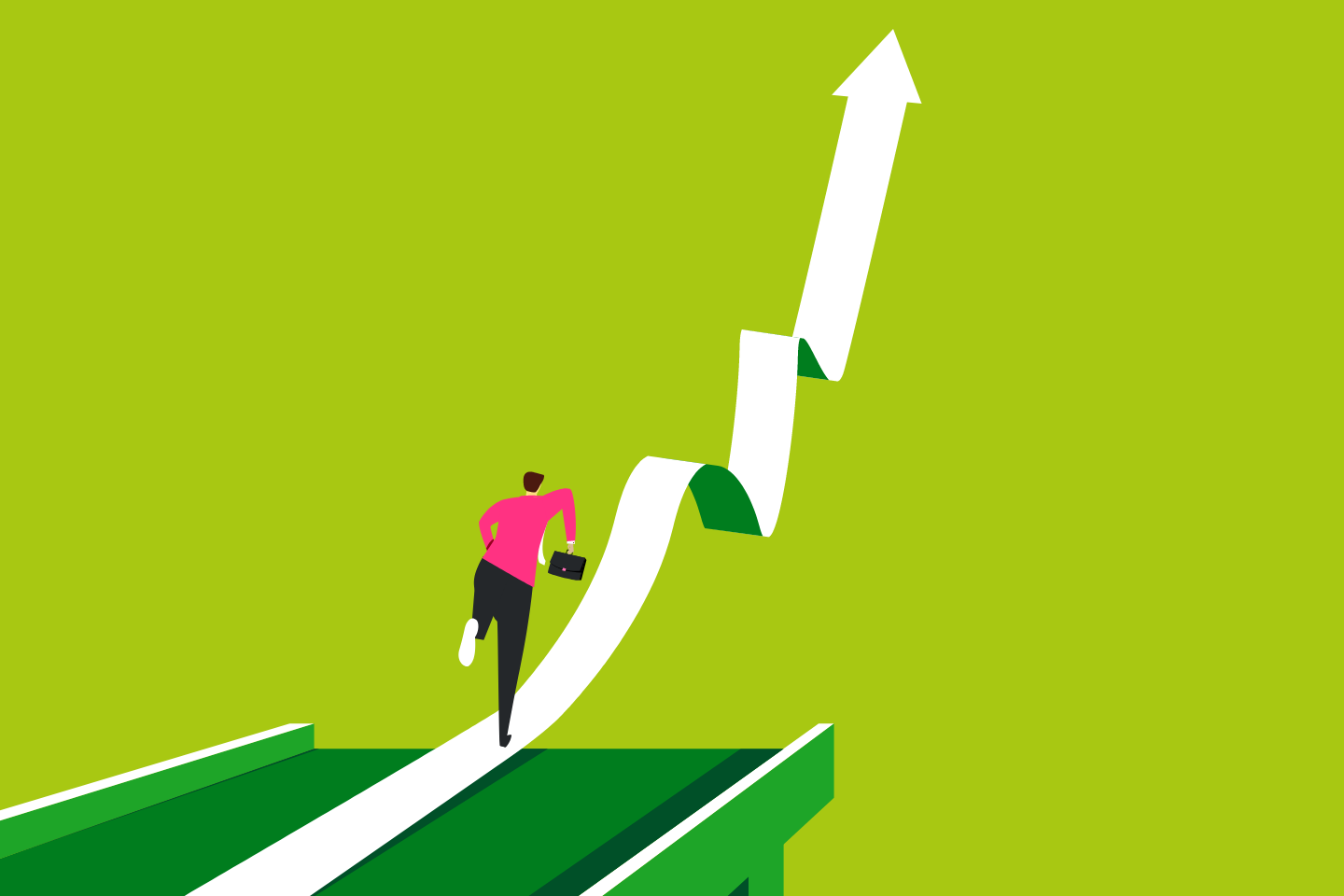 17 Oct 2023
In-person
National
The new chapter in India's growth story
Now is the Time
Join us to explore India's global journey and unlock new opportunities for your business.
Sponsored by Linklaters