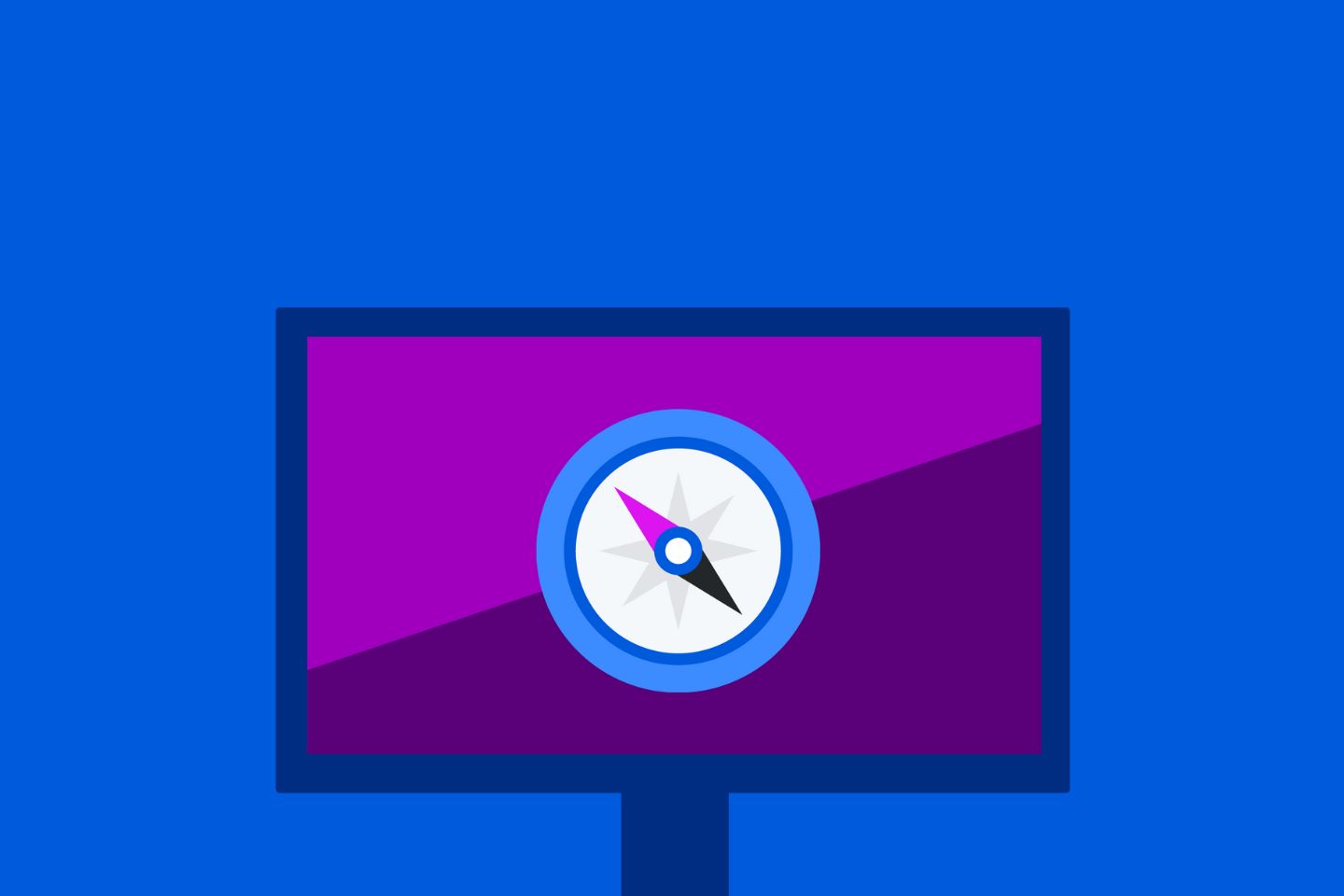 7 Mar 2023
In-person
Networking
How to avoid anarchy in a decentralised world?
Learn how to navigate business in a digital world.
Join us for this panel discussion where we will discuss topics to include digital identity, footprint/Self-sovereign identity (SSI), Social Media, Web3 / Metaverse regulations, Moral and legal challenges.
In the digital world, issues with morals and trust often arise due to the anonymity and lack of accountability that can come with online interactions.
For example, it can be difficult to verify the identity of someone online, which can make it easy for individuals to engage in deception or engage in harmful behaviour without consequence. Additionally, the ease with which information can be shared online can lead to the spread of misinformation and the erosion of trust in information sources.
In a decentralised world, issues with morals and trust may arise due to the lack of a central authority or governing body. This can make it difficult to enforce rules and regulations and can lead to a lack of accountability for actions taken by individuals or groups.
Additionally, the decentralized nature of these systems can make it difficult to identify and track bad actors, which can make it easier for them to engage in harmful behaviour without consequence.
Overall trust and morality issues in a digital and decentralised world are complex and multi-faceted and require a multifaceted approach to address them. It includes technical, legal, and social solutions.
The event will be moderated by Yvonne de Ville, Chair of the IoD Finance and FinTech Group.
Speakers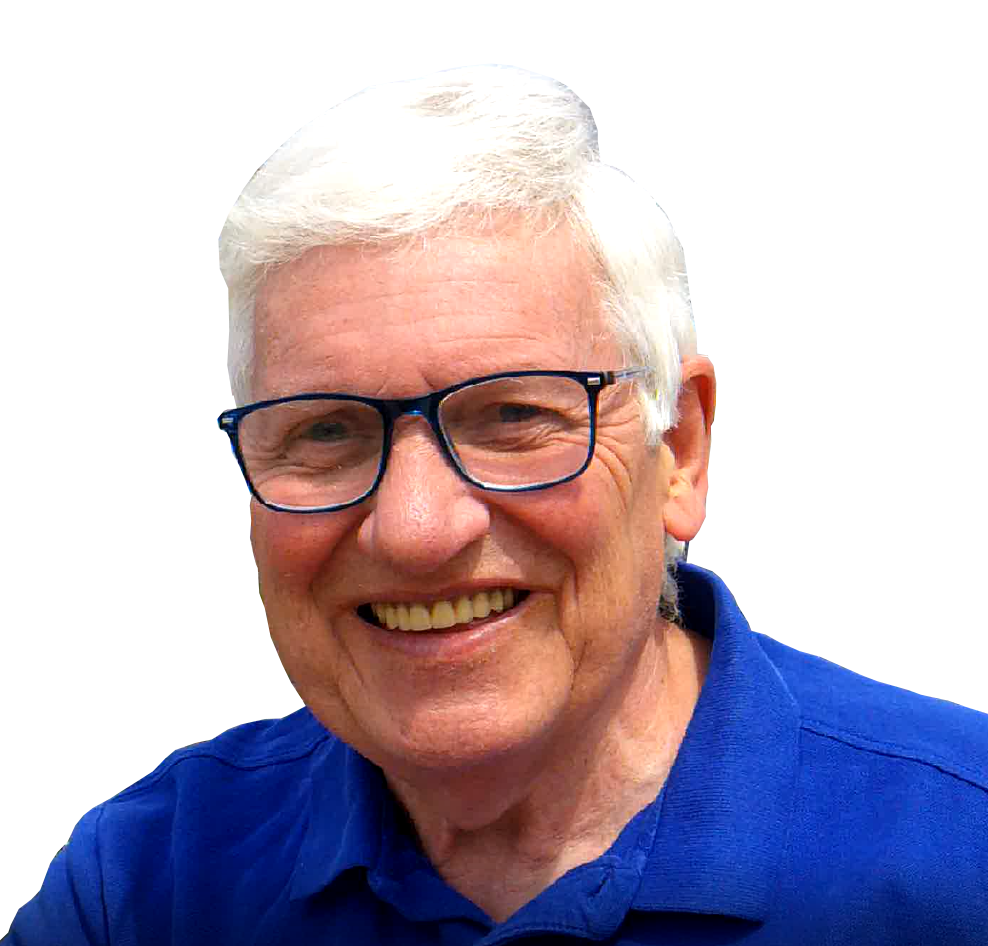 Alan Boyd
A pioneer of the 1970s US personal computer industry, first Manager of Product Development at Microsoft, reporting directly to Bill Gates. Founder of Metadventures, the first Modern Venture Capital company that is rewriting the rulebook for global technology investment. Liaison with the Silicon Valley on issues of identity and trust.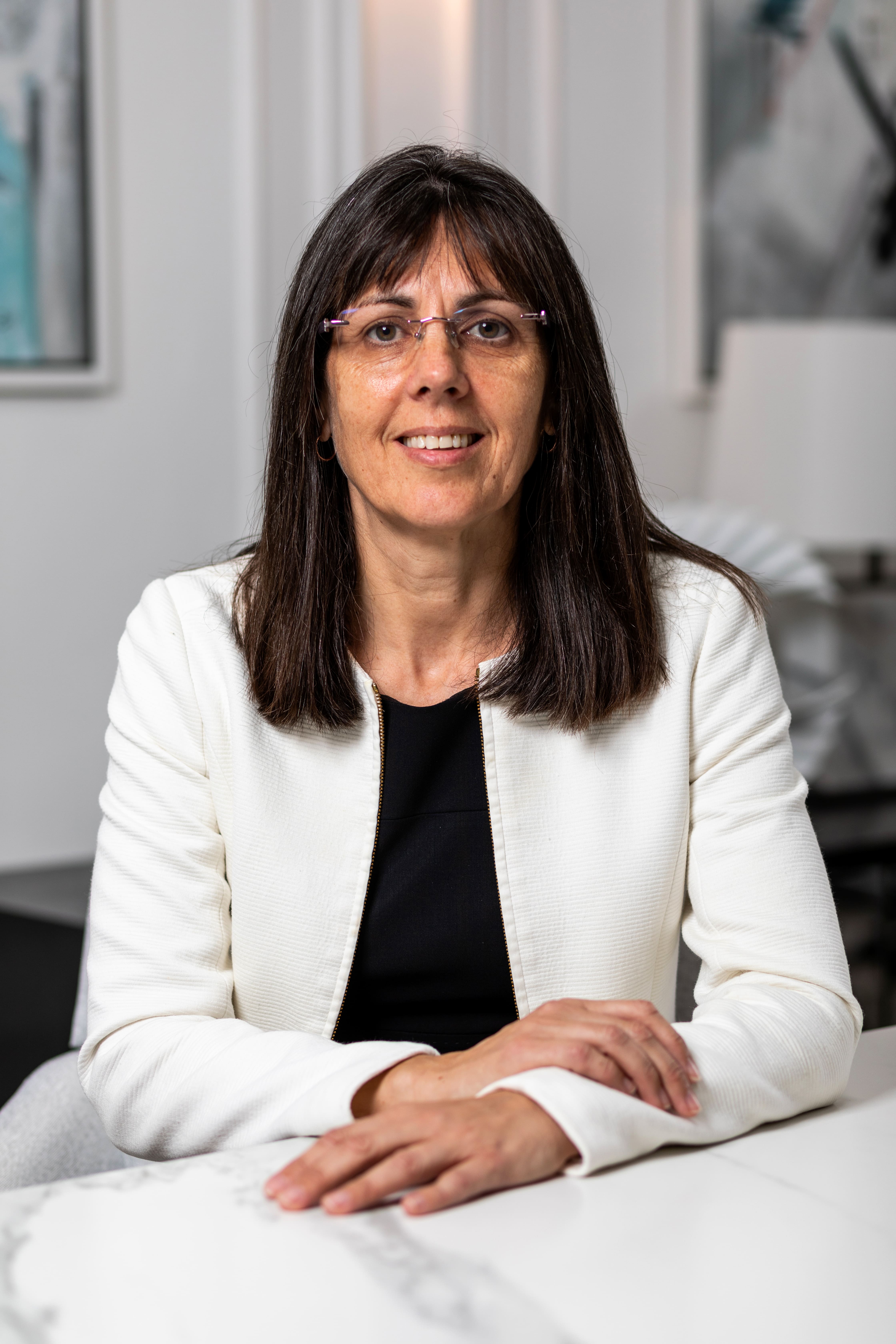 Alison Alexander
Alison Alexander is known as a futurist visionary on the application of Web3 to enhance lives. Co-founder, COO and Director of Ethics of Metacampus, her unique perspective is a consequence of operating for over 30 years at the intersection of leading public services and managing future-defining cutting-edge technology.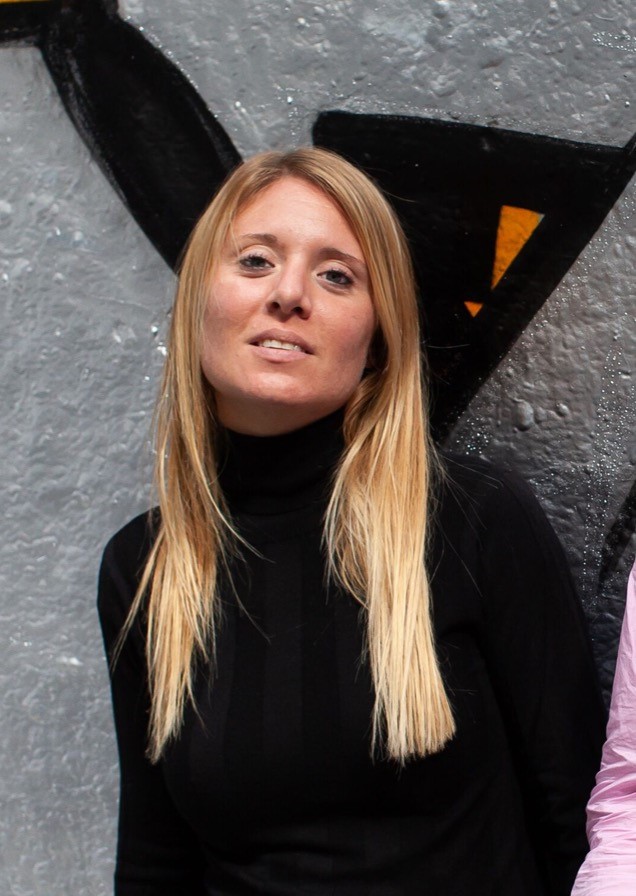 Erica Stanford
Author of the bestselling book 'Crypto Wars: Faked Deaths, Missing Billions and Industry Disruption', winning 'Highly Commended' at the Business Book Awards. Founder of the Crypto Curry Club, the UK's highest-rated networking and educational events for Crypto, Blockchain and FinTech. Associate Guest Lecturer on Crypto at Warwick Business School on use cases and applications of Crypto and digital currency.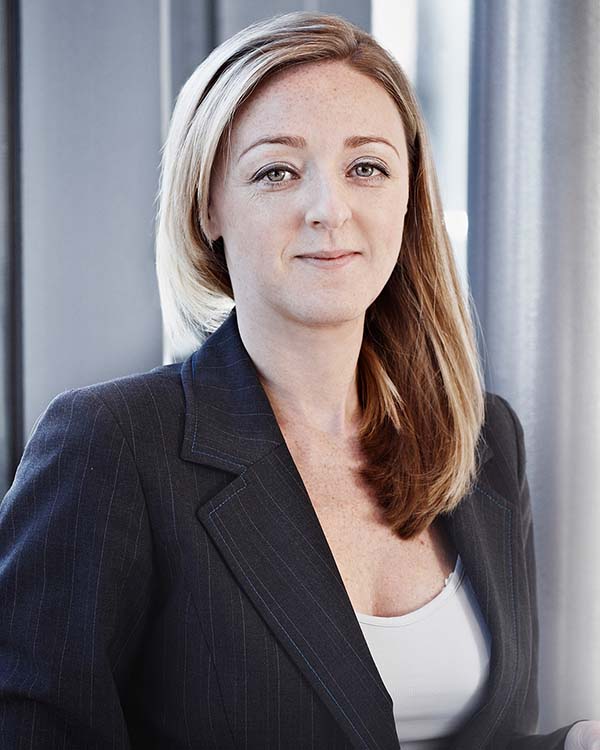 Laura Clatworthy
Partner in the Commercial Litigation team at Rosenblatt. Laura has expertise in company and commercial disputes, unlawful competition and intellectual property disputes. Laura has a particular interest in Blockchain and Crypto, establishing the Web3 and digital assets practice at Rosenblatt and Memery Crystal.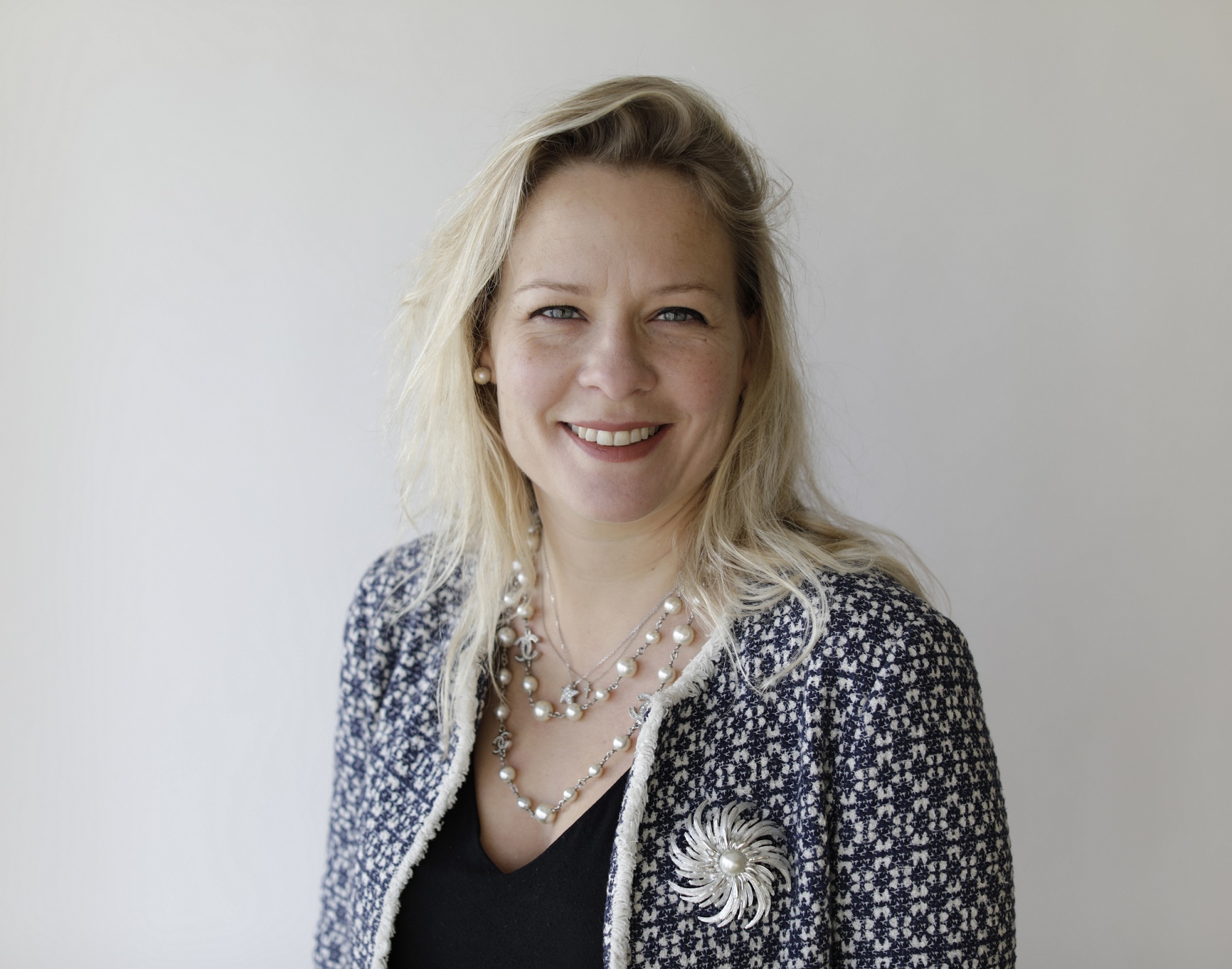 Ruth Wandhofer
With a diverse career across regulatory policy development, banking, Fintech/Regtech mentoring, investing and consulting . Ruth operates at the nexus of the evolving digital ecosystem of players, advising, accelerating, promoting and enabling technology players to become an integral part of the new financial ecosystem. Her third book examines the role of redecentralisation in building the digital financial ecosystem of the future.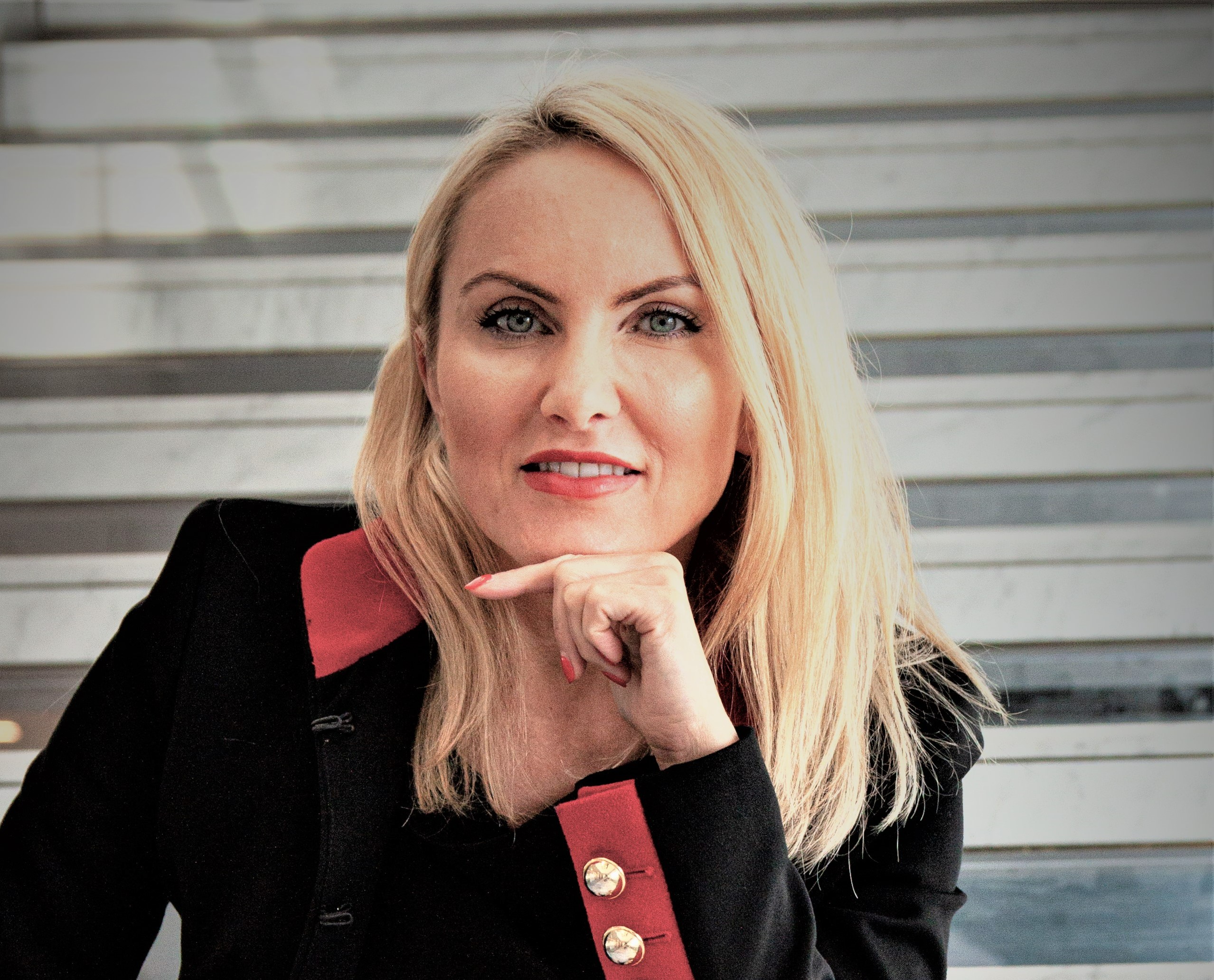 Yvonne de Ville
Chair of the Finance and FinTech Group with Institute of Directors. She is a Finance and Fintech activist and voice for women in Finance and Tech.
20 years' experience in supporting and managing international programmes and business changes/transformations within Credit Suisse, Unilever/Ekaterra, HSBC, Lloyds Banking Group, Barclays, Travelex, Clifford Chance, BP, Schroders and PwC.
Join us
Connect with other directors, develop yourself and influence the people that matter.
Free registration with IoD
Stay up-to-date on issues that affect directors and get access to free resources.