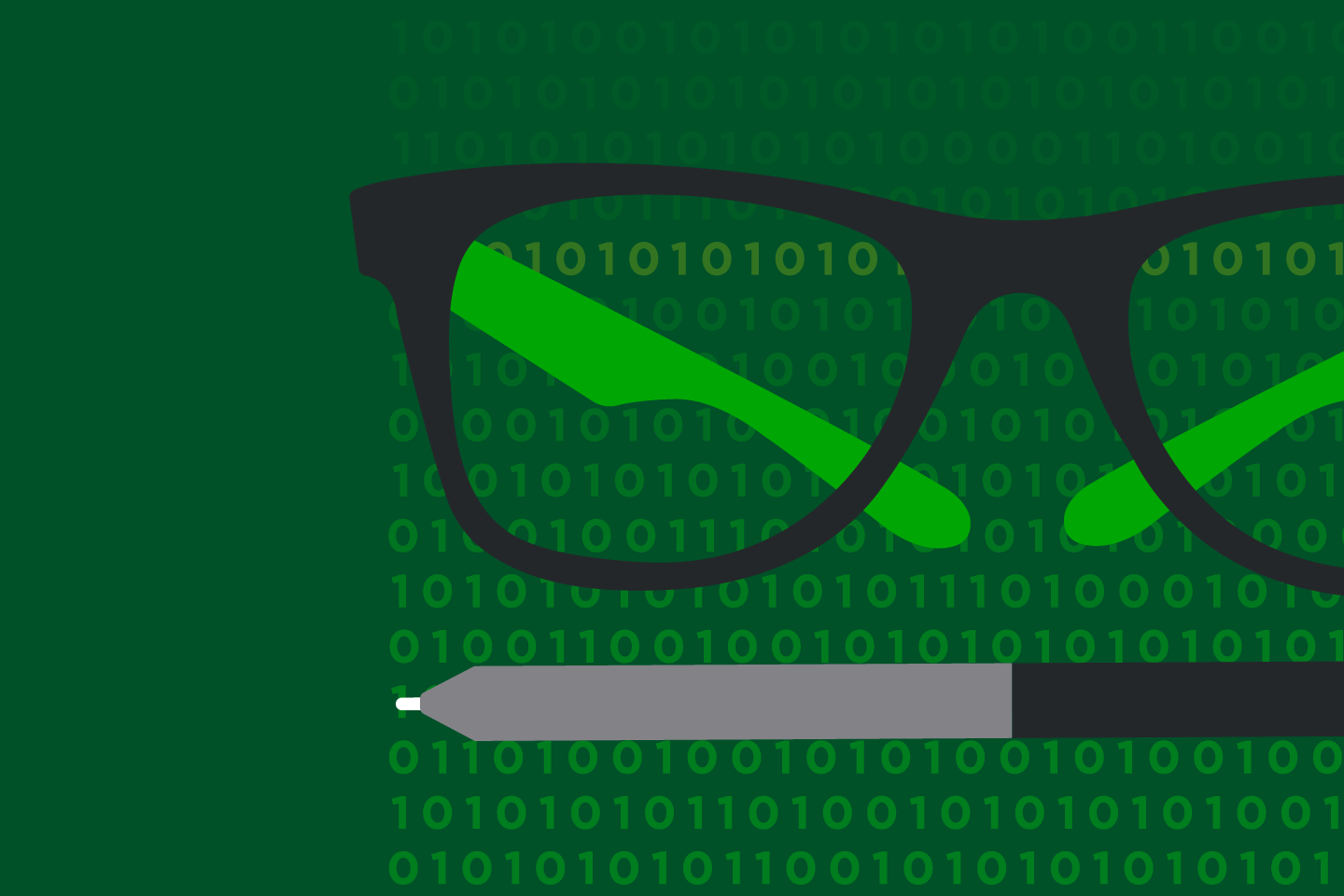 Exit Strategies and Buy Right
The post Covid M&A arena
Sponsored by Avondale
Flux is the new normal and organic growth is increasingly elusive. For many, the solution lies in consolidating fragmented sectors through M&A activity and for some simply, 'stop - I want to get off'. So, how has the M&A arena changed post-Covid - valuations, buying, selling, funding, MBO's and Employee Ownership Trusts? What are the current trends, and how can you gain best advantage?
Each session is run by leading experts and thought leaders 'inspiring business'. You will not only gain deeper insight into each area but practical, tangible take–ways to help today.
Lead Ahead
Despite pandemic-driven volatility, the opportunities for growth remain boundless. How do leaders resolve challenges and build more valuable, purposeful organisations?
Investment, Mergers and Acquisitions
In slow growth markets consolidation brings synergy, economies of scale and shareholder value. How do you buy or sell companies and secure corporate funding?
Living on Thin Air
Today, every business is a technology business and a brand. How do you harness both to increase productivity and create a 'we want, we need motivation'?
Growth Strategy
You know 'why', but 'how' and 'what' are less obvious today. How do you set the direction with clarity, confidence, and energy? How can you positively disrupt your market and design your business to scale?
By attending the full event, you will qualify for 6 CPD hours.
Who should attend?
Business owners, leaders, directors and entrepreneurs interested in leadership trends, developing a forward-looking strategy and building the right business for the market.
-
Agenda
09.00 Arrival & Registration
09:30 Introduction and Welcome
09.40 Exit Strategies, Acquisitions & Shareholder Value
• The market
• Valuation methods
• Buy right The market
10.25 Strategy, Sale Preparation & Process
• Leadership vs management
• Creating advantage and driving shareholder value
• Multiple arbitrage
• Sale process
11:00 Break
11.20 Employee Ownership vs MBO
• Sale, succession and legacy
• 0% Tax incentive on Employee Ownership
• Valuations & due diligence
• Structural aspects, funding & repayment
• Staff benefits & productivity
12.05 Round Table Discussion | M&A Trends
• Delegate feedback- Current market trends and stories
12.25 Q&A
12.45 Buffet Lunch
13.45 Recap Morning and introduce afternoon
13.50 The Critical Legal Issues of M&A
• Preparation
• Deal structures
• Disclosure and contract risk
• Buyer and seller risk allocation
• Practical obstacles
14.20 Buy Right
• Finding the deal
• Does it fit
• The due diligence steps
• Gaining value post deal
14.50 Break
15.10 Private Equity Funding vs Bank Debt
• Growth capital transactions
• How Private Equity helps acquirers
• Living with Private Equity - what are Private Equity really like?
15.40 Q&A
15.55 Chairman's Closing
Speakers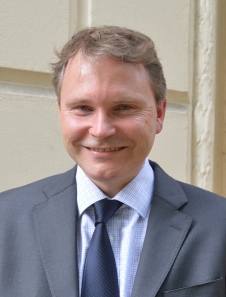 Dr. Roger M. Barker
Dr. Roger Barker is the Director of Policy and Corporate Governance at the Institute of Directors. He is also Honorary Associate at the Centre for Ethics and Law at University College London, and a regular speaker on corporate governance issues at a variety of leading universities and business schools. Previously, Dr. Barker was Managing Director of Governomics Ltd (2016-2020), a corporate governance advisory firm.
Dr. Barker is the author of numerous books and articles on corporate governance and board effectiveness, including a new volume: 'The Law and Governance of Decentralised Business Models: Between Hierarchies and Markets' (Routledge, 2020). Previous books include: 'Corporate Governance and Investment Management: The Promises and Limitations of the New Financial Economy' (Edward Elgar, 2017), 'The Effective Board: Building Individual and Board Success' (Kogan Page, 2010), and 'Corporate Governance, Competition, and Political Parties: Explaining Corporate Governance Change in Europe' (Oxford University Press, 2010). 
A former investment banker, Dr. Barker spent almost 15 years in a variety of equity research and senior management roles at UBS and Bank Vontobel, both in the UK and Switzerland. He has a doctorate from Oxford University and taught at Merton College, Oxford (2005-2008). Prior to the UK's departure from the EU, he represented Employers as a UK Member of the European Economic and Social Committee in Brussels (2015-2020).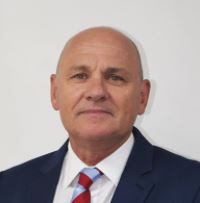 Eric Keane
Eric is an experienced entrepreneur, strategist and business leader with a demonstrated history of developing successful businesses in the telecommunications, IT and printing industries. He is highly experienced in strategy, business development, sales management, team building and change management. Eric has direct experience of M&A having personally sold two companies. He is also a private company investor, the last of which he has recently facilitated to an employee-owned business which is an important new exit strategy for owner managers.
Eric graduated from the University of the Arts London (London College of Communication).
Greg Vincent
Greg is a Partner Solicitor who heads the Corporate and Commercial team at Morr & Co with overall responsibility for both commercial and corporate and finance services. He is an experienced corporate lawyer with a background in advising clients on buying and selling their businesses, business start-ups, fund raising and other general corporate advisory work.
Having graduated with First Class honours in 2002, Greg originally practised as a barrister at Tanfield Chambers before dual qualifying as a solicitor in 2004. Upon qualification, he worked for international firm Jones Day for 8 years before joining Morr & Co. Greg has undertaken M&A work for businesses and individuals of all sizes, from listed market leaders within the recruitment and consumer goods sectors to smaller owner-managed businesses in the private care home and education sectors.
With a specific interest and expertise in domestic and cross-border M&A, Greg advises businesses in relation to the corporate aspects of raising finance. He also has particular experience in establishing EMI share schemes for employers and has presented on these topics at a number of seminars and written articles and blogs on them.
Greg is a keen skier, and in his spare time, he enjoys painting and sculpting. He also puts his career on the line once a year to write the script for Morrisons' Christmas panto.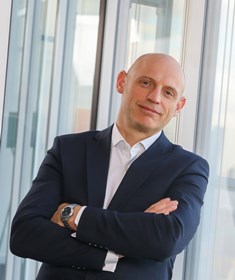 Kevin Uphill
Some of the most interesting people still don't know who they are. Kevin is an entrepreneur, investor and advisor. He is also a published author and sought-after speaker, in particular on strategy since the publication of his book, 'Creating Competitive Advantage in Dynamic Markets'. Not yet a best seller - but doing well! 
Kevin's advisory work through Avondale is predominantly focused on mergers and acquisitions, having helped buy and sell over 300 companies, but he also advises on value creation strategy consulting, and increasingly business design and organisational change. 
Highly energetic and with exceptional know-how, his special skill is seeing around corners. He has won numerous awards including 'Game Changer' accolades. His knowledge is not the classic MBA & C suite style, but far more rooted in the real world of people and what works. Despite his extensive experience he remains straightforward, approachable and fun - albeit if a little over enthusiastic sometimes!
His personal interests range from his flock of Shetland sheep, the odd half marathon and value investing. A highly respected enigma even to himself who may just have an idea that helps, and if you don't ask you don't get.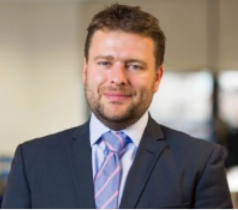 Peter Savage
Peter is a corporate solicitor with experience in a wide range of sectors, with a particular focus on mergers and acquisitions of owner-managed and SME businesses.
Peter has worked as a solicitor in regional and city law firms and in industry, and for 10 years as a partner and head of the Corporate and Commercial team of a leading regional practice. In 2019 he joined the innovative law firm, gunnercooke to build his own practice in a new environment, giving his clients the benefits of not only his and his team's many years of experience in successfully closing deals of all sizes, but access to all of the firm's high-calibre and commercially-driven lawyers.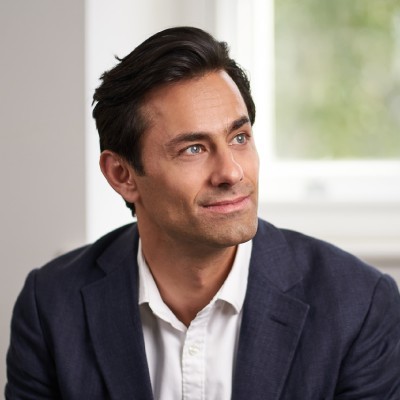 Roshan Puri
Roshan is responsible for originating and executing new investments at YFM. He works across both of YFM strategies, with a focus on the London and South East of England markets.
Roshan has 10 years of experience investing in and supporting scale-up businesses. Prior to this he worked at EY in London and New York, where he trained as a Chartered Accountant and spent five years advising businesses on corporate transactions and group structuring.
Roshan spends his free time teaching his youngest daughter to play the drums and eldest to rock climb. Spending time outdoors running, cycling, swimming and surfing keeps him sane.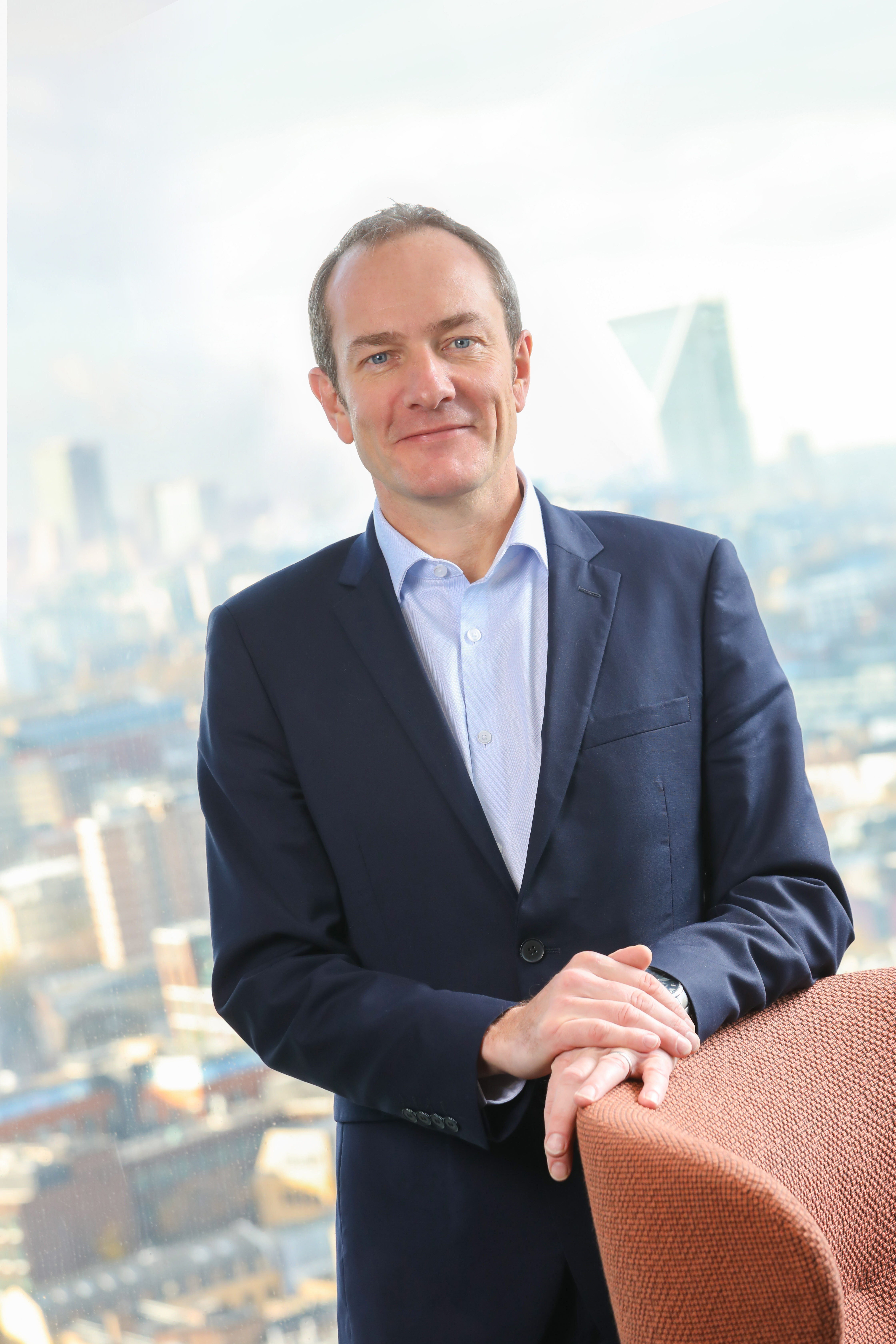 Simon Baldwin
Simon was a director of several business prior to joining Avondale in 1988 with the aim of combining his business excellence with mergers and acquisitions expertise to enable business owners to achieve their strategic objectives. As a highly experienced deal leader, with a proven track record, he has facilitated the successful sale and acquisition of over 100 companies across a wide range of industries, driving transactions from concept through to successful completion.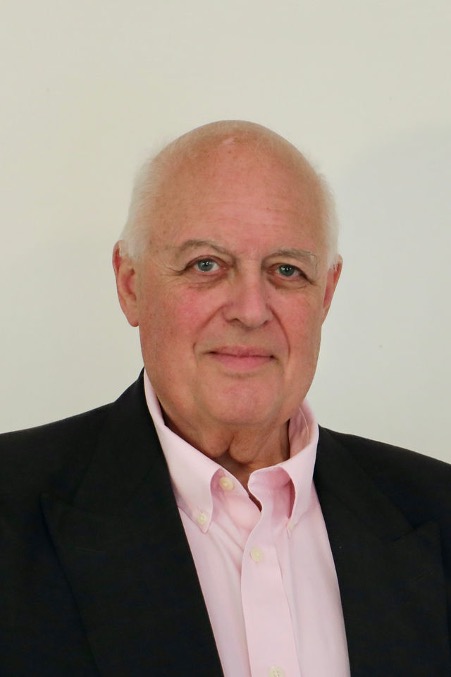 Stewart Millington
Some decisions are easy, but as a MD getting the big difficult ones' right is one of the keys to running a successful business. Now a Director of Strategy at Avondale, Stewart is using the skills he has learnt as a Chairman, CEO and investor. He helps MD's be strategic by being commercially objective, to consistently make the right decisions, accelerate profitable growth and continually outperform their competition.
One of Stewart's passions' is entrepreneurial business. He has always enjoyed helping MD's solve business challenges and gain significant success both personally and commercially – his specific areas of expertise include being an effective MD, buying and selling companies, raising finance and strategy.
Stewart has a very successful and broad commercial background having held P&L responsibility in both manufacturing and services industries in the UK and Internationally having held senior positions in every corporate he has worked for. His last corporate role was Global Strategy Director at Duracell where he completed his first acquisition. He then moved into Venture Capital where he bought, sold and invested in companies for several years before setting up two businesses that he grew, through a combination of organic growth and acquisitions before selling them.
On a personal note, Stewart is married with four children and two dogs and spends his spare time having fun with friends and enjoying, in no particular order, scuba diving, fly fishing, shooting, rugby, golf, fine wines, reading/podcasts and travelling to where tourists don't go!
Sponsors

Avondale
Whatever your next strategic move – business growth, acquisition or exit – careful preparation and expertise is critical to success. By employing a specialist, you can significantly increase value on exit and return on investment when acquiring.
For over 25 years, Avondale has created and maximised business sales, acquisitions and shareholder value – exceeding projected values for hundreds of businesses.
Join us
Connect with other directors, develop yourself and influence the people that matter.
Free registration with IoD
Stay up-to-date on issues that affect directors and get access to free resources.