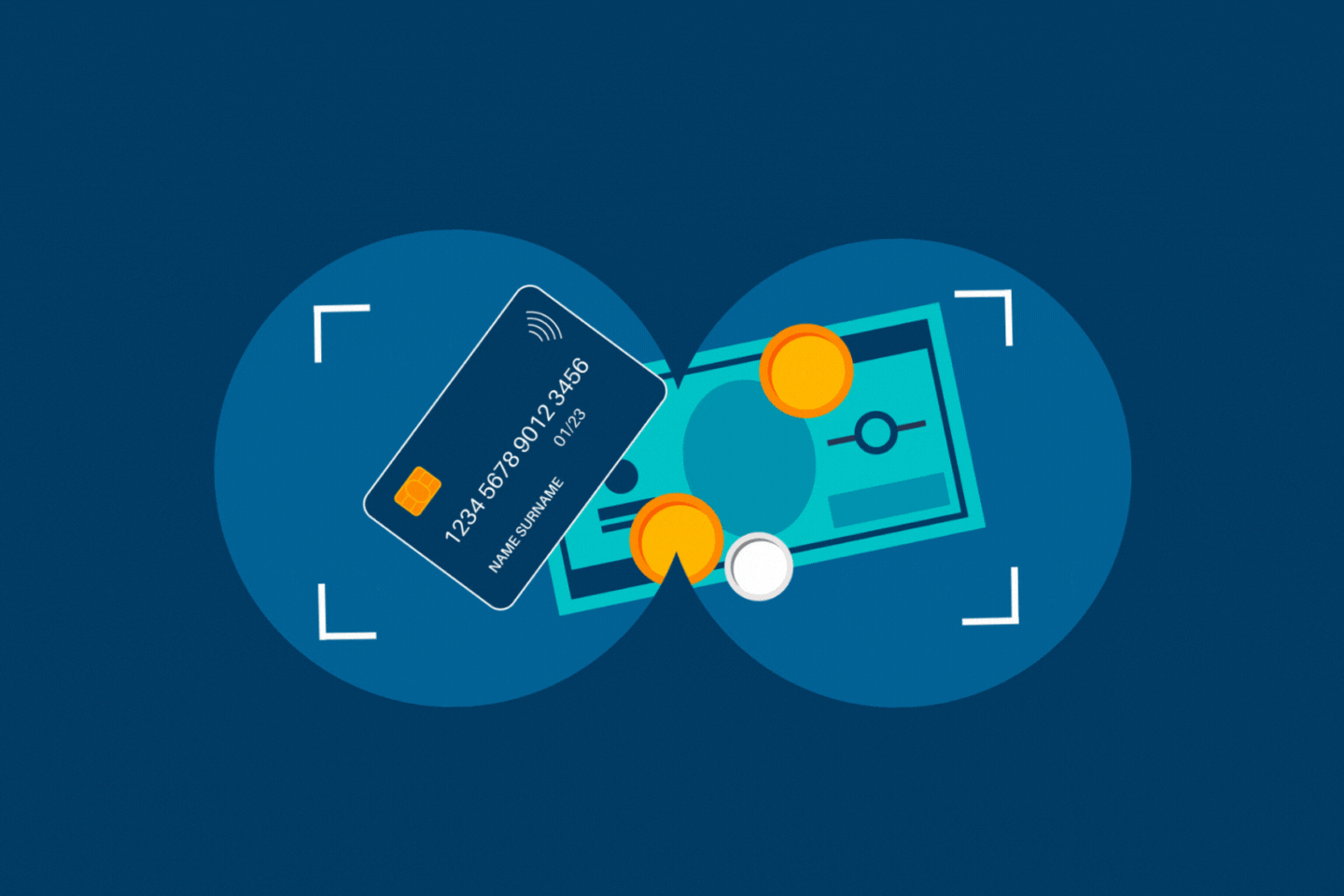 Economic Outlook 2023 - A year for growth or survival
As the UK enters a period of challenging economic activity, find out the trends and analysis by hearing from Huw Pill from the Bank of England and IoD's Chief Economist, Kitty Ussher
As part of Wales Week in London, IoD Wales are inviting businesses to attend this informative event to gain an insight into the economic outlook for 2023.
The event will host IoD Chief Economist, Kitty Ussher, who will explore the latest UK economic outlook and what it means for directors and their businesses. This event is an excellent opportunity for leaders to hear more about the UK and global economic outlook for 2023.
Kitty will be joined by Huw Pill, Chief Economist at the Bank of England.
Join us
Connect with other directors, develop yourself and influence the people that matter.
Free registration with IoD
Stay up-to-date on issues that affect directors and get access to free resources.