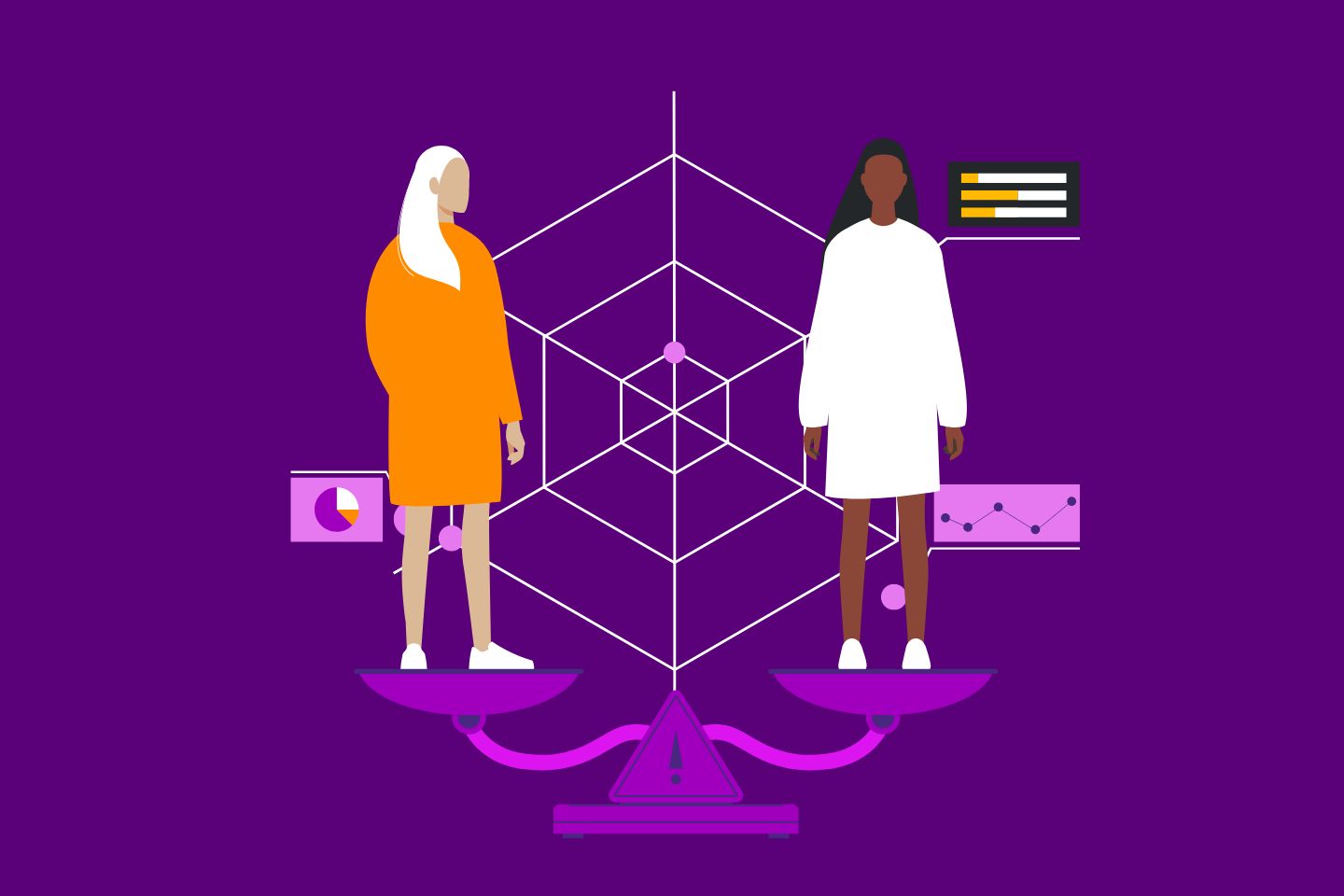 Diversity in STEM
A new paradigm
Join the IoD Glass Ceiling Group for this topical event around STEM and diversity.
Sponsored by Generation 2030
Participation of girls and women in STEM fields is much lower than their male counterparts at all levels of education.
According to the UNESCO ground-breaking report: "Cracking the code: Girls' and women's education in STEM", only 35% of STEM students in higher education globally are women and differences are observed within STEM disciplines.
This gender disparity is alarming, especially as STEM careers are often referred to as the jobs of the future, driving innovation, social well-being, inclusive growth and sustainable development.
In the UK, the percentage of women with STEM degrees has dropped from 25% to 24% (19% in the UK, UCAS Statistics & 12% in Engineering).
From the perspective of Sustainable Development Goals, SDGs 4, 5 and 9 promote Quality Education, Gender Diversity, industry, innovation and infrastructure requires the attention of leadership.
Join us for this event where the following key topics will be discussed:
Female talent in traditionally male roles while improving gender diversity in male-dominated sectors
Connecting Diversity, Equity and Inclusion and corporate culture
Adoption
Communication & recruitment: pipeline
Cultural sensitivity, cultural intelligence
Unconscious bias
Gender retention and promotion policy, initiative and support system
The event will be moderated by the IoD Glass Ceiling Chair, Vanessa Dal Busco.
Speakers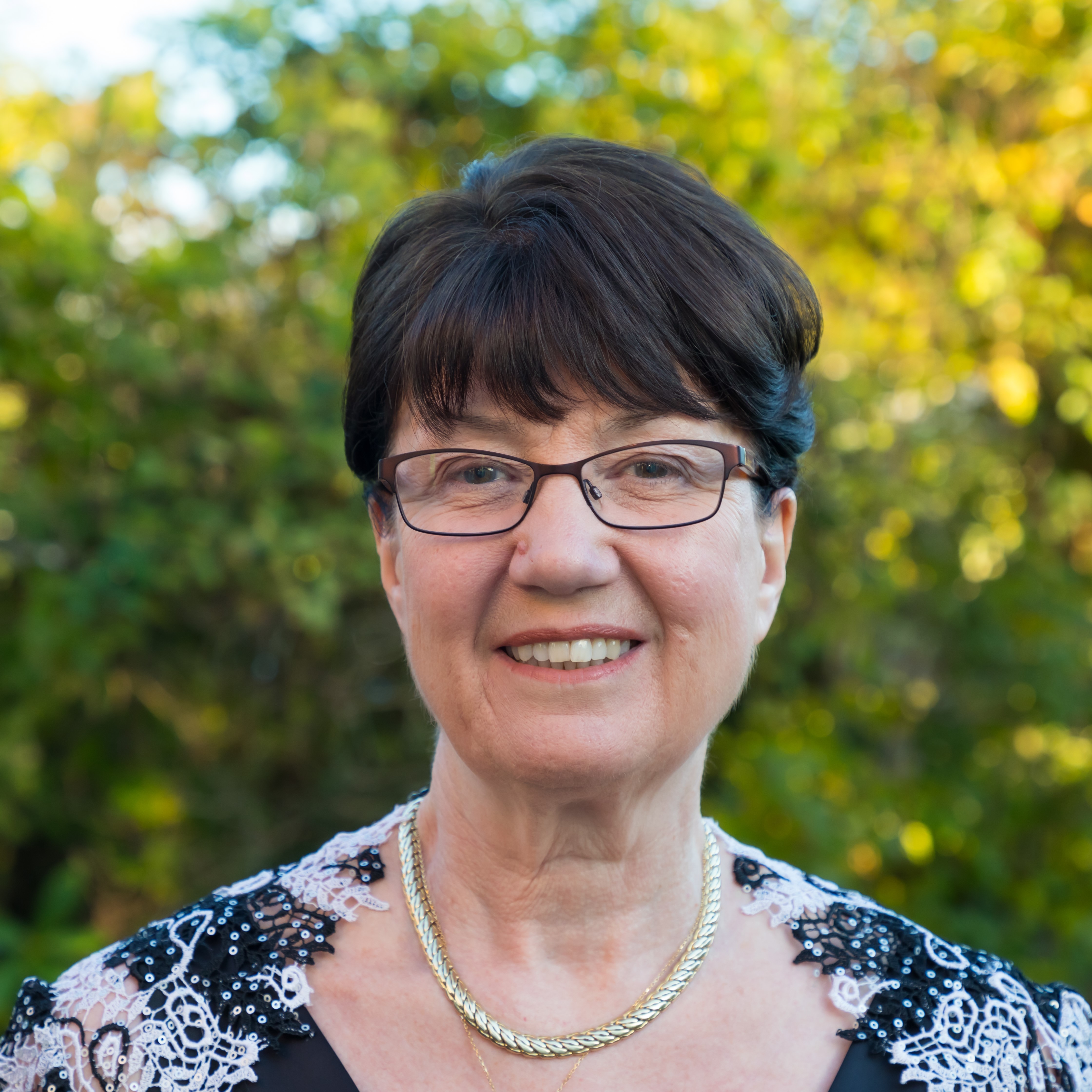 Audrey Canning - Master Worshipful Company of Engineers
Following graduation in Engineering from Cambridge University in 1978, Audrey Canning has 45 year's experience at the forefront of the application of digital systems. In 1984 she pioneered assessment of computer system safety applied to emergency shutdown systems. She has represented the UK in International functional safety standardisation from the mid 90's. She is currently the International Convener for software aspects of IEC61508, IEC representative for the joint ISO/IEC working group on AI and Functional Safety, and Functional Safety expert for the Advisory Committee on Safety to the IEC Standards Management Board.
She is a Fellow of the IET and Immediate Past Master of The Worshipful Company of Engineers. She founded Virkonnen Ltd in 1997.
Her daughter is an expert in galaxy formation and her son teaches ICT.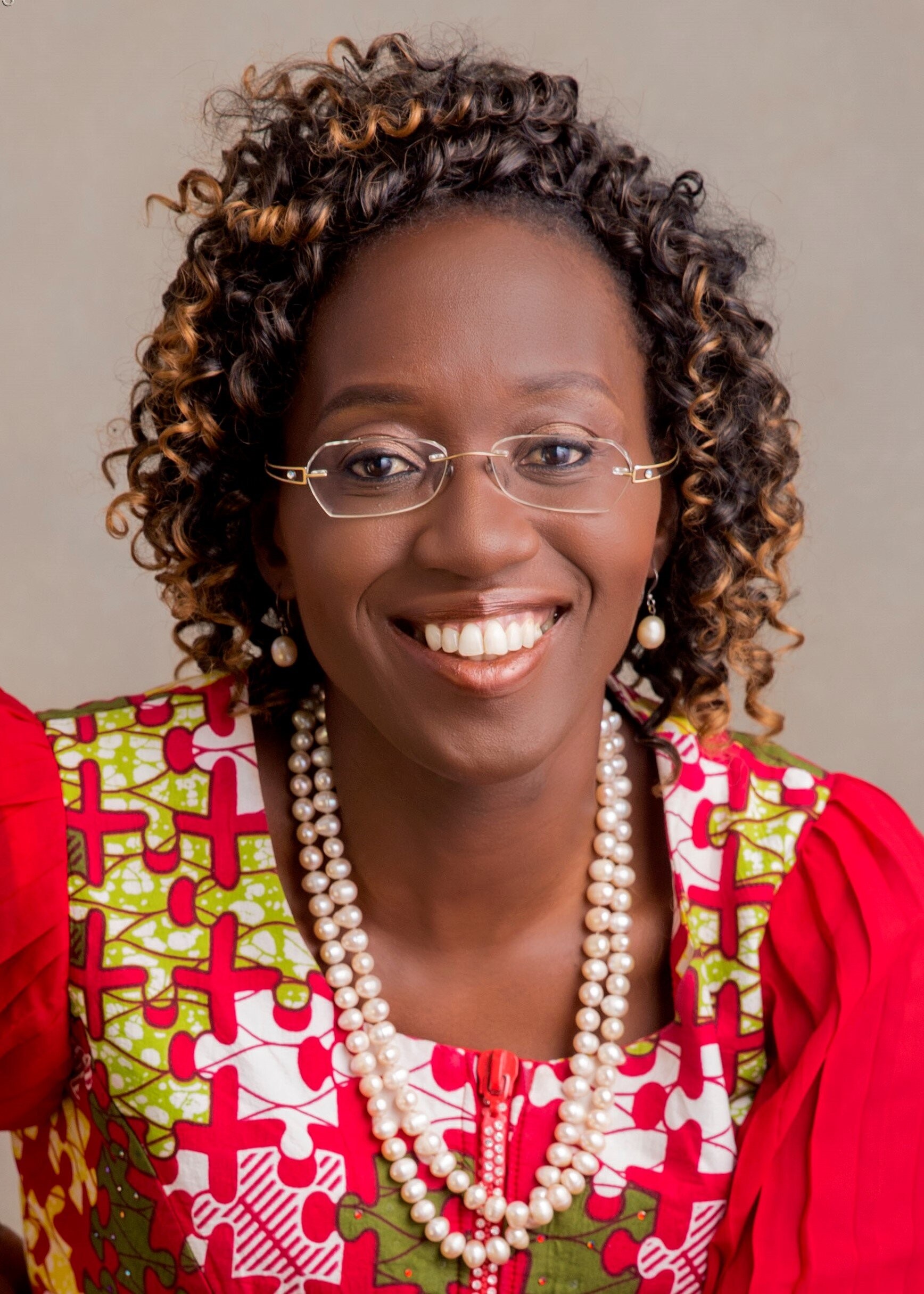 Ibilola Amao - Queen Mary University of London Honorary Fellow, Energy Institute Board Member
Ibilola Amao is a British Nigerian engineer. She is a panel member at the Royal Academy of Engineering, is on the Board of the Energy Institute IE Week, and is consultant at Lonadek Global Services. Ibilola has been named most active woman in business enterprise, Energy Institute Champion, C3E international woman of distinction, Access Bank "W" 100 and Forbes Africa rising star.
Ibilola was awarded an Honorary Fellowship of Queen Mary University, is a fellow of the Academy of Engineering in Nigeria, a fellow of the IoD and is a judge for the Royal Academy of Engineering UK Africa prize.
Janet Collyer - Senior Independent Director, Chair of Remuneration Committee EnSilica
Janet is Chair of the Board at two UK startups, Quantum Dice and Machine Discovery, Senior Independent Director at AIM listed EnSilica and Independent NED at the Aerospace Technology Institute.
Prior to her portfolio career she held senior positions within the semiconductor industry most recently as Strategic Group Director at Cadence Designs System leading international teams, driving bespoke approaches and effective ecosystem partnerships that delivered business revenue growth across the semiconductor supply chain.
After her engineering degree she did semiconductor design in USA and UK moving to roles in product management, project management, global services, IP and software sales director.
She mentors women engineers as they progress through the ranks through to C-suite.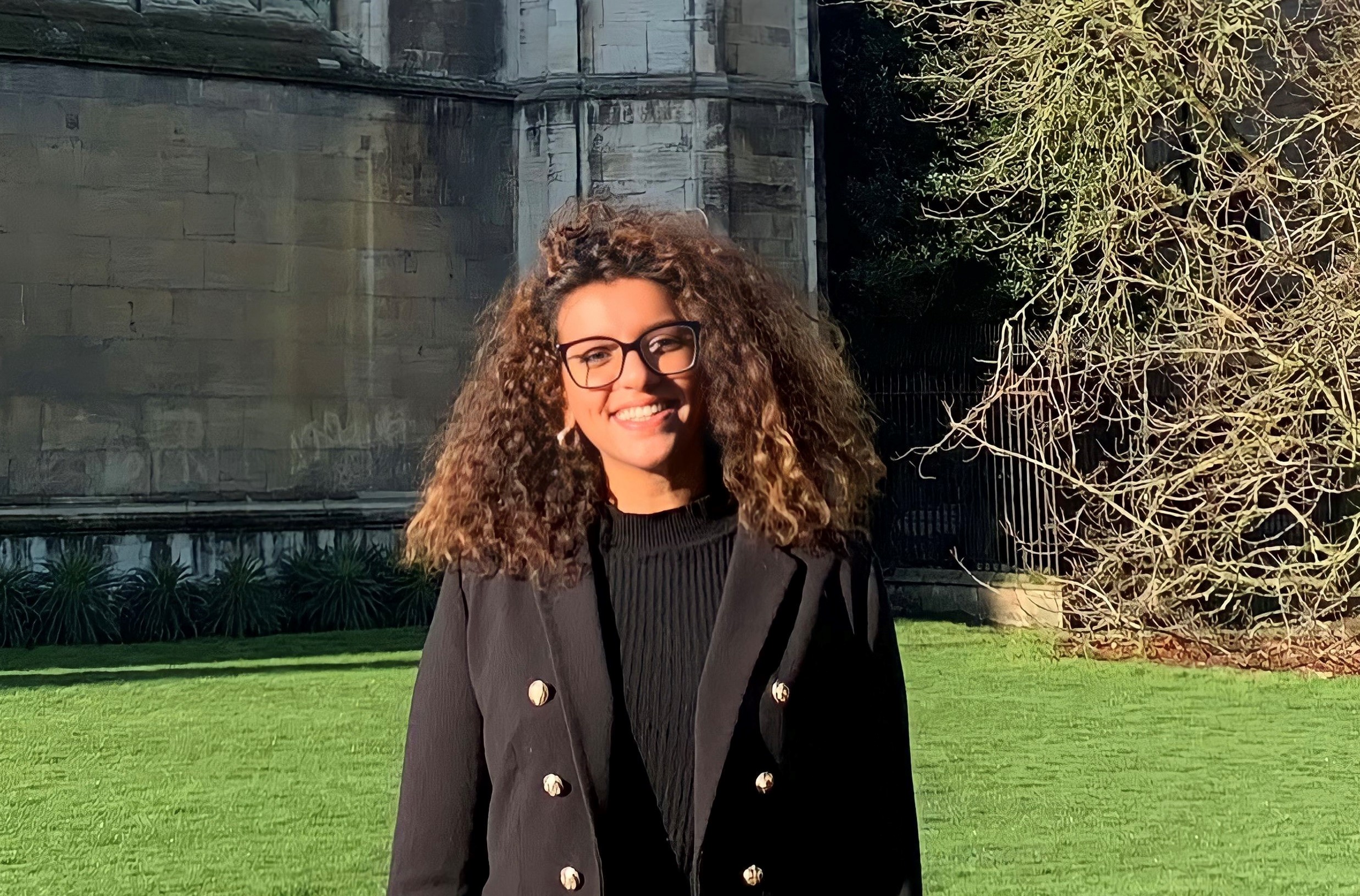 Malak Kawan - Founder and CEO of tech-hop
Malak holds a Ph.D. in Clinical Neurosciences from the University of Cambridge, specializing in implantable brain devices for neurological conditions. With a B.S. in Neuroscience and a bioengineering Masters, she aims to bridge the gap from lab to clinic. Malak drives innovation through her startup journey, focusing on impactful and futuristic solutions at the intersection of AI and Neuroscience.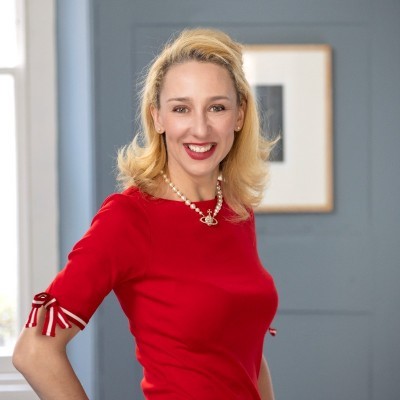 Vanessa Dal Busco, Marketer, Entrepreneur, Women's Rights Campaigner
After working in the corporate sector for 20 years Vanessa now works with clients to communicate their business values to a wider audience.
Vanessa volunteers on various City of London committees. She has a law degree and a miniature pinscher called Beetroot.
Sponsors

Generation 2030
Join us
Connect with other directors, develop yourself and influence the people that matter.
Free registration with IoD
Stay up-to-date on issues that affect directors and get access to free resources.