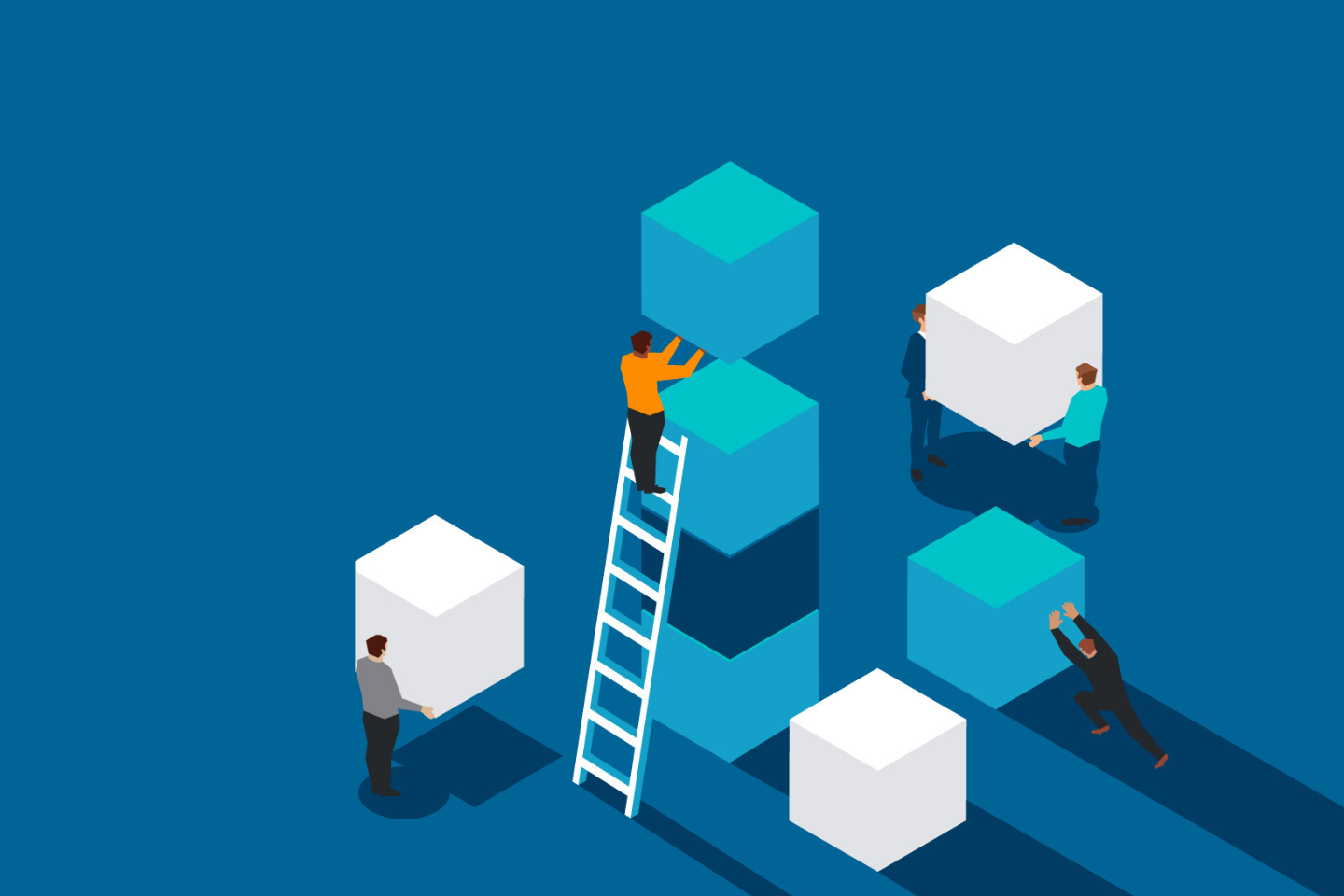 12 Oct 2022
In-person
Networking
Economic update and de-risking your supply chain
How to identify pinch points in your supply chain and de-risk them
How to identify pinch points in your supply chain and de-risk them
How robust is your supply chain? The Russia/Ukraine conflict, sanctions on Russia, ongoing COVID-19 lockdowns in China and the continuing fallout from Brexit are all impacting on supplies of raw materials to UK businesses. This uncertainty comes at a time when companies are already facing rising energy costs and difficulties in finding staff with the right skills. When a supply chain breaks down, the risks range from short-term delays to the more serious reputational or financial damage. In this interactive session, we will explore how directors can identify the risks and develop contingency plans for worst-case scenarios.
We will also examine how to stress test your supplier through regular checks. Should things go wrong, we will look at how to mitigate and even de-risk threats to minimise damage.
09:00 – 09:15 - Arrival/Registration
09:15 – 09:20 - Welcome and Introductions - John Alderton/Rachael Markham
09:20– 09:45- Economic Update - Paul Mount
General overview considering the impact of the following on economic performance and outlook
Inflation
Interest Rates
Energy Prices
GDP
Impact of expected economic performance on supply chains
09:45 – 10:45 - De-risking Your Supply Chain -Rachael Markham (chair) (SPB)., John Alderton (SPB), Simon Garbett (SPB)
What are we seeing in terms of challenges to supply chains
How to identify risk areas
How to de-risk (practical tips and takeaways)
10:45 – 11:00 Q&A – Wrap Up - John Alderton
11:00 - Networking
Speakers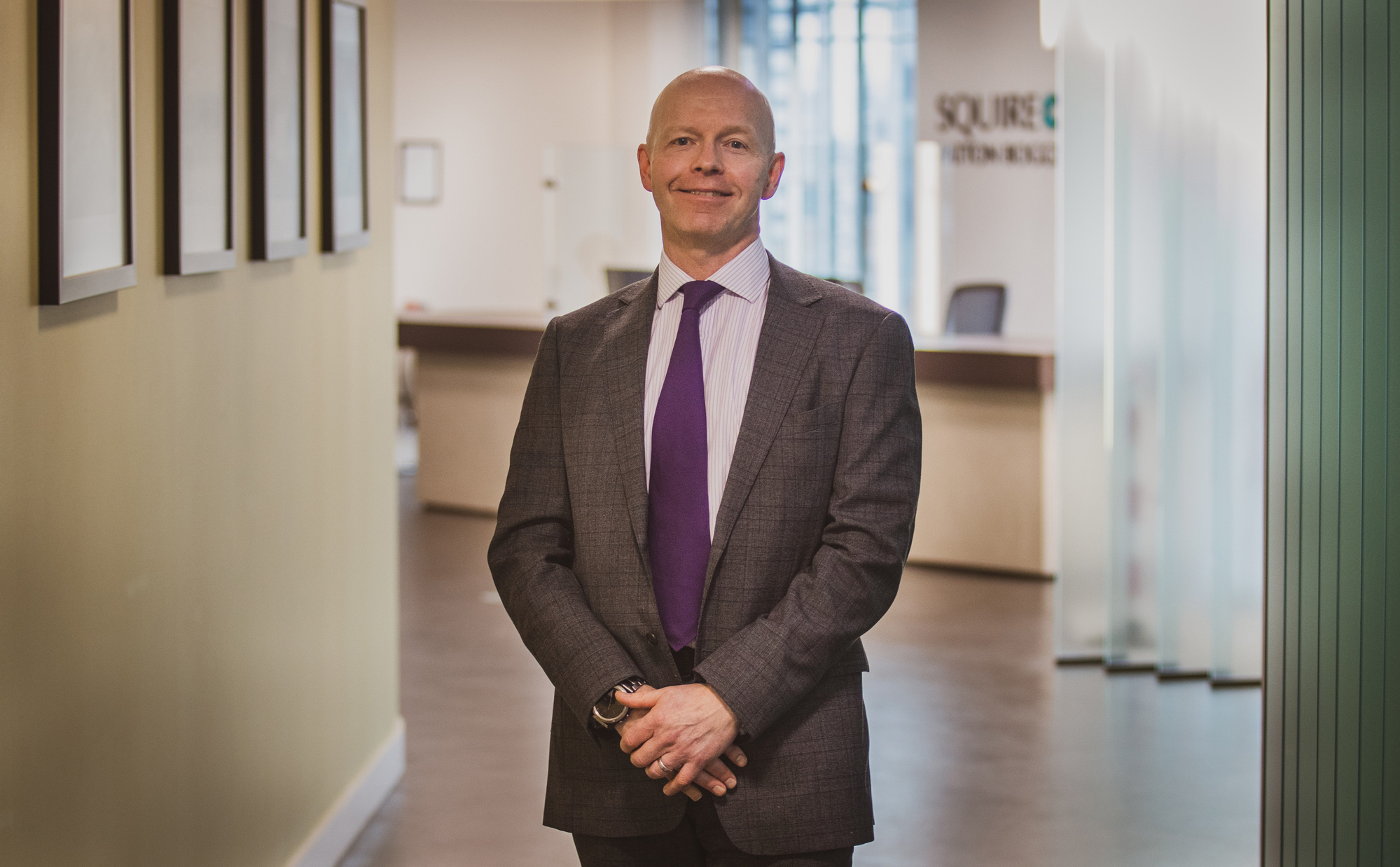 John Alderton, Squire Patton Boggs
John Alderton is the managing partner of the Leeds office. His particular expertise covers restructuring, reorganisation and business support, lender security reviews and enhancement, as well as contentious and non-contentious insolvency and cross-border issues.
John advises banks and other financiers, insolvency practitioners and other insolvency professionals, directors and management teams, as well as creditors, on all issues arising in stressed and distressed scenarios both within the UK and cross-border. Chambers UK describes John as "practical and pragmatic".
Commentators say he "focuses on the end result". The Legal 500 UK says John is "Amongst the most commercial insolvency lawyers in Leeds".
John is a fellow of the Association of Business Recovery Professionals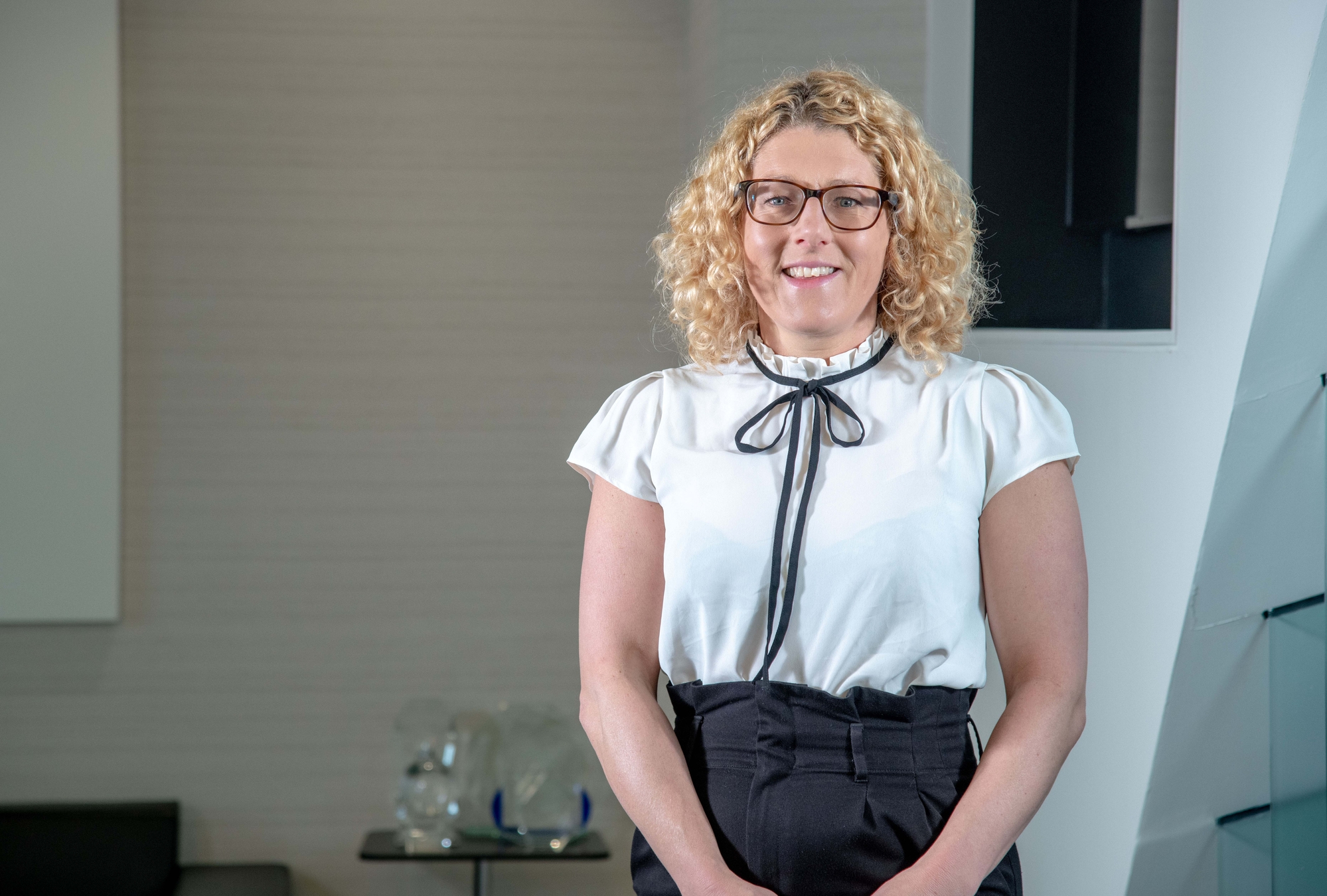 Moderator: Rachael Markham, Senior Associate, PSL, Squire Patton Boggs
Rachael Markham provides national and global support to the Restructuring & Insolvency team.
Rachael is responsible for precedents, know-how, intelligence and internal and external training. As well as undertaking bespoke research enquiries, Rachael also drafts and edits the R&I blog, Restructuring GlobalView, and writes articles for publication. She also leads the team in producing high quality and 'user friendly' thought leadership materials for corporates and directors focusing on business viability, managing supply chain and directors' duties.
Rachael is a member of the Insolvency Lawyers Association's Technical Committee, R3's General Technical Counsel, R3's Yorkshire Regional committee, the Northern Technical Forum, the Corporate Restructuring & Insolvency PSL Network and a member of Lexis/PSL's focus group.
Rachael has more than 18 years' experience working previously as a senior associate in the corporate recovery market and has a wealth of experience working with accountants, insolvency practitioners, banks and directors in the region and nationally on transactional and restructuring matters.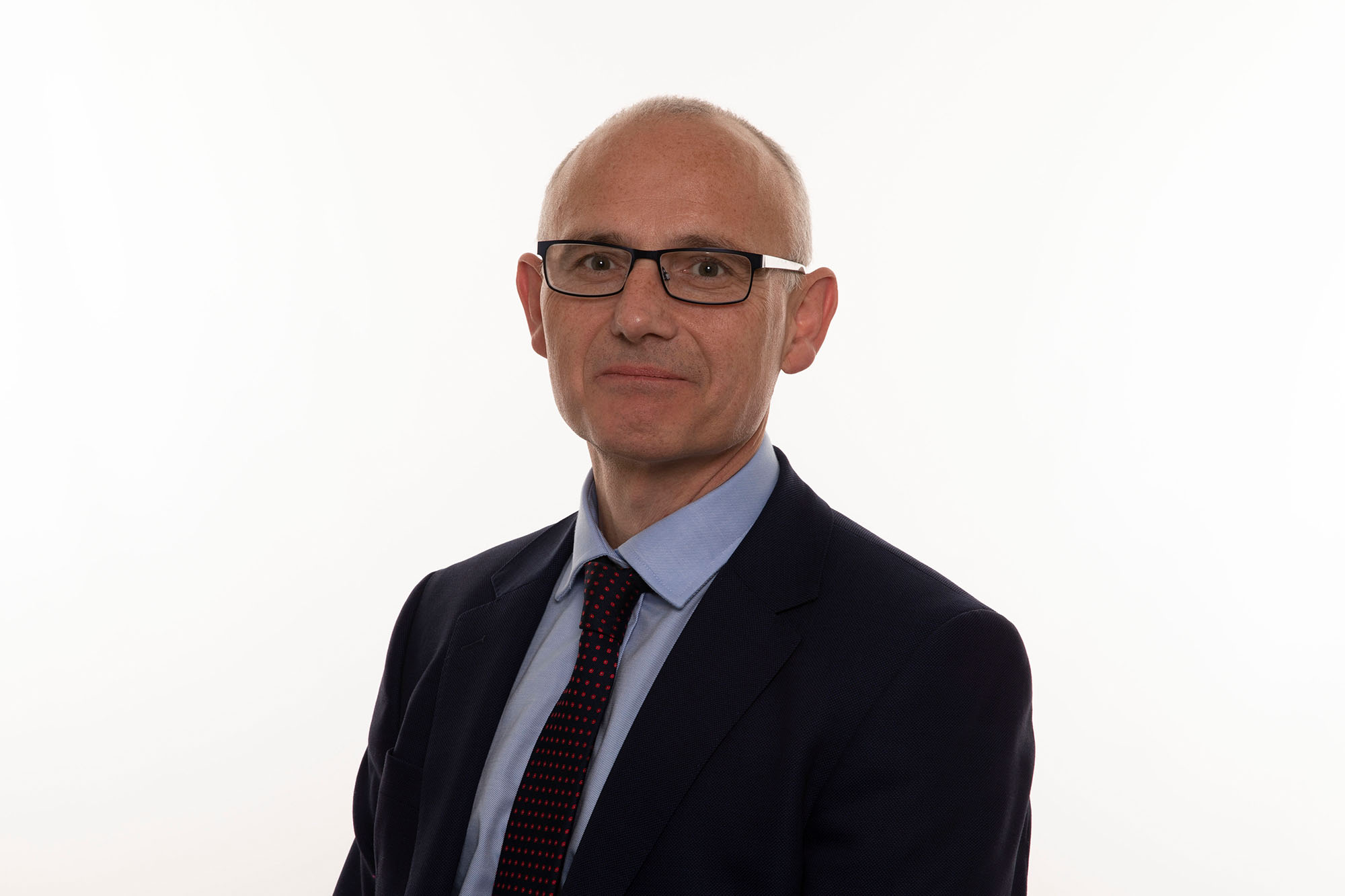 Paul Mount, Deputy Agent, Yorkshire and the Humber, Bank of England
Paul is an experienced economist and financial analyst whose career has spanned the civil service, the National Health Service, management consultancy and investment banking. He has experience of working in several sectors of the economy, including transport, energy, telecoms, health and education.
From 2013 to 2019, Paul worked at NHS England/Improvement. His most recent role with the organisation involved providing training and development for NHS frontline staff on quality improvement methods. Prior to that he co-led a large-scale transformation project to improve business intelligence, finance and other business support services available to NHS commissioners.
Paul holds an MSc Leadership (Quality Improvement) from Ashridge Business School and an MSc Economics from Warwick University.
He lives in Sheffield and enjoys walking in the nearby Peak District, trail running and football.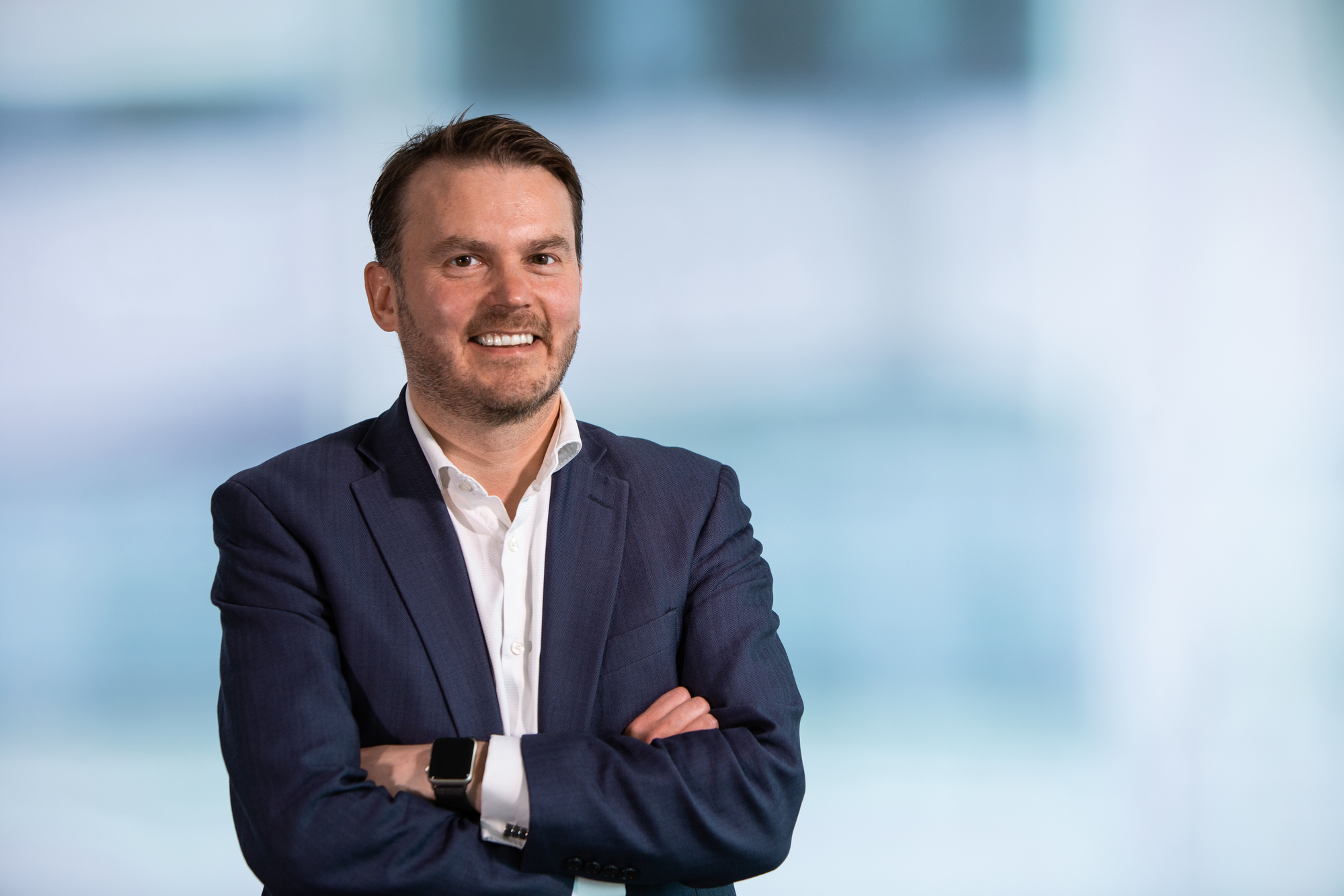 Simon Garbett - Squire Patton Boggs
Simon Garbett is a partner working out of our Birmingham and London offices and is head of Litigation in Birmingham.
Simon is a qualified Solicitor Advocate with rights of audience in the higher courts of England and Wales. Simon advises on a wide variety of commercial contract claims, including supplier and supply chain disputes. This extends to risk advisory work in diverse areas such as supply chain resilience, sustainability and transparency issues, as well as on Bribery and Modern Slavery Act considerations.
Simon is particularly experienced in supply chain and product liability disputes for automotive, aerospace and manufacturing clients, as well as for retailers, IT and food and drink companies. Simon also jointly co-authors the firm's Global Supply Chain Law blog in conjunction with Sarah Rathke (partner, Cleveland).
Simon has regularly written on supply chain and environmental sustainability topics, including for Lexis Nexis, as well as regularly presenting on these issues at the firm's annual "Talk to the Experts" events in London
Join us
Connect with other directors, develop yourself and influence the people that matter.
Free registration with IoD
Stay up-to-date on issues that affect directors and get access to free resources.