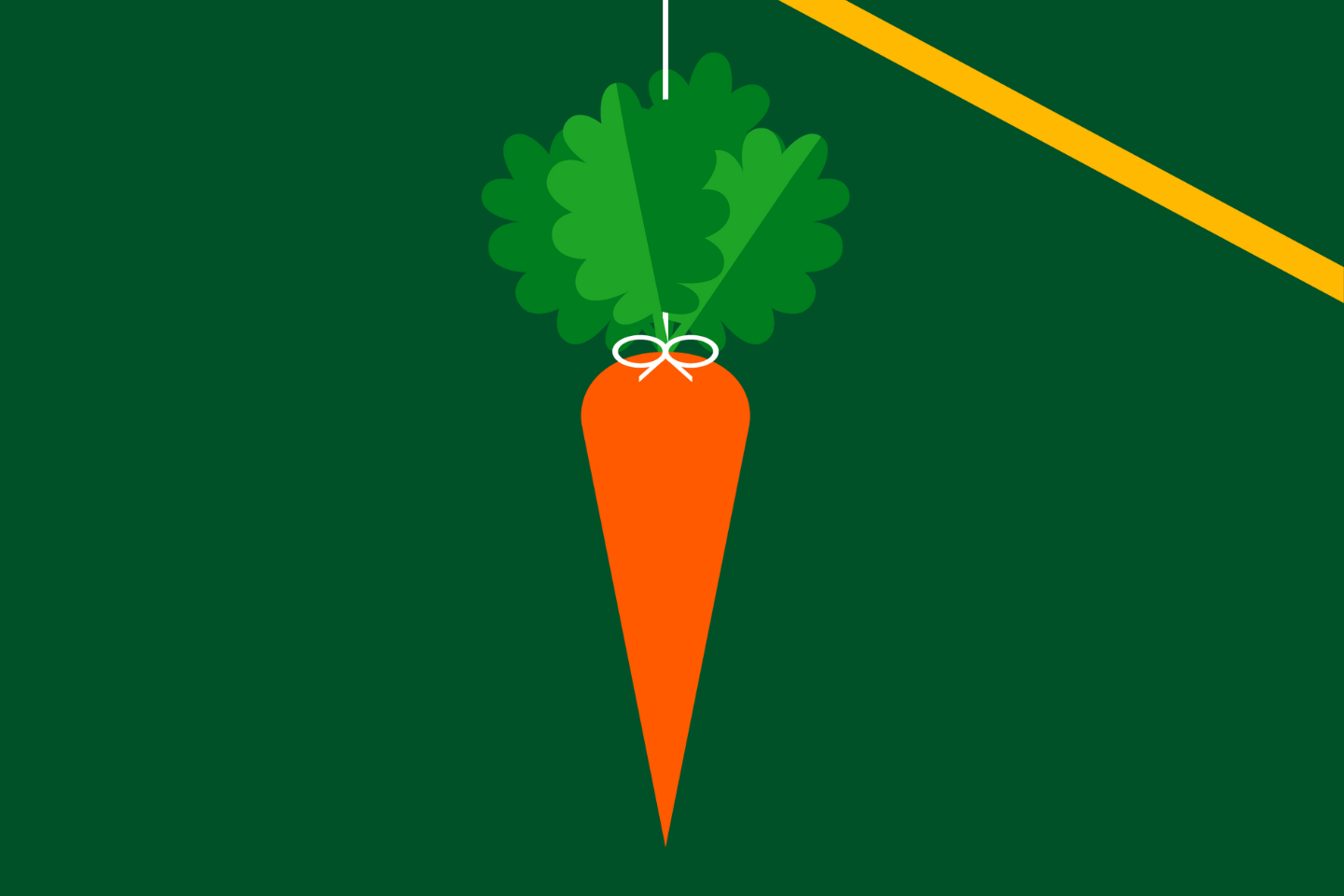 IoD Bucks & MK, Berkshire, Oxfordshire
Building Back Better - Carrot or Stick?
Join us for our quarterly business lunch with IoD's Director of Policy and Corporate Governance, Dr Roger Barker
In this session, we will reflect on the importance of governance in business
Recent corporate scandals – including those at Carillion and P&O Ferries – have highlighted the need for UK business to up its game in terms of responsible business behaviour.
The IoD is currently advocating a range of initiatives (e.g. the Better Business Act, a Voluntary Code of Conduct for Directors) aimed at encouraging companies and directors to do the right thing – whether in terms of achieving net zero, treating employees and suppliers fairly or conducting due diligence of supply chains.
But what is the best way to make a real difference to business conduct?
Does UK business need a more robust regulatory framework which enforces higher standards?
Or can a business-led approach – based on the dissemination of best practices – achieve the same or better results?
The ticket price includes a welcome drink and two course lunch with tea/coffee.
Speakers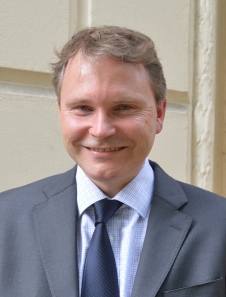 Dr. Roger M. Barker
Dr. Roger Barker is the Director of Policy and Corporate Governance at the Institute of Directors. He is also Honorary Associate at the Centre for Ethics and Law at University College London, and a regular speaker on corporate governance issues at a variety of leading universities and business schools. Previously, Dr. Barker was Managing Director of Governomics Ltd (2016-2020), a corporate governance advisory firm.
Dr. Barker is the author of numerous books and articles on corporate governance and board effectiveness, including a new volume: 'The Law and Governance of Decentralised Business Models: Between Hierarchies and Markets' (Routledge, 2020). Previous books include: 'Corporate Governance and Investment Management: The Promises and Limitations of the New Financial Economy' (Edward Elgar, 2017), 'The Effective Board: Building Individual and Board Success' (Kogan Page, 2010), and 'Corporate Governance, Competition, and Political Parties: Explaining Corporate Governance Change in Europe' (Oxford University Press, 2010). 
A former investment banker, Dr. Barker spent almost 15 years in a variety of equity research and senior management roles at UBS and Bank Vontobel, both in the UK and Switzerland. He has a doctorate from Oxford University and taught at Merton College, Oxford (2005-2008). Prior to the UK's departure from the EU, he represented Employers as a UK Member of the European Economic and Social Committee in Brussels (2015-2020).
Join us
Connect with other directors, develop yourself and influence the people that matter.
Free registration with IoD
Stay up-to-date on issues that affect directors and get access to free resources.