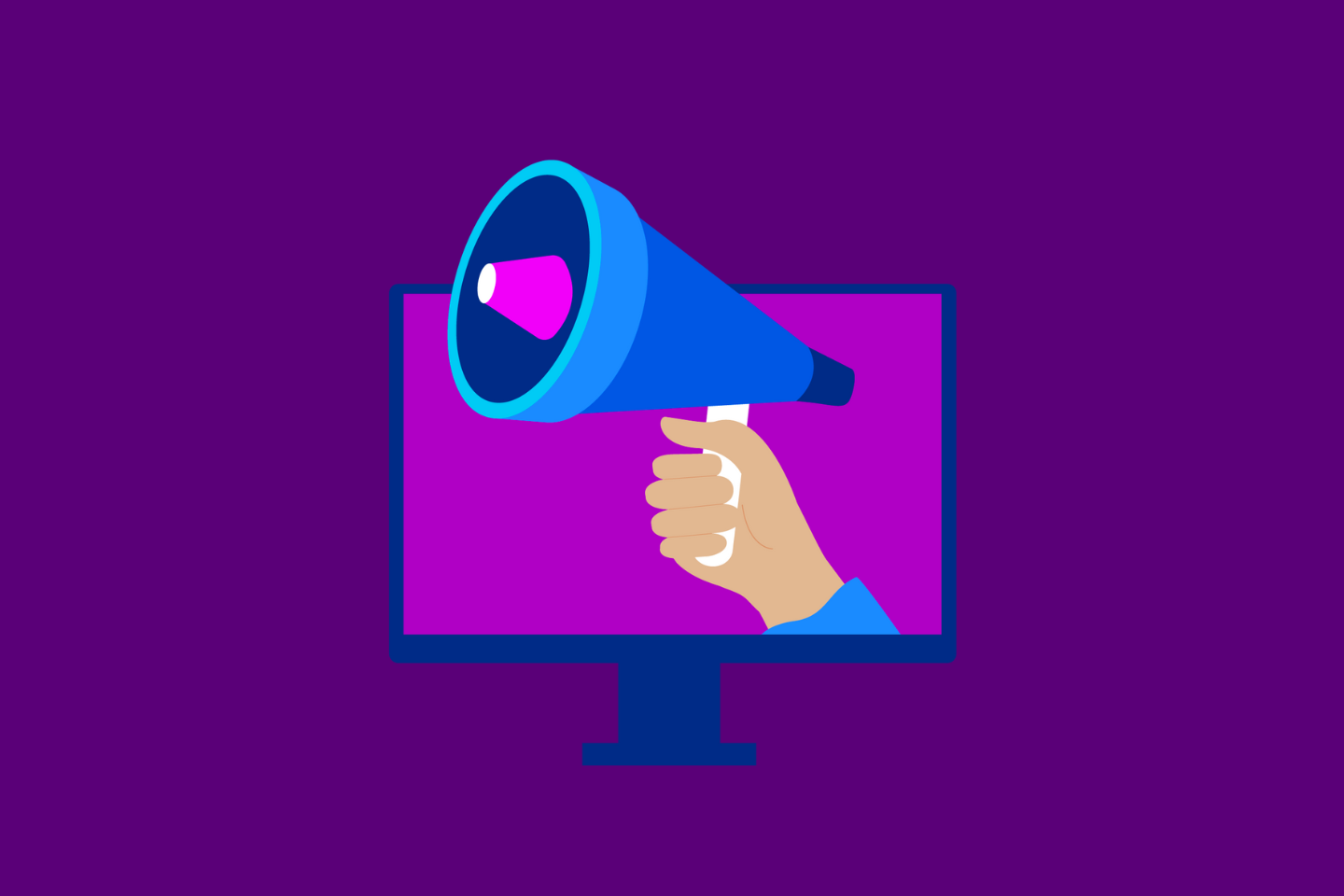 Building strong brands
Masterclass by David Roth
Join us for this online masterclass and learn how your brand can make you stand out from the crowd.
In today's environment, you need all the competitive advantages you can amass.
Registration for this event has now closed; to book a space, please email [email protected].
Having a strong brand gives you competitive strengths and clear strategic business benefits. In this online Masterclass, David Roth will explore and give you actionable insights into the following key areas of brand creation and development that you can apply to your business today.
What is a strong brand and what competitive advantages does it give you?
What does it take to define and build a strong brand?
Why strong brands are not just for consumer-facing companies
Key lessons from BAV, the world's largest brand analytic platform
Who owns the brand in an organisation?
This masterclass will help you understand why brand building is the best investment your company can make to help grow your business and control your own destiny.
Speakers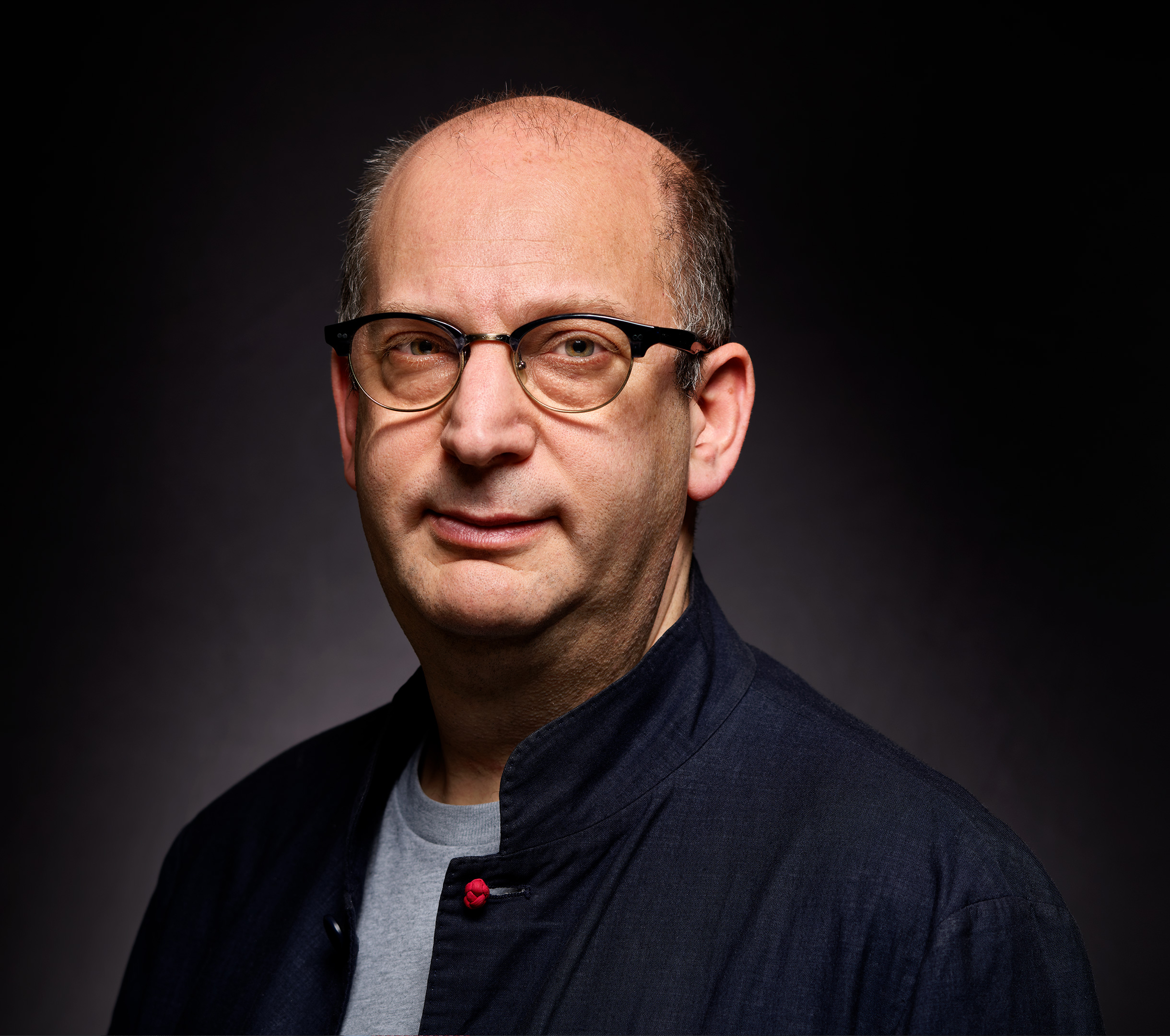 David Roth CEO The Store WPP, Chair WPP BAV
David started his career at the UK House of Commons working for a member of Parliament. He swapped politics for the cut and thrust of advertising then Kingfisher's B&Q, sitting on the main board of directors as UK and International Marketing Director, before joining WPP.
David is an acknowledged expert in brand building and consumer change.
He has authored a number of books including: "The History of Retail in 100 Objects"; "The Third Era of Digital Retailing"; "Brand Stories" celebrating the enduring power of iconic brands.
David broadcasts and lectures around the world including BBC, CCTV China, CNBC, Davos the World Economic Forum, Yale, CKGSB and Cambridge Universities.
Join us
Connect with other directors, develop yourself and influence the people that matter.
Free registration with IoD
Stay up-to-date on issues that affect directors and get access to free resources.