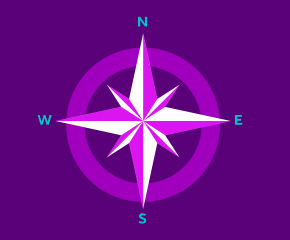 Behind the scenes at the Royal Scottish Geographical Society
100 years of value creation in a geographical context.
IoD members may be familiar with the Climate Solutions Accelerator course, which complements our growing portfolio of high quality continuing professional development for directors and their boards. This course is offered as part of the IoD membership benefits in collaboration with the RSGS. The course itself will be showcased during the event along with a selection of RSGS's other inspiring work which is highly relevant to "sustainability savvy" leaders in today's modern business environment. This will also touch upon the place-based ambition of Perth to become the "Most Sustainable Small City in Europe".
Not only this, but the in-person nature of the event will enable us to explore the fascinating history of the RSGS HQ and some of the heritage collections which are conserved and curated by the society. The event will also provide opportunity for networking with our co-hosts:
Perthshire Chamber of Commerce (PCC) is an independent, non-profit making, non-political business membership organisation. Our focus is on championing the issues that matter to our members, helping promote and protect the interests of local businesses, and ensuring the economic future for the communities of Perthshire. We cater for all sizes, from sole traders up to some of the area's largest international employers, for all sectors, and from startups to those already well-established including both rural and urban. (see https://perthshirechamber.co.uk/ for more info)
Blackadders is a national law firm, rooted in the communities it serves, including the region's business community. As our firm continues its own sustainability journey, we are proud to be associated with this IoD event at the Royal Scottish Geographical Society. It is part of our support for clients across all sectors, including property development, construction, manufacturing, renewables and rural business, in achieving their own sustainability goals. (see https://www.blackadders.co.uk/ for more info)
Join IoD Fife & Tayside, Perthshire Chamber of Commerce and Blackadders as our hosts from the RSGS welcome us to the beautiful and historic Lord John Murray House in Perth City Centre.
The RSGS is a small, dynamic, educational charity, working across Scotland and beyond to promote geographical understanding and joined-up thinking. They organise inspirational public talks and events, publish an excellent magazine, share ideas through their broad network, engage in important policy discussions, champion the teaching of Geography, maintain a fascinating historical collection, and develop exciting projects.
Speakers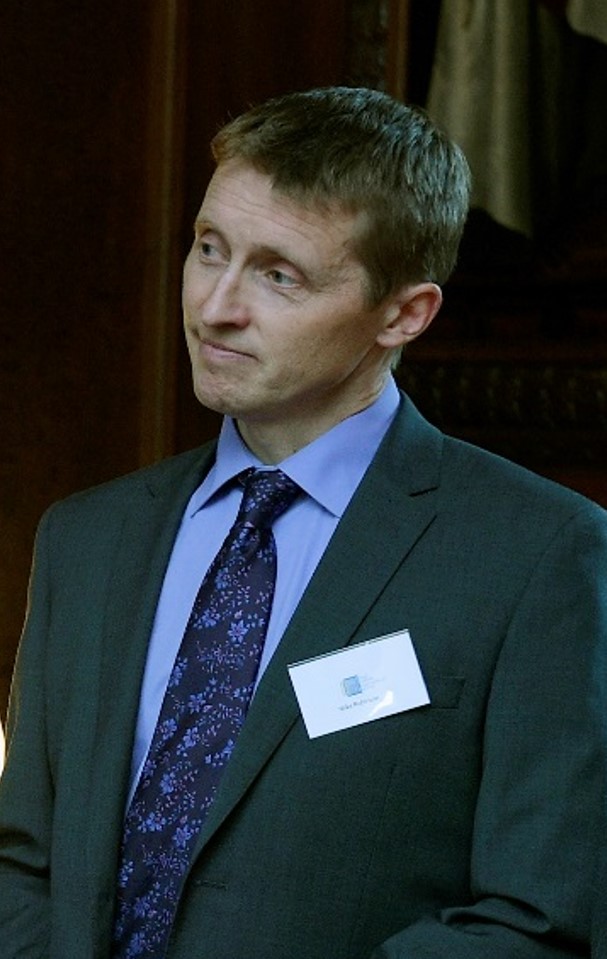 Mike Robinson
Chief Executive (RSGS)
Mike has been Chief Executive since 2008, overseeing the RSGS move to Perth and rejuvenating the charity's purpose, positioning and profile – and that of geography and geographers in Scottish civic society too. Through this role – and over the course of the last 25 years – Mike has been instrumental in informing policy through joined-up, collaborative action, particularly in sustainability and climate change.
For example, in 2006 he established Stop Climate Chaos Scotland (SCCS), the largest coalition ever formed in Scotland, which was so instrumental in delivering the Climate Change (Scotland) Act 2009, the Scottish Climate Justice Fund, and the 2019 Emissions Reduction Targets Act. He is an advisor to Government and trustee on several boards, mostly in the spheres of education, agriculture and transport, and is hosting a series of Climate Emergency Summits with more than 40 organisations to identify suitable responses to the emergency, and to inform government thinking. He is also leading development of a new qualification, Climate Solutions, for business leaders with the University of Stirling and University of Edinburgh Management Schools, and the Institute of Directors. Amongst others, Mike sits on the Board of Transform Scotland and is Chair of Perth City Development Board (PCLF) aiming to make Perth the most sustainable small city in Europe.
He is an Honorary Fellow of Scottish Environment Link and the Royal Canadian Geographical Society (RCGS), and has won a number of awards for his contribution to climate change, including the 2001 Best Renewable Energy Initiative, the 2009 Glenfiddich Spirit of Scotland Award for the Environment, and the 2017 Bernier Medal of the RCGS.
Join us
Connect with other directors, develop yourself and influence the people that matter.
Free registration with IoD
Stay up-to-date on issues that affect directors and get access to free resources.