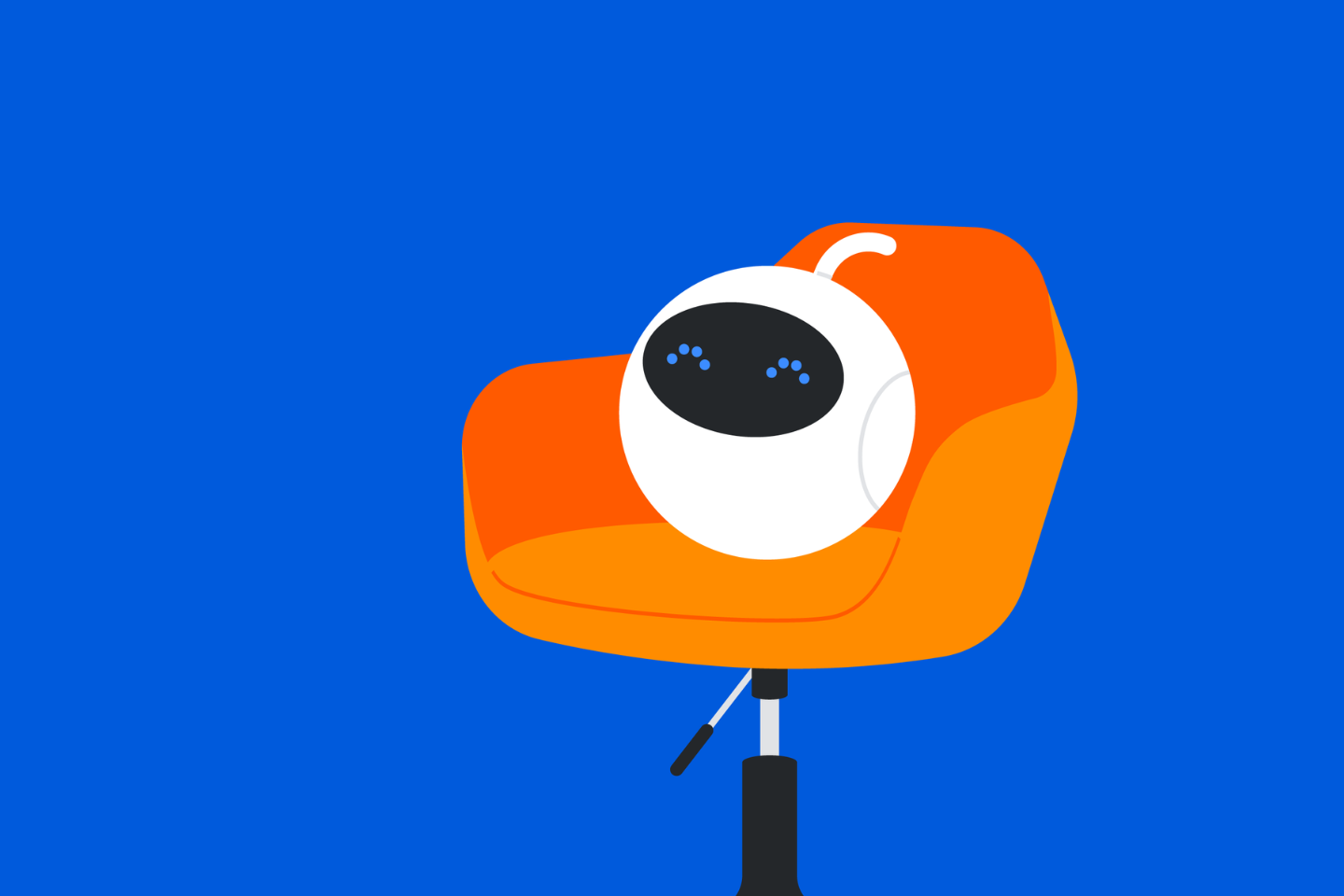 Governance of AI
what business leaders need to know
Artificial intelligence offers to bring both untold prosperity and peril to society. Join this webinar to learn where AI governance is headed
Online registration for this event has now closed; to enquire about last-minute places, please email [email protected]
The Global AI Safety Summit at Bletchley Park explored how AI can be kept secure and safe for users through regulation as it evolves, as well as how businesses in the space can stay compliant. This IoD Webinar discusses the outcomes of the Summit and where AI Governance is now headed.
In order to minimise the risk of harm, regulation of AI innovation has seen substantial development across governments, including the EU AI Act and has now surged up the legislation agenda in UK alongside increasing use of generative AI tools such as ChatGPT following its high-profile launch earlier this year.
The Department for Science, Innovation and Technology, hosts for the Global AI Safety Summit stated that the conference at Bletchley Park "builds on a wide range of engagements leading up to the summit to ensure a diverse range of opinions and insights can directly feed into the discussions".
The IoD 'Governance of AI' Webinar explores the outcomes of the Summit specifically from the viewpoint of Directors of businesses, innovators and investors seeking certainty around the rules to reduce AI risk.
In the words of Stuart Russell, author of the 2021 Reith Lectures on Artificial Intelligence and professor of computer science at the University of California, Berkeley, "It's time to get serious about advanced AI systems. These are not toys. Increasing their capabilities before we understand how to make them safe is utterly reckless."
Speakers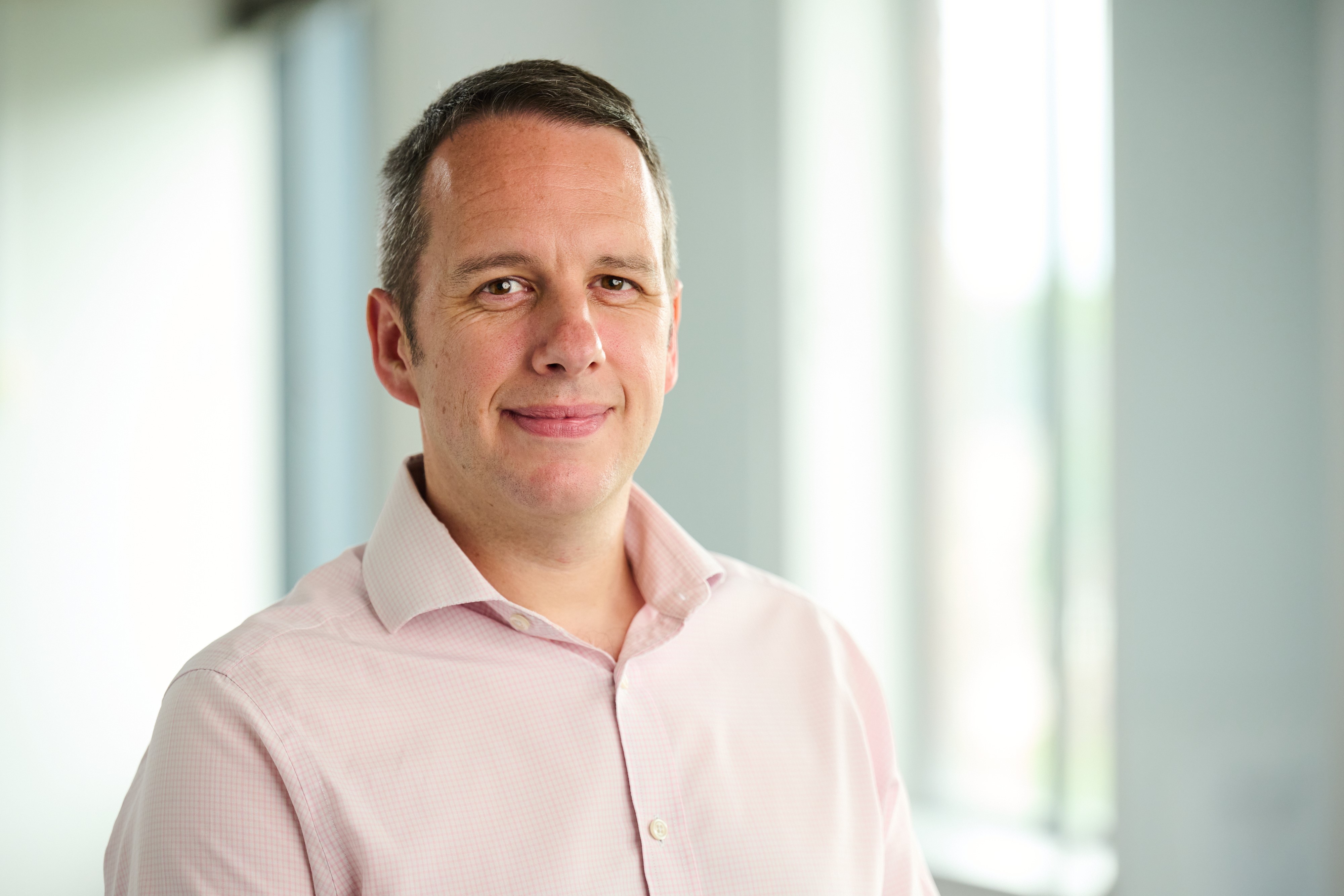 Dr Chris Pearce, Head of Data Science at esure Group
Dr Chris Pearce
Chris studied computational statistics to doctorate level. He has since spent 15 years working as an applied data scientist & data science leader across the FMCG, banking, automotive, aggregator and insurance industries and currently leads machine learning & AI strategy and research at esure group. His focus now is in MLOps & advanced AI systems, including GenAI.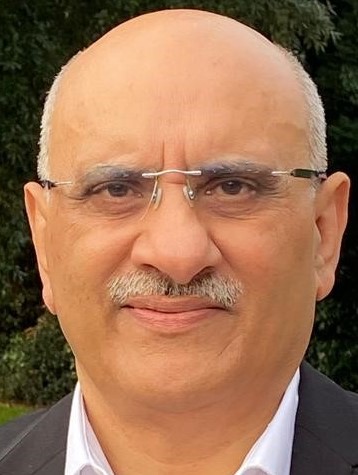 Faisal Khan, Event moderator
Throughout his distinguished career as a Technology Entrepreneur, Faisal has focussed on the business implications and social benefits of technology rather than the technology itself.
As Chair of the IoD Expert Advisory Group on Science, Innovation and Technology, Faisal brings together the extraordinary knowledge, experience, and skills of the IoD membership to provide proactive advice to the IoD Policy & Governance Unit and distil that knowledge for the broader IoD membership.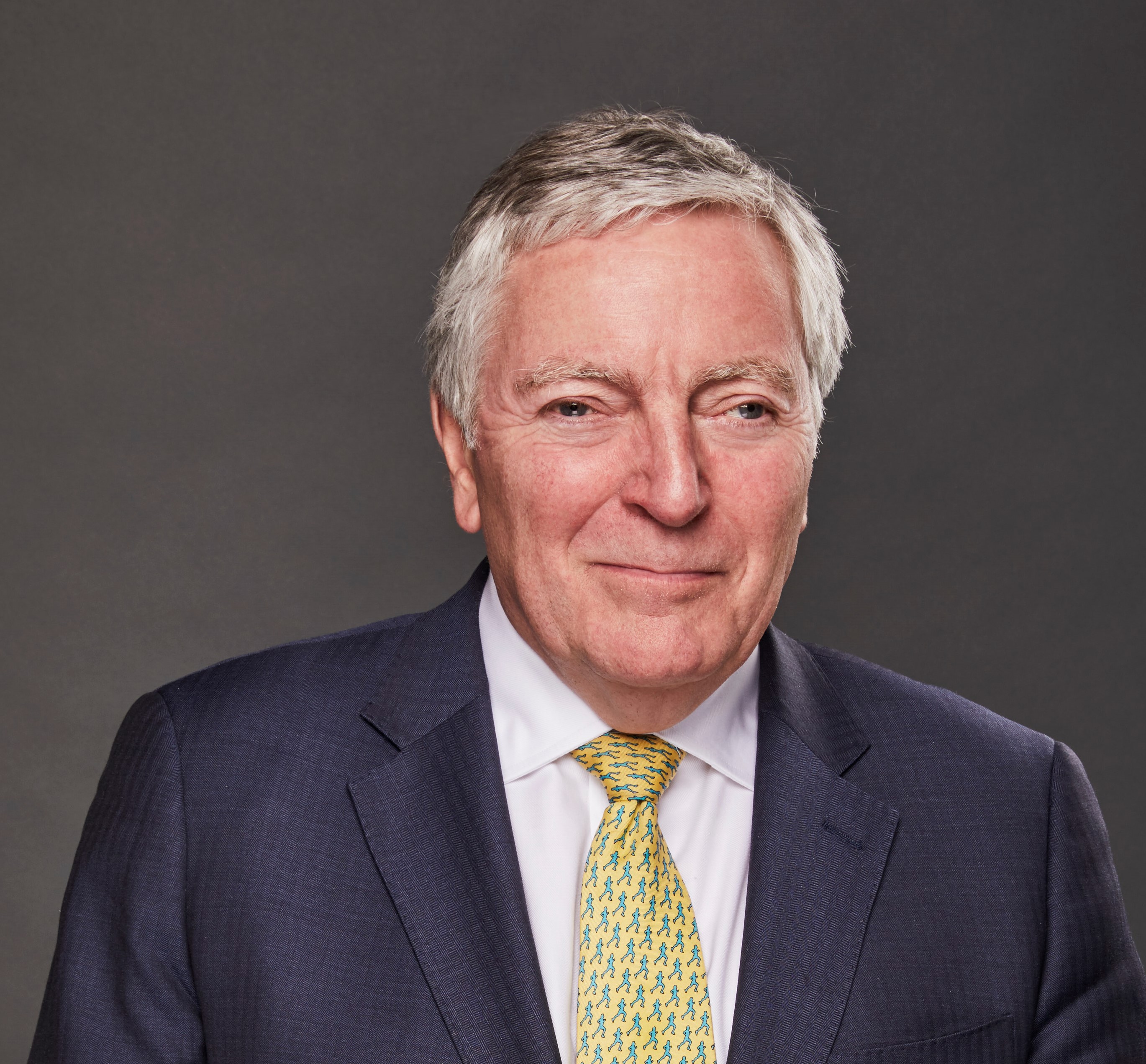 Lord Clement-Jones, Liberal Democrat spokesperson for Science, Innovation and Technology
Lord Clement-Jones was made CBE for political services in 1988 and life peer in 1998. He is the Liberal Democrat House of Lords spokesperson for Science, Innovation and Technology and is a member of the AI in Weapons Systems Select Committee and a member of the Industry and Regulators Committee. He is former Chair of the House of Lords Select Committee on AI (2017-18) and Co-Chair of the All-Party Parliamentary Group on AI, as well as a Consultant on AI Policy and Regulation to global law firm DLA Piper.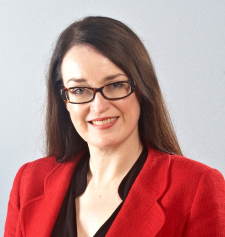 Pauline Norstrom, Founder and CEO of Anekanta®AI
Anekanta Consulting's CEO, Pauline, has 35 years+ commercial Board experience including global video and AI businesses and is also the former Chair of the British Security Industry Association (BSIA) and advisor on AI facial recognition policy. She has worked directly and indirectly with global brands including IBM, Talgo, Carrier, Johnson Controls, Arcelor Mittal, Digital Catapult and Hitachi. She is a Fellow of the IoD and member of the Expert Advisory Group for Science, Innovation and Technology.
Prof David Leslie, Director of Ethics and Responsible Innovation Research at Alan Turing Institute
David Leslie is the Director of Ethics and Responsible Innovation Research at The Alan Turing Institute and Professor of Ethics, Technology and Society at Queen Mary University of London. He previously taught at Princeton's University Center for Human Values and prior to teaching at Princeton, David held academic appointments at Yale's programme in Ethics, Politics and Economics and at Harvard's Committee on Degrees in Social Studies, where he received over a dozen teaching awards including the 2014 Stanley Hoffman Prize for Teaching Excellence.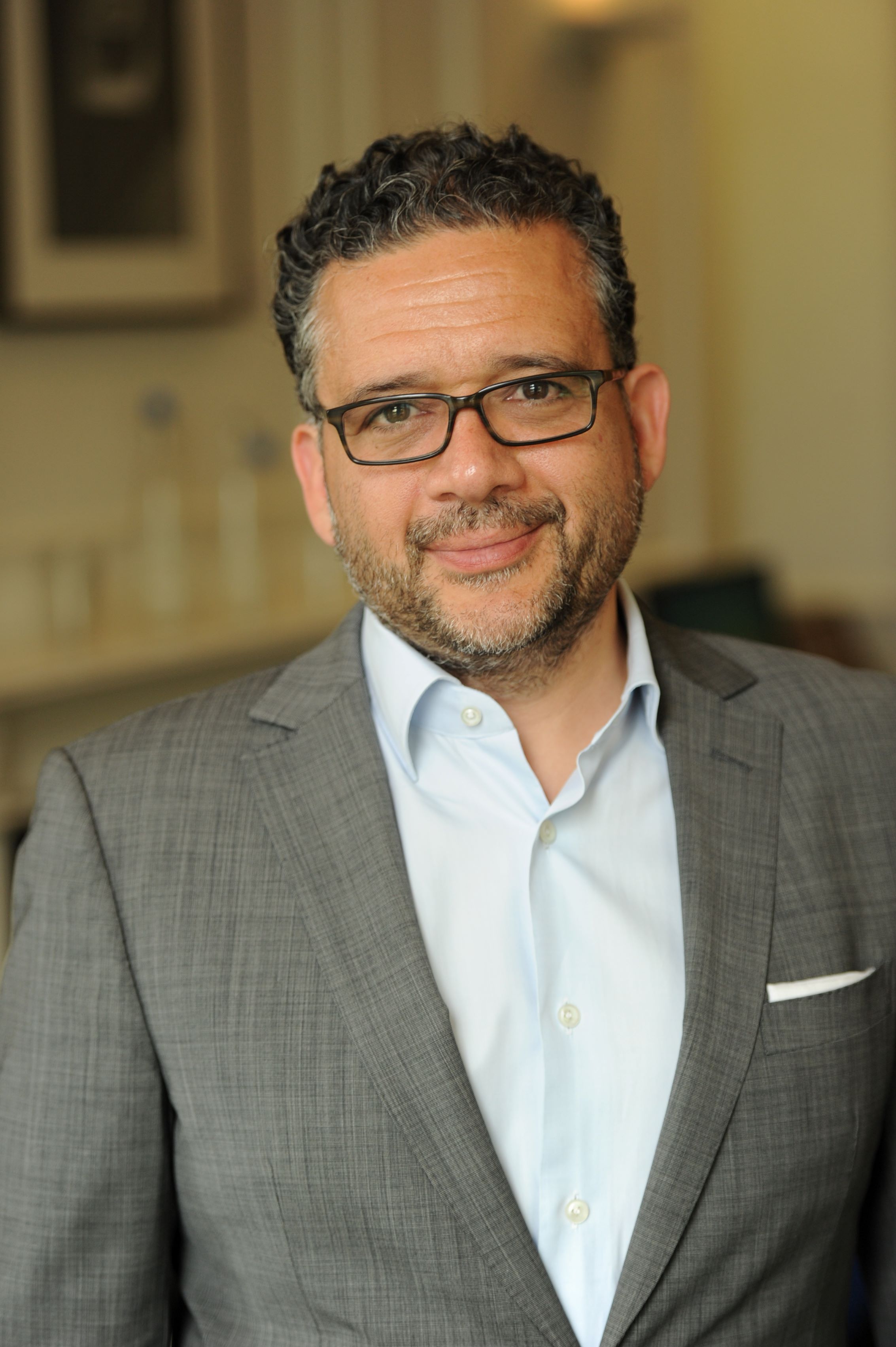 Prof Michael Jacobides, Professor at London Business School
Michael G Jacobides, Sir Donald Gordon Professor of Entrepreneurship & Innovation and Professor of Strategy at London Business School, is ranked by Thinkers50 as one of the top 50 management thinkers worldwide. An Academic Advisor to BCG's Henderson Institute and Lead Advisor of Evolution Ltd, he advises disruptive start-ups and Fortune500 firms alike, has engaged with policy in the EU, UK & US and is member of the WEF's AI Governance Alliance. He directs LBS's Next Generation Digital Strategies ExecEd.
Join us
Connect with other directors, develop yourself and influence the people that matter.
Free registration with IoD
Stay up-to-date on issues that affect directors and get access to free resources.