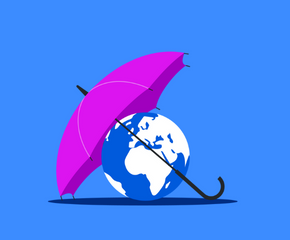 22 Feb 2023
Online
Networking
A Briefing on Regenerative Capitalism
Regenerative Capitalism - What is it, why is it important, and what does it look like in a place-based context?
Sustainable, responsible business is all that a company does to be aware of, measure and decrease its negative impacts in the World. And yet while this has slowed down harmful impact, and so slowed down our travel towards the Climate Cliff Edge – it is certainly not turning the car around and taking us away from danger.
We continue to hurtle towards climate disaster which we do not have the resilience to withstand. Regenerative capitalism shifts the perspective and behaviours, and is a way to build resilience and success in the future. Join IoD Fife & Tayside branch as we welcome Louise Kjellerup-Roper and Pauline Silverman from Volans to discuss the fundamental concepts of Regenerative Capitalism and explore how this plays out in the context of the Fife & Tayside region.
Volans is a boutique think tank and advisory firm. In conjunction with the Scottish Environmental Protection Agency (SEPA) and several other stakeholders, Volans selected the River Leven Programme in Fife as the Green Swan Observatory's first ever "living case study" for place-based regeneration.
Speakers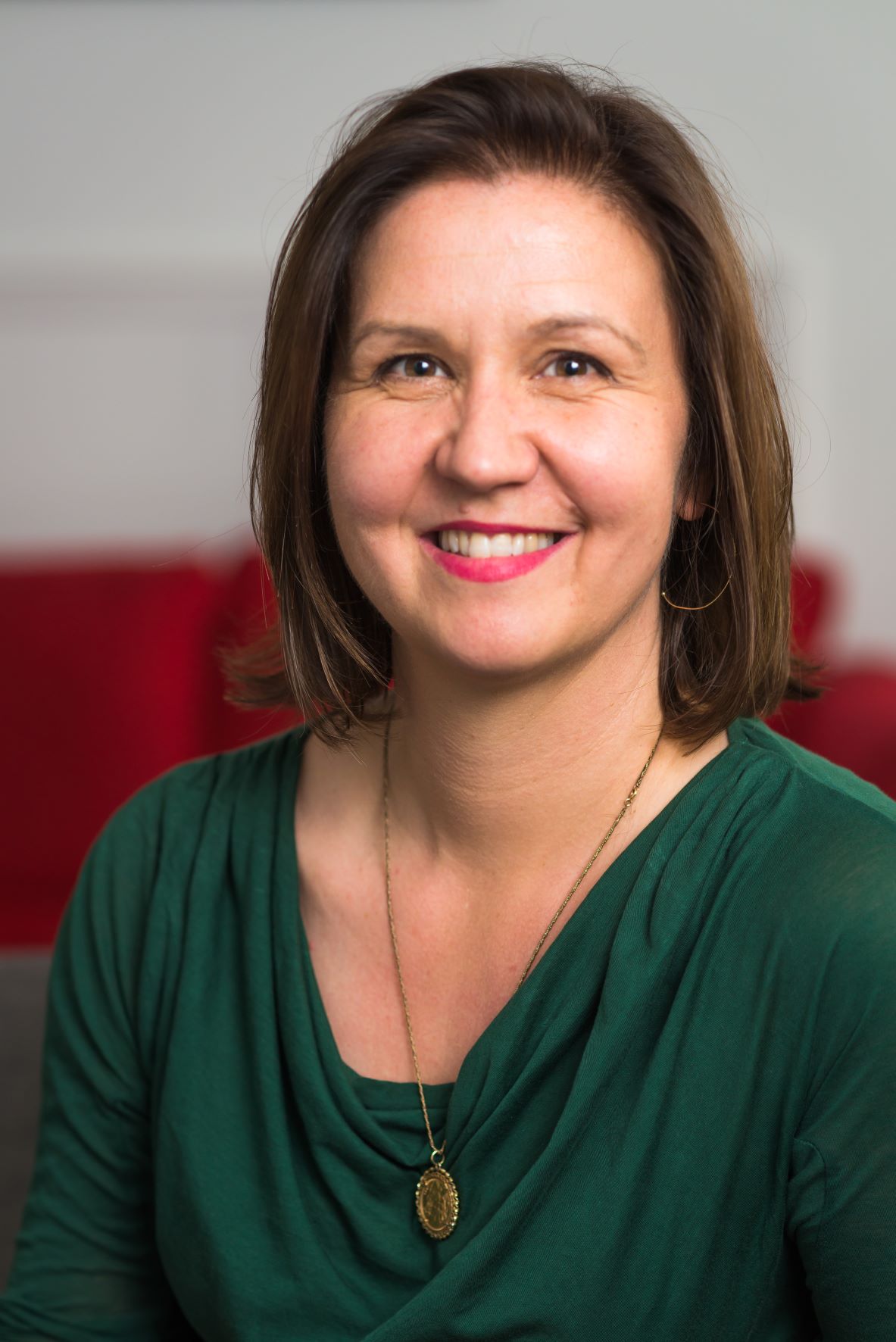 Louise Kjellerup-Roper
CEO, Volans
Louise is a successful entrepreneur she has spent her career in innovative businesses, pioneering cradle-to-cradle and circular business models. Louise has reshaped Volans, launching thought leadership initiatives such as Tomorrow's Capitalism Inquiry and Bankers For NetZero whilst working directly with a select group of forward-thinking businesses to help unlock their vision and capabilities to transform to success in a regenerative future. Highly focused on allowing the next generation to flourish, Louise mentors young people and lectures at a number of universities. She also sits on the advisory boards of the Global CO2 Initiative, University of Exeter Business School., The UKRI Interdisciplinary Centre for Circular Chemical Economy and The Good Growth Company. Louise is Danish and lives in London.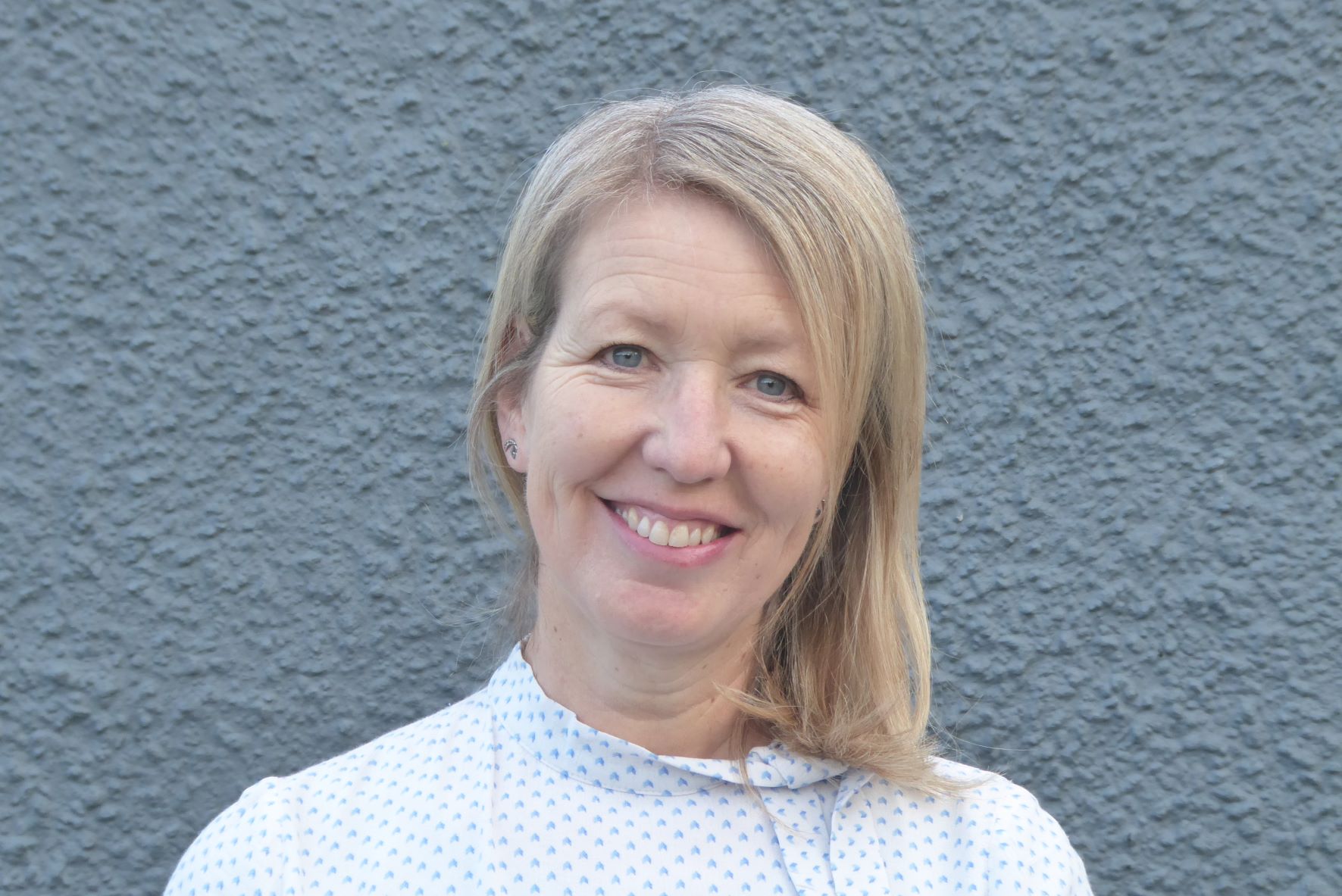 Pauline Silverman
Senior Place-based Pollinator, Volans
Pauline is a leader in collaboration for sustainability and climate resilience with over 20 years experience of managing complex change at the Scottish Environment Protection Agency. A thematic expert in water management, regulatory processes and systems thinking, she is a collaborator, innovator and partnership builder.
Outside work Pauline is a keen gardener and beekeeper.
Join us
Connect with other directors, develop yourself and influence the people that matter.
Free registration with IoD
Stay up-to-date on issues that affect directors and get access to free resources.