Creating a space that will be go to on thought leadership, recruitment and critical professional development of talent for board roles
We are building an inclusive environment open to all members of the IoD in the early stages of their board careers, looking at supporting members with the tools and understanding to aid them along their journey as non-executive directors.
The Group runs topic-led discussions at different locations across the City of London, with prominent speakers to share their experience and impart knowledge to our members.
We aim to celebrate champions and be the voice of diverse directors to UK local and national government, embassies, and NGOs.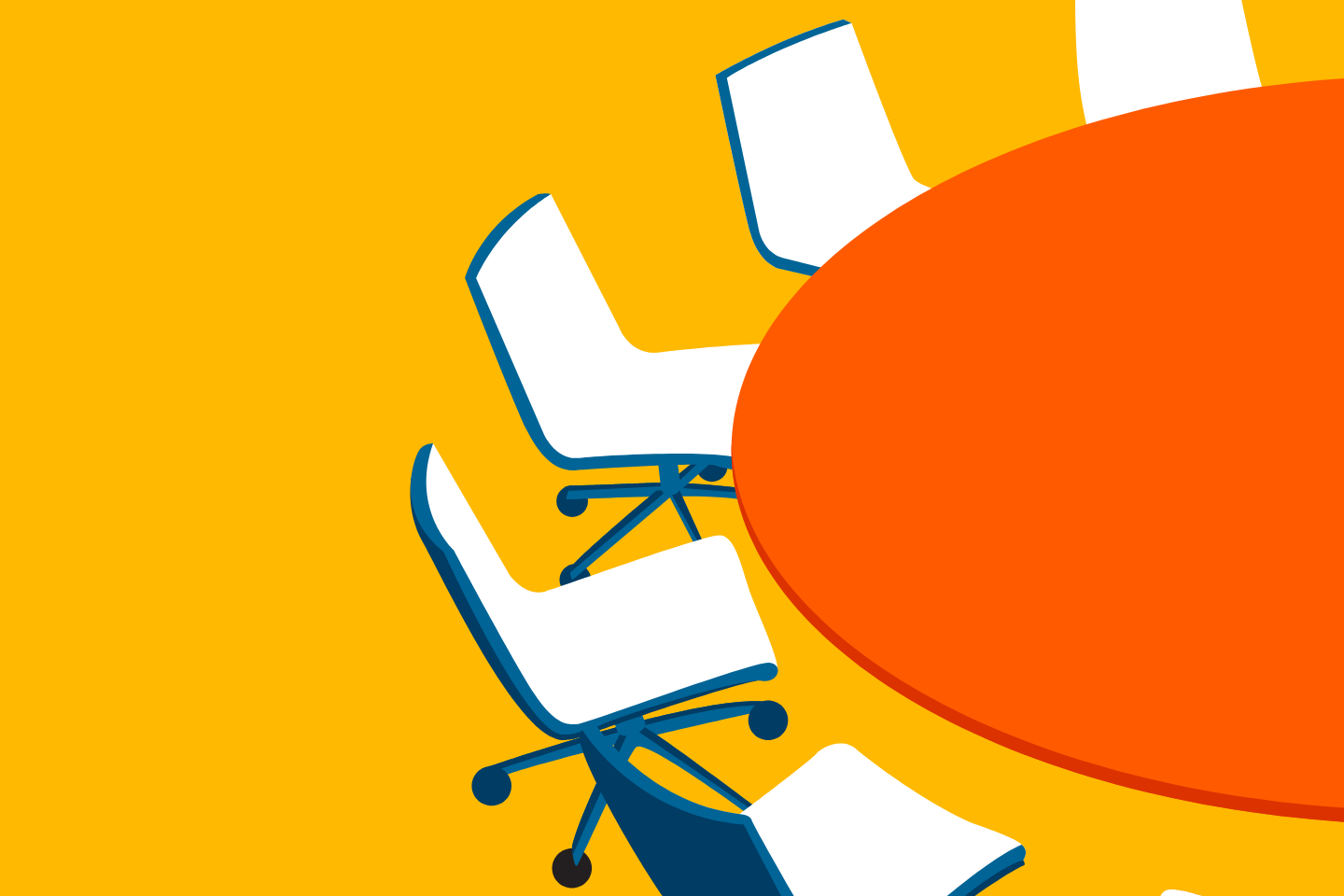 22 Nov 2023
In-person
National
Representation on Boards
Scale your way up to becoming a board member.