International Trade Group
Any aspect of international trade including export, FDI, import, trade policy and free trade agreements
This Group is open to all IoD members who have an interest in any aspect of international trade, meeting on a monthly basis for business networking.
The group also runs high-profile trade relations events and topic-led discussions at a range of embassies and other locations, bringing experts together to shape the future of international trade in the UK.
We are proud to have helped develop other Special Interest Groups through our work, including IoD Africa, China and Japan Groups.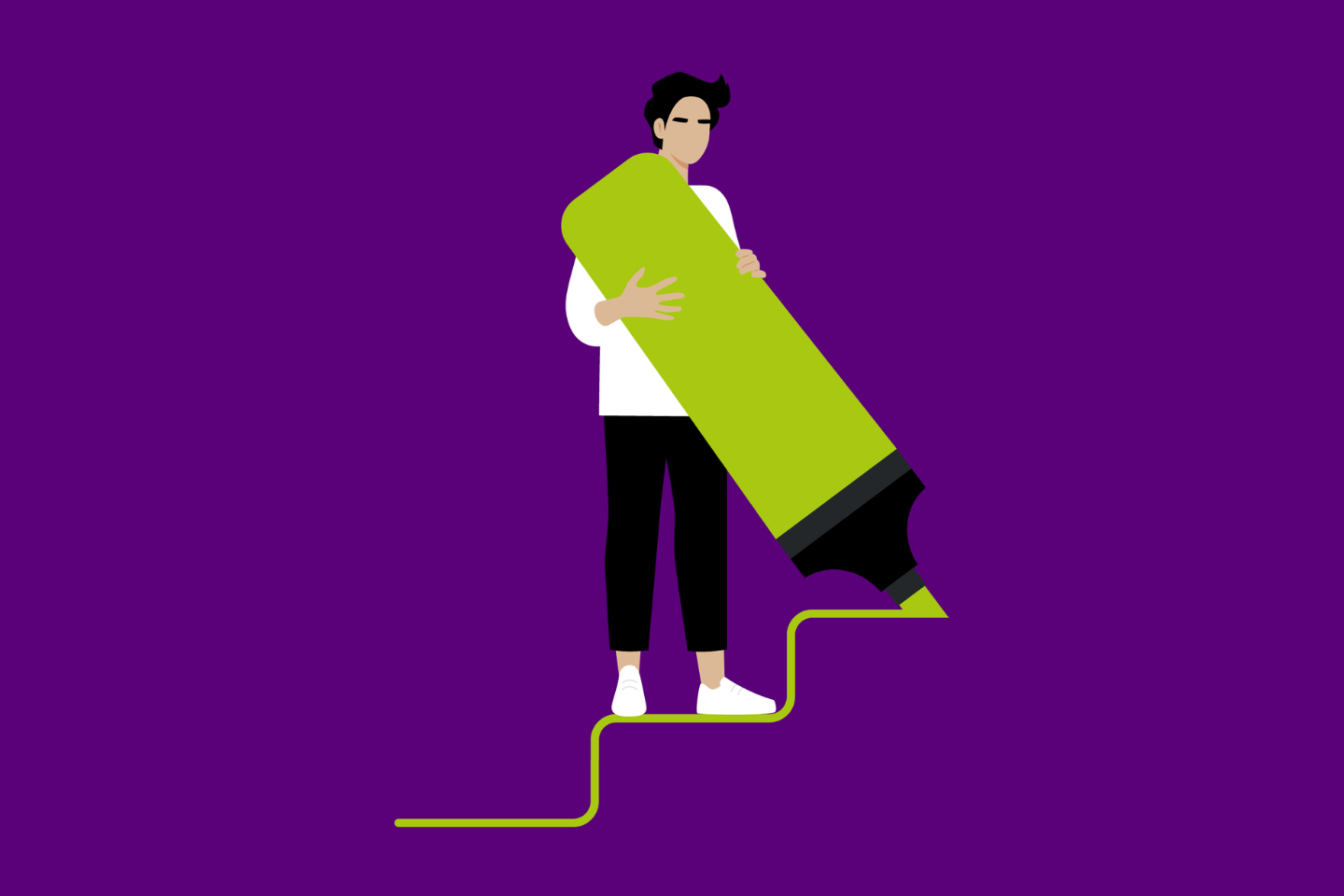 17 Oct 2023
In-person
National
Doing business in ASEAN
Seizing opportunities in Southeast Asia
Join the International Trade Group for the first in this event series.