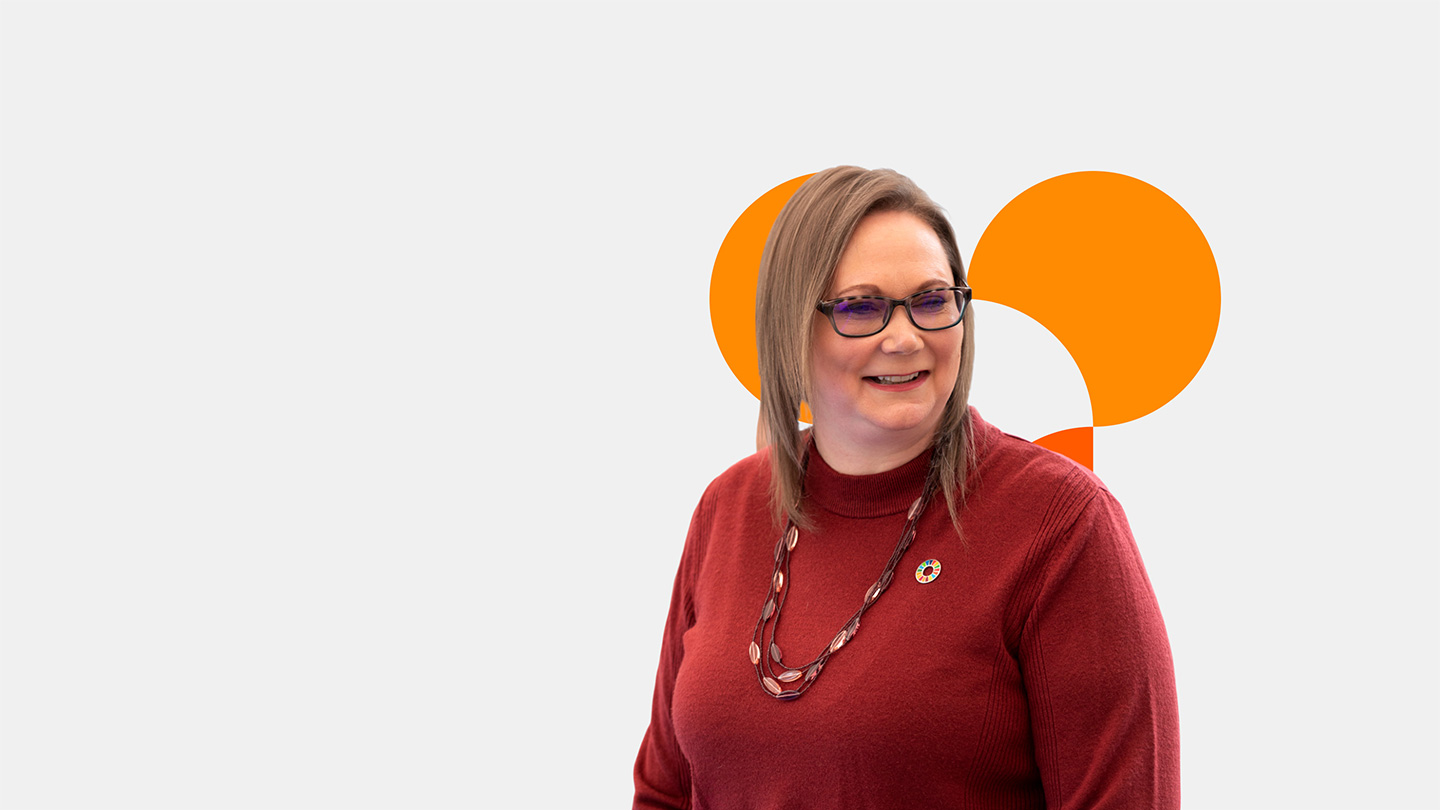 Role of the Chair
Best practice for fulfilling your role successfully.
The chair plays an important part in influencing a board's style, composition, balance and performance. This one-day course offers a unique opportunity to review your role in terms of current legal requirements and best practice. You will gain a fresh perspective, broader knowledge and the skills you need to be an effective chair.
Objectives
This course will give you the knowledge and skills to:
understand the board's role and purpose
define the responsibilities of leading and chairing a board
compose and develop a more effective board
assess key director relationships and learn to make best use of both executive and non-executive directors
plan and run effective board meetings
Benefits
This course will help you understand the skills, personal qualities and behaviours needed to be an effective chair. You will be able to assess your strengths and areas for improvement and structure your ongoing professional development. The course uses practical case study insights to equip you with knowledge to apply directly to your role.
Course leaders
Our course leaders are expert practitioners specialising in governance, strategy, leadership and finance with exceptional real-world experience.
Dates and prices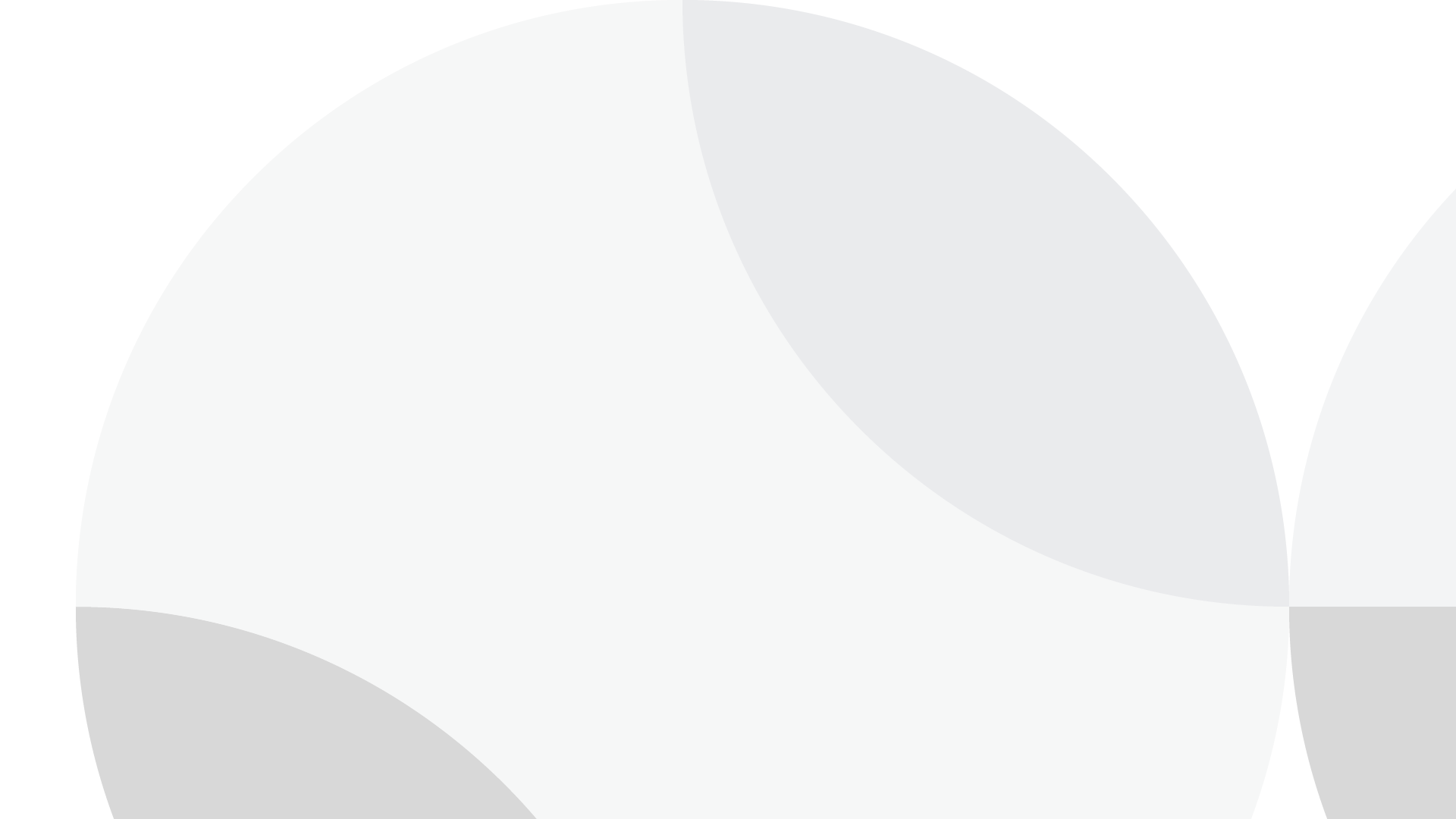 The course was packed with value, common sense and good advice and is just what I need as I embark upon the journey of learning to be a good chairman. Thank you – I'm so grateful for your time and energetic tutoring!
Mike Soutar
Shortlist Media Limited
Here to help
Please get in touch if you have any questions about our business courses. Our contact hours are 9am to 5:30pm Monday to Friday. If you would like someone from our team to contact you, please email us at [email protected] and we will get in touch within 24 hours on weekdays.