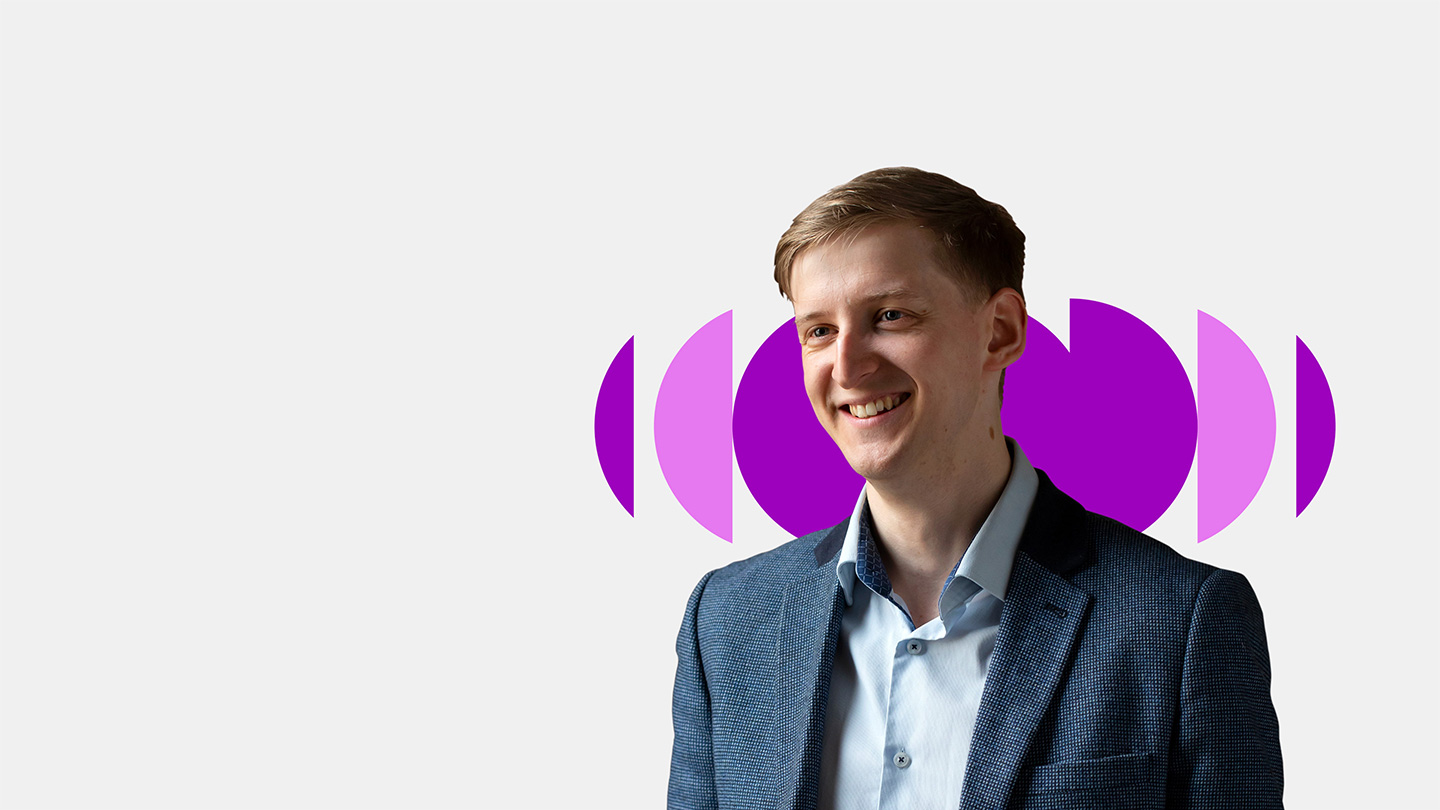 Aspiring Director
Helping senior leaders identify what they need to progress.
This course helps future leaders identify the competencies they have, and the ones they need to progress to board level. Small groups and tailored learning build confidence and provide a practical foundation for making the transition from manager to director.
Objectives
This course will give you the knowledge and skills to:
understand the key competencies a high-performing director needs
assess your own strengths and development needs in the context of the director's role
develop a personalised plan for your professional development
help your organisation understand the importance of effective succession planning
Benefits
You will leave the course with confidence in your ability to make important business decisions and handle conflicts that may arise within leadership teams. You'll feel empowered to put yourself forward for new opportunities that advance your career, you will have a clear plan for your future development and your organisation will have increased confidence in moving you to the next level. You will have the opportunity to meet and be inspired by a Chartered Director at a drinks and networking session.
Course leaders
Our course leaders are expert practitioners specialising in governance, strategy, leadership and finance with exceptional real-world experience.
Dates and prices
Although entrepreneurial spirit is important, it is also helpful to professionalise. Formal training has given me the tools to identify and navigate a decision-making process which I find I refer to if not everyday, every week in some way shape or form.
Guy Tullberg
CDir, Tracklements
Here to help
Please get in touch if you have any questions about our business courses. Our contact hours are 9am to 5:30pm Monday to Friday. If you would like someone from our team to contact you, please email us at [email protected] and we will get in touch within 24 hours on weekdays.