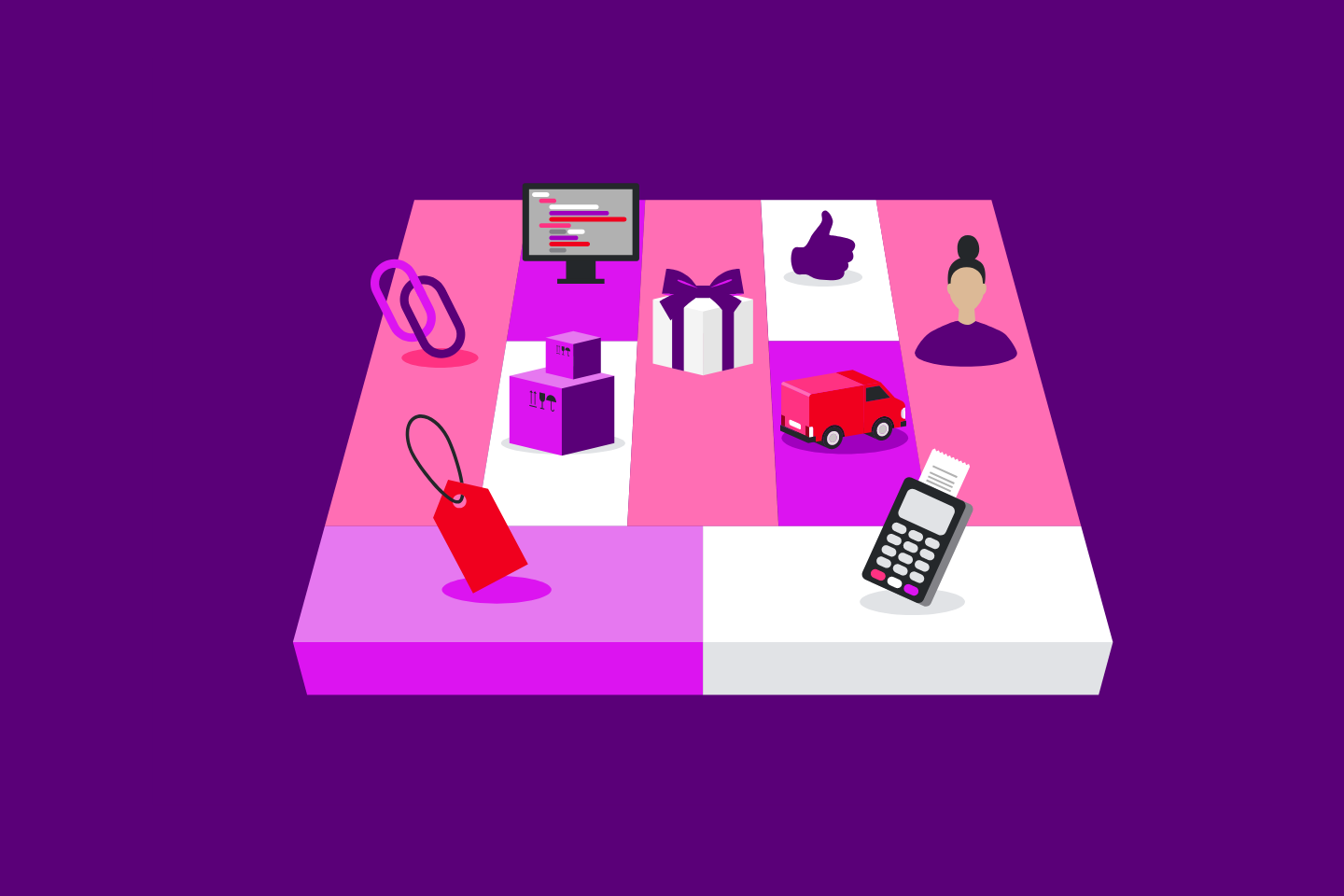 The Business Model Canvas course
Find new ways for your organisation to create value.
A business model describes what an organisation does, and how it creates value. Even if your organisation doesn't have to publish its business model (and some do), it's essential to know what yours is. The Business Model Canvas is a tool for describing existing business models and creating new ones.
Objectives
Understand the disclosure requirements around business models and why they exist.
Get clarity about the elements of a good business model.
See a completed Business Model Canvas and practise compiling one.
This course makes use of the Business Model Canvas, described in the book Business Model Generation by Alex Osterwalder and Yves Pigneur, published by John Wiley and Sons.
Benefits
Learn how to articulate your own business model.
See how the Business Model Canvas can help you find new ways to create value.
Appreciate the power of a good business model to strengthen investor trust and organisational alignment.
Dates and prices
Here to help
Please get in touch if you have any questions about our business courses. Our contact hours are 9am to 5:30pm Monday to Friday. If you would like someone from our team to contact you, please email us at [email protected] and we will get in touch within 24 hours on weekdays.