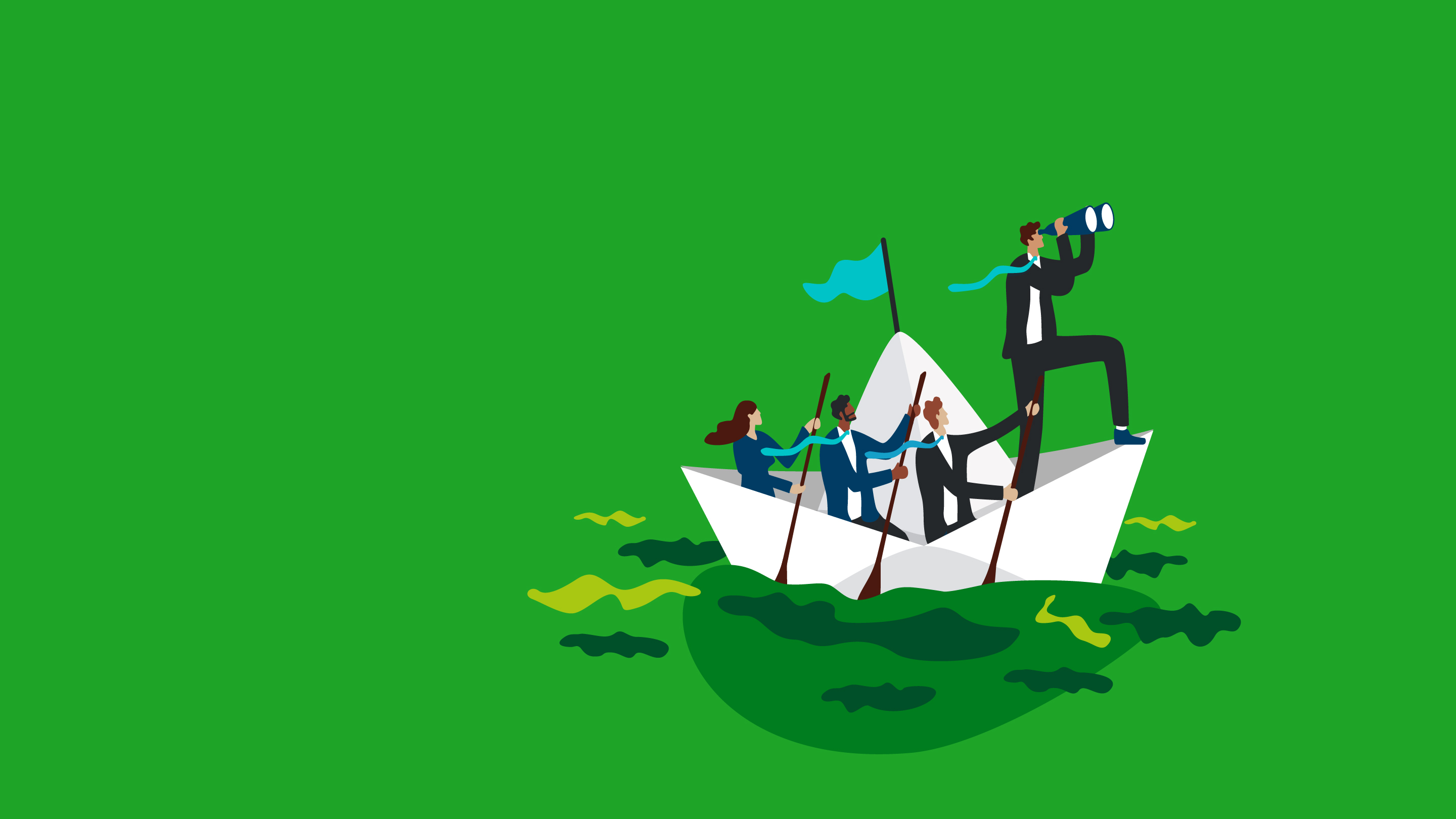 Leading in a Crisis course
Practical principles for navigating a crisis.
As part of our Professional Director Series, this workshop will help you connect with other leaders as you learn about leading in a crisis. This is a challenge for directors at what can be a turning point for an organisation. Find out how to survive and get your business back on course.
Objectives
This course will give you the knowledge and skills to:
define the characteristics of good crisis leadership
define the role of the board in meeting crises
apply principles and practical solutions for leading in a crisis
understand how to balance crisis leadership with the director's legal obligations and responsibilities
Benefits
This interactive workshop is designed and delivered by experienced directors who will provide real-world examples of crisis leadership challenges. You will share experiences and learn from other leaders about the challenges they've faced. You will also be given a practical model to help you and your board navigate a crisis while discharging your legal duties.
Dates and prices
Here to help
Please get in touch if you have any questions about our business courses. Our contact hours are 9am to 5:30pm Monday to Friday. If you would like someone from our team to contact you, please email us at [email protected] and we will get in touch within 24 hours on weekdays.