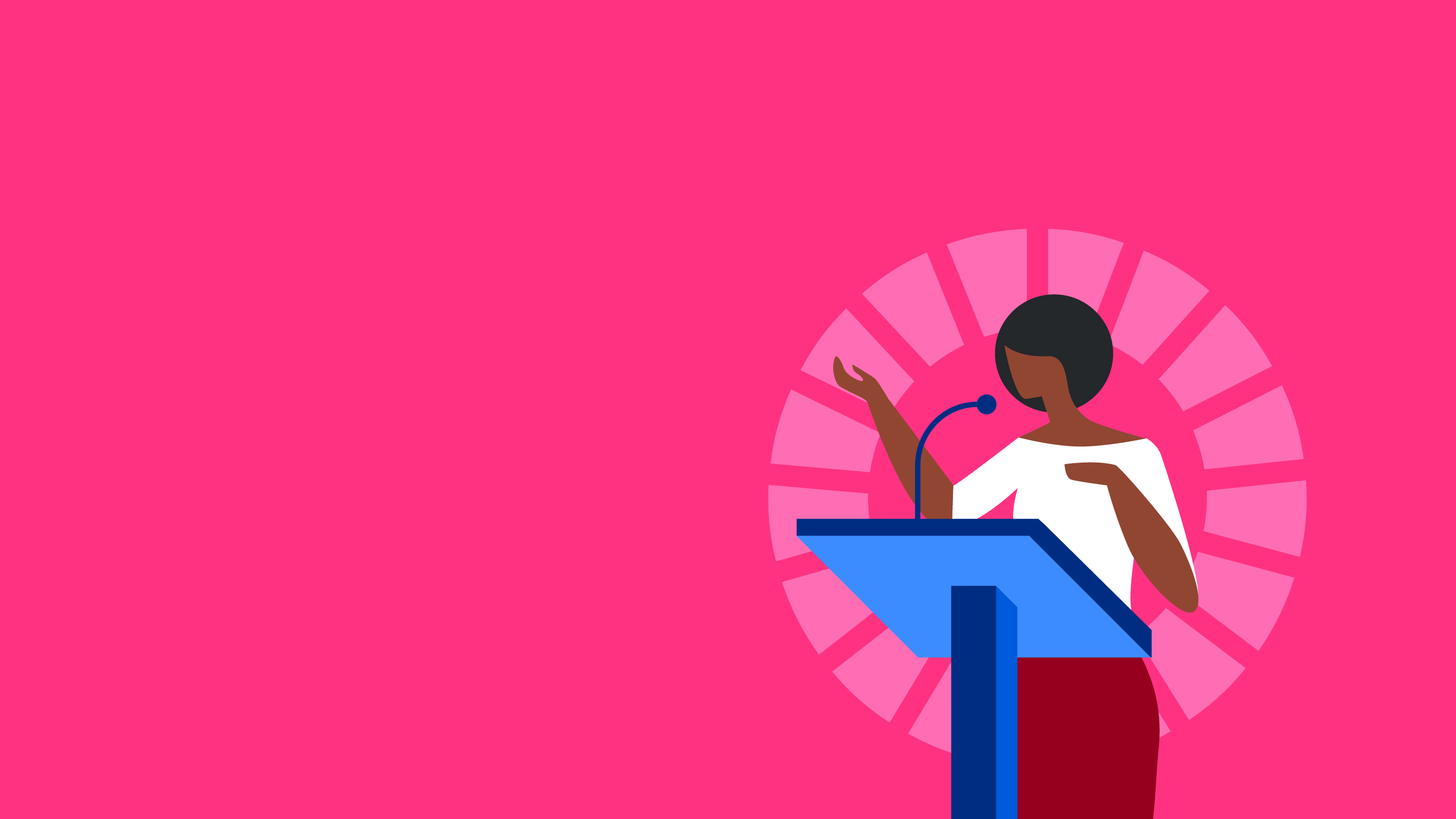 Company Purpose and ESG course
Learn to drive long-term value creation in your organisation.
This workshop explores the way boards define their organisations and purpose in environmental, social and governance (ESG) contexts. You will learn how to place meaningful purpose statements at the heart of your organisation's to bring benefits and drive value creation for your stakeholders.
Objectives
This course will give you the knowledge and skills to:
recognise the importance of meaningful purpose statements in delivering benefits and driving long-term value creation
define the value creation that will satisfy all stakeholders in relation to ESG
evaluate different approaches to communicating and reporting ESG credentials to stakeholders
Benefits
This interactive workshop is designed and delivered by experienced board directors who will help you define your organisation's purpose within an ESG context. You will learn how to measure and communicate your organisation's performance across environmental, social and good governance measures. And you will be able to connect with leaders from organisations of all shapes and sizes across your region to exchange ideas and experiences.
Dates and prices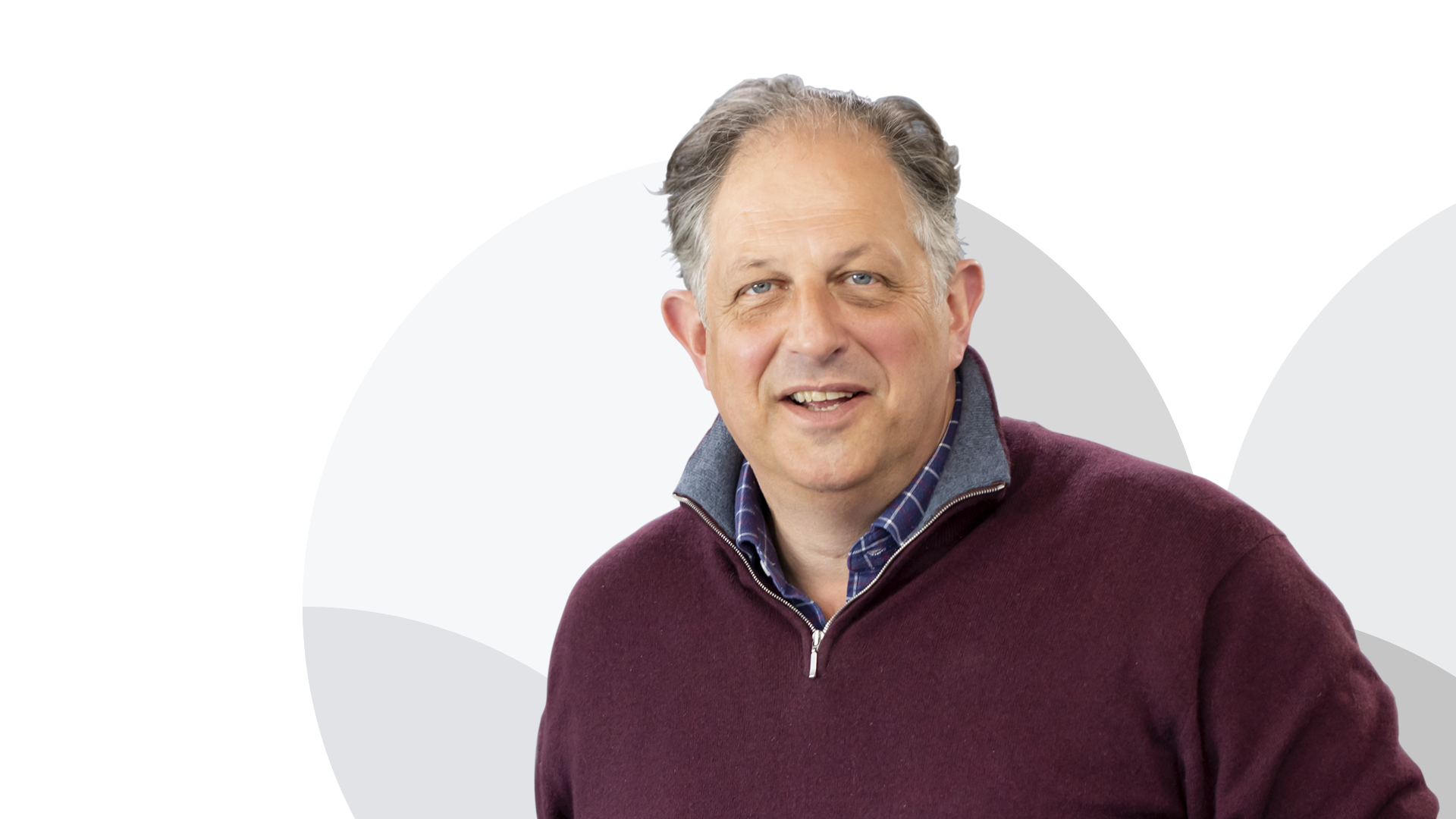 For me, better directors who accept greater accountability and greater responsibility, create better businesses.
Guy Tullberg
CDir, Tracklements
Here to help
Please get in touch if you have any questions about our business courses. Our contact hours are 9am to 5:30pm Monday to Friday. If you would like someone from our team to contact you, please email us at [email protected] and we will get in touch within 24 hours on weekdays.