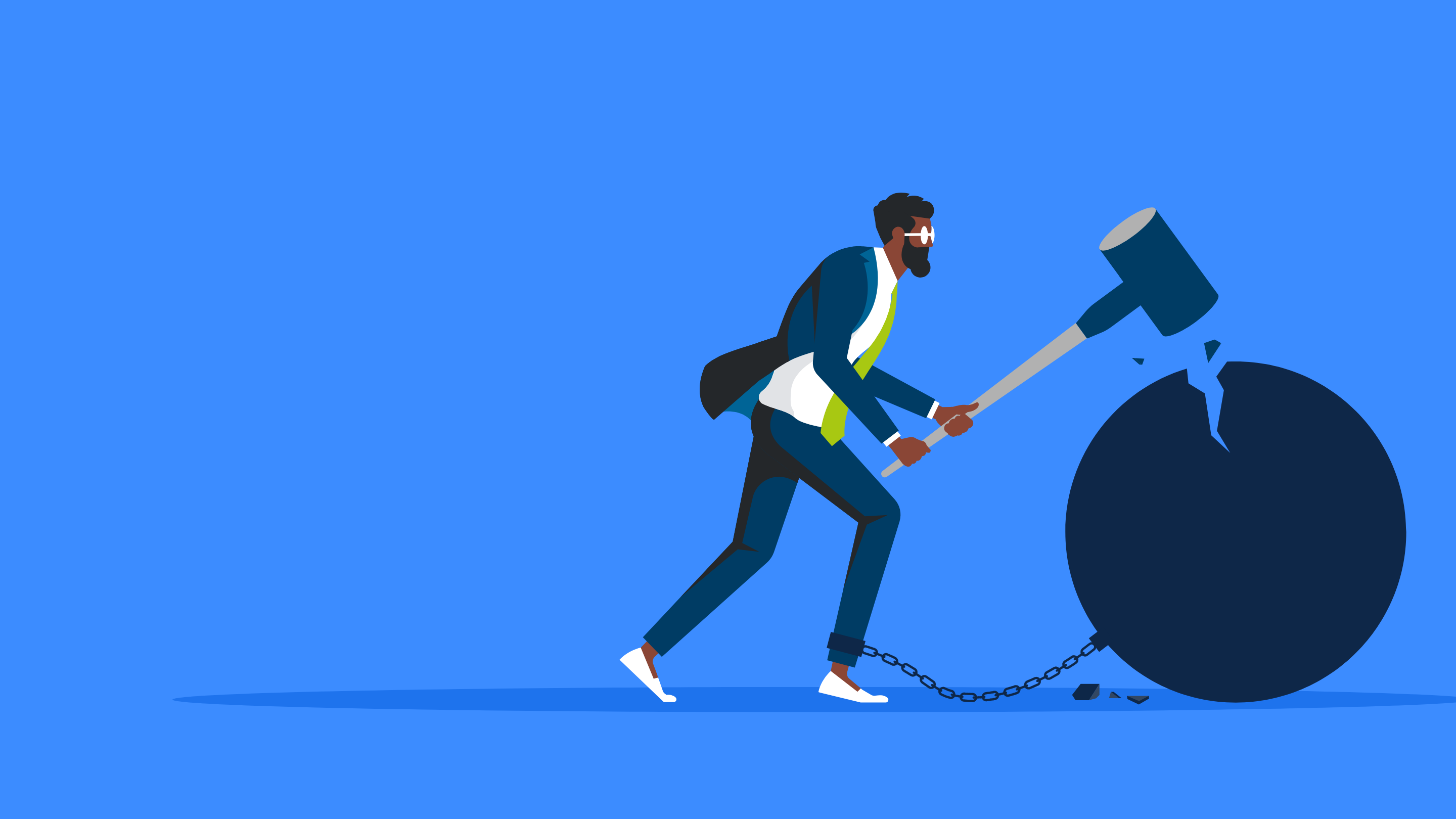 Anti Slavery Digital Learning
Guidance of how to spot modern slavery, with practical steps for how you and your organisation are able to mitigate this risk.
The UK Modern Slavery Training Delivery Group, the UK Independent Anti-Slavery Commissioner, and Themis have developed a digital training tool for the financial services industry.
Objectives
You might not think that slavery exists today. But there are an estimated 100,000 people trapped in slavery in the UK.
Human trafficking and slavery is a very profitable business; every day criminals are exploiting vulnerable individuals for their own financial gain. This could be via nail bars on the high street, or tomato pickers in Italy, or fishermen in Thailand, or cotton factories in China supplying the UK.
This course will give you guidance of how to spot the signs of modern slavery, and practical steps for how you and your organisation are able to mitigate your risk exposure to this crime.
Benefits
Raise awareness of the issue across your organisation and encourage your external stakeholders also to take the course
Ask questions within your organisation, get this issue on people's radar
This course is certified by the London Institute of banking and finance, and has an assessment for which you will receive an attested certificate of completion.
The training has been developed in collaboration with civil service departments, civil society and the financial services industry. It has been designed to cater to all financial organisations across the UK, with specific resources for all sectors from insurance to accountancy, investment management to retail banking, and includes guidance at an organisational level and for specific roles such as senior management, procurement and front line staff.
To access this course please ensure you are signed up to the website and log into our Digital Academy. The course will then appear on the discover section of 'My Academy'.
Dates and prices
No dates available
We can't find any upcoming dates for this course
Here to help
Please get in touch if you have any questions about our business courses. Our contact hours are 9am to 5:30pm Monday to Friday. If you would like someone from our team to contact you, please email us at [email protected] and we will get in touch within 24 hours on weekdays.