Proud to represent directors and decision-makers across the West Country
With members representing agriculture, aerospace, tourism and manufacturing, IoD South West reflects the vibrant and innovative sectors in this region. Connect with us to collaborate on strengthening our local economy and to ensure you're ready for whatever the future holds for you and your organisation.
Branches
We are so proud of the connections we've made with the University of Exeter and UWE to champion the Tomorrow's Director Programme. This will enable us to develop the senior leaders of our region – people who will make a real difference to our local and national economies.
Muir Macdonald CDir
Founder, muirmacdonald.com Ltd
Sponsorship opportunities
The IoD Director of the Year Awards is an esteemed annual celebration of exceptional leadership, remarkable success, and outstanding achievements. This distinguished event serves as a platform to honour inspiring leaders across public, private, and third-sector organisations, recognising their transformative contributions to their businesses and the wider economy. The national awards ceremony is planned for 29 September 2023 at the prestigious 116 Pall Mall.
We are delighted to offer a variety of sponsorship opportunities across 9 categories, enabling you to elevate your brand's visibility among industry pioneers and influential public sector leaders. To explore these opportunities further, we encourage you to download our comprehensive brochure, which provides detailed information on each sponsorship package or email [email protected].
Upcoming IoD South West events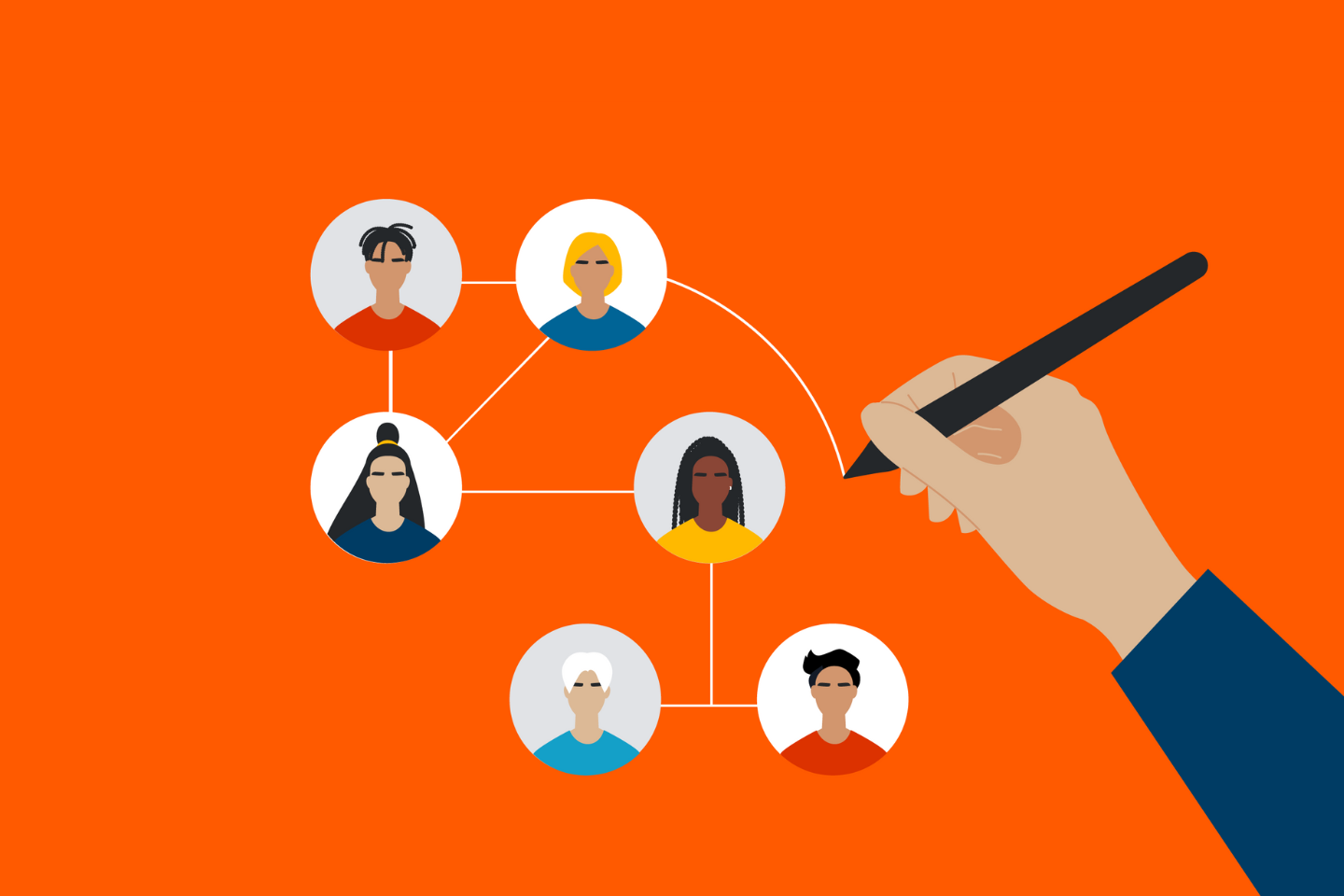 6 Oct 2023
In-person
South West
Cornwall connect
Join the Cornwall team for an informal meet ups for members!
Professional development
Courses in South West
Find online courses from the IoD or in-person courses across South West.
IoD Professional Benefits Programme
We offer a range of essential products and services specially negotiated for our members. Click the links here to see your benefits and exclusive discounts.