Proud to represent directors and decision-makers across the West Country
With members representing agriculture, aerospace, tourism and manufacturing, IoD South West reflects the vibrant and innovative sectors in this region. Connect with us to collaborate on strengthening our local economy and to ensure you're ready for whatever the future holds for you and your organisation.
Branches
We are so proud of the connections we've made with the University of Exeter and UWE to champion the Tomorrow's Director Programme. This will enable us to develop the senior leaders of our region – people who will make a real difference to our local and national economies.
Muir Macdonald CDir
Founder, muirmacdonald.com Ltd
Upcoming IoD South West events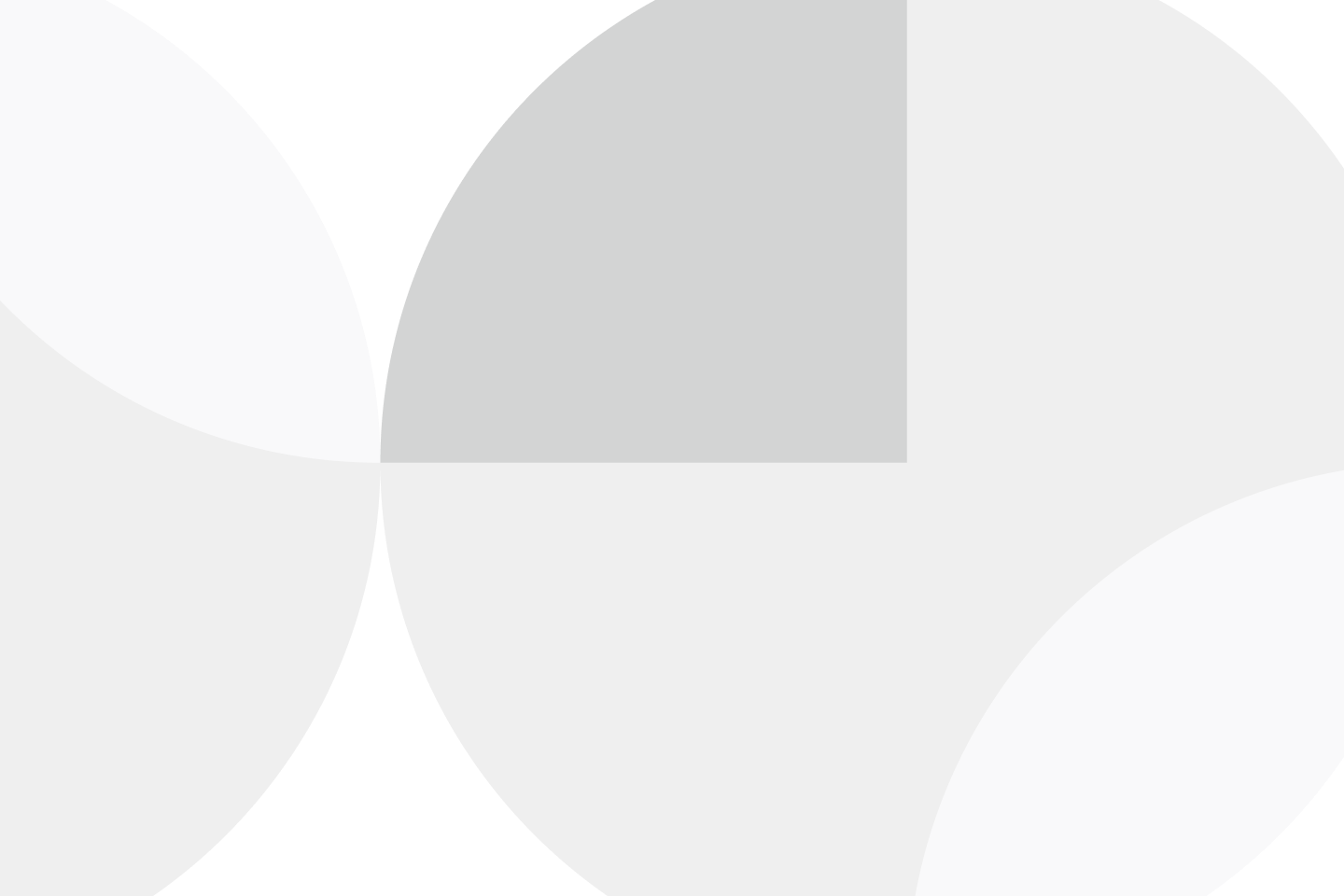 29 Nov 2023
In-person
South West
Solving your 'Wicked' leadership problems - A peer-to-peer coaching event
Unleash creative solutions to your leadership problems
Professional development
Courses in South West
Find online courses from the IoD or in-person courses across South West.
IoD Professional Benefits Programme
We offer a range of essential products and services specially negotiated for our members. Click the links here to see your benefits and exclusive discounts.